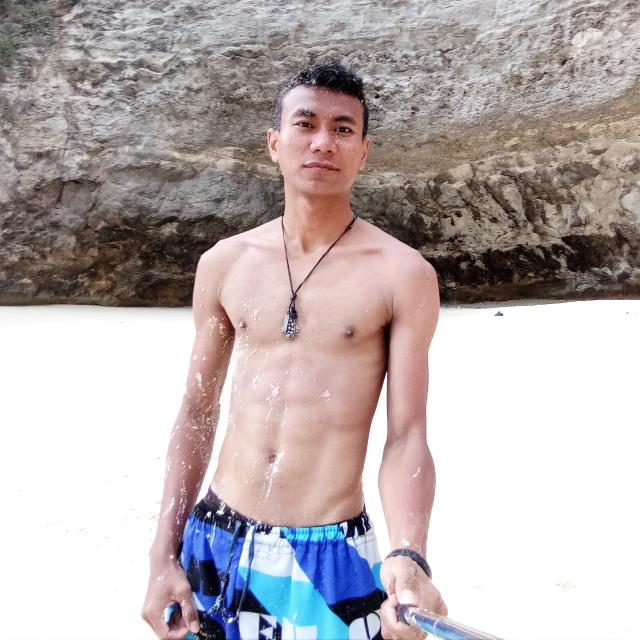 Sat Jun 02 04:57:28 UTC 2018
My first traveling out of my city, it was amazing. Try to explore new places around me and making great memories with video.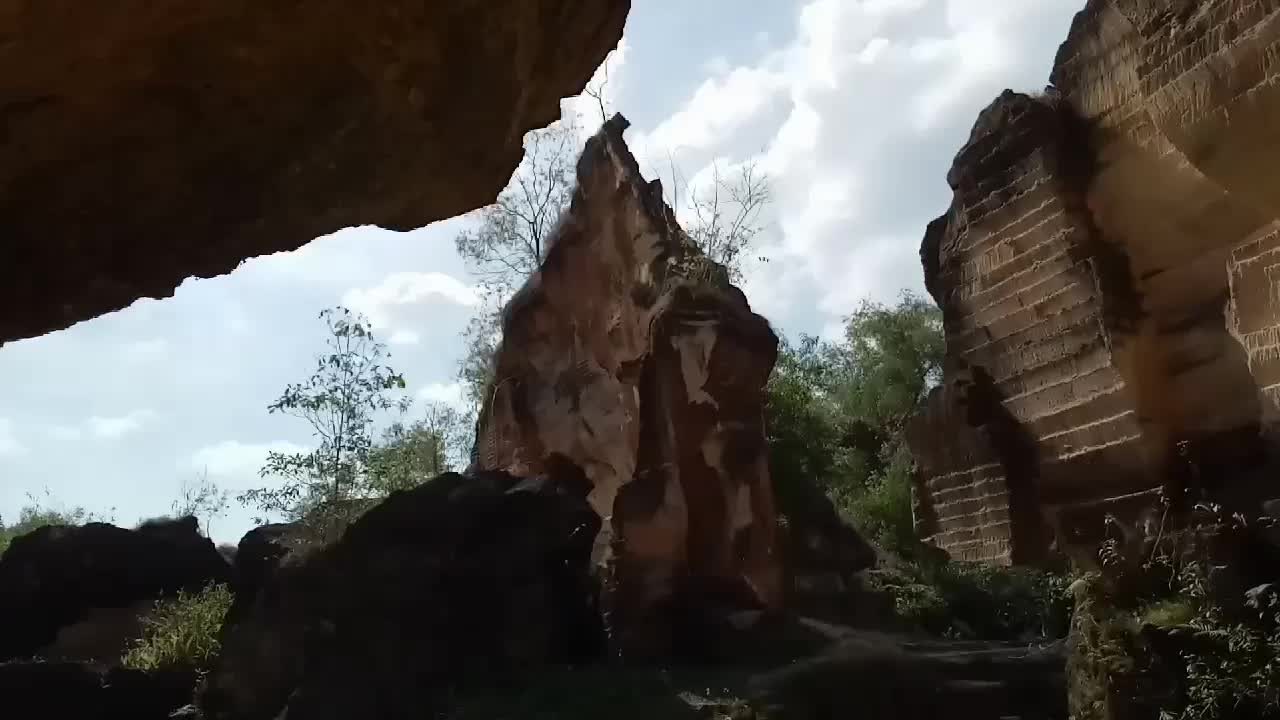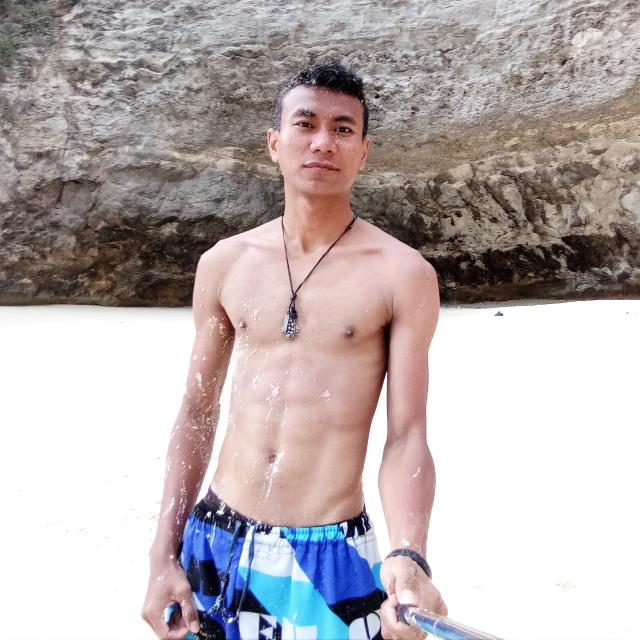 Sat Jun 02 11:36:57 UTC 2018
@DonGillespey it was taken in other island close to my home town :) it was my first time visit there.. :))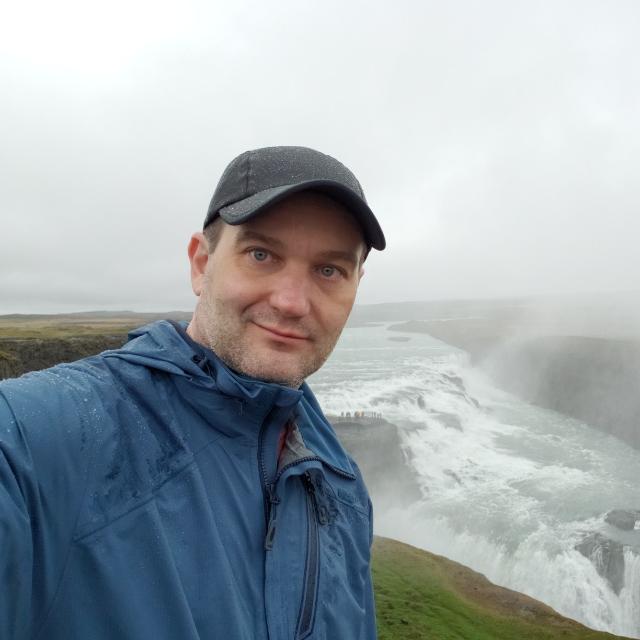 Sat Jun 02 05:03:48 UTC 2018
Awesome video, where was this taken at?