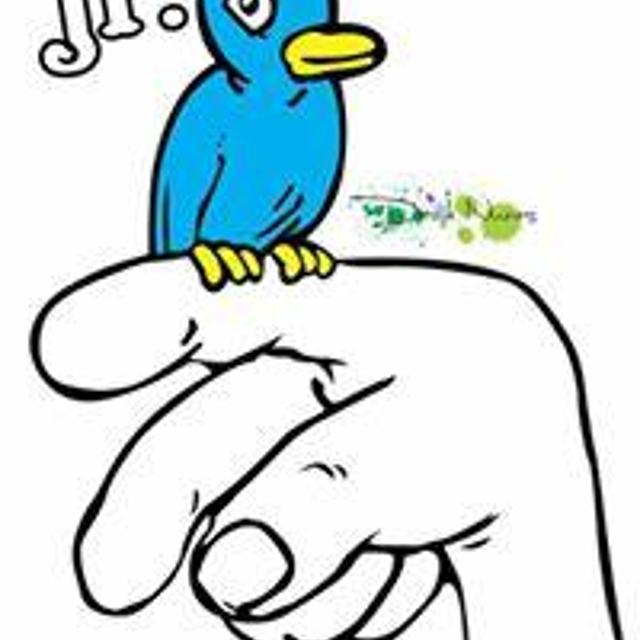 Tue May 16 15:56:09 UTC 2017
Anybody is here in Manila, Philippine??? want to go Cebu, Philippine??? I'll go for traveling by ship.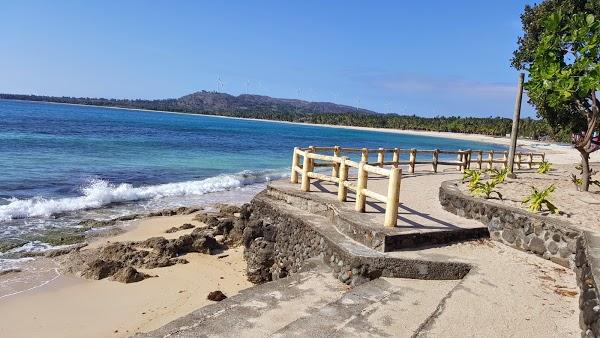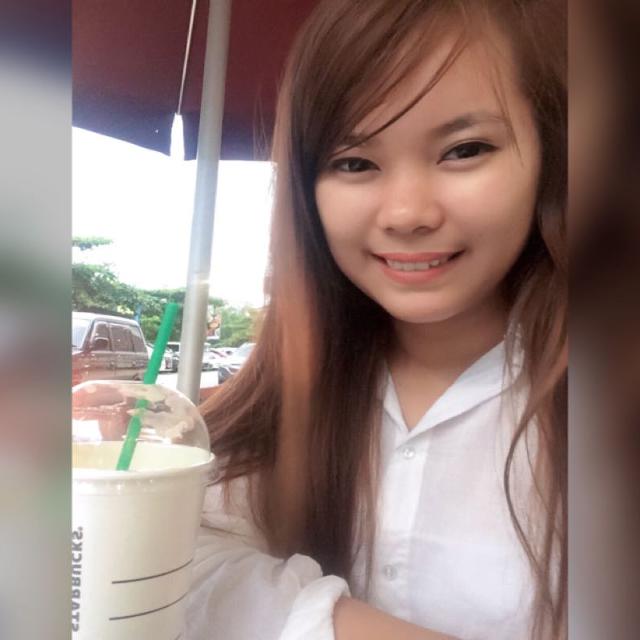 Thu May 18 03:28:48 UTC 2017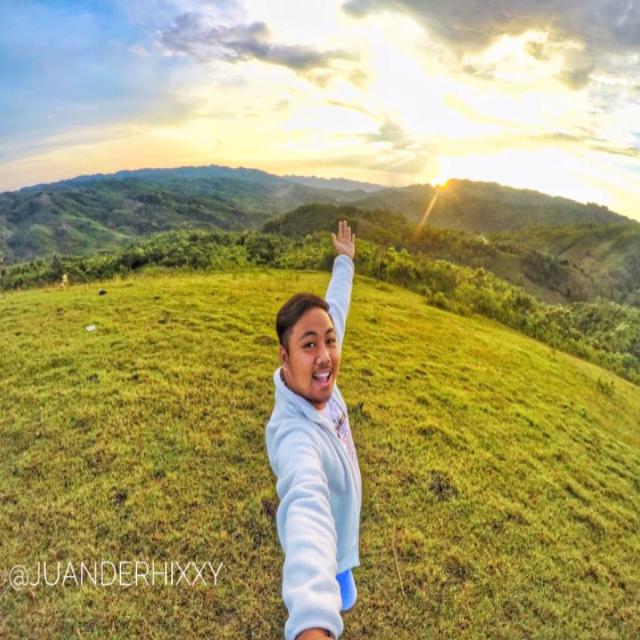 Wed May 17 19:17:50 UTC 2017
Are u in Cebu now? Let's hang out :D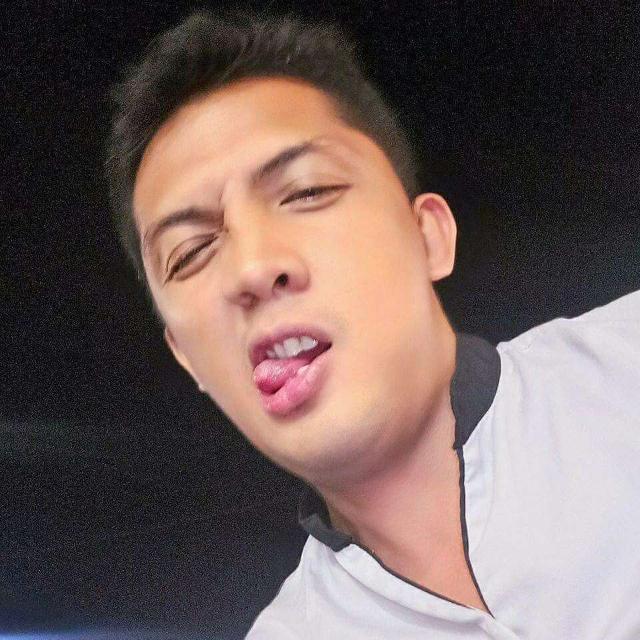 Wed May 17 11:29:13 UTC 2017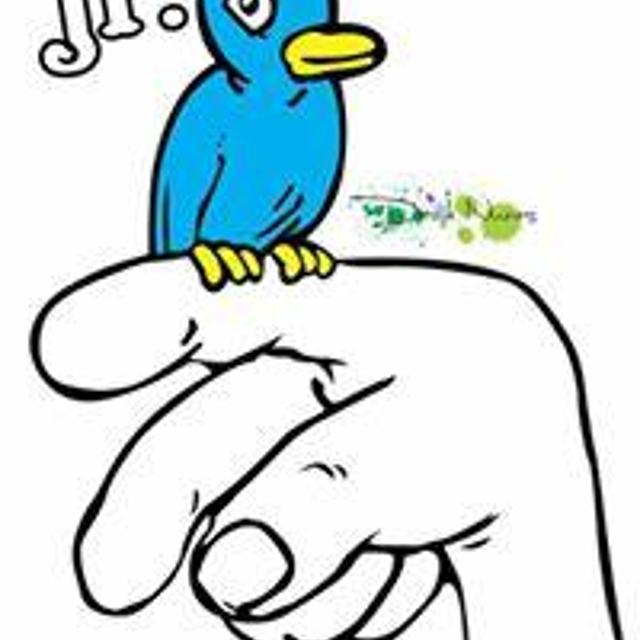 Tue May 16 17:15:41 UTC 2017
Yes.. I want to travel by Ship.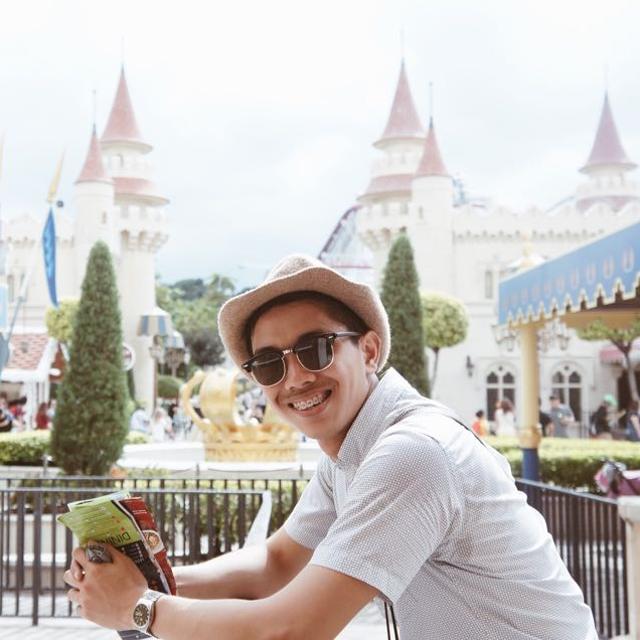 Tue May 16 16:20:41 UTC 2017
That will be a long travel buddy. Better if you book a plane ticket via Cebu Pac or Airasia and be there in an hour only.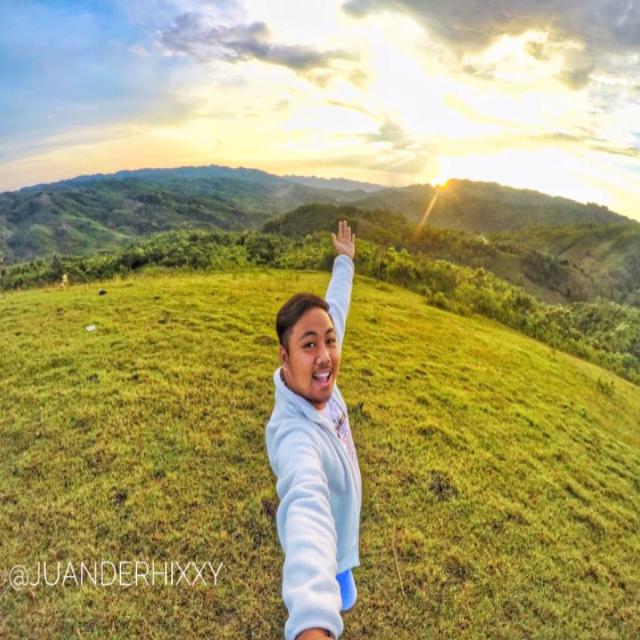 Tue May 16 16:00:56 UTC 2017
Are you sure u want to travel by ship?