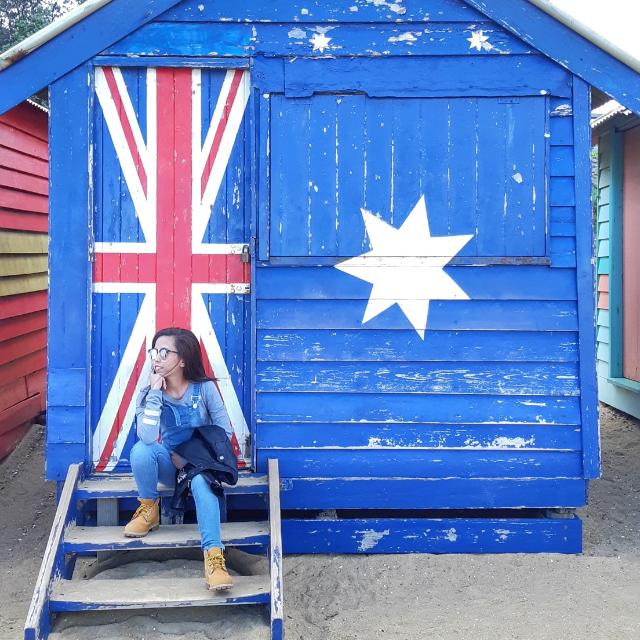 Sat May 05 17:33:58 UTC 2018
Hi guys! I am traveling solo in New Zealand on June 4 to 9. This will be my first travel solo and I am quite scared but excited at the same time. If you would like to join me, my answer is definitely yes!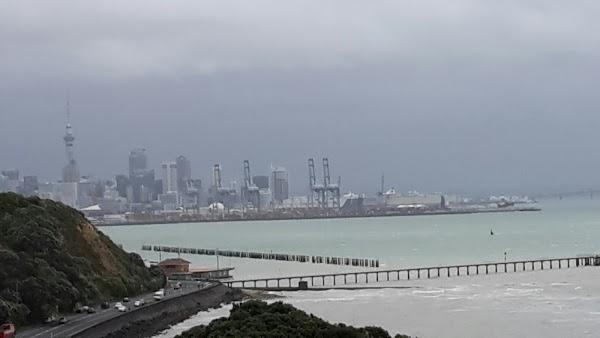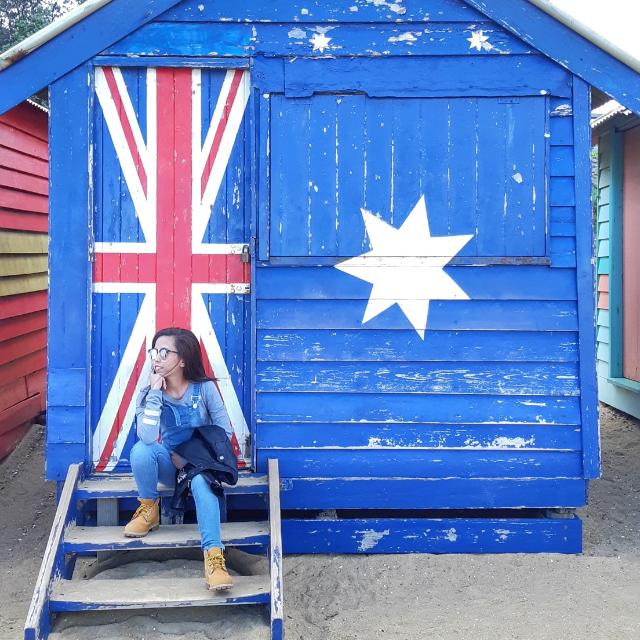 Sun May 06 05:00:58 UTC 2018
Thanks @Cath. Can't wait for June ;)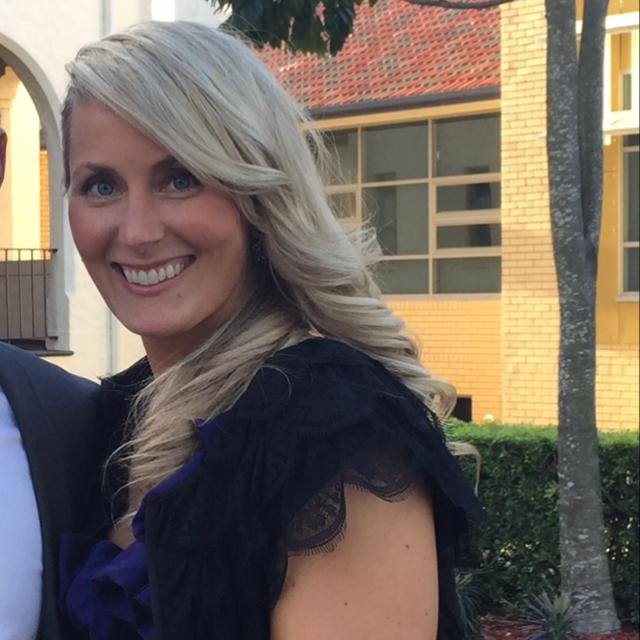 Sat May 05 21:14:41 UTC 2018
@EllaSalac New Zealand is a great place to travel and very safe. Especially for females. You will love it! Have fun!!