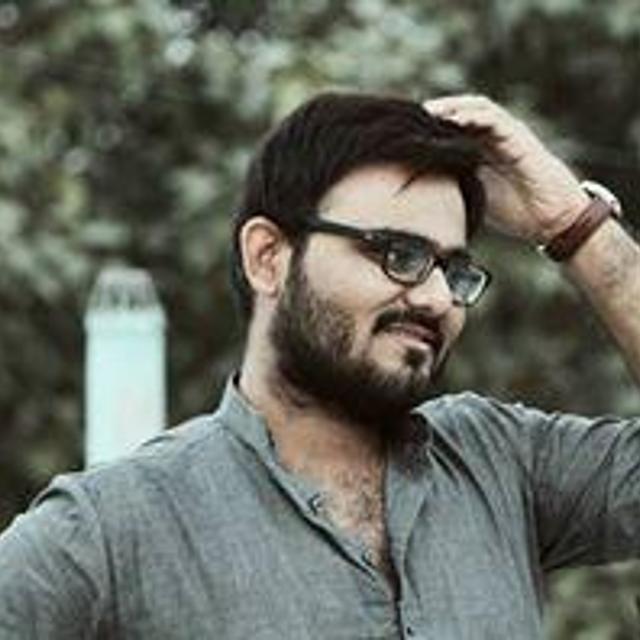 Wed Jul 26 01:23:48 UTC 2017
Each picture has a story to tell. Riding a motorcycle to Himalayas was always a dream. This picture is very special to me because this belongs to my first solo backpacking trip of my life where in I submitted my resignation at office when I was denied a leave for a month due to new upcoming projects..but it seems I already made my mind of what was more important to me and there I left with a backpack and one way ticket to Himalayas when my office approved my leave for a month. This trip and this picture will always be close to my heart. #cinchtents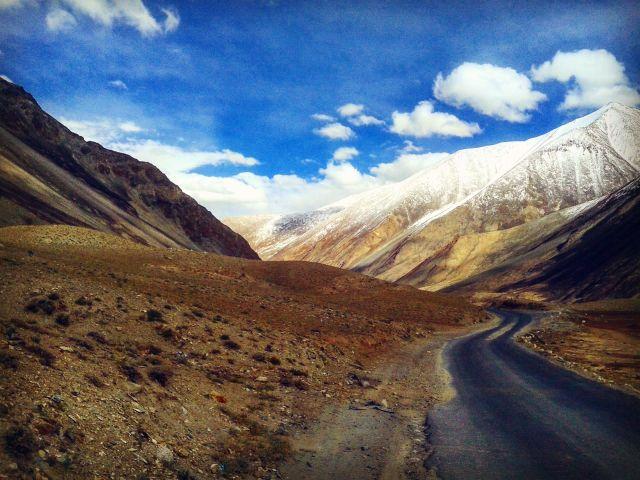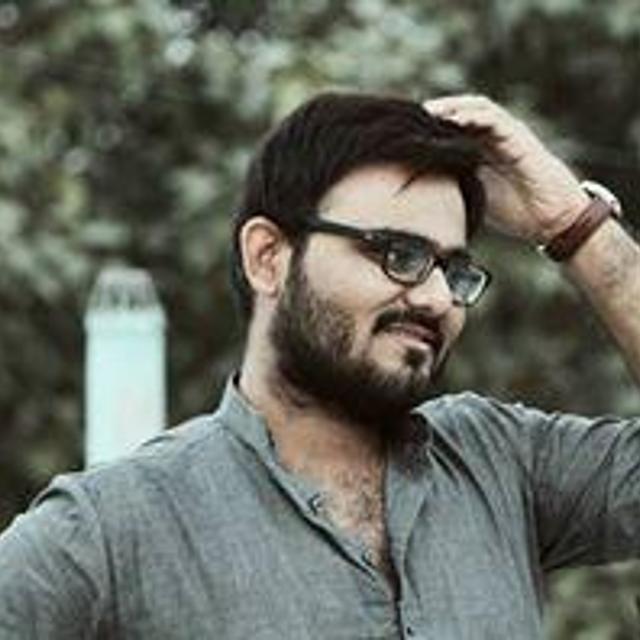 Wed Jul 26 04:11:31 UTC 2017
Ohh great, that shall help..I will be in Nepal by this year end. As the weather is very harsh by December but that's the real fun. This time I want to ditch visiting big cities and touristy place like Kathmandu and visit interiors. Trying to couchsurf for the stay or some temples will be fine.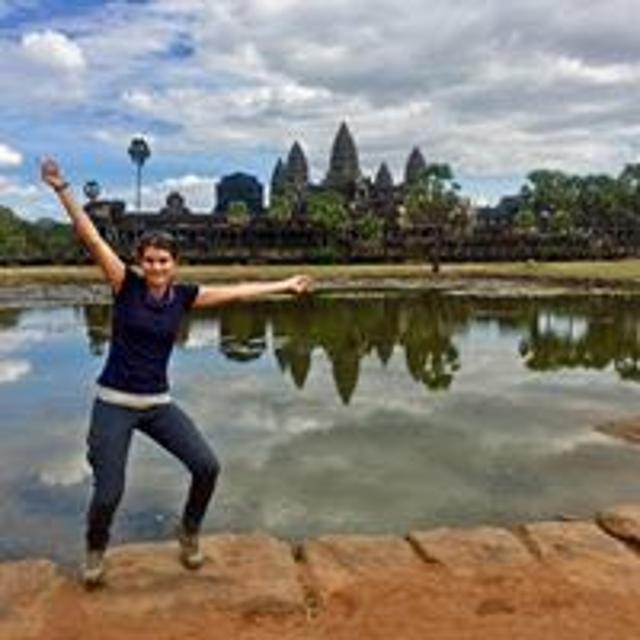 Wed Jul 26 04:05:46 UTC 2017
Yes I had an amazing time. I'm not fan of Kathmandu but I fell in Love with Pokhara. If you are going there, there is a local restaurant called 'Gorka restaurant' in North Lake. They are my Nepali family, you should go and see them.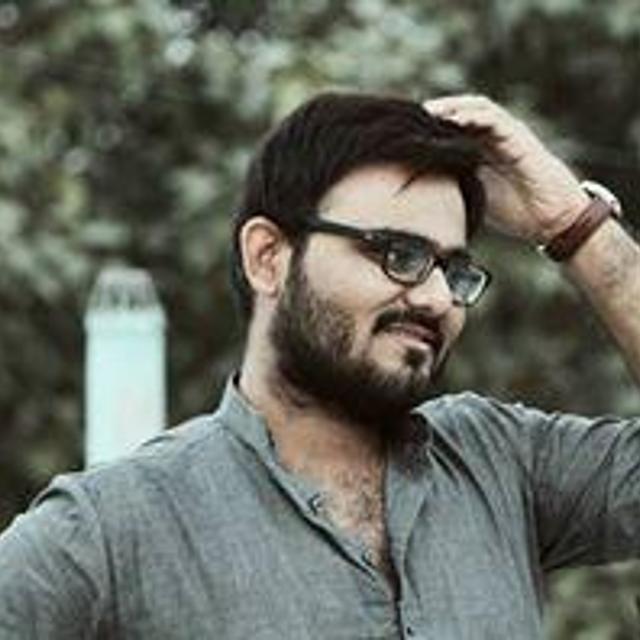 Wed Jul 26 04:03:46 UTC 2017
That's amazing! Annapurna is beautiful and I suppose you went through Kathmandu, I have been to Kathmandu and Pokhra long back and met few hikers there enroute to Annapurna circuit. I am sure you had mad fun. Btw this picture has been clicked approx 2 years back since then I am backpacking solo.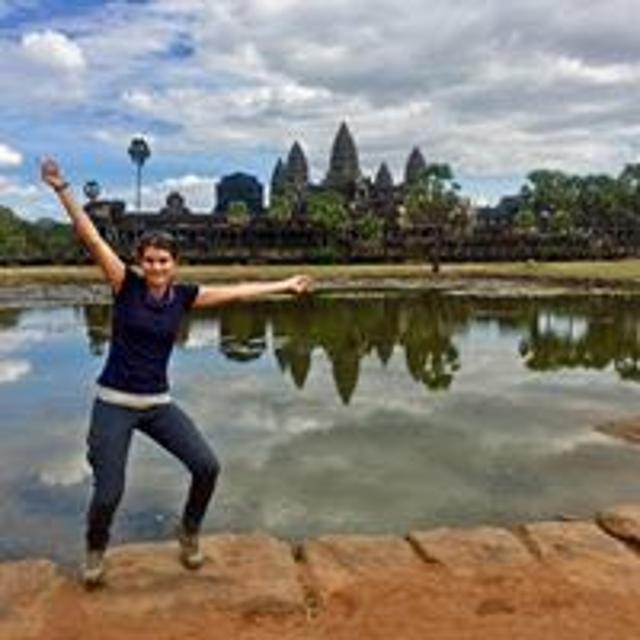 Wed Jul 26 02:01:13 UTC 2017
I trekked to the Annapurna Base Camp last April. Such a magic place to be! Enjoy your trip and congrats on stepping up for your life and fully experiencing it.