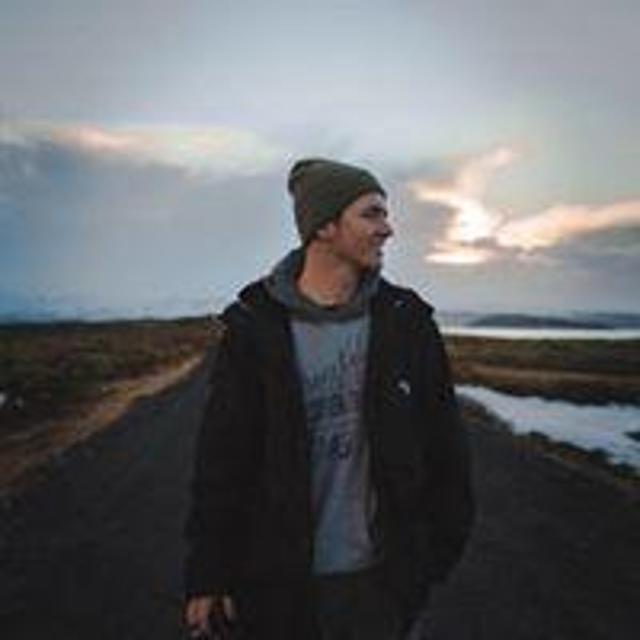 Wed Sep 20 19:12:32 UTC 2017
Make sure to visit Iceland and experience the light show.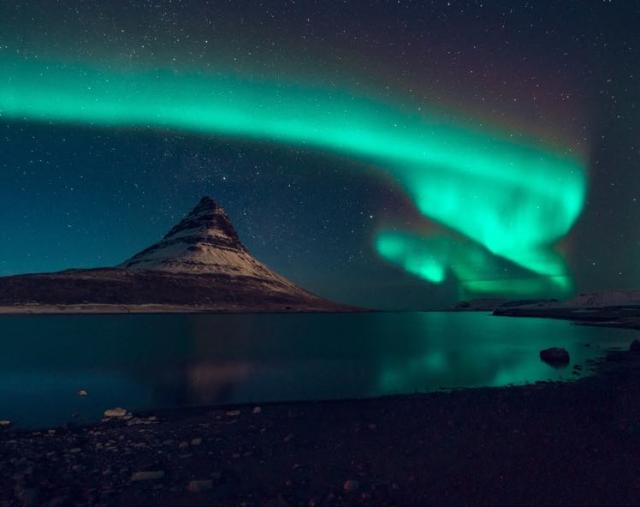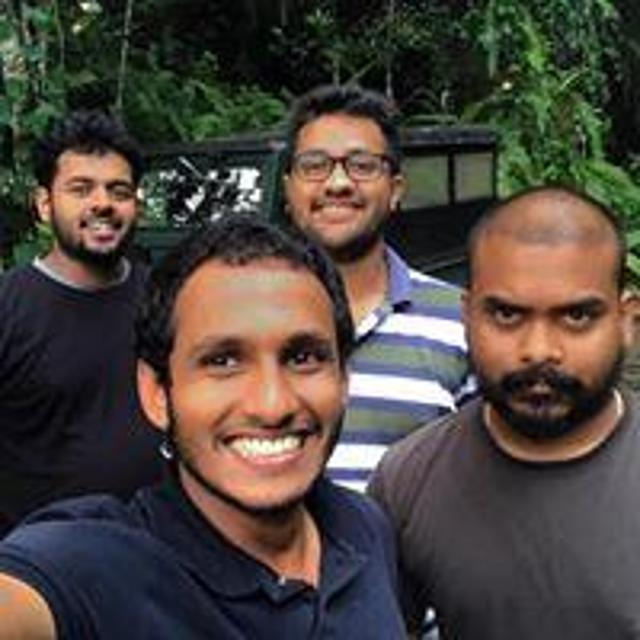 Sat Sep 30 11:43:29 UTC 2017
Thanx soo much kyle. Vr in oslo atm gonna head to reykjavik in 2 days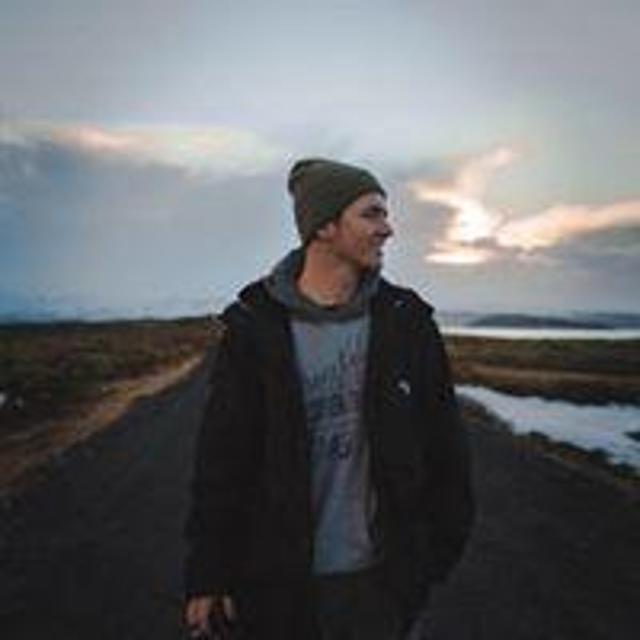 Fri Sep 29 06:39:24 UTC 2017
Go to the town of Vik and see the black sand beach, stop at skogafoss, and the other water fall right before it that has a similiar name you will see it on the left of the road coming from Reykjavik. Go to goafoss which up north, Kirkjufell which is where that photo is taken above, stop at blue lagoon, Glacier lagoon, that's all I can come up with off the top of my head. And all of those are off of the ring road as well!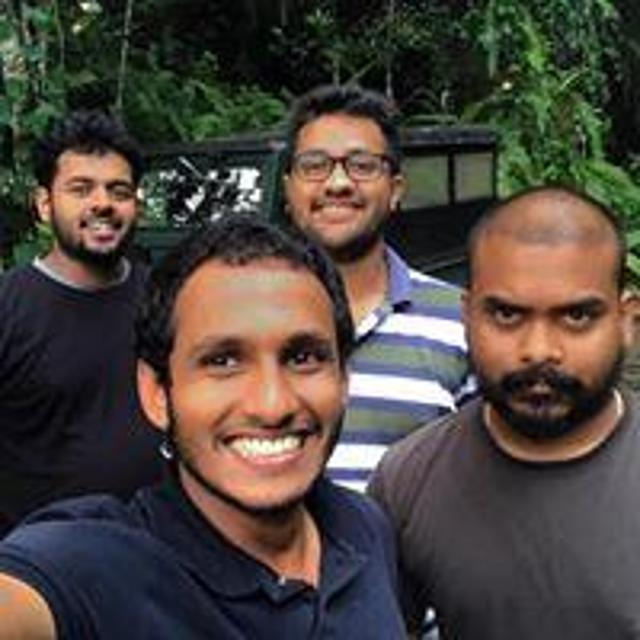 Thu Sep 21 02:39:21 UTC 2017
Hey kyle. Me and my friend are planning to go to iceland and do a roadtrip next week. Can you pls tell me some good places to check and take some picture of the auroras? I would appreciate if u could help us out. We are going to be there for 7 days and planning to do the ring road