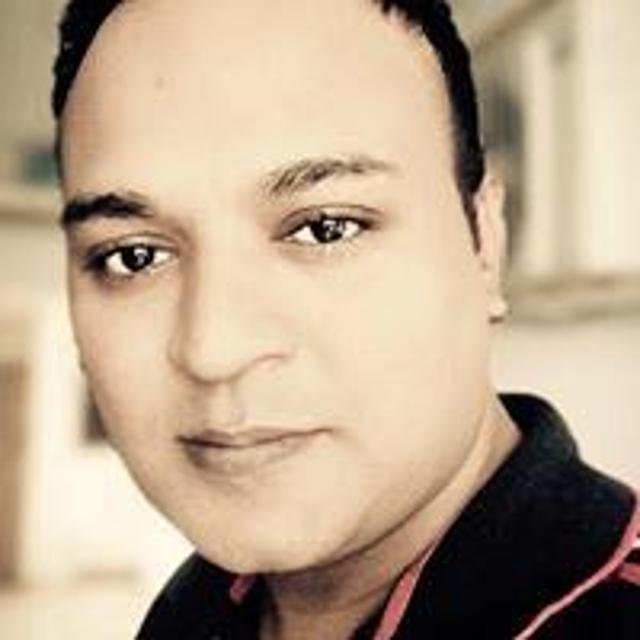 Mon Jul 17 09:08:08 UTC 2017
Along with the Petronas Twin Towers, Menara KL Tower is easily Malaysia's most recognizable and popular landmark.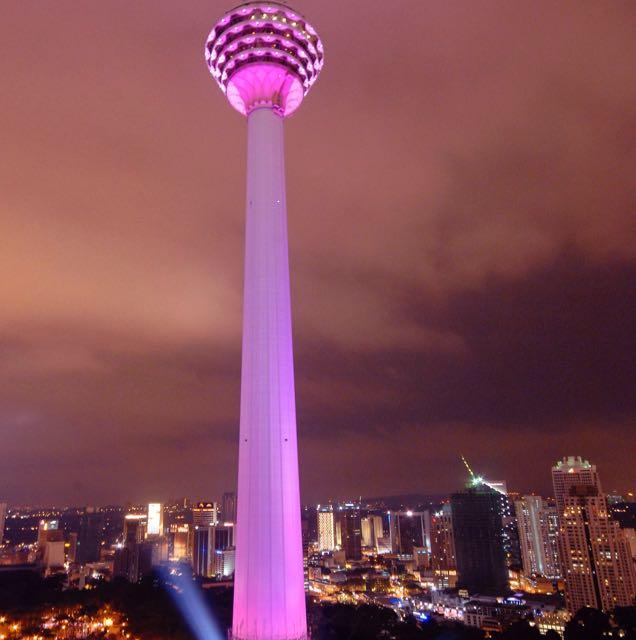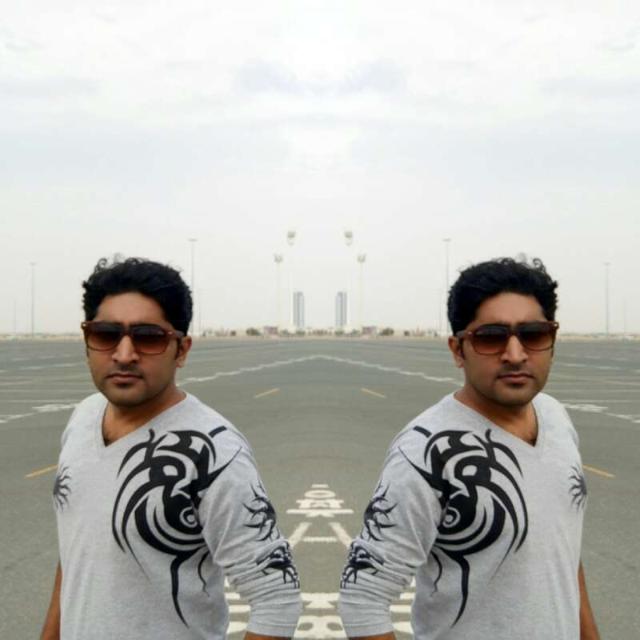 Mon Jul 17 10:07:01 UTC 2017
Sounds cool .. Will visit soon :)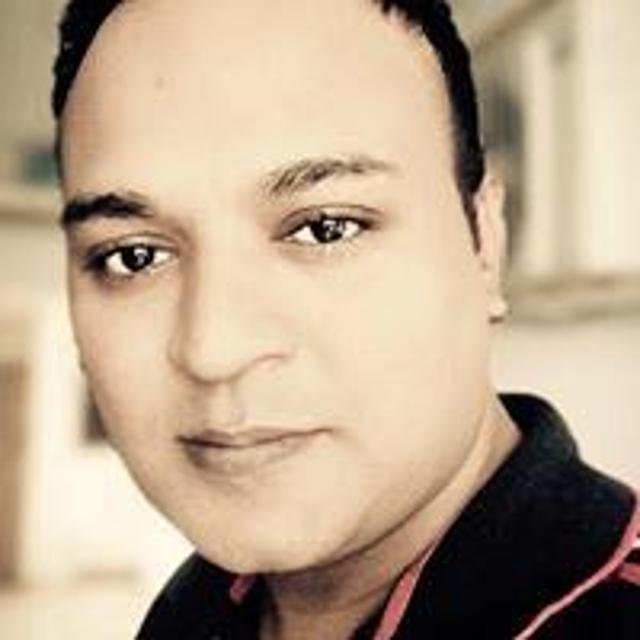 Mon Jul 17 10:05:32 UTC 2017
Visitors place to watch KL City and a restaurant too. It's a communication tower basically.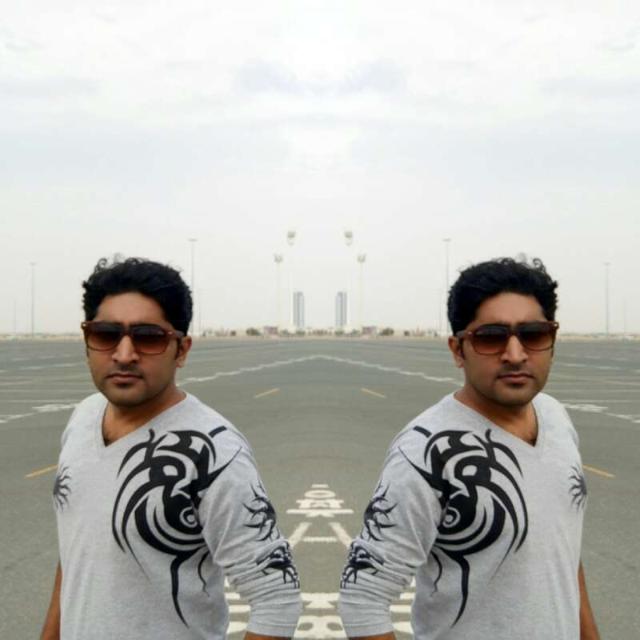 Mon Jul 17 10:02:56 UTC 2017