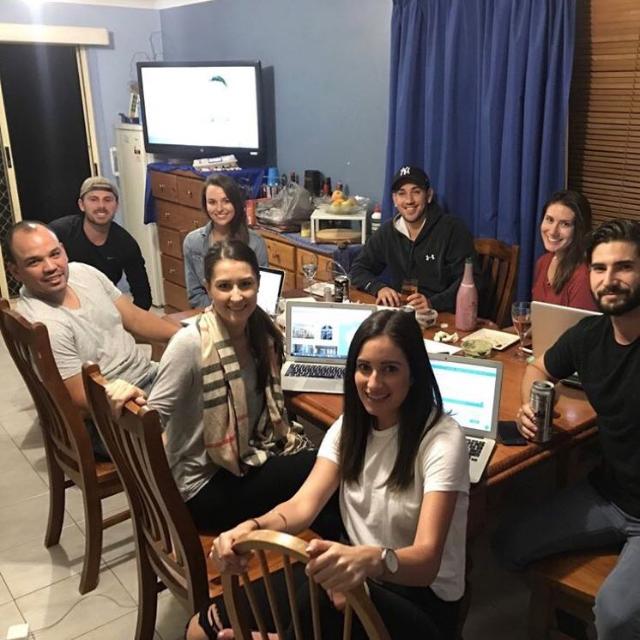 Thu May 18 03:53:55 UTC 2017
Want to know what's hard? Organising 8 people! Here's a taste of the heated discussions that have seen some tears over the past few weeks. Follow us on instagram 8matesinthestates and continue to watch the story unfold!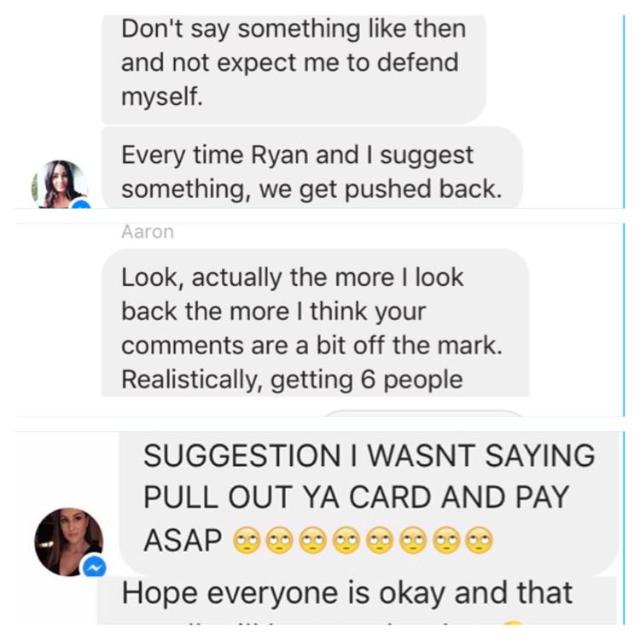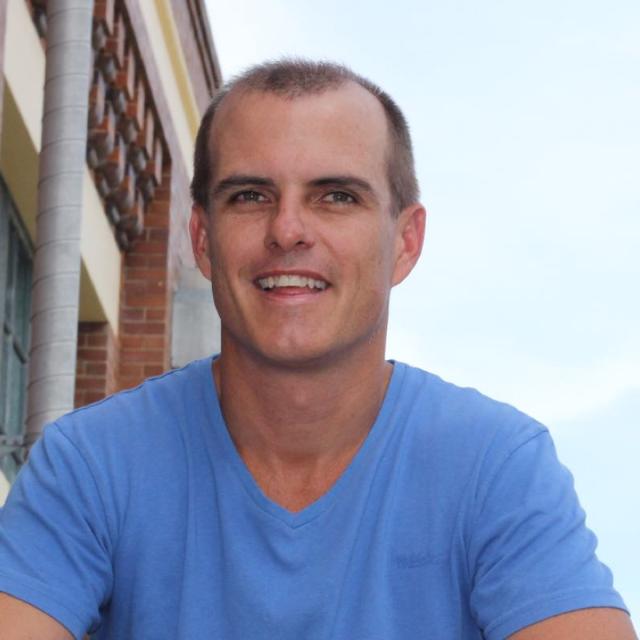 Thu May 18 05:23:47 UTC 2017
😂😂😂😂 good luck with that!