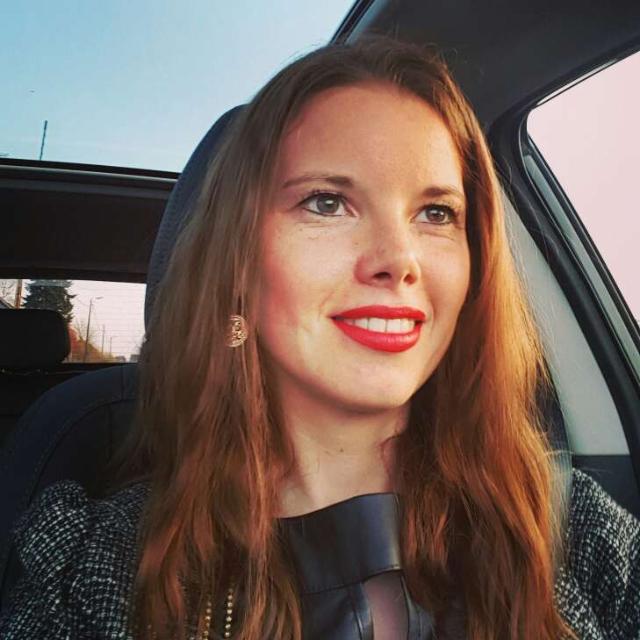 Mon Feb 13 22:05:29 UTC 2017
Hi, this year I am planning my first solo trip to West Canada: Alberta and Vancouver (island). I can use some tips and advice! Thx!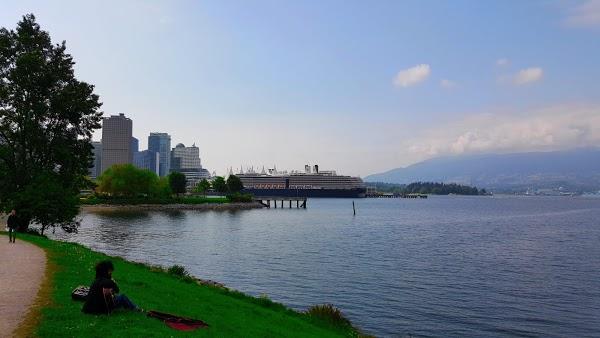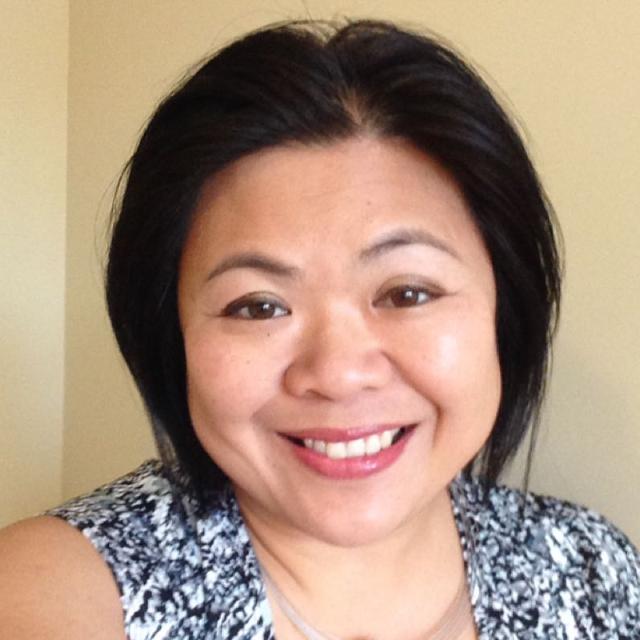 Sun Mar 12 15:17:17 UTC 2017
I am happy to take travelers around as I do all the time. Sounds like a great trip!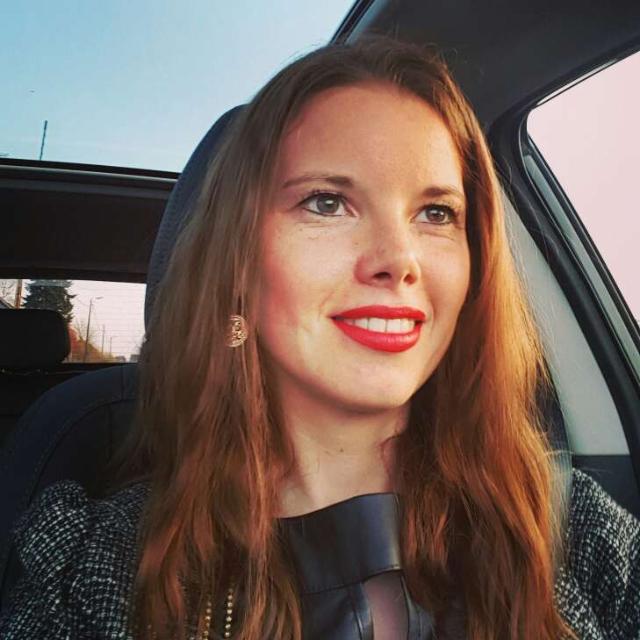 Sun Mar 12 14:29:53 UTC 2017
I'm going to vancouver and vancouver island from 21st August until 4rd September.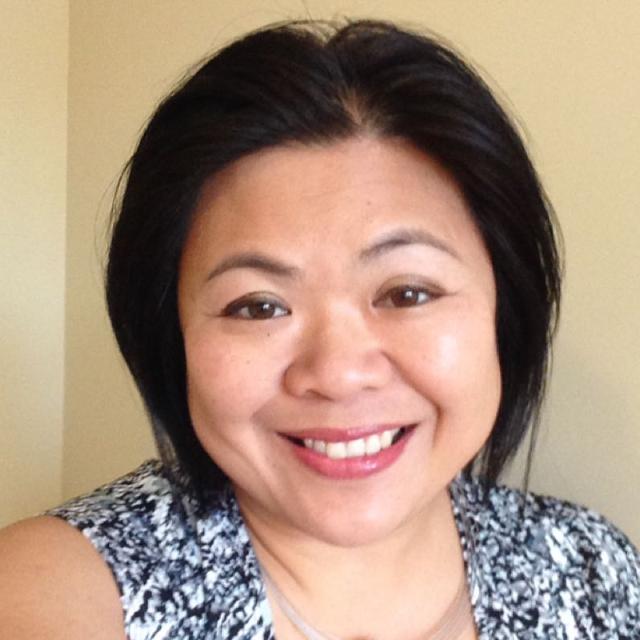 Sun Mar 12 14:05:30 UTC 2017
I am from Vancouver - if you like nature...take some time for outdoor adventures. Depending on the season...hiking and paddleboarding. Not sure which island or which part you are heading to...but if you are in Vancouver itself....Granville Island and Stanley Park are awesome. Feel free to touch base with me if you need a tour guide while in Vancouver!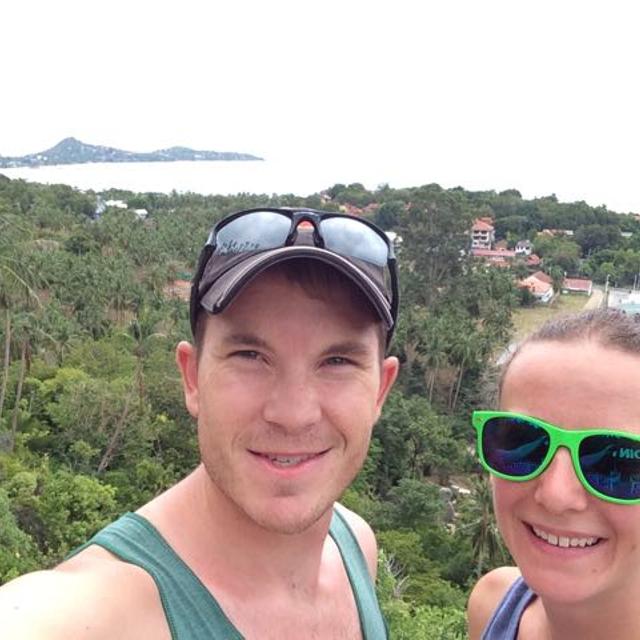 Thu Feb 23 00:28:16 UTC 2017
When are you planning on going, and how much time do you have? I'm from Calgary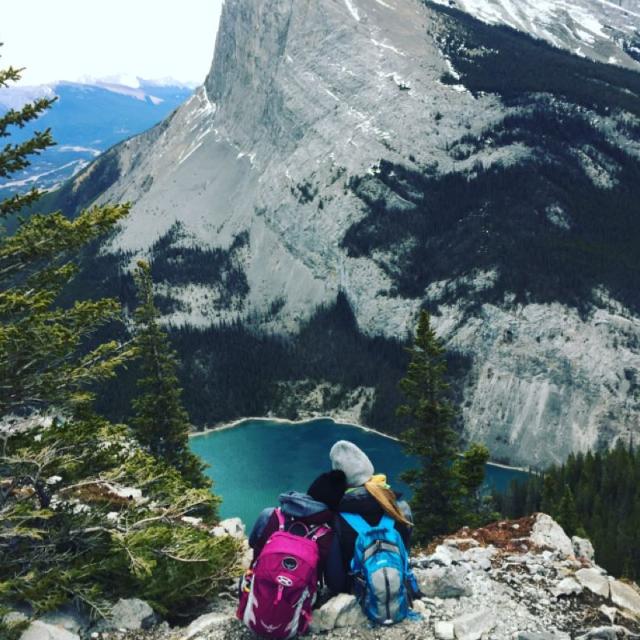 Tue Feb 14 20:33:29 UTC 2017
The National Parks are going to be crazy busy this year! Id recommend hiking in Kananaskis or Yoho ✌🏼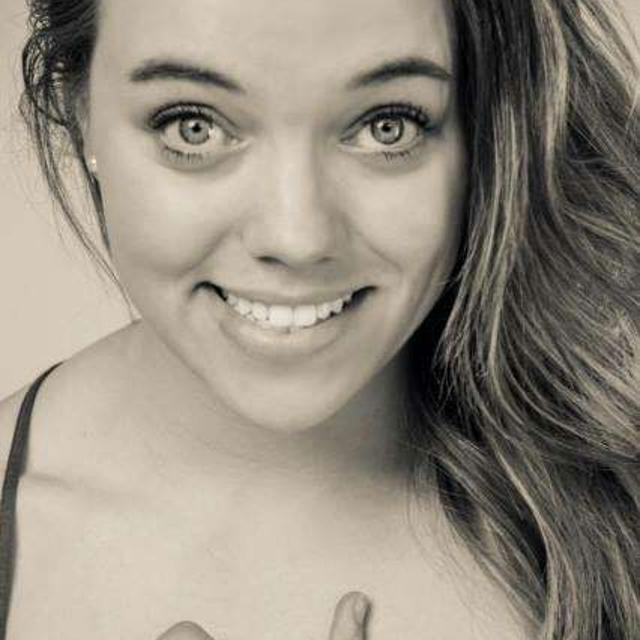 Tue Feb 14 05:04:47 UTC 2017
Message me when you're around and we can meet-up? I'm a born and raised Albertan and downs every chance I can in the mountains! When do you plan on making the trip?!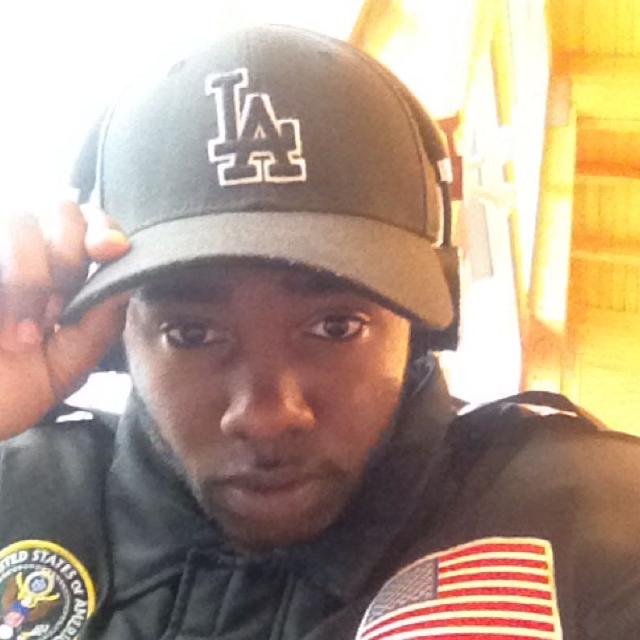 Tue Feb 14 00:30:01 UTC 2017
There's plenty of traveling tips on my blog on my website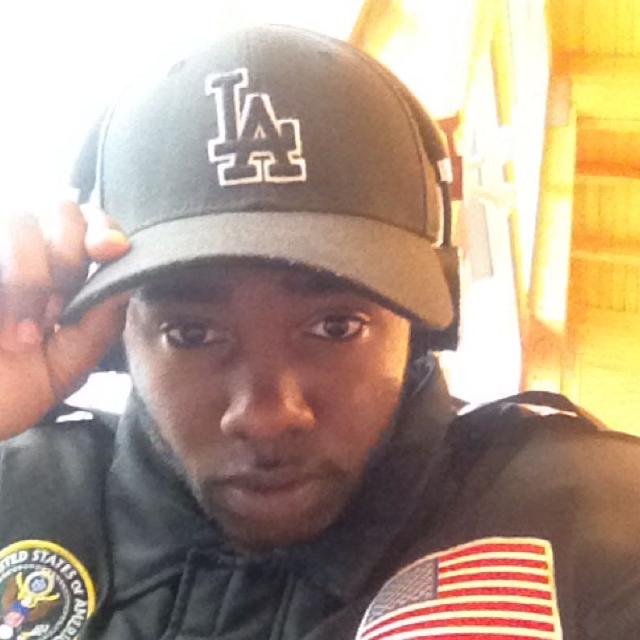 Tue Feb 14 00:29:22 UTC 2017
Pack light ,don't make plans , travel on a budget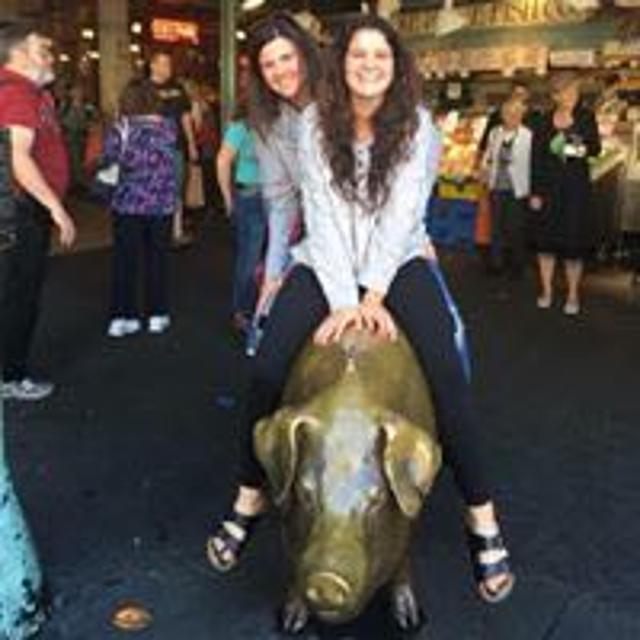 Mon Feb 13 23:20:26 UTC 2017
With Vancouver island you have to go to Tiffino, best little town with really good surfing spots and there is a hot spring somewhere around there too