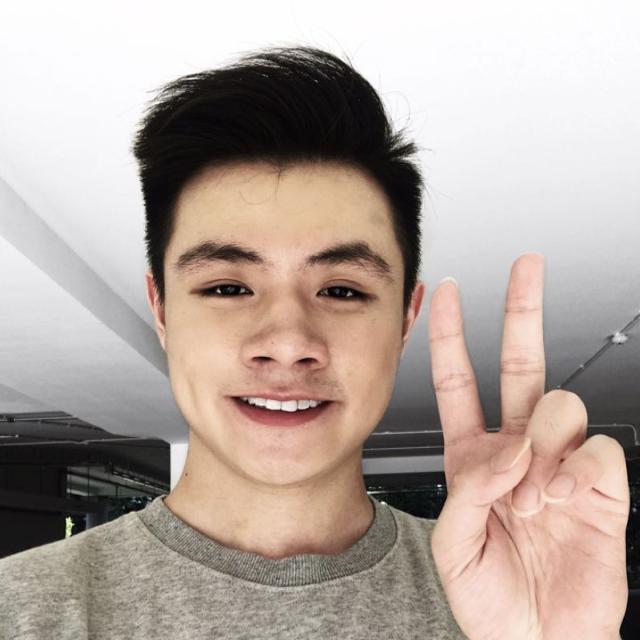 Sun May 07 13:31:14 UTC 2017
This is one of my memorable trip(San Francisco -> Los Angeles). My family aren't rich, so we couldn't afford to go out of the country. Hence, everyday I would save every penny I could to make trips like this happen. Visiting every part of the world is my dream and I will not let dreams be dreams.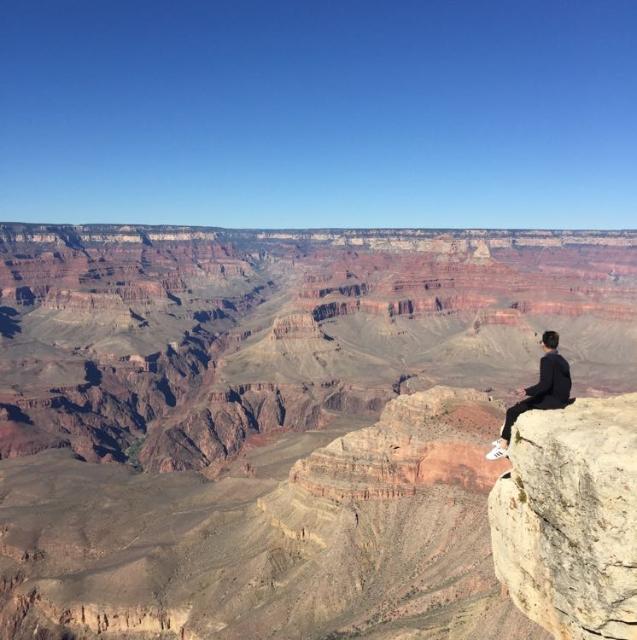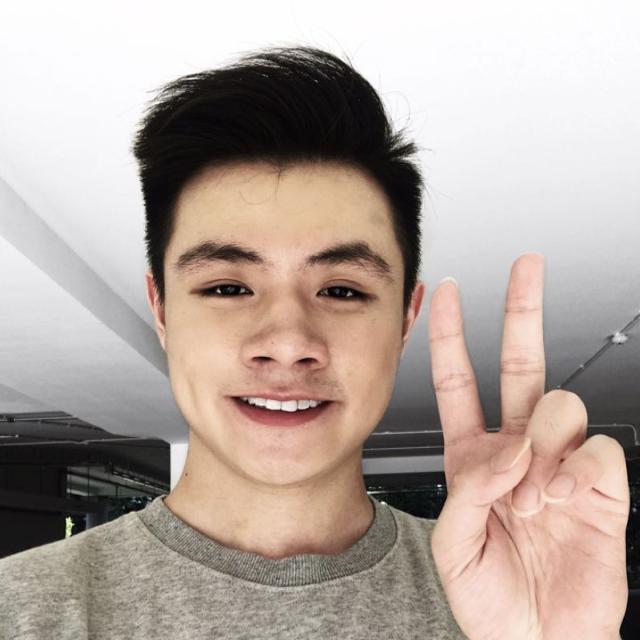 Tue May 09 05:50:08 UTC 2017
Haha but it's worth a shot!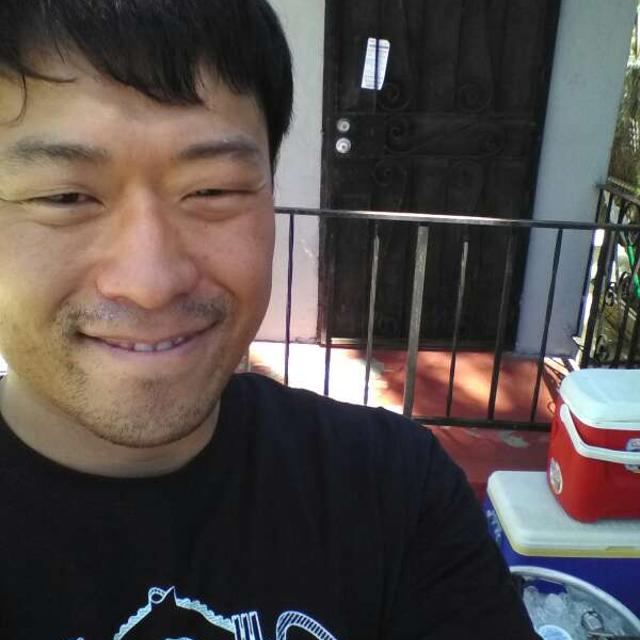 Tue May 09 00:45:02 UTC 2017