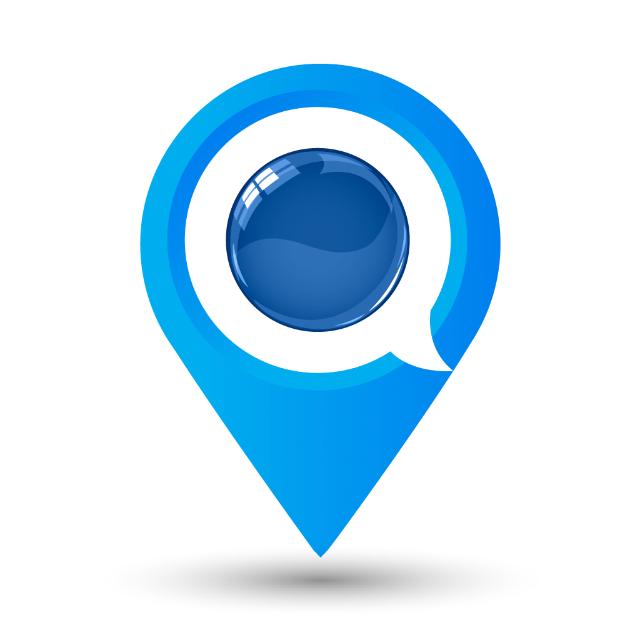 Tue Oct 24 01:11:04 UTC 2017
Here it is folks! The final shortlist of entrants To our Win A Drone competition! Congratulations to the users tagged below. We had 1000's of wonderful entries, so many in fact we couldn't narrow down to just 5! Thanks for all your entries and inspiration for other travellers. They will now go into a final public Facebook voting round until 5pm AEST 31st Oct, so please click below to start voting and sharing your favorite. Good luck to the Travello users in the final round of voting, they are: @StavrosMitchelides @KubilayDogan @AlicePye @iamCarlaC @Dena @MattWaters @IanGeorge @BethanySteed @JassiSangha @JúliaLilyHegyi @MarijkeJuneJurriaans @MelissaStevens
https://www.facebook.com/Travelloapp/posts/1939221582983429
Congratulations to our final shortlist that have been chosen from our 1000's of entrants to our "Win A Drone" #travellolife competition on the Travello app! These Travello users now go into a final...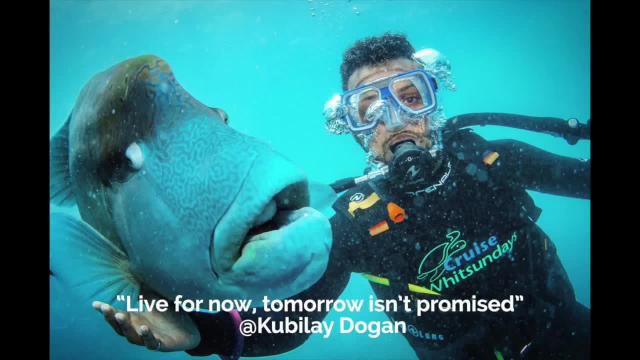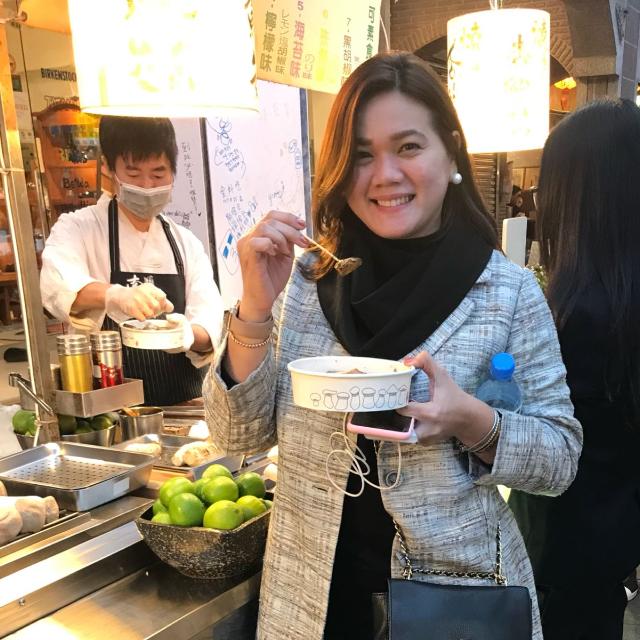 Wed Nov 01 08:23:49 UTC 2017
🎉Congratulations, Bethany!!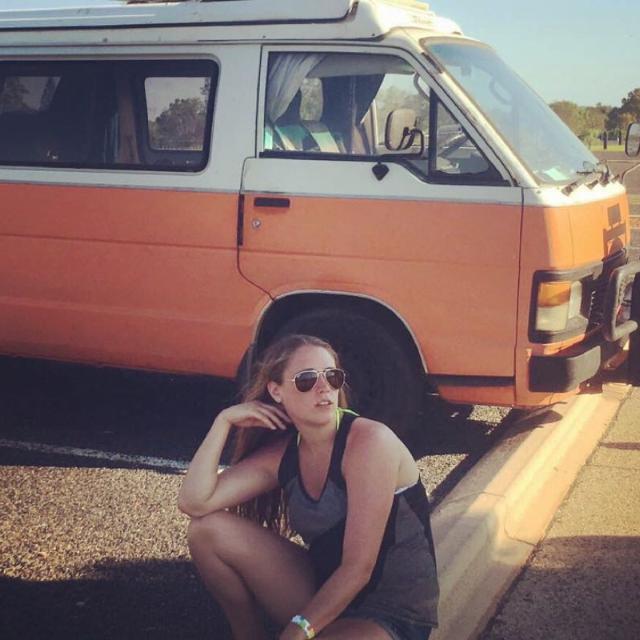 Tue Oct 31 12:48:21 UTC 2017
Thanks so much guys!!! So happy!! A massive thank you to everyone that voted for me! 😁😁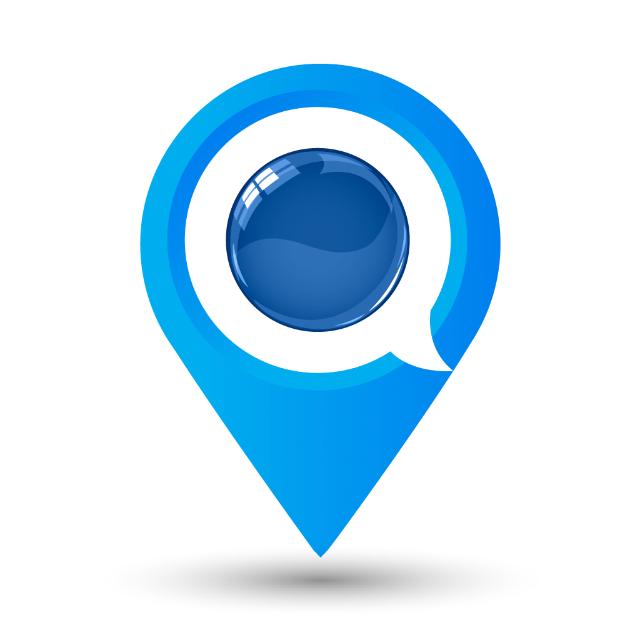 Tue Oct 31 11:46:31 UTC 2017
Congratulations to @bethanysteed who amassed just over 400 engagements on the final Facebook voting round to take home the prize! A close second was @JassiSangha right on her heels! Thanks again to everyone for your many awesome entries and to the finalists too, such great voting on Facebook. The post/album is still up, so feel free to still like them but voting closed at 5pm AEST today already.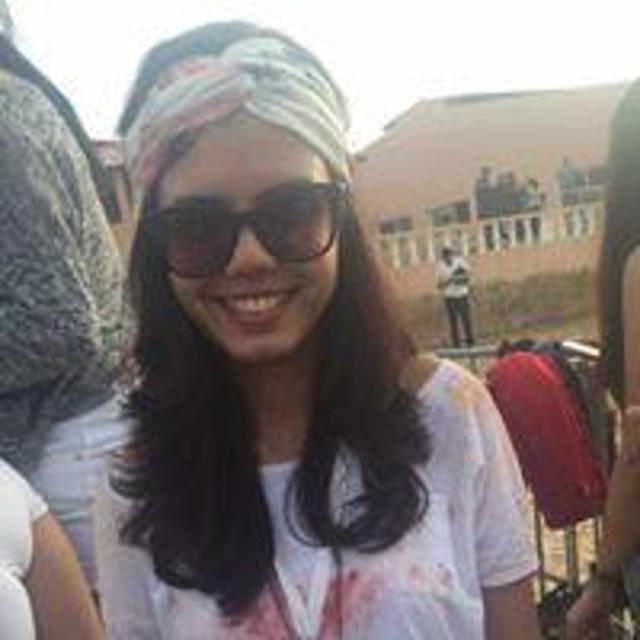 Tue Oct 31 06:54:04 UTC 2017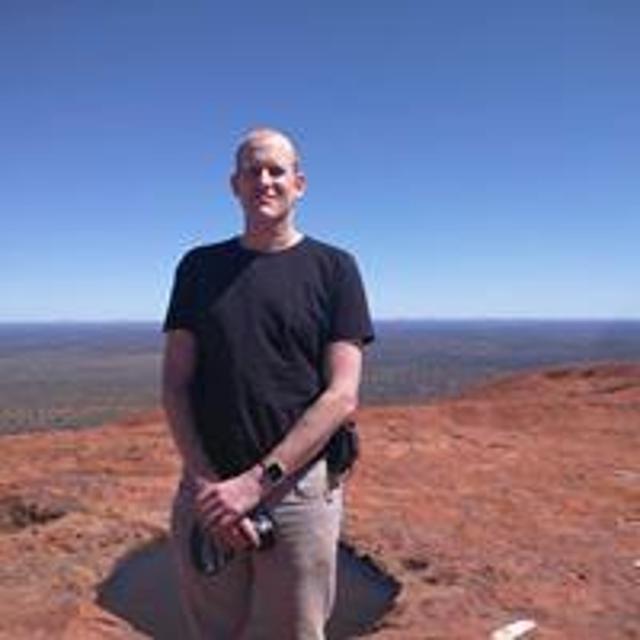 Fri Oct 27 22:22:11 UTC 2017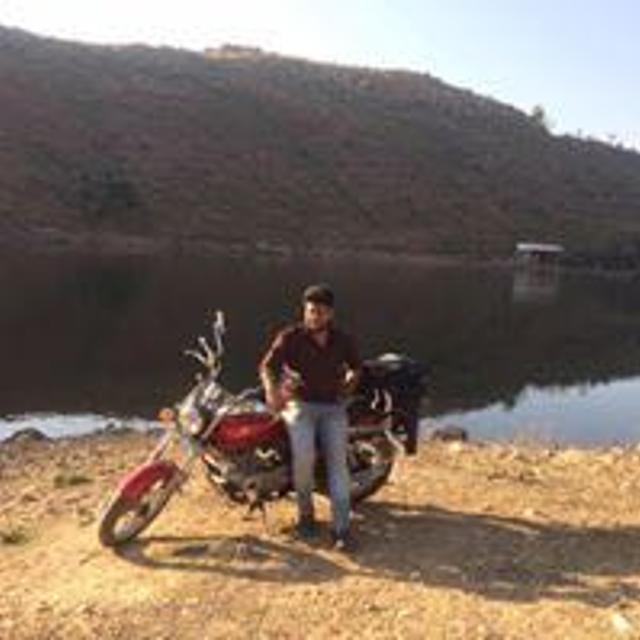 Fri Oct 27 12:01:06 UTC 2017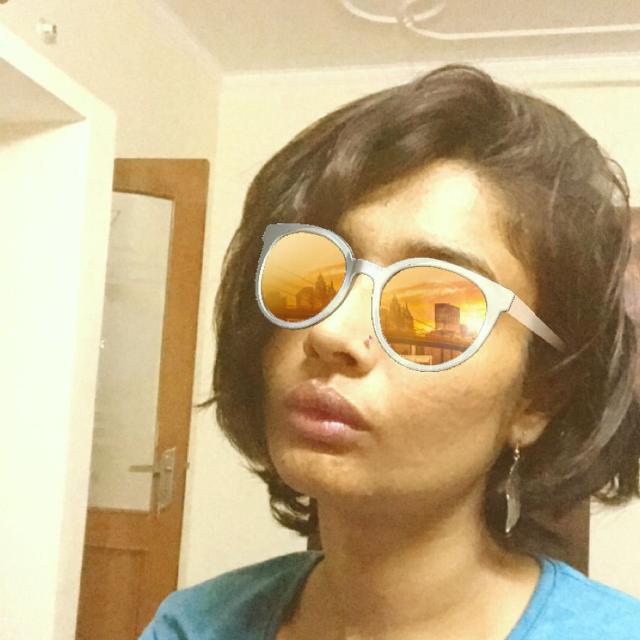 Thu Oct 26 17:32:48 UTC 2017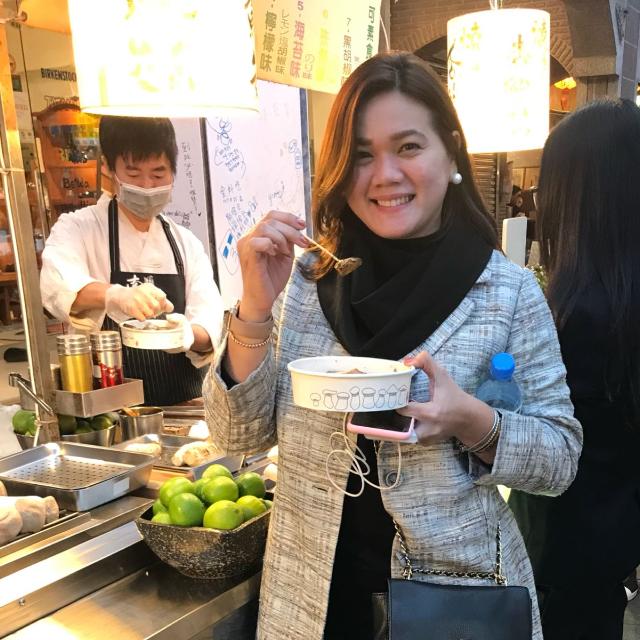 Thu Oct 26 09:22:39 UTC 2017
Thank you, Miss Wandering SUNFLOWER🌻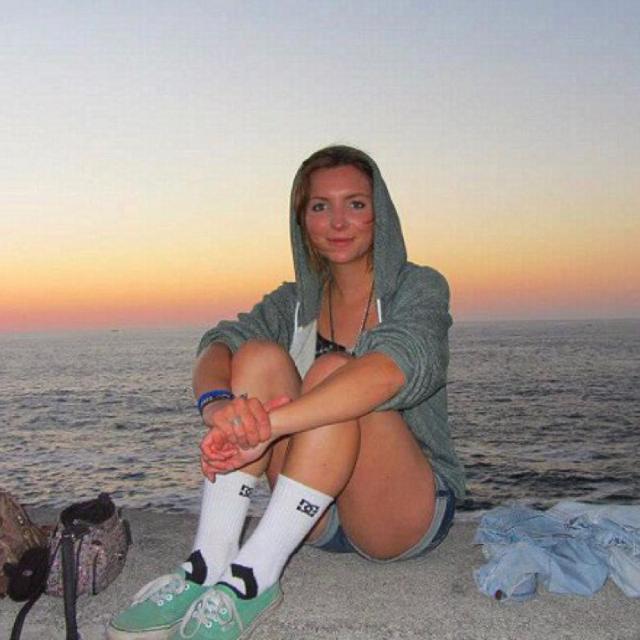 Thu Oct 26 06:53:24 UTC 2017
There are some great voting numbers in so far, couple of days to go still, so make sure you get a vote in for your favorites!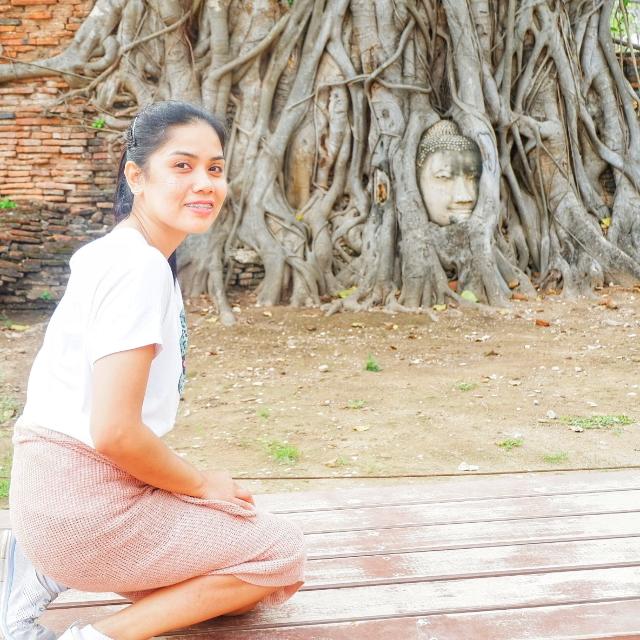 Thu Oct 26 06:24:21 UTC 2017
Miss @iamCarlaC, I am fascinated by that artistic snap with the big bird's nest. @Dena, serenity comes to my mind amidst the grand ocean. Kudos to everyone who made it to the final round. All of you are winners already. Keep capturing the wonders of the world... 👏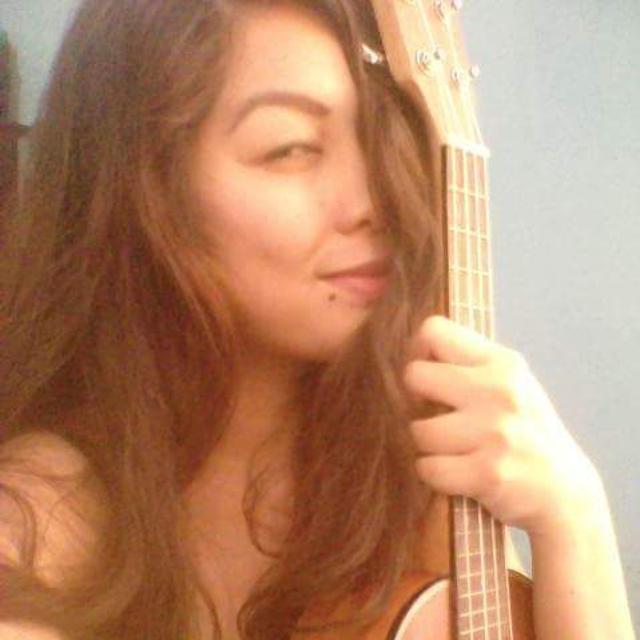 Thu Oct 26 05:56:32 UTC 2017
Congratulations @MattWaters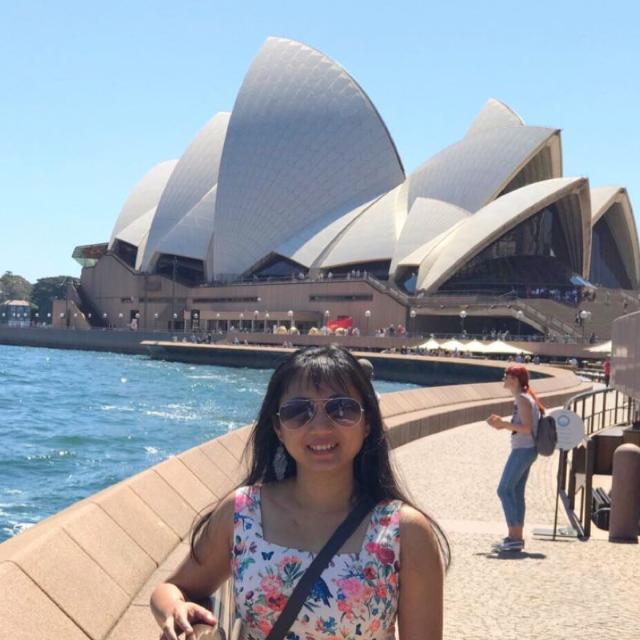 Wed Oct 25 23:47:03 UTC 2017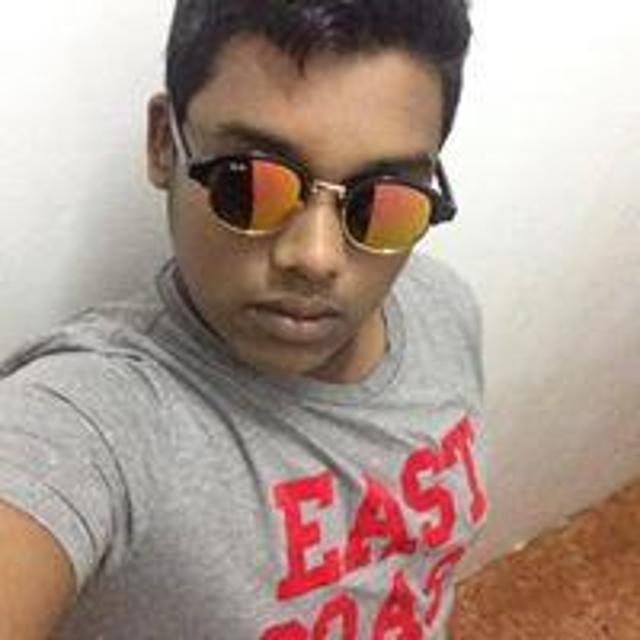 Wed Oct 25 18:09:54 UTC 2017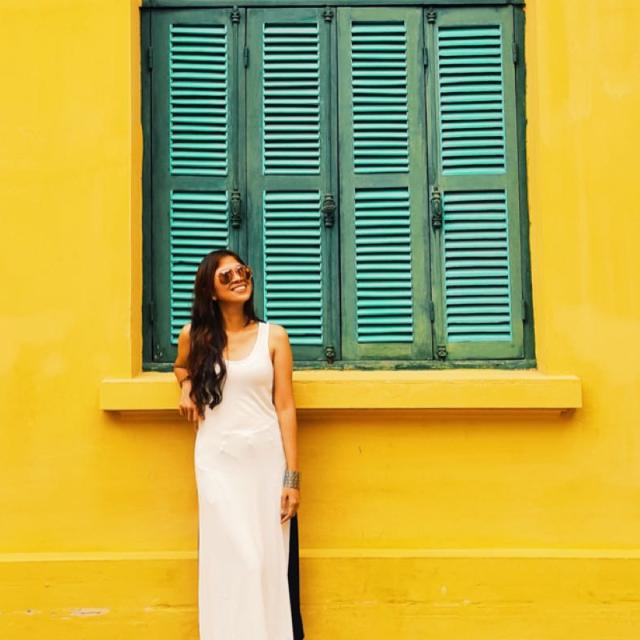 Wed Oct 25 10:05:28 UTC 2017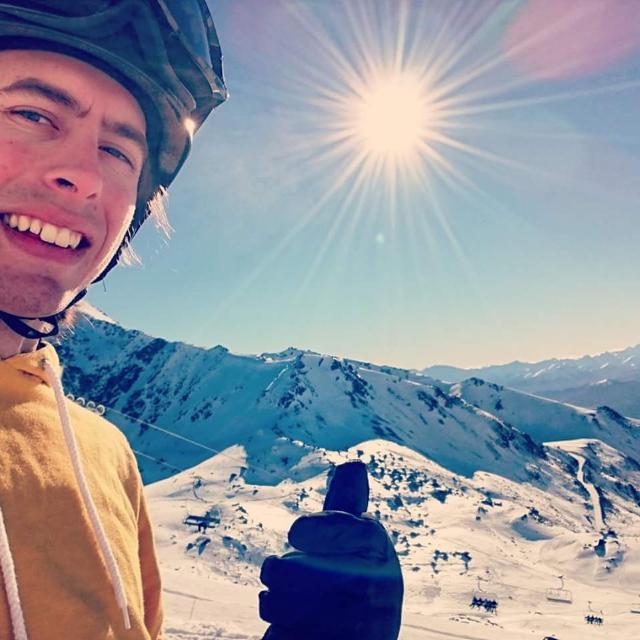 Wed Oct 25 09:50:04 UTC 2017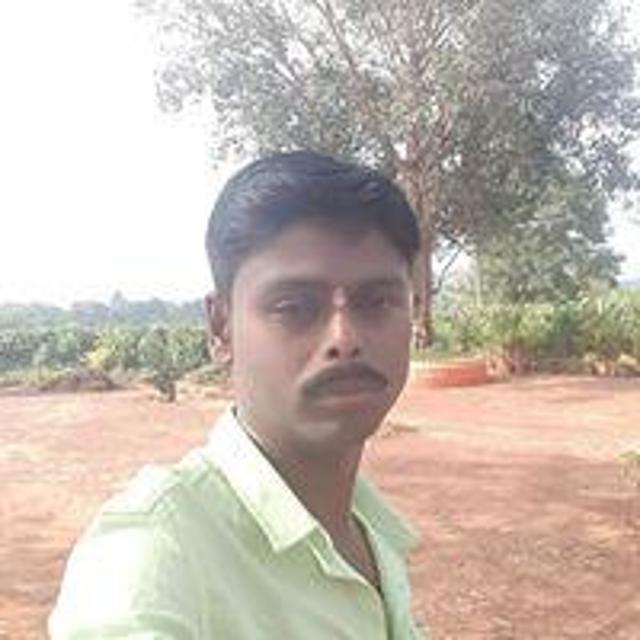 Wed Oct 25 07:15:26 UTC 2017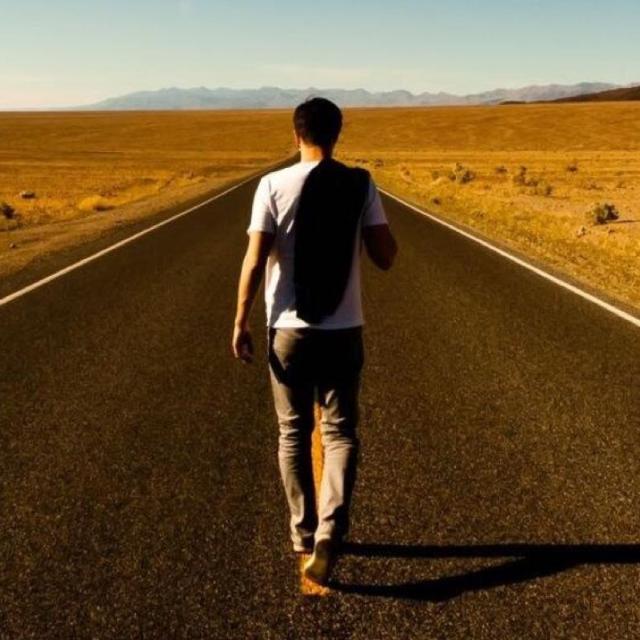 Tue Oct 24 10:23:41 UTC 2017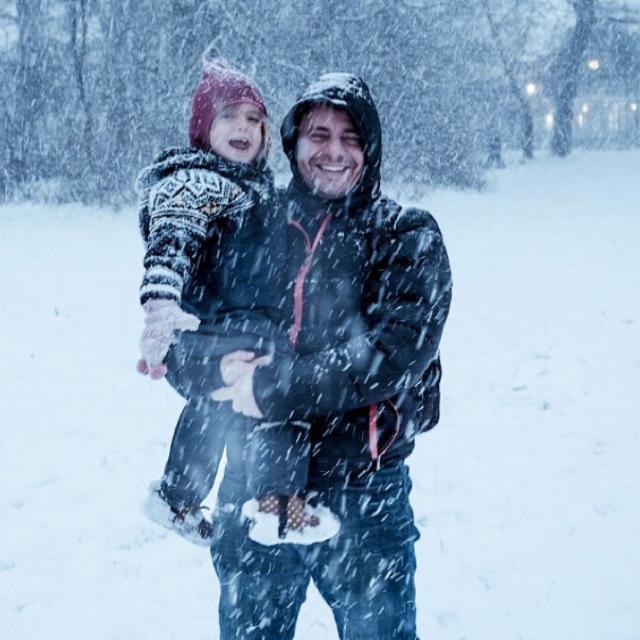 Tue Oct 24 03:04:21 UTC 2017
Good luck all! Don't forget to share and like the individual photos on the Facebook post :)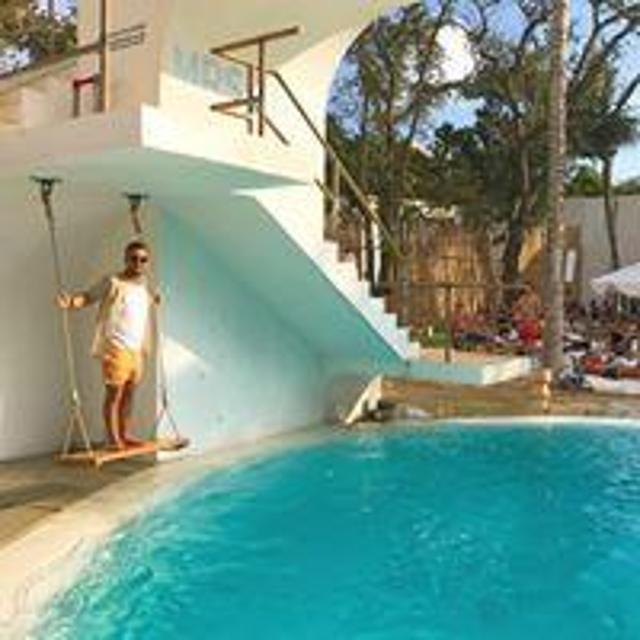 Tue Oct 24 01:55:01 UTC 2017