Wed May 03 06:54:34 UTC 2017
Hey everyone! Im looking to go away for my Birthday! I am thinking either Thailand or Bali! Please let me know if any of you have been or have suggestions on which to pick and where you stayed!!! Thanks!! :)!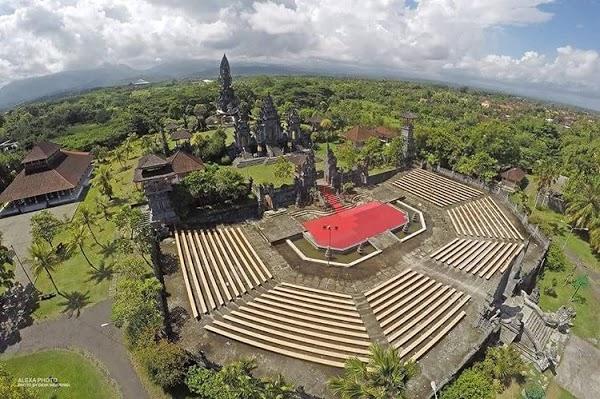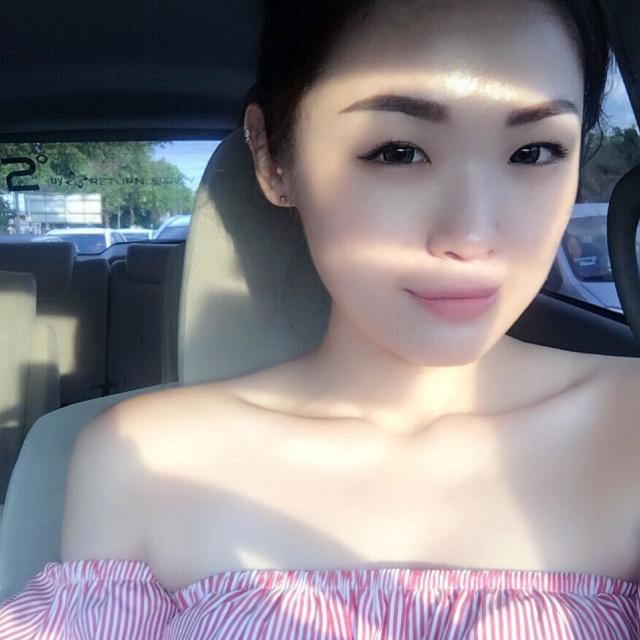 Thu Jun 01 00:07:34 UTC 2017
I will go to Bali soon ... hope to meet you there 😊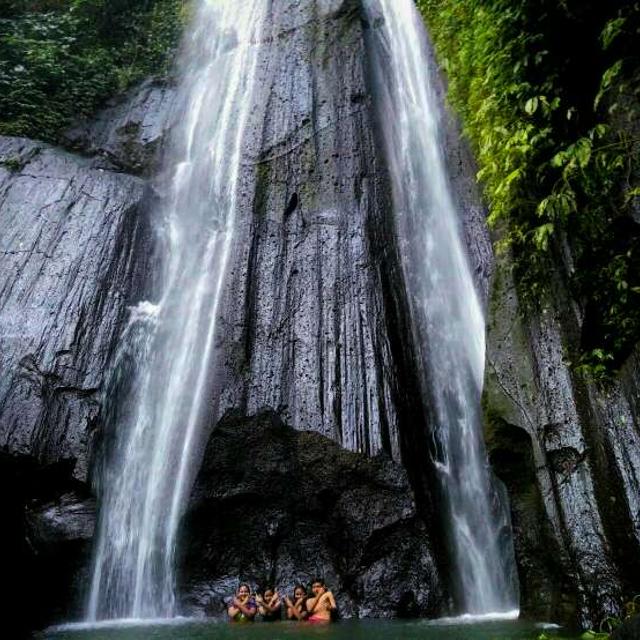 Fri May 05 11:14:12 UTC 2017
Bali is beautiful, so come here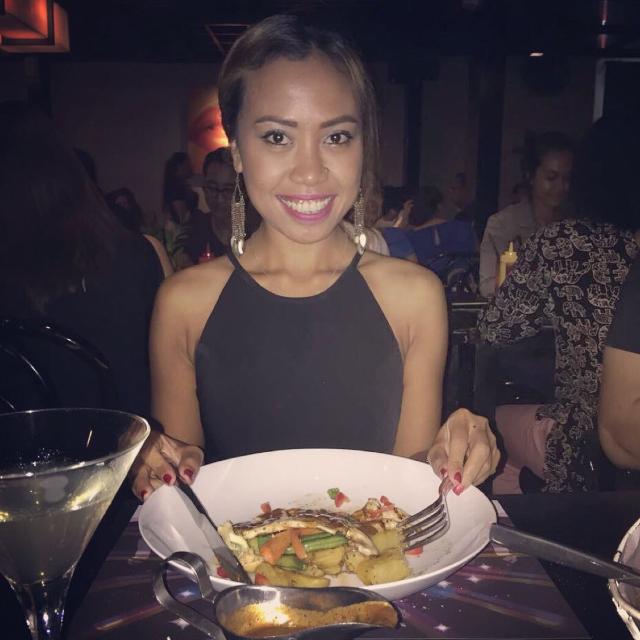 Thu May 04 07:35:08 UTC 2017
I am Indonesian I can recommend the place in Bali When is your birthday dear?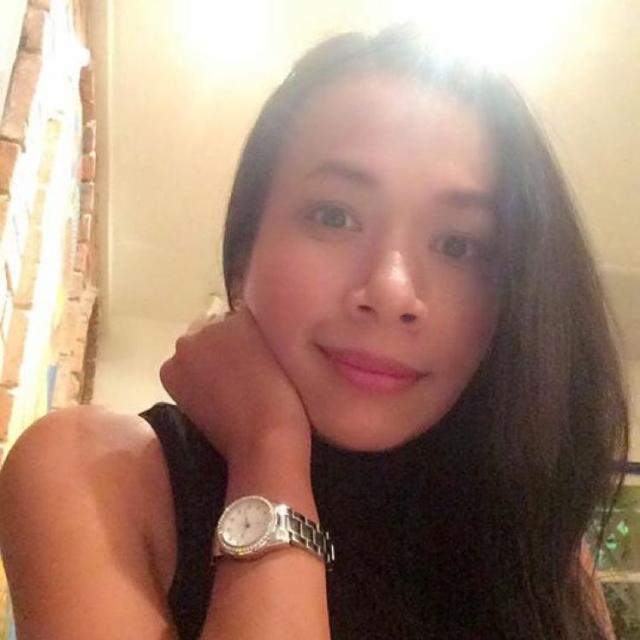 Wed May 03 06:58:51 UTC 2017
I'm a local tour guide in Bangkok I can recommend where to can stay.