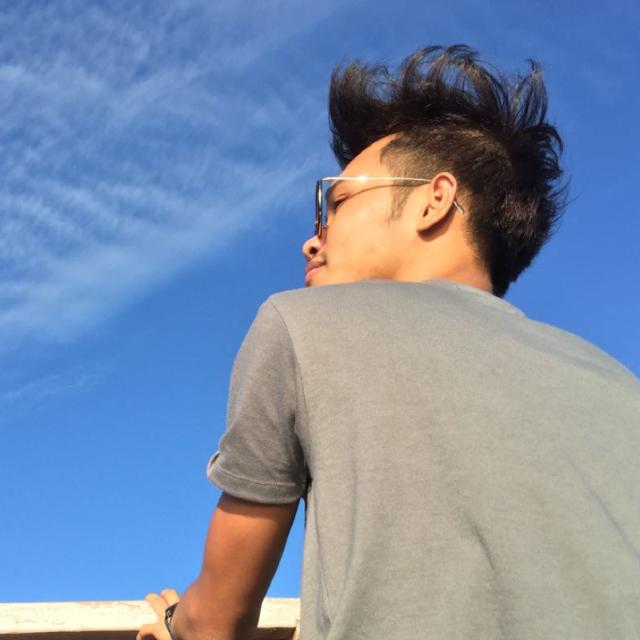 Fri Apr 27 09:13:45 UTC 2018
My very first time in Bicol… OCTOBER 10, 2017 ~ LEGOLAS #firstpost Beyond Bicol's iconic Mayon Volcano and the popular spicy dish Bicol Express, there you will find more tourist destinations that locals boast about and would want to show and share what the province has more to offer. I have never felt so impressed like what Mayon Volcano did to me when I first saw it. I only used to see this on pictures from textbooks or social medias but seeing the perfect scenery in person was a really different feeling for me. Literally jaw- dropping and fascinating. It had been a 15-hour journey to get to Bicol from Manila by bus and I would say that the exhausting ride was really worth it. I got the chance to visit Bicol because I went there for a mission trip organized by a Christian church I am part of. We spent a week there to reach out a local church in Bacacay, Albay and held a revival camp to the youths of the church. Being part of the camp and having the chance to travel to Bicol were both a blessing. First, I got to wander one of the most famous destinations in the Philippines and second, to know more about God by seeing His remarkable creations on Earth. We left Cubao Bus Terminal on Sunday, 7pm and arrived in Camalig, Albay at roughly 12 noon on Monday. It was indeed a tiresome 15 hours travel for me. Right there in Camalig, we rested for a few hours, ate our lunch and got ready for the first adventure. In Camalig, rested the Quintinan Hills standing at about 127m above sea level. Right from where we were, we rented a jeepney that costed us only 30 pesos and the commutation took 15-20 minutes to get to the tourist spot. Once we got there, we paid like 50 pesos. The sight of the Mayon up close took my breath away. It was a flabbergasting juncture of my human life. Thank you G! You have really perfect hands for creating such beauty. Yet the artistry doesn't stop with the sight of Mayon alone. Just a 45-minute boat ride from Bacacay, you would be able to hop on a superb island, I'm talking about Pinamuntugan Island. We rented a passenger/cargo boat which is relatively cheap if you are travelling by group as you can divide the rental fee. It's not as expensive as you think as there's really nothing to do in the island. I can call it a virgin island though since the place is not really crowded despite its beauty. Honestly, our group were the only people when we got to the place and we got to enjoy it by ourselves. The island is blessed with fine-almost white sand and the sea floor is littered with lots of starfish but be careful as there's equal amount of sea urchins as well. While we were there, we did what any tourist would do— spoiled ourselves with thousands of selfies and insta-worth pictures, took those videos for a vlog content, stuff ourselves with food *bring your own, no stores in the area* getting that "I-went-to-a-vacation" dark sun-kissed skin, swam the blue waters and spent a worthwhile time with the best people I was with. Spending a week in Bicol was the highlight of my 2017. It's probably the best week I've had in my entire life. So for you, fellow millennial traveler, never worry about making special memories. God has put you on Earth to discover more about Him and travelling helps you get closer to God as you venture out. In travelling, you will realize that our life doesn't just revolve around the four corners of our house, in school or in office. The world is big. Discover. Travel. Help other people. Do what makes you happy and you won't regret any single second of it. God bless you! I hope this blog has inspired you and if you do, please share this to inspire more people. I would appreciate that. THANK YOU!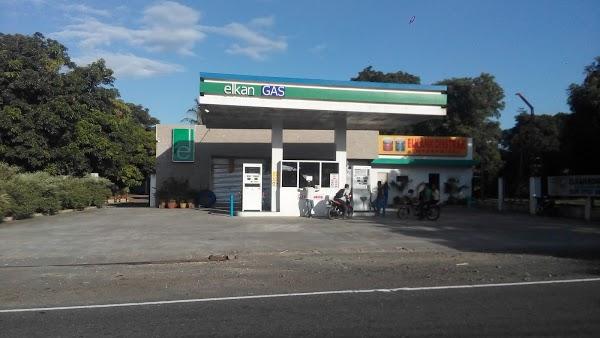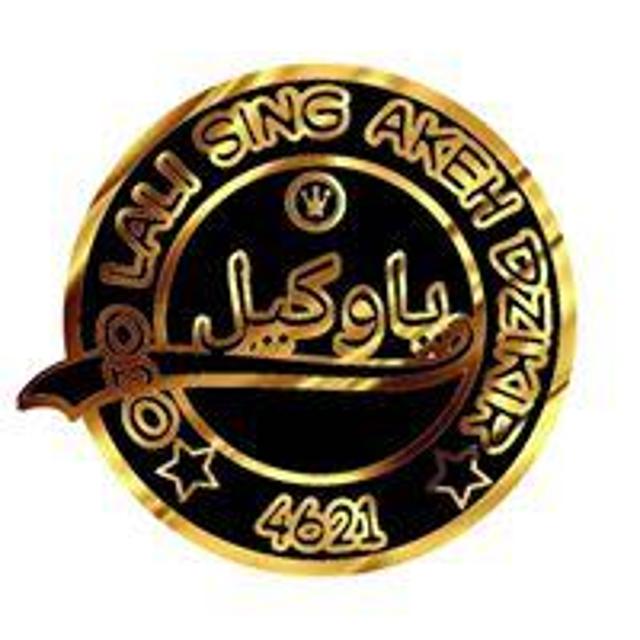 Fri Apr 27 21:14:49 UTC 2018
Hai! Bergabunglah dengan saya di WowApp. Kunjungi halaman pribadi saya di dan lihat isinya. Terima kasih.