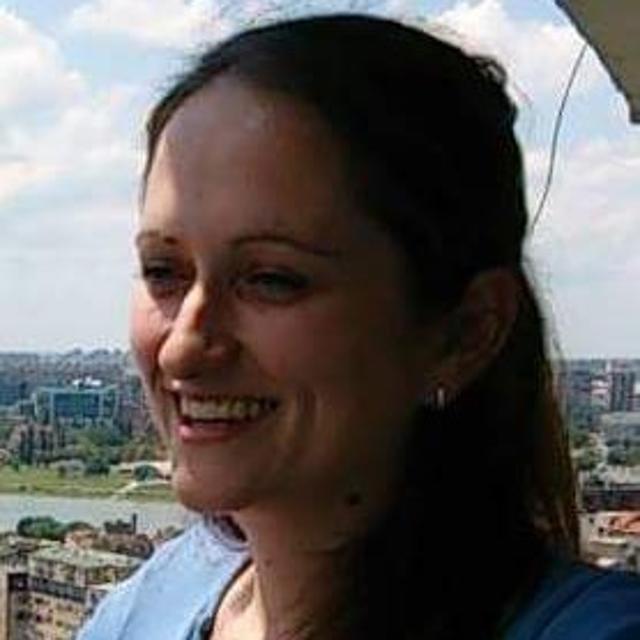 Wed May 30 12:50:33 UTC 2018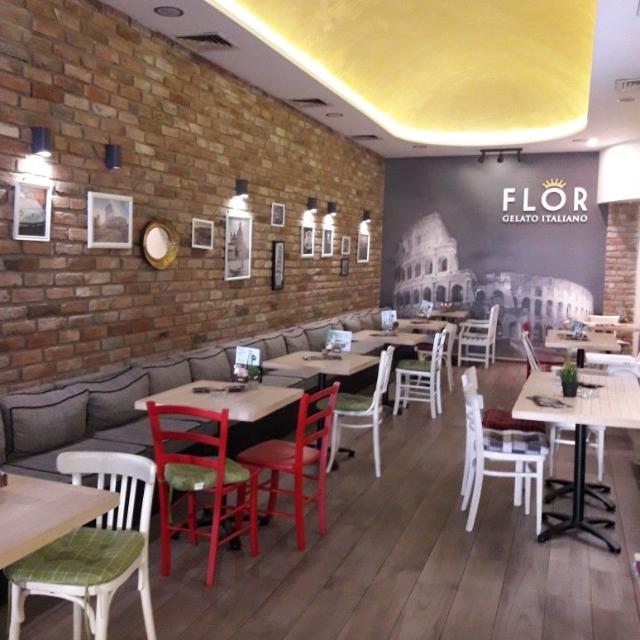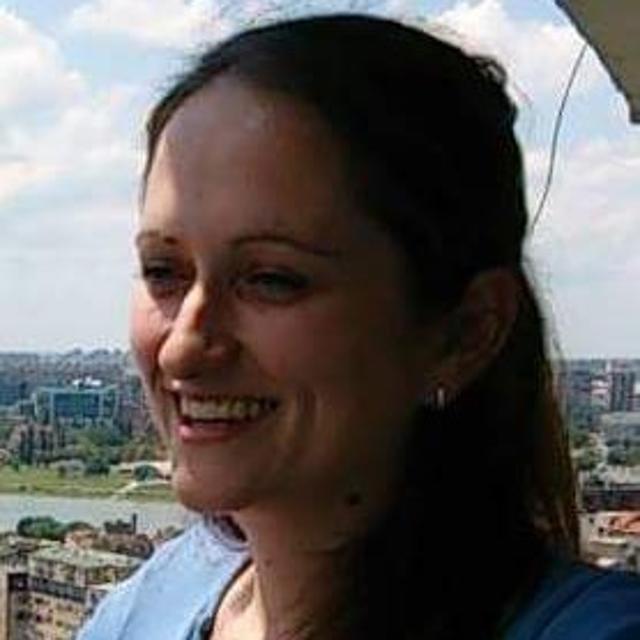 Thu May 31 18:21:19 UTC 2018
@MarinaIskhakova I saw this message now :)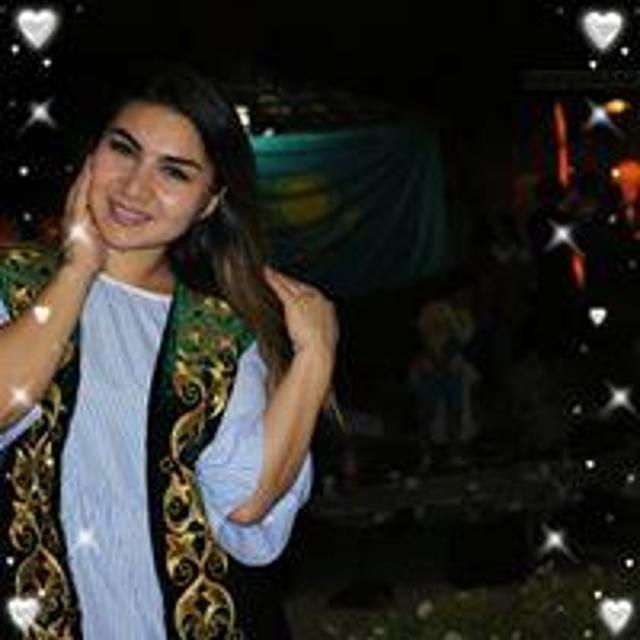 Thu May 31 11:53:35 UTC 2018
@dusica.antic come to Dubai also!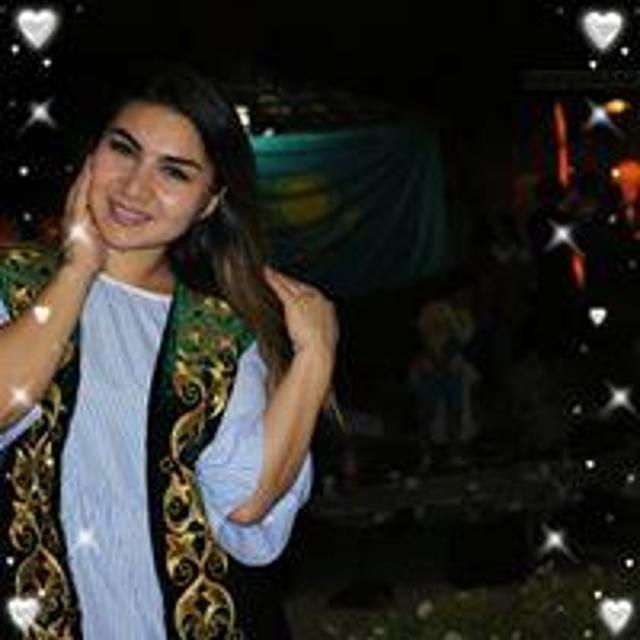 Thu May 31 11:53:10 UTC 2018
We would like to feel Serbian culture, also we are shooting videos and would like to meet traditional dancers and musicians who wants to take part in that! Also if you can advice interesting hostels, places which we can visit in few days, traditional food, so we open for friendship. Thank you for advise about Novi Sad, I'll see what's this place, unfortunately we can't stay long because also planning to visit neighbor countries. Thank you, Dusica, can you tell me if we can survive with language?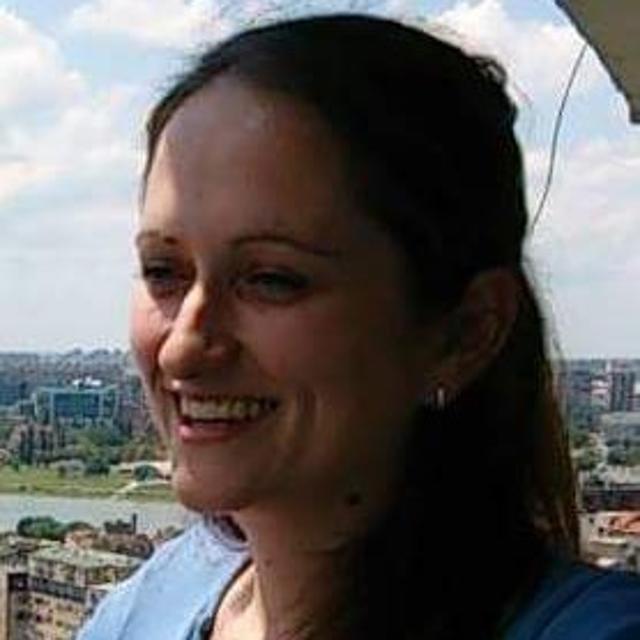 Thu May 31 11:46:42 UTC 2018
@MarinaIskhakova if you have more than 3 days, you can visit Novi Sad too. If you wish you stay only in Belgrade, tell me what you like to visit - restaurants, night life, smthing hystoric?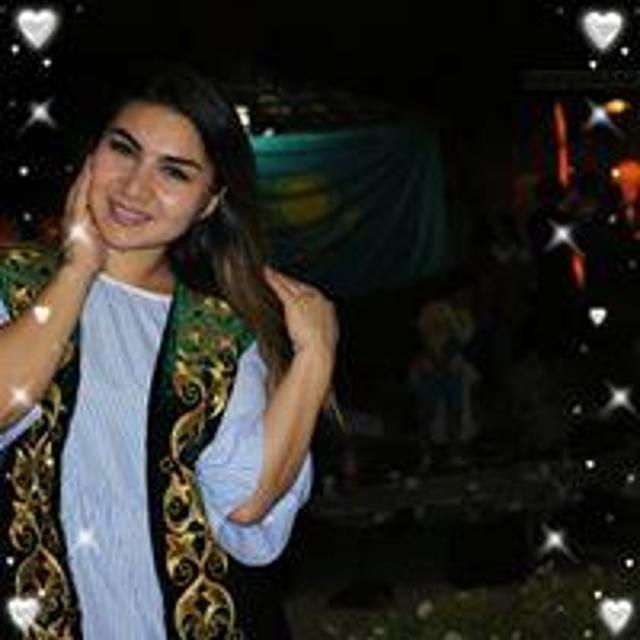 Thu May 31 11:44:43 UTC 2018
I will come 15th if June for few days only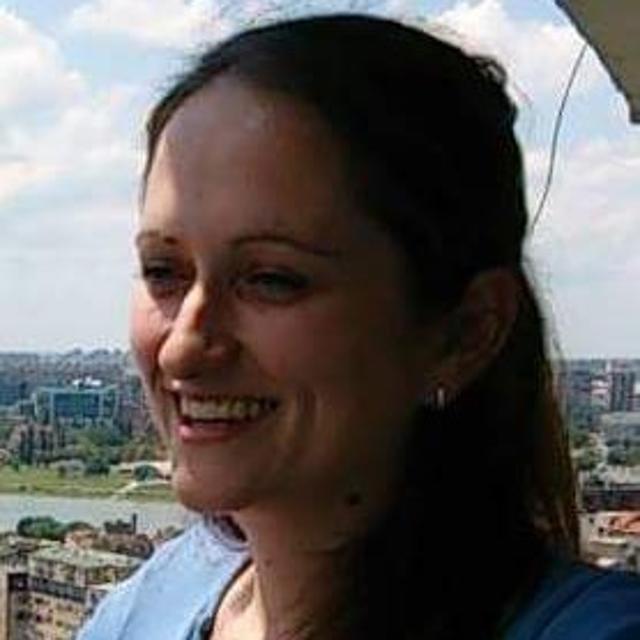 Thu May 31 11:43:41 UTC 2018
@MarinaIskhakova For how long you are staying here?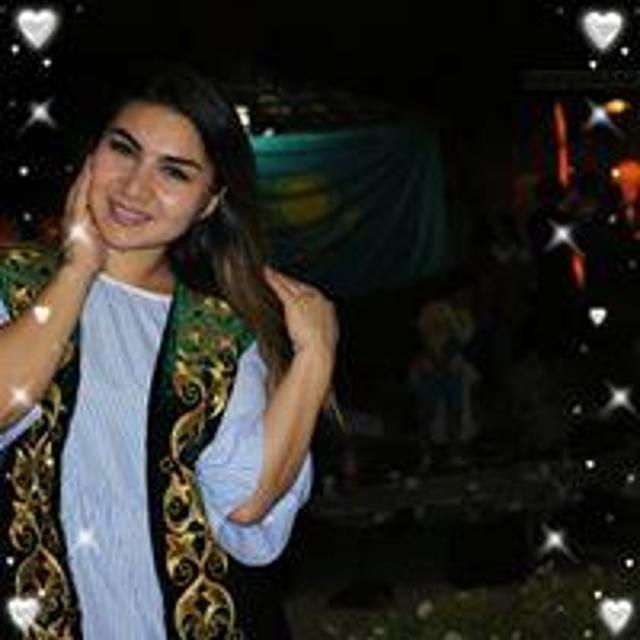 Thu May 31 11:42:47 UTC 2018
Soon coming to Serbia, please advise where to go!