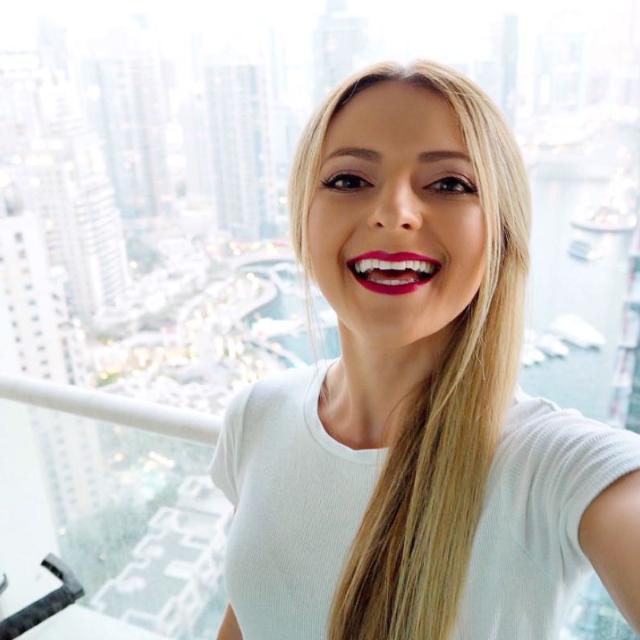 Tue Jun 20 11:17:56 UTC 2017
Girraween National Park, Queensland, Australia. 🌄📷🍂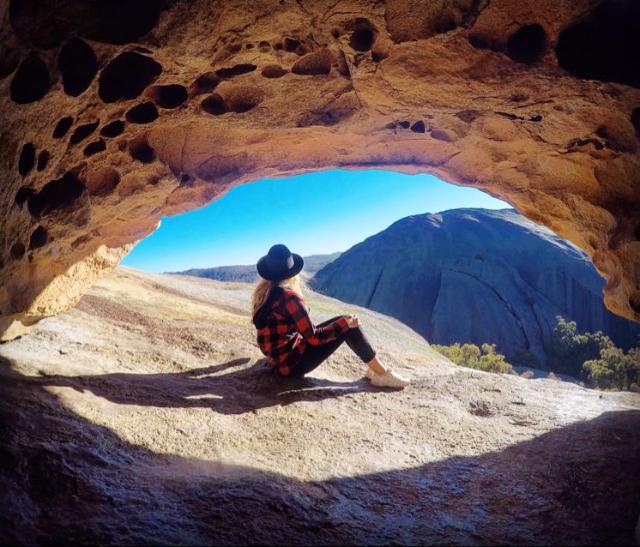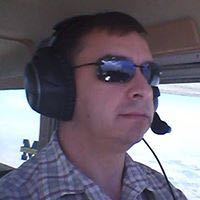 Sun Jun 25 02:55:04 UTC 2017
Cool, thanks. Still waiting for everyone to drive on the proper side before I hire a car.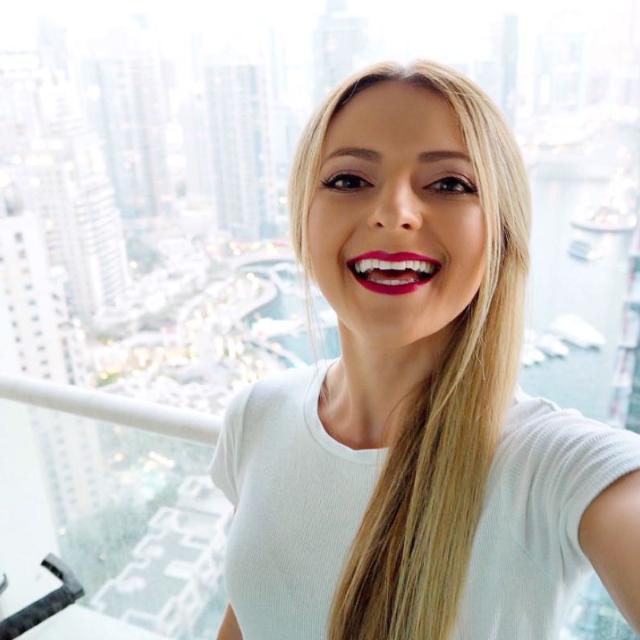 Sun Jun 25 02:47:35 UTC 2017
It's about a 3hour drive south-west :)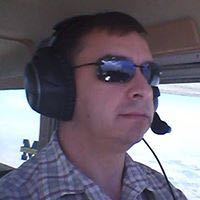 Sun Jun 25 01:27:40 UTC 2017
How far is that from Brissie? New to Oz, and I know QLD makes Texas look small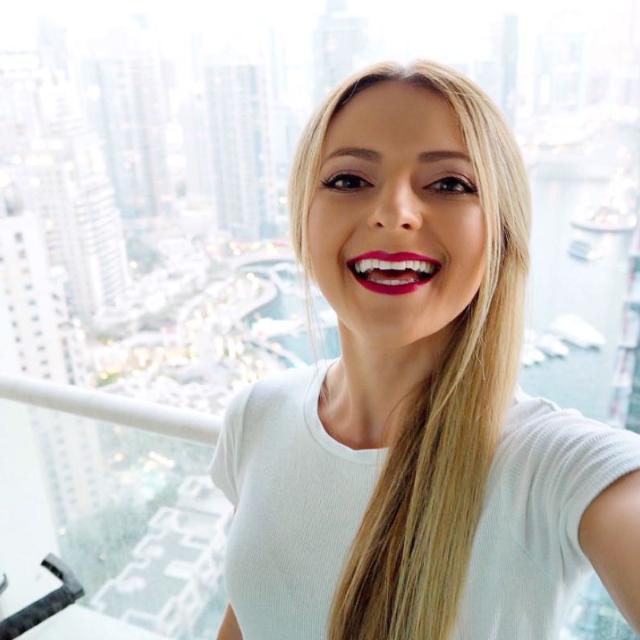 Wed Jun 21 08:13:39 UTC 2017
Yeah was a wicked spot Sam!!! ⛺️🔥🌄📷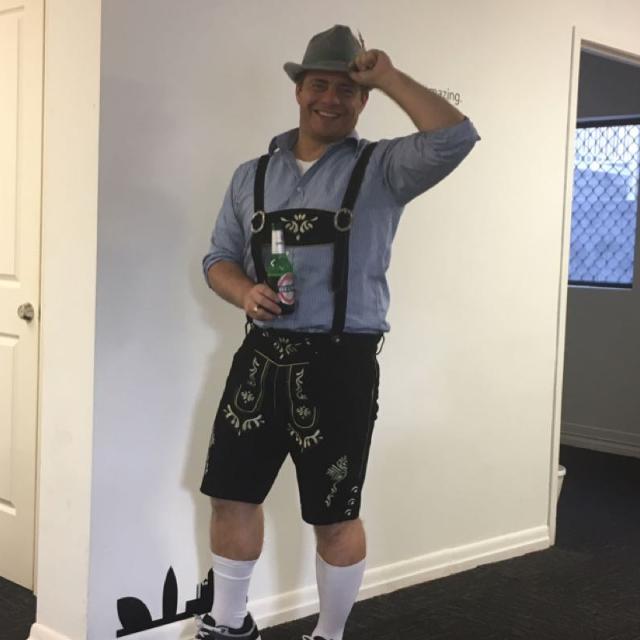 Wed Jun 21 00:11:37 UTC 2017
Not a bad spot to set up camp for the night?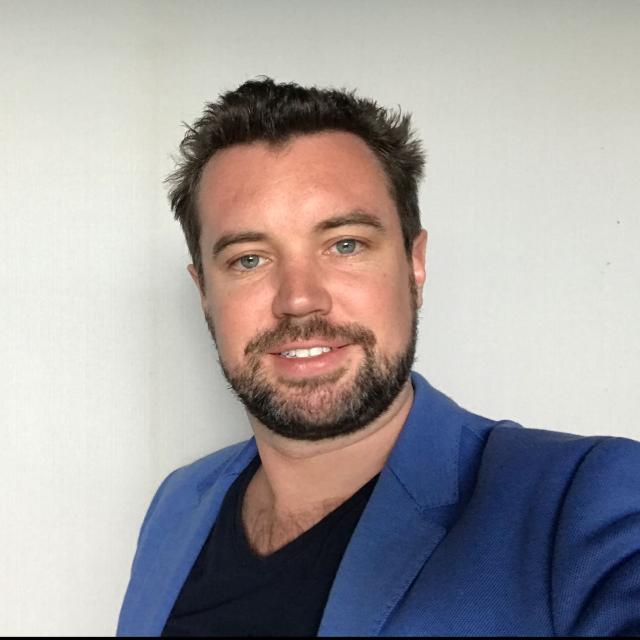 Tue Jun 20 11:32:45 UTC 2017