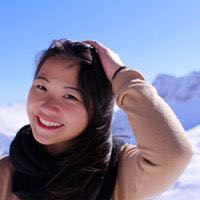 Wed Jun 21 05:22:11 UTC 2017
Sunrise in Mount Gede, Indonesia! The trek was quite challenging tho, but definitely worth it!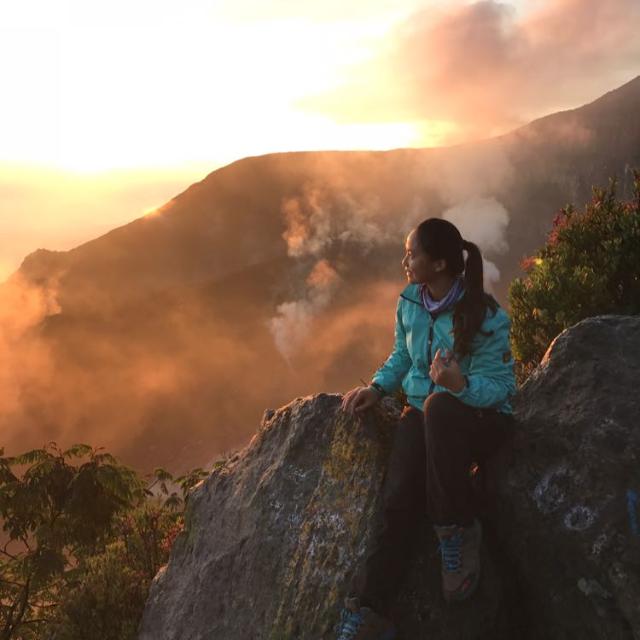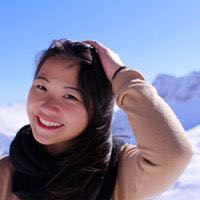 Fri Jun 23 01:25:46 UTC 2017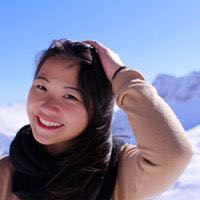 Fri Jun 23 01:25:23 UTC 2017
I started to hike at 3am For the summit attack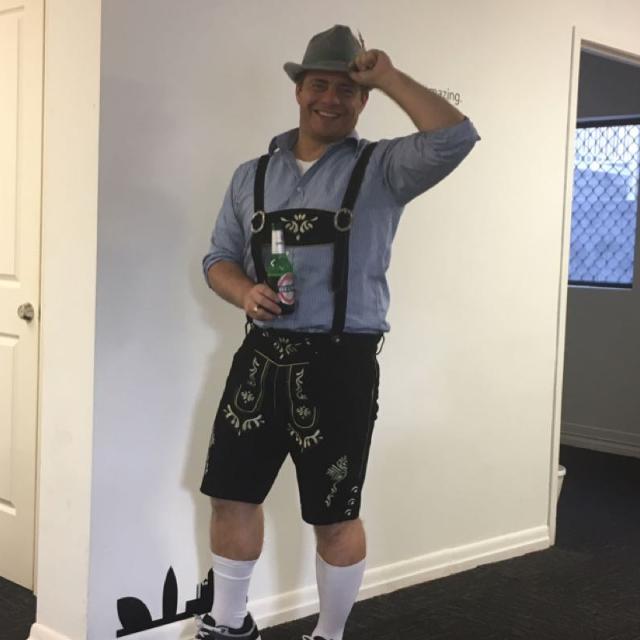 Wed Jun 21 06:48:09 UTC 2017
What time did you have to start the climb to get there by sunrise?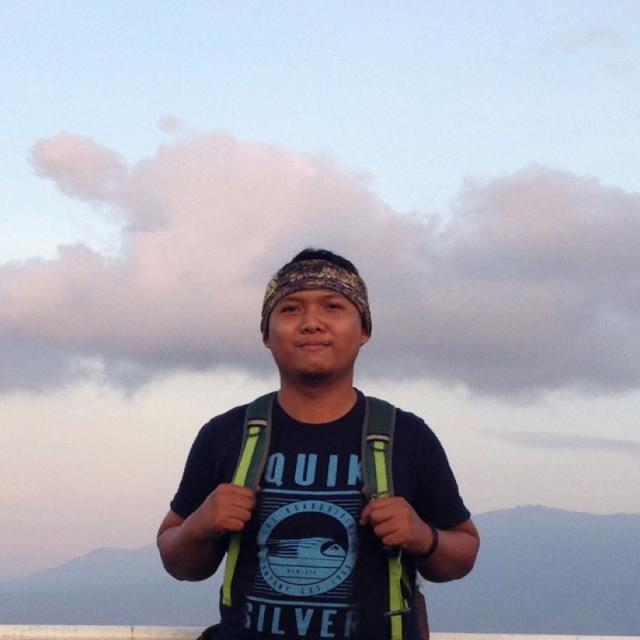 Wed Jun 21 06:19:54 UTC 2017