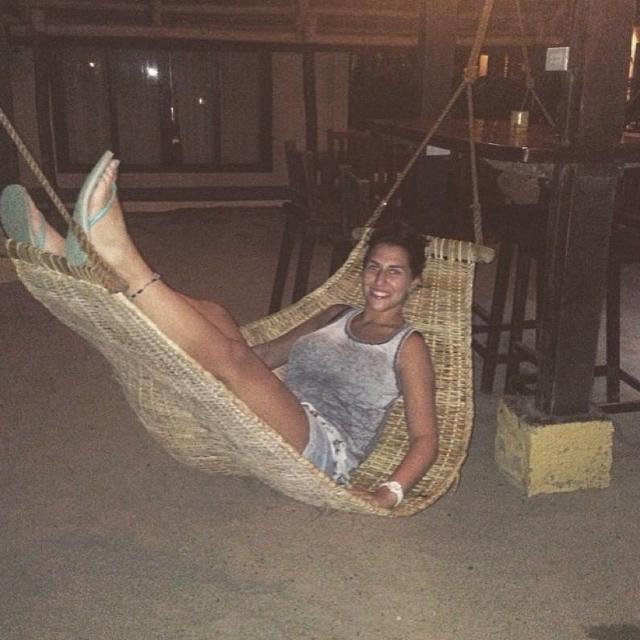 Fri Jul 14 17:01:14 UTC 2017
Hey lovely people 👋 I've just booked my flight from from Thailand to Cambodia, Siem Reap arriving on the 20th August. Not sure how long I'm staying for yet. Is anybody else around at the same time ?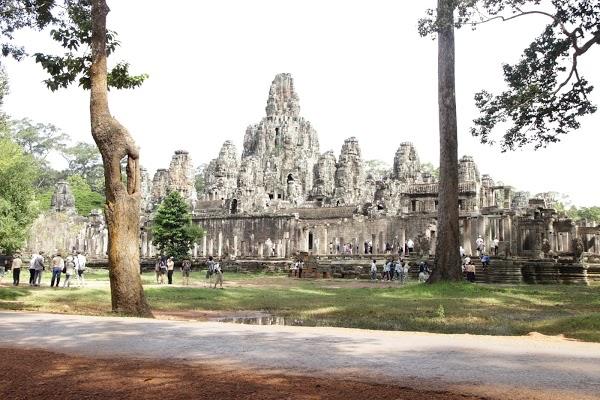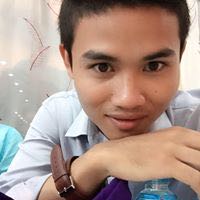 Tue Jul 18 06:36:29 UTC 2017
Hi do you like trekking and camping at the mountain in SIEM Reap province I can recommend you, 1 night 2 days or 2 nights 3 days at Kulen Mountain, I will be your guide.Contact 093496979/089926979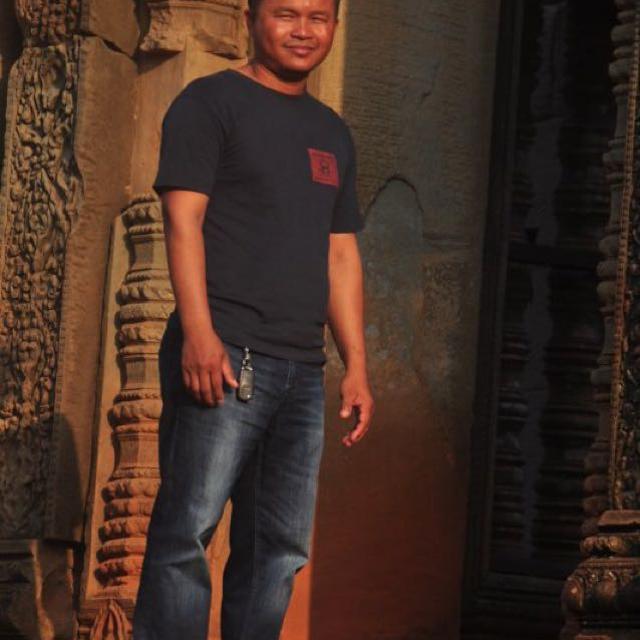 Fri Jul 14 22:23:37 UTC 2017
For at least 3 days you may see all the things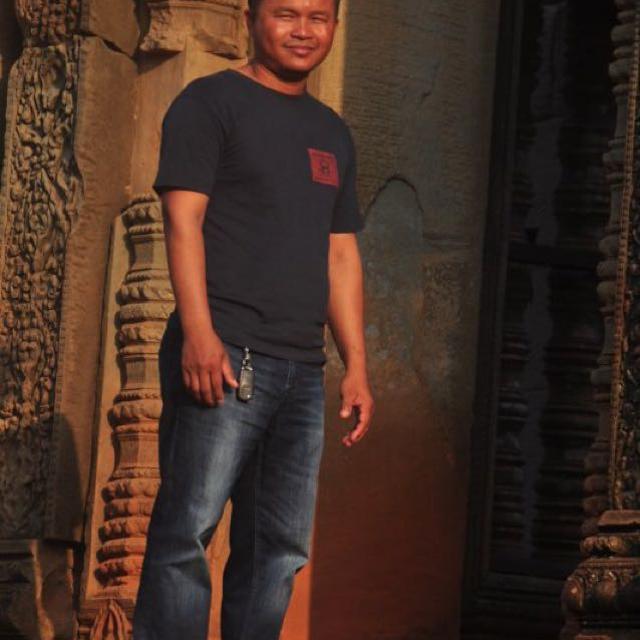 Fri Jul 14 22:22:24 UTC 2017
How many days do you to see the amazing temple?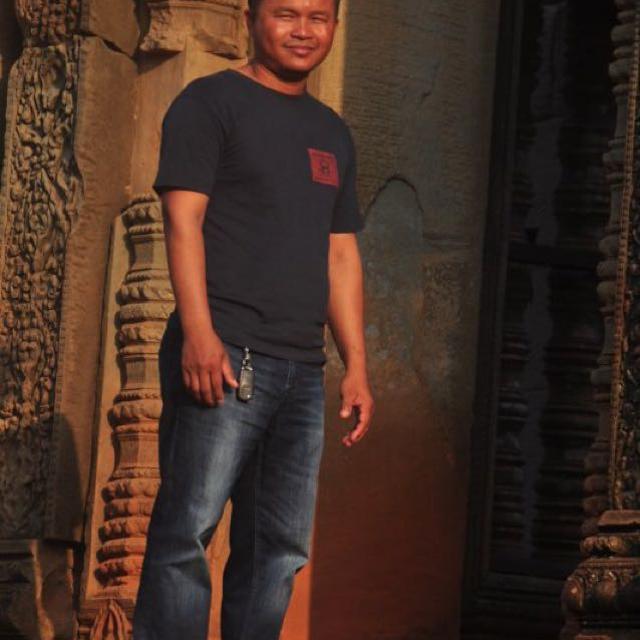 Fri Jul 14 22:21:40 UTC 2017
How much the hotel do you want to stay?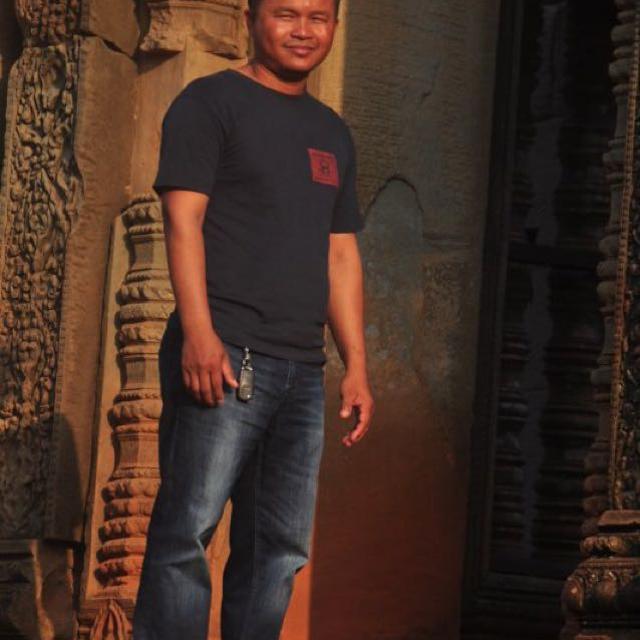 Fri Jul 14 22:20:07 UTC 2017
Please give me your flight number and date time! I will pick you up from Siem reap airport!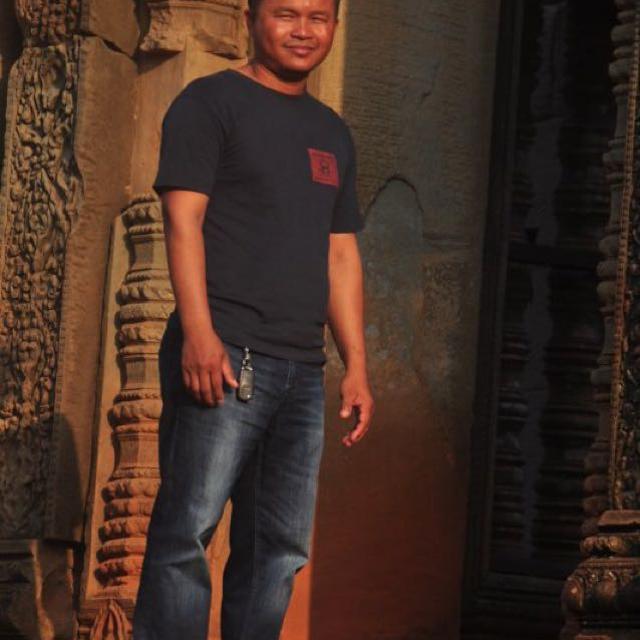 Fri Jul 14 22:18:29 UTC 2017
For how many person are with you?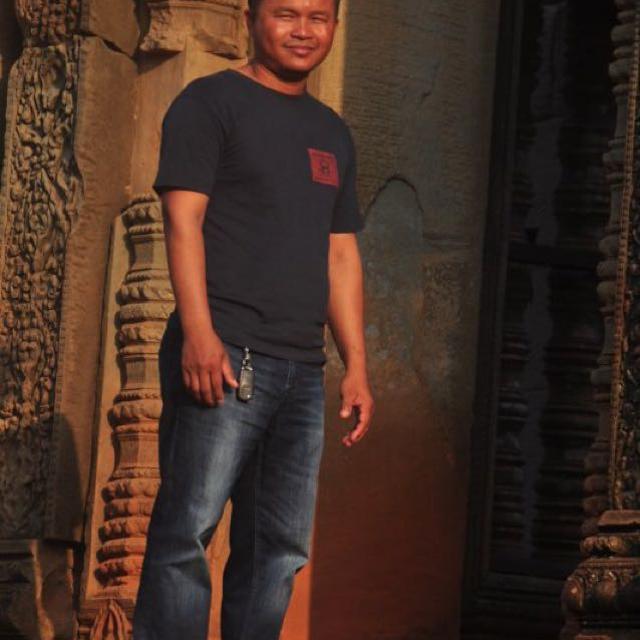 Fri Jul 14 22:17:56 UTC 2017
Very good to hearing that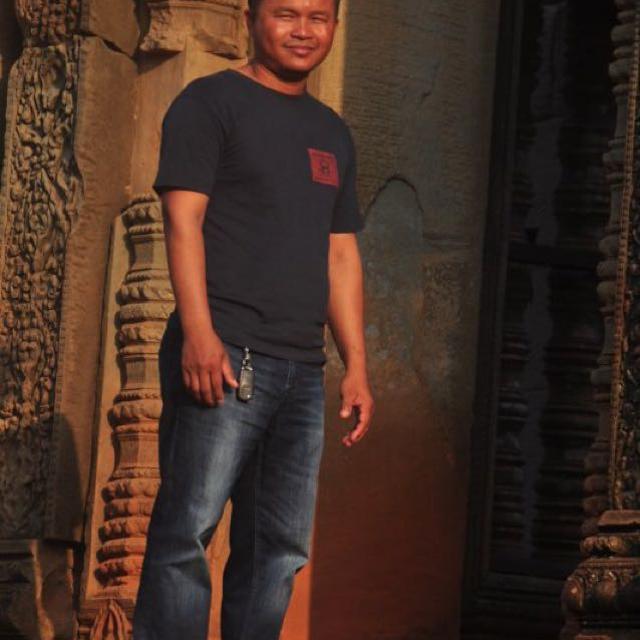 Fri Jul 14 22:17:16 UTC 2017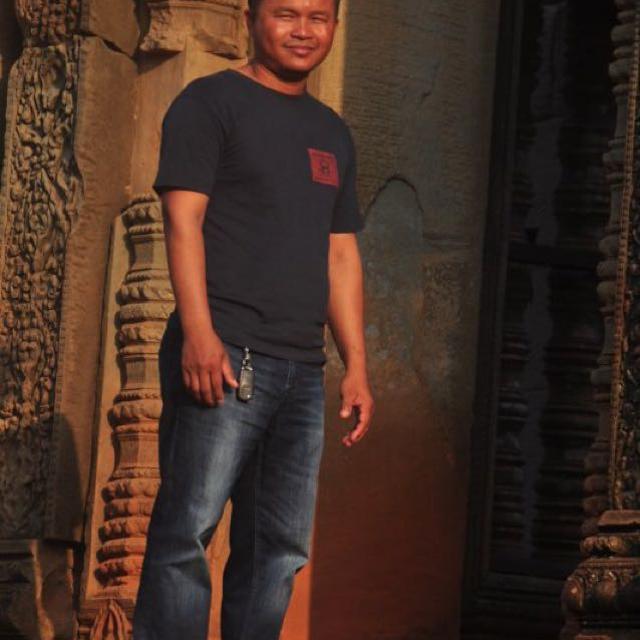 Fri Jul 14 22:16:56 UTC 2017