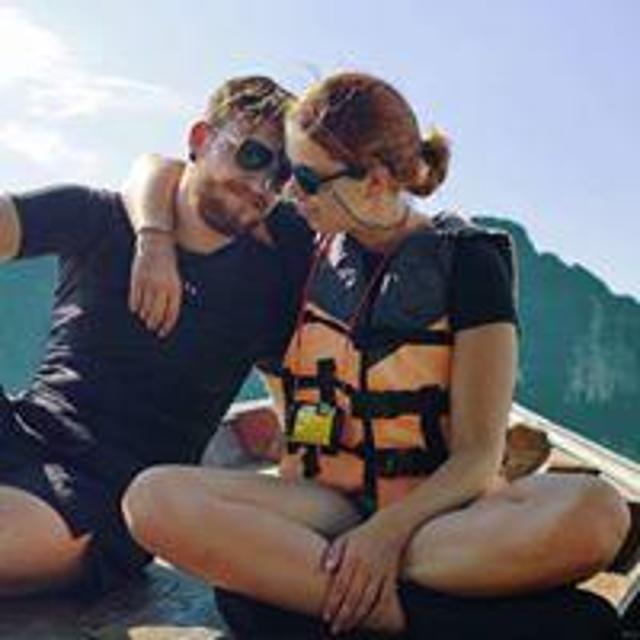 Tue Apr 17 03:35:36 UTC 2018
We are in Surat Thani, Thailand for a few days waiting for friends, wanna hang out? We're close to the ferries to the islands in Surat Thani Town.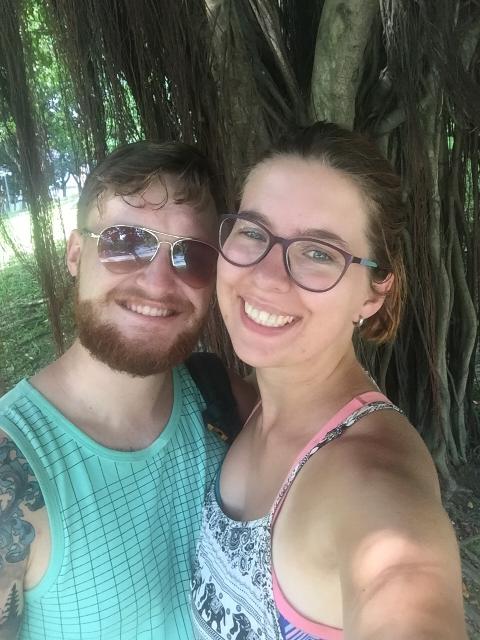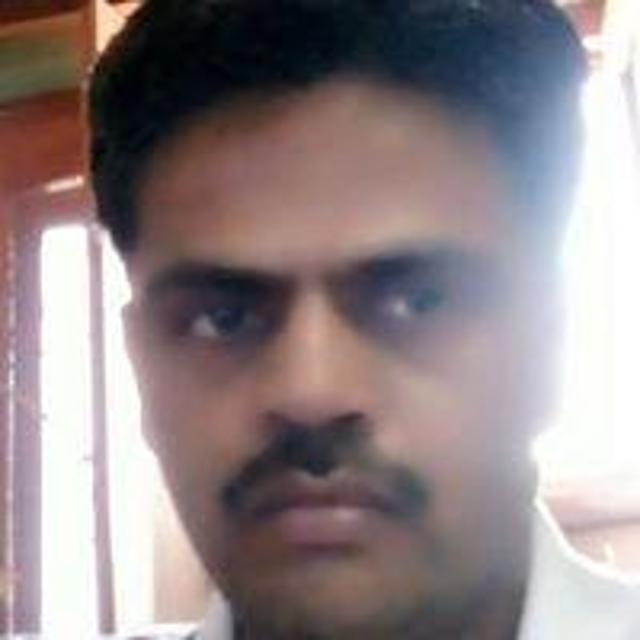 Wed Apr 18 03:28:52 UTC 2018
@LydiaZitaJoyHubert ok how much to pay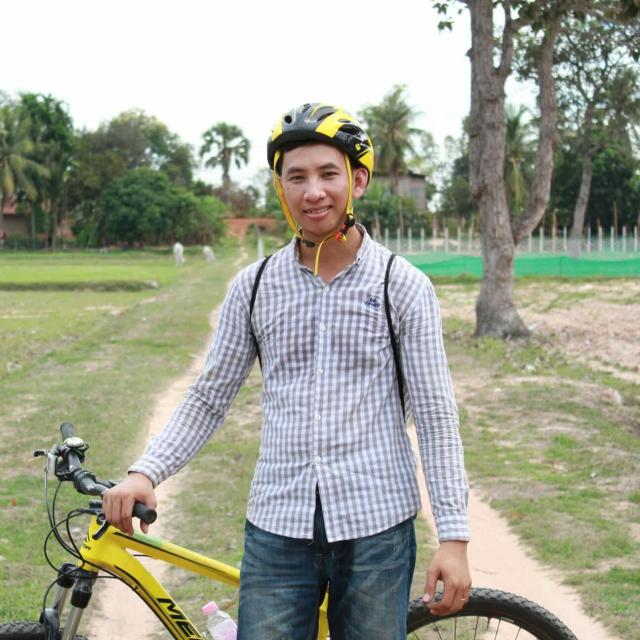 Wed Apr 18 00:45:35 UTC 2018
Hi, How are you? would you come to Cambodia? please choose me as your driver for temple trip.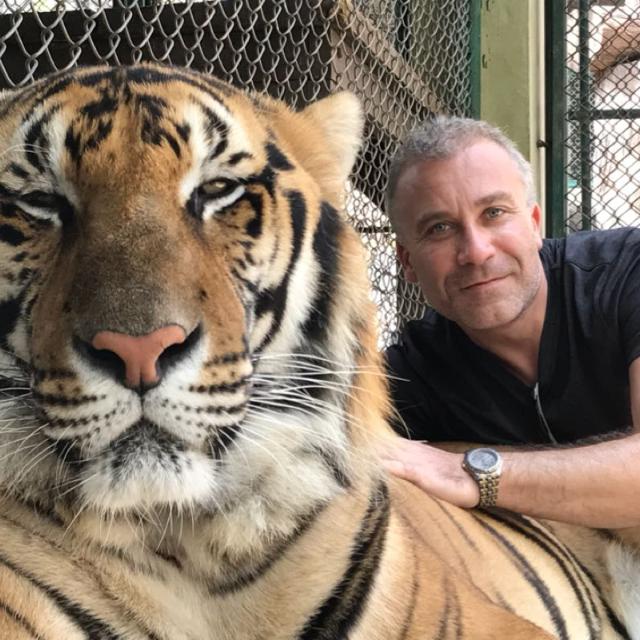 Tue Apr 17 04:16:27 UTC 2018
@LydiaZitaJoyHubert I wish I could. Instead I'm stuck on the opposite side of the world working like a sucker.😩