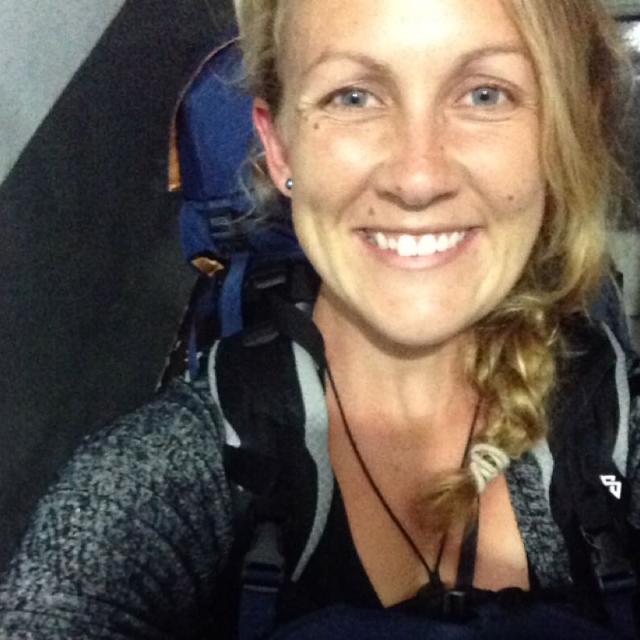 Tue Nov 14 20:11:03 UTC 2017
Hi! I am solo travelling around South America at the moment - any suggestions on the best place to be for christmas/new years?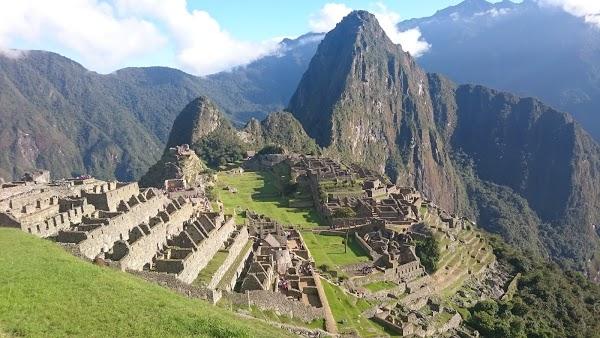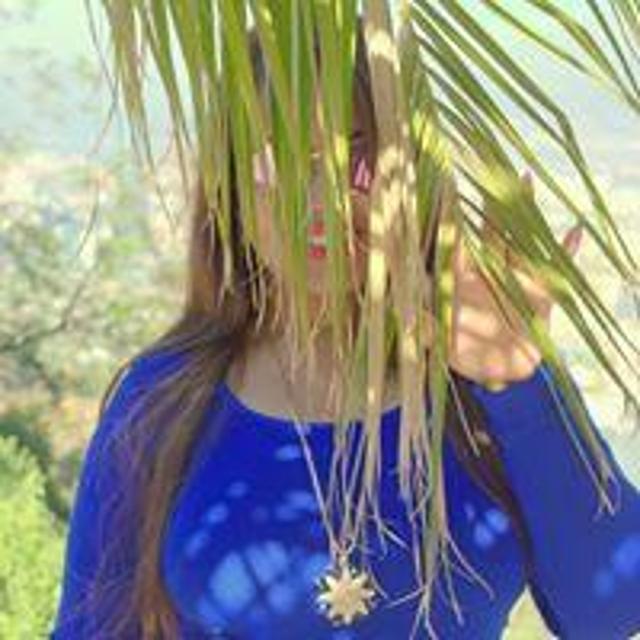 Wed Dec 20 21:04:09 UTC 2017
Hi @LisaMaree for Christmas you can go to Rio also. I am going to el calafate for Christmas and then I will go to Santiago, Chile at 31st December. There have a celebration.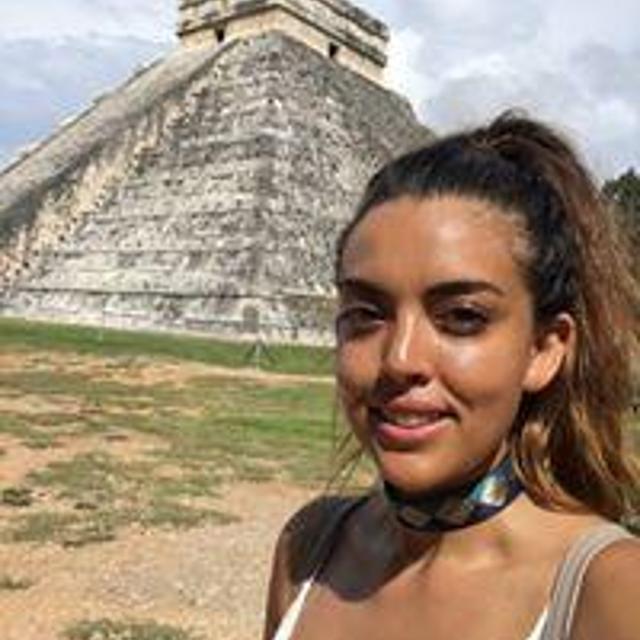 Wed Nov 15 06:24:41 UTC 2017
I am gonna be in Panama for New Year's Eve in bocas del toro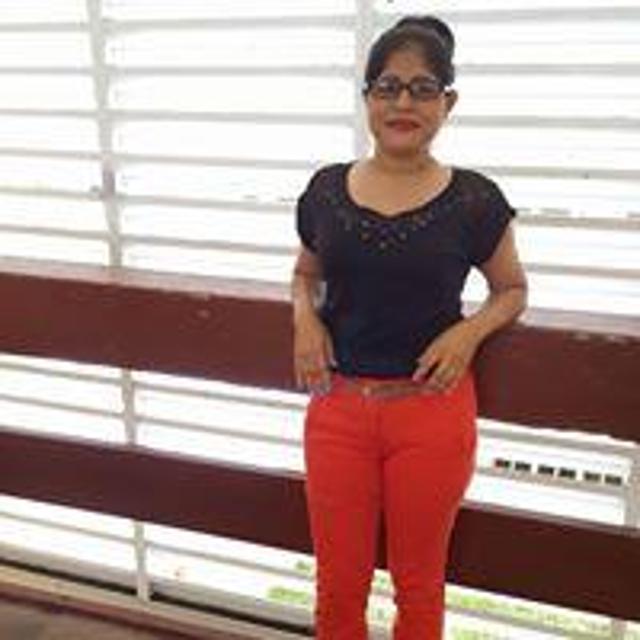 Wed Nov 15 03:12:33 UTC 2017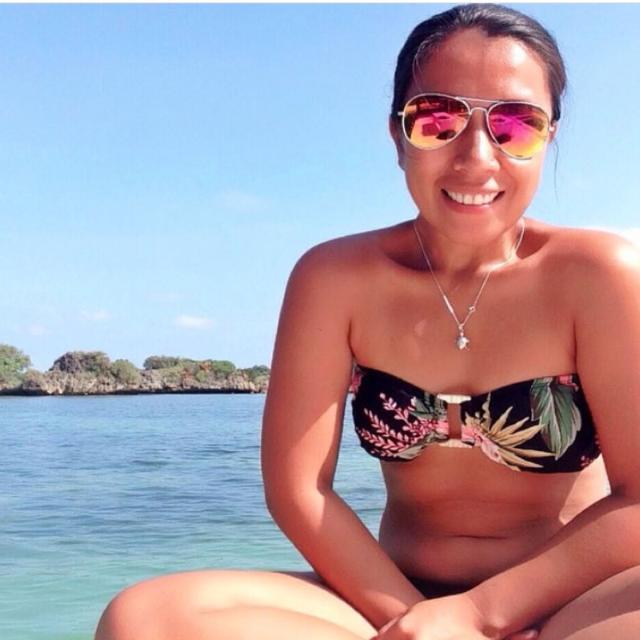 Tue Nov 14 20:45:10 UTC 2017
Im definitely spending Christmas in Peru, I just dont know where.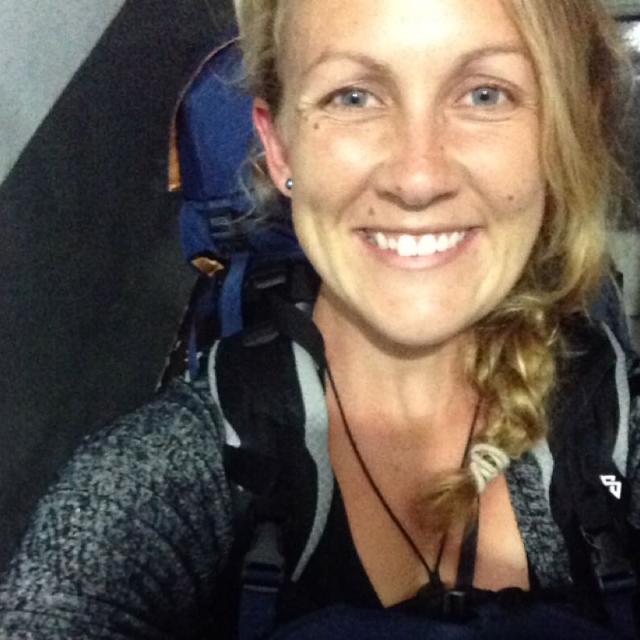 Tue Nov 14 20:41:14 UTC 2017
I am heading to Bolivia at the start of December and will either be there or Peru for Christmas! Do you think you will still be in Peru then?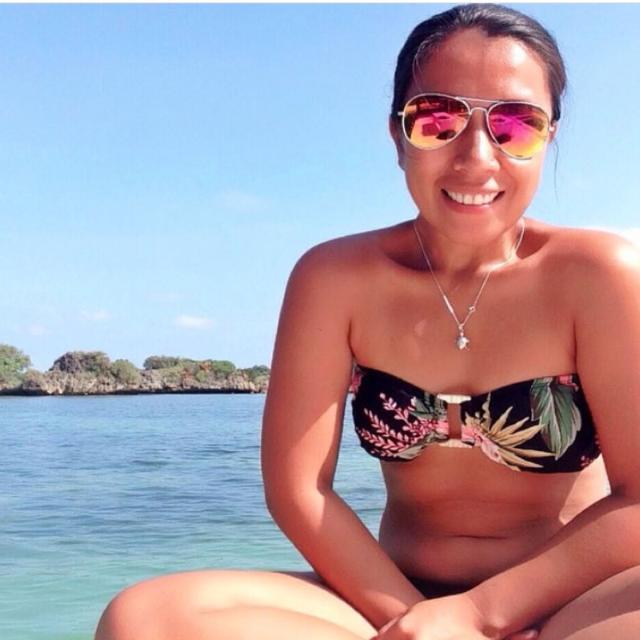 Tue Nov 14 20:37:22 UTC 2017
Hey, Im in Bolivia now and also looking for a place this Christmas. Im heading to Peru beginning of December.