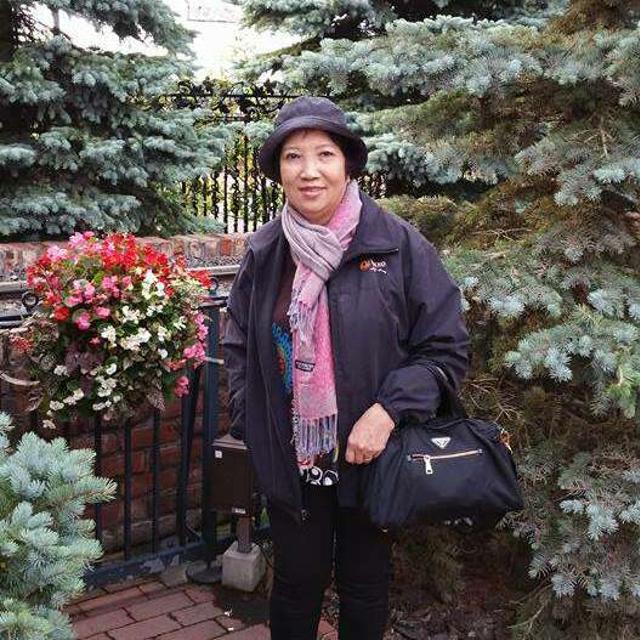 Fri Mar 03 06:01:30 UTC 2017
Hi, any suggestions on which are the best places to tour in Europe?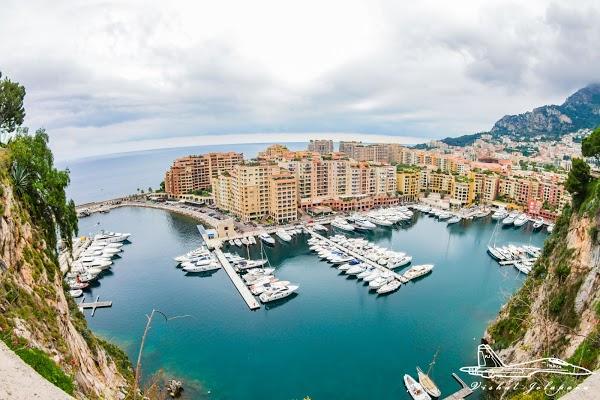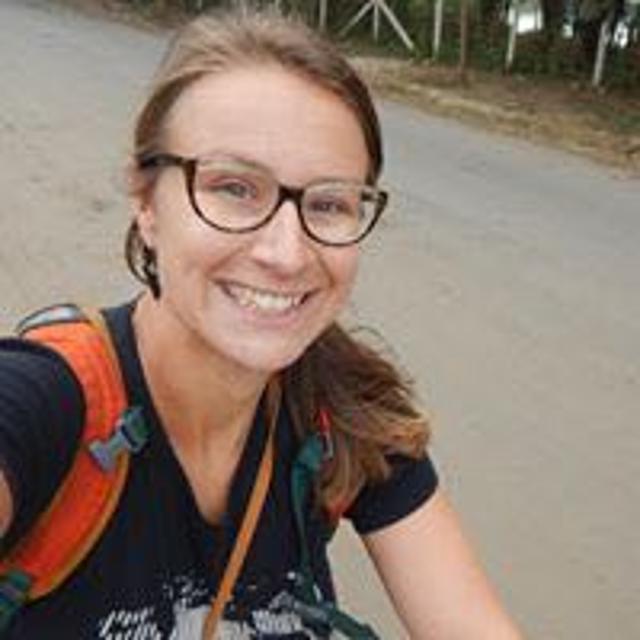 Fri Mar 03 07:11:18 UTC 2017
Come to see beautiful Amsterdam! I also love budapest. But europe's got so much. It all depends on what you're looking for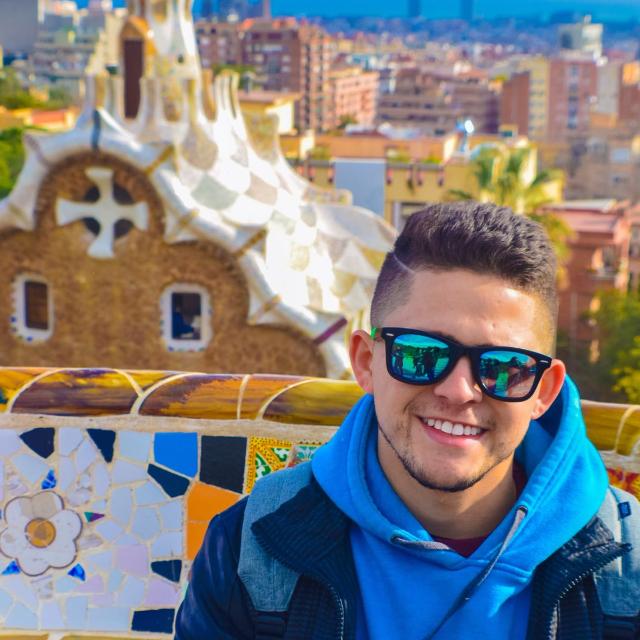 Fri Mar 03 06:48:26 UTC 2017
cinque terre, Italy (you can choose which of the 5 villages to go to!) if you're going in summer, Barcelona is amazing I lived there for a while. Prague is an amazing city as well! Many more.. but those are some ideas m.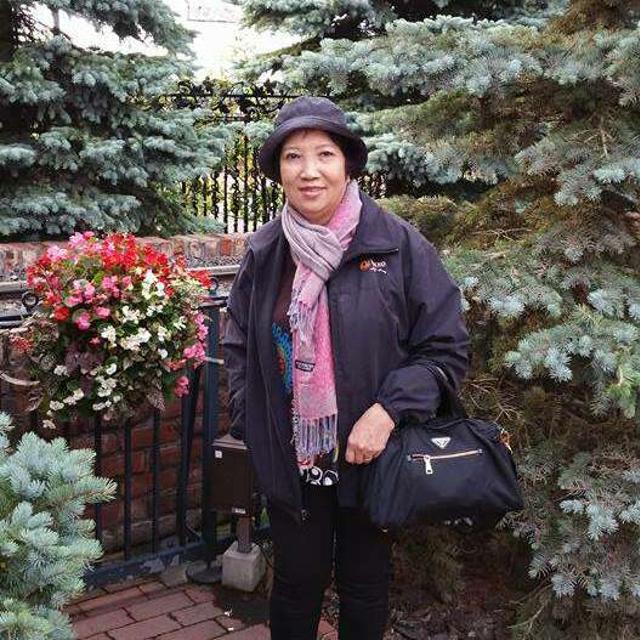 Fri Mar 03 06:17:09 UTC 2017
Yes Switzerland, we will be there on June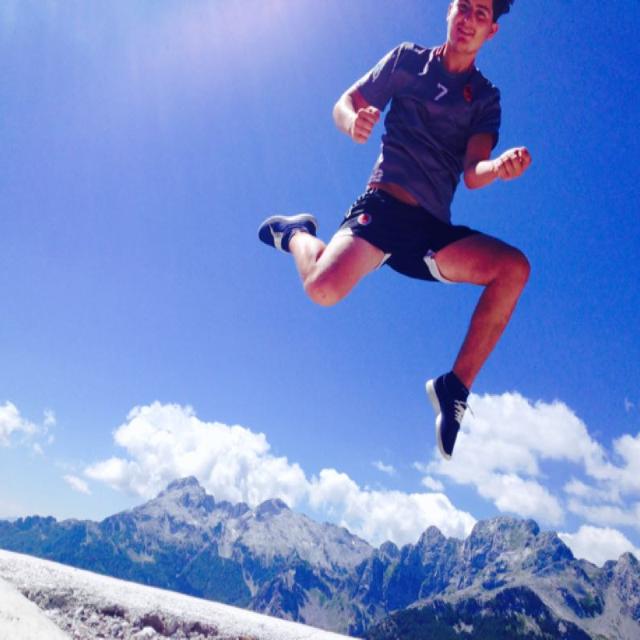 Fri Mar 03 06:12:23 UTC 2017
Balkan albania greece montenegro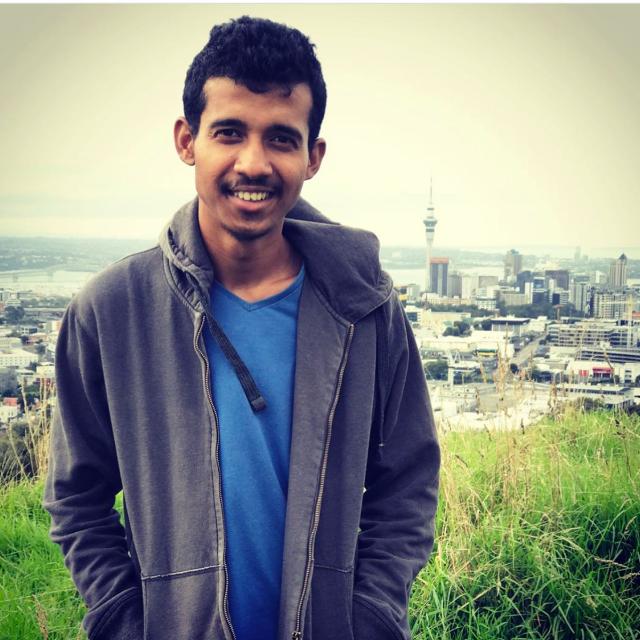 Fri Mar 03 06:10:37 UTC 2017