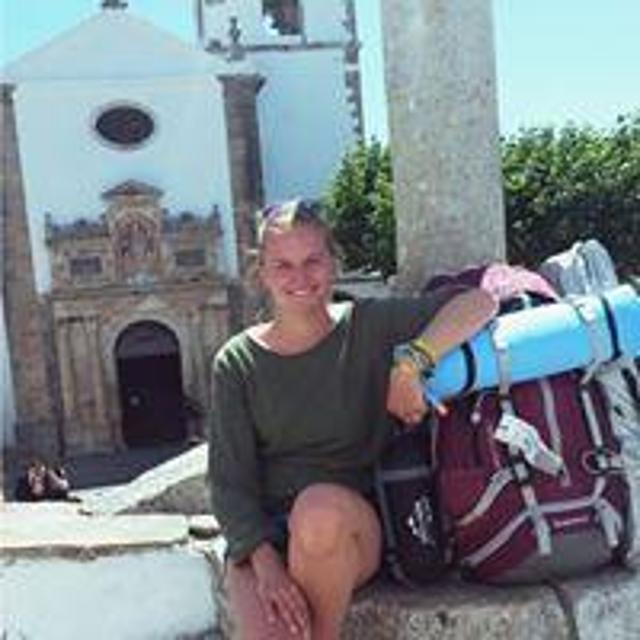 Sat Apr 28 02:56:23 UTC 2018
Hey, i am going to India in a week or two, starting in New-Delih. Would love to travel with someone else to share some amazing memories. Anyone around there that time and looking for someone aswel? I don't have a fixed route and am open for any suggestions. Travelling for 2-4 weeks. Please comment.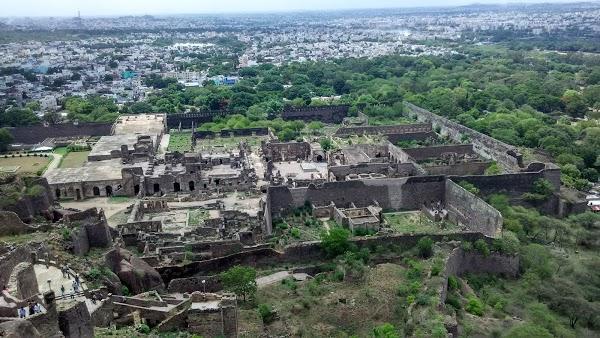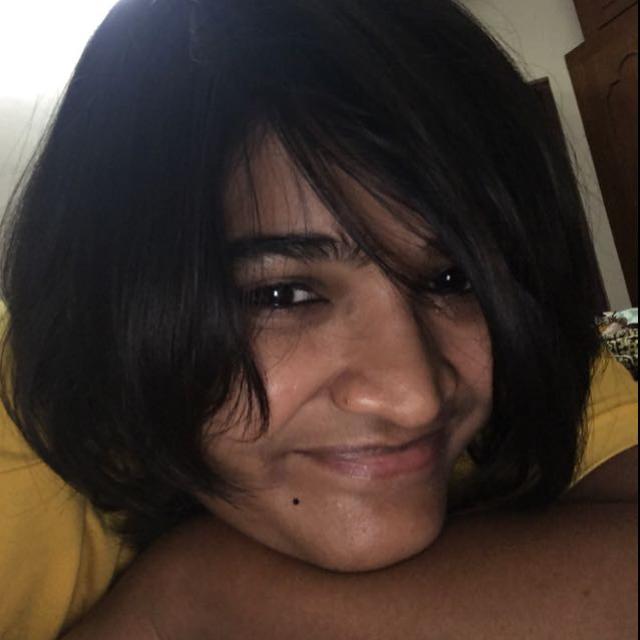 Thu May 17 00:44:56 UTC 2018
I'm looking to travel on June 15,16,17! Let me know if you can come down south! I am planning to visit Kerala or Maharashtra! Those 3 days I can give you company!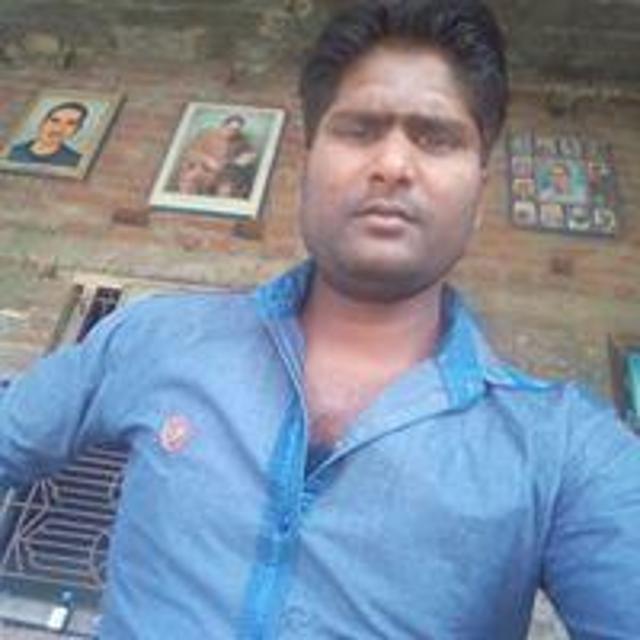 Sat Apr 28 18:09:24 UTC 2018
@JudithKemming come in india Delhi up and ballia