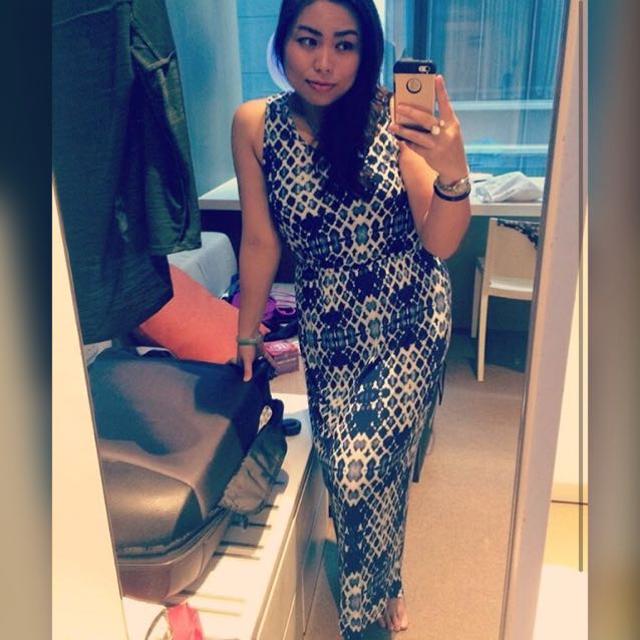 Tue Sep 05 22:40:37 UTC 2017
Getting lost in the middle of nowhere #ArcticCircle #Alaska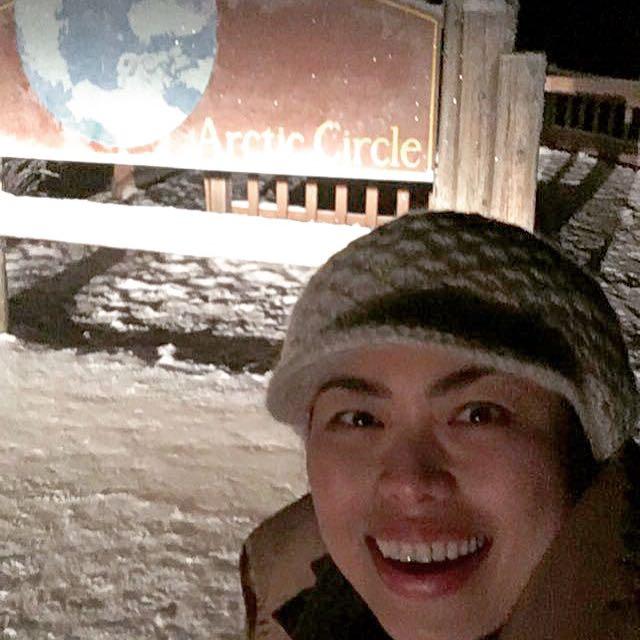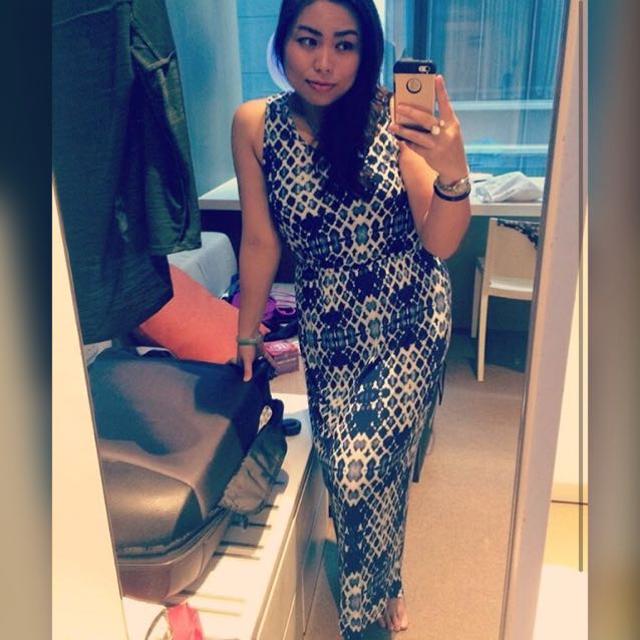 Wed Sep 06 12:24:57 UTC 2017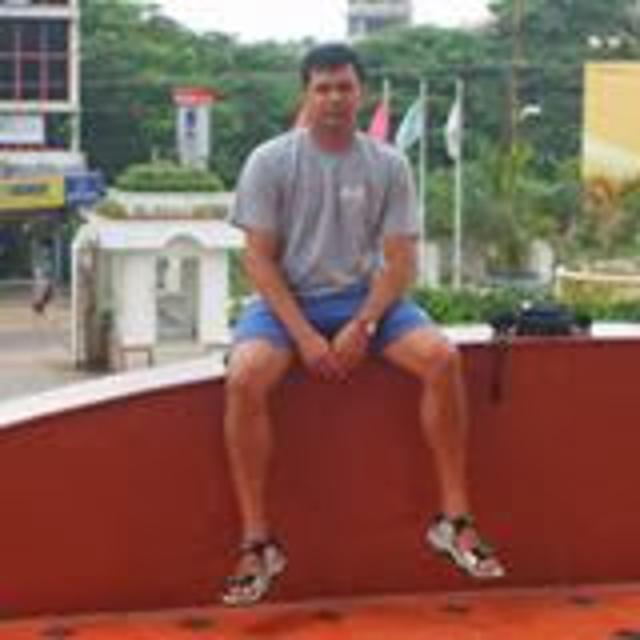 Wed Sep 06 10:07:13 UTC 2017
Really...... I think this trip make you happy adding with new experience.... and if you don't mind my asking where you from....?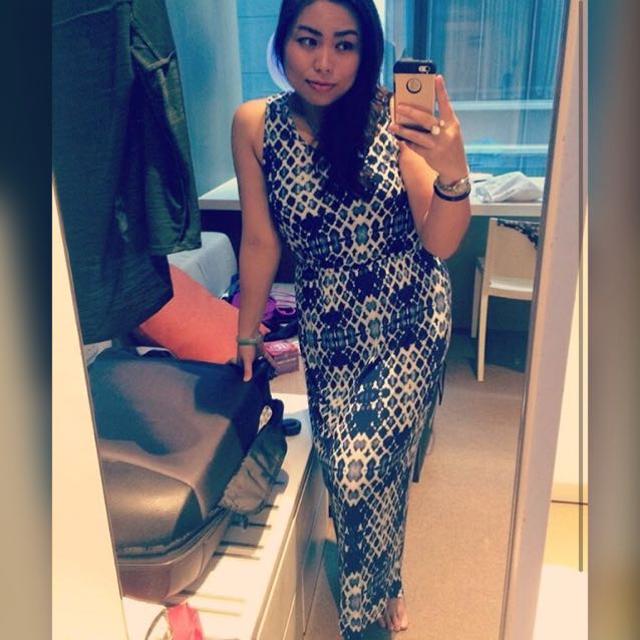 Wed Sep 06 09:57:31 UTC 2017
Depends where you're going. We booked a tour to go to Arctic circle from Fairbanks - It's a 6 hour drive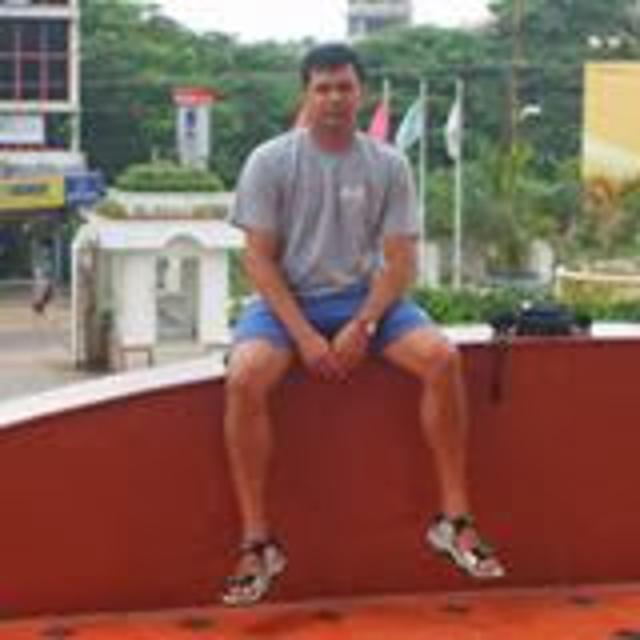 Wed Sep 06 01:13:54 UTC 2017
What is the best transport in Alaska....