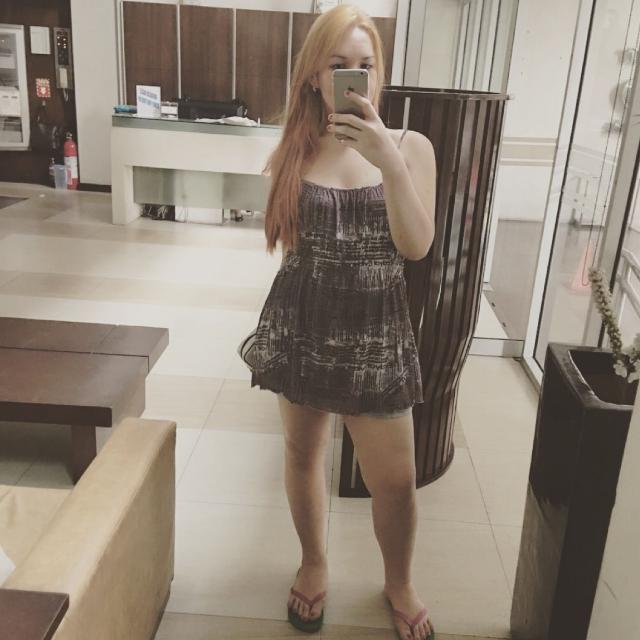 Sun Nov 12 10:59:33 UTC 2017
I'll have a short vacation from 11/23 until 11/27, a total of 4 nights. I'm still thinking where to go. Any recommendations? By the way, I'm into nature, staying on the beach and hiking.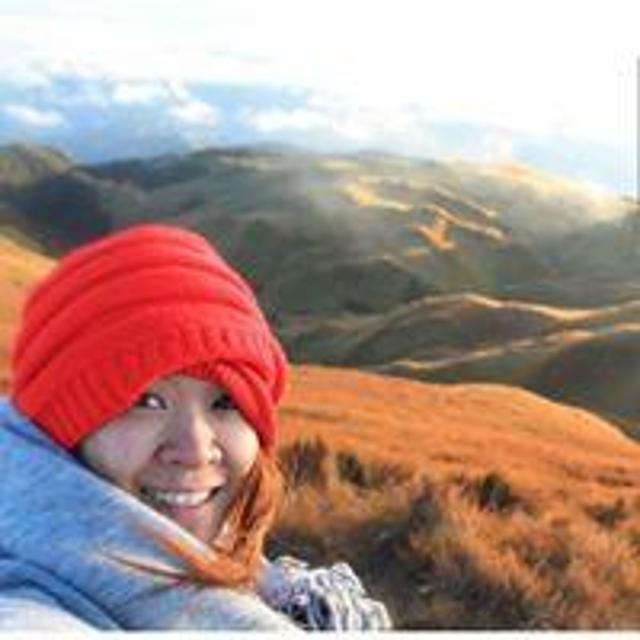 Sun Nov 19 22:43:48 UTC 2017
If you are in the Philippines go to Coron, el nido palawan.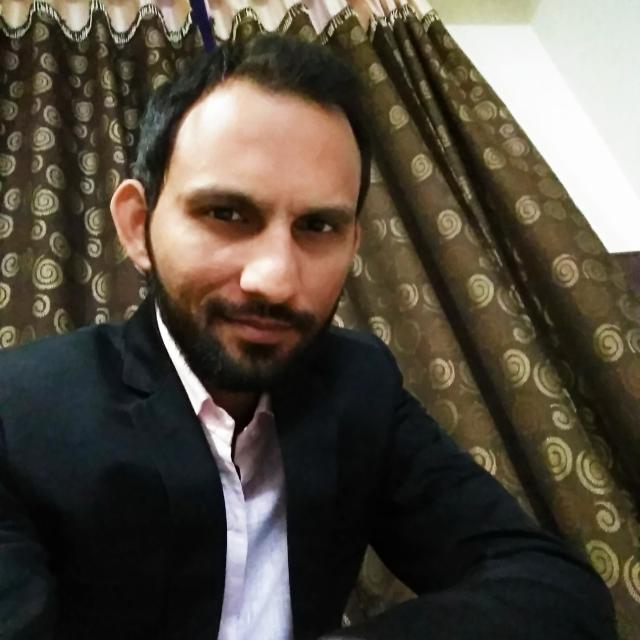 Sun Nov 12 11:40:45 UTC 2017
Best palace is India, do Taj Mahal tour it will cover Delhi , Agra, and Jaipur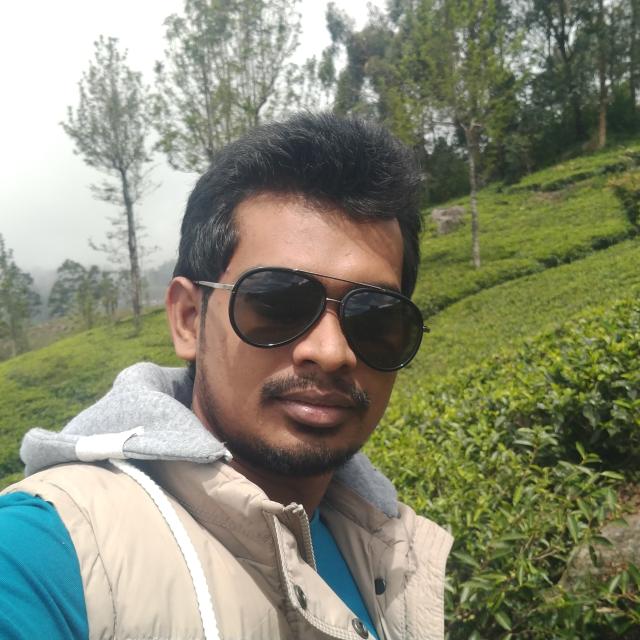 Sun Nov 12 11:34:48 UTC 2017
Best place is Sri Lanka. Sri Lanka is a small county with wide variations. Nice beach, Jungles. Water falls. Can send you more and pictures if you are interested. Google it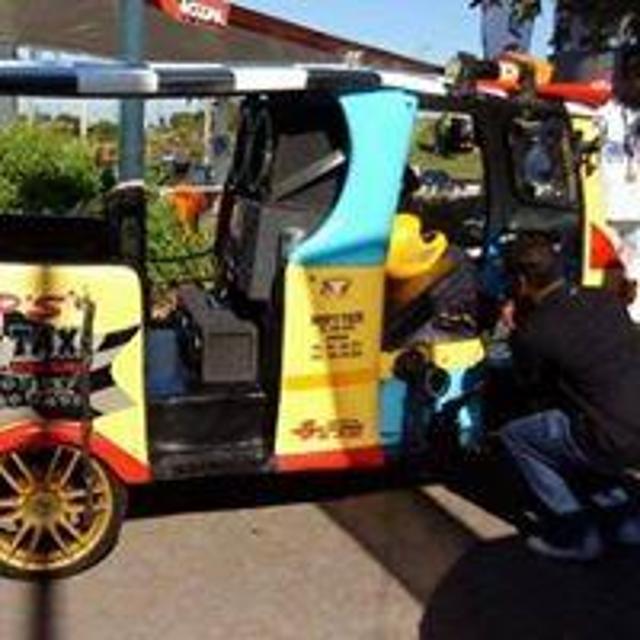 Sun Nov 12 11:34:29 UTC 2017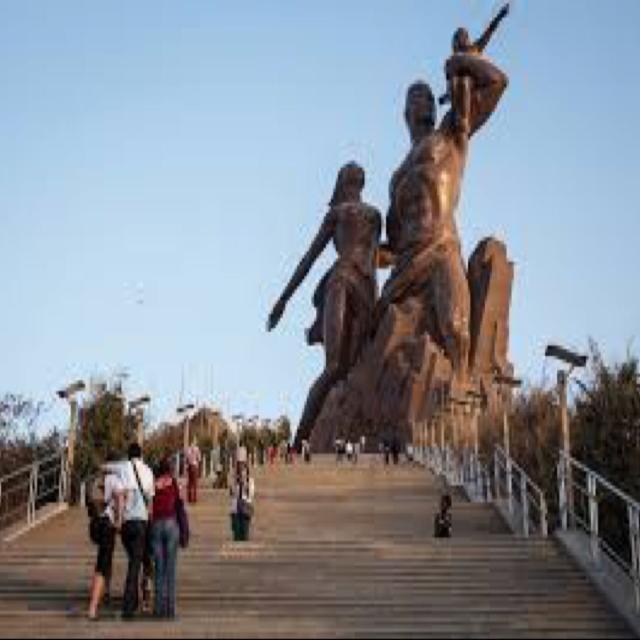 Sun Nov 12 11:02:24 UTC 2017
I myself i can give u a nice place where to stay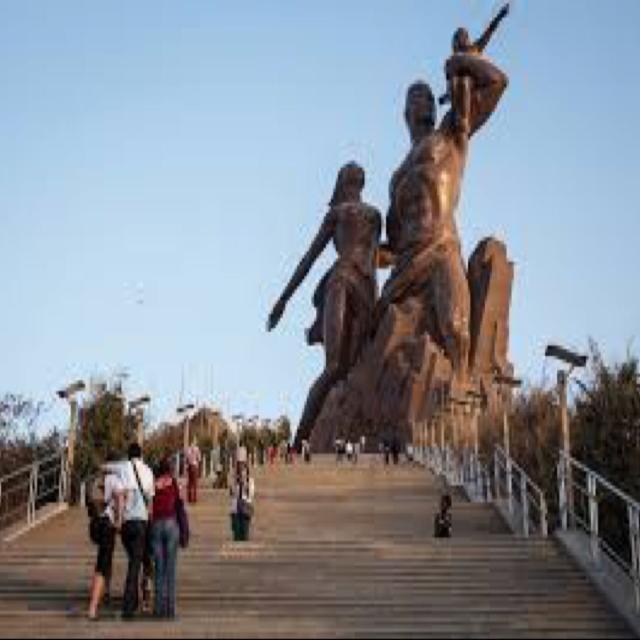 Sun Nov 12 11:01:53 UTC 2017
And people are very friendly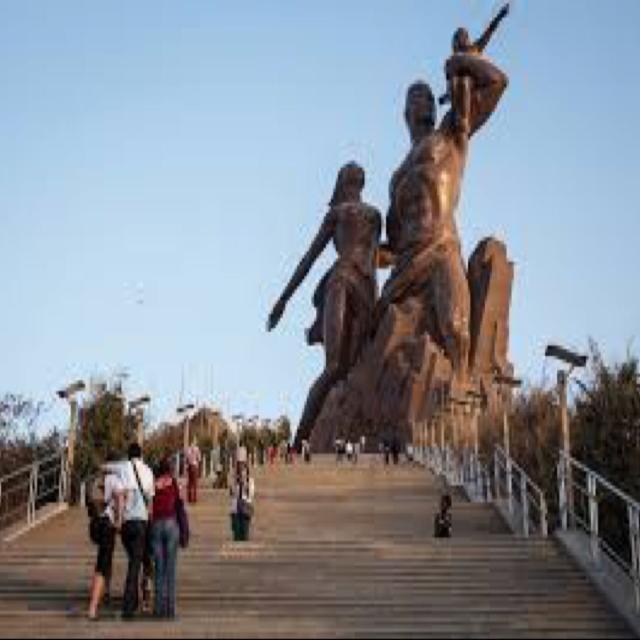 Sun Nov 12 11:01:21 UTC 2017
There are a lots of nice places. U can check Google Dakar, Sénégal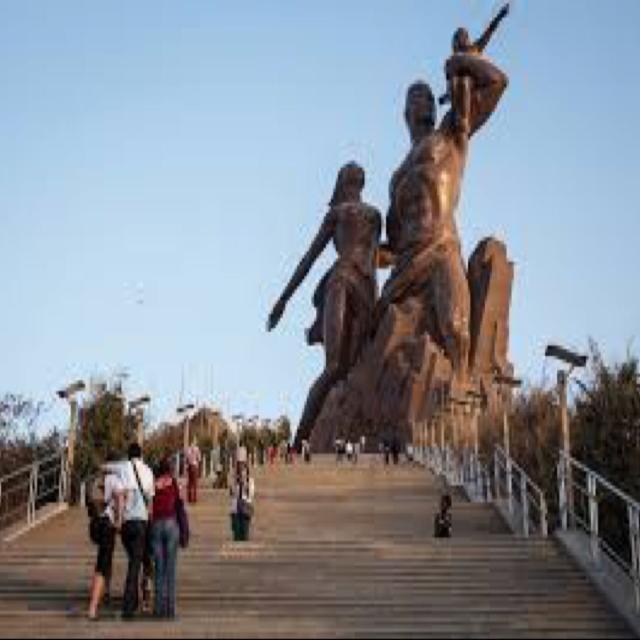 Sun Nov 12 11:00:46 UTC 2017
I recommande u come dakar