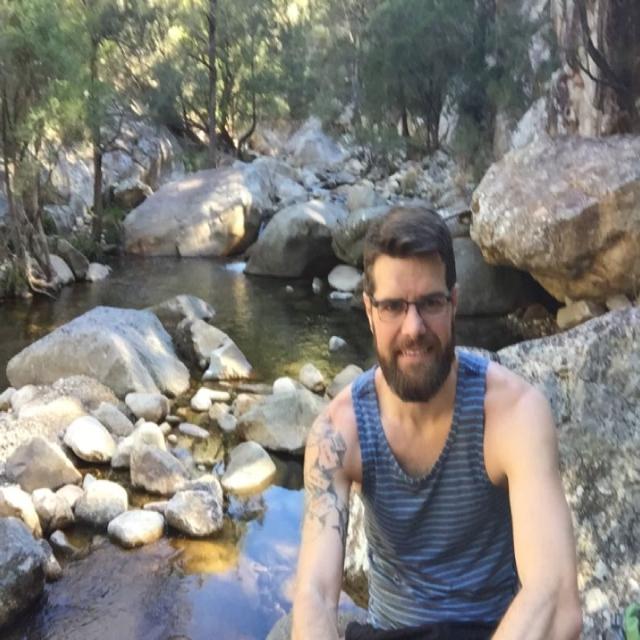 Thu May 11 21:17:37 UTC 2017
Hi all, I'm just wondering is anyone else having issues not seeing their friends list? And also when you receive a friend request you can't see your friend list to accept new friends?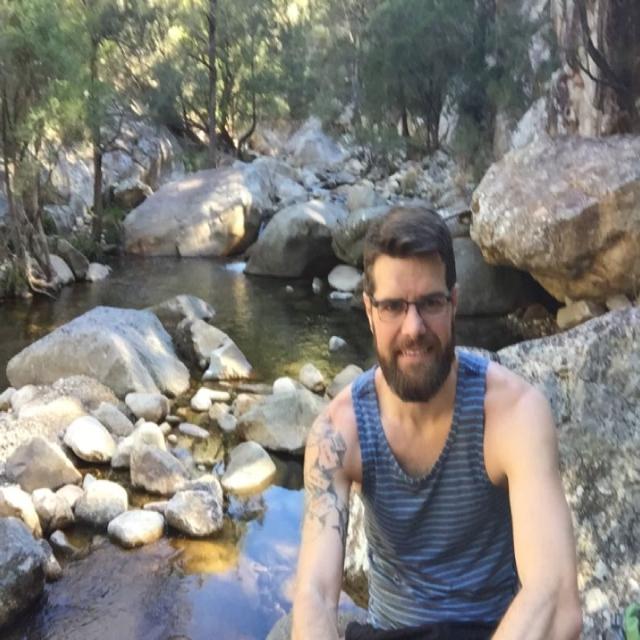 Thu May 11 22:48:37 UTC 2017
All working perfectly and everyone else that messaged me has said the same thing now.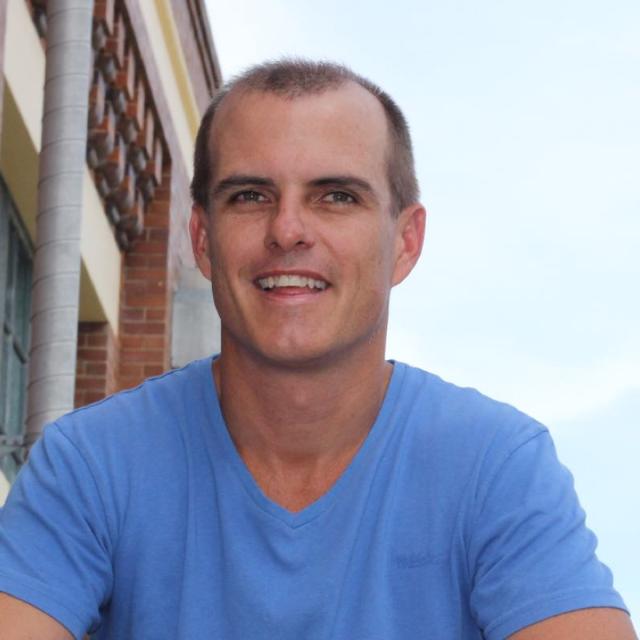 Thu May 11 22:47:37 UTC 2017
Thanks heaps for reporting - should be all fixed now!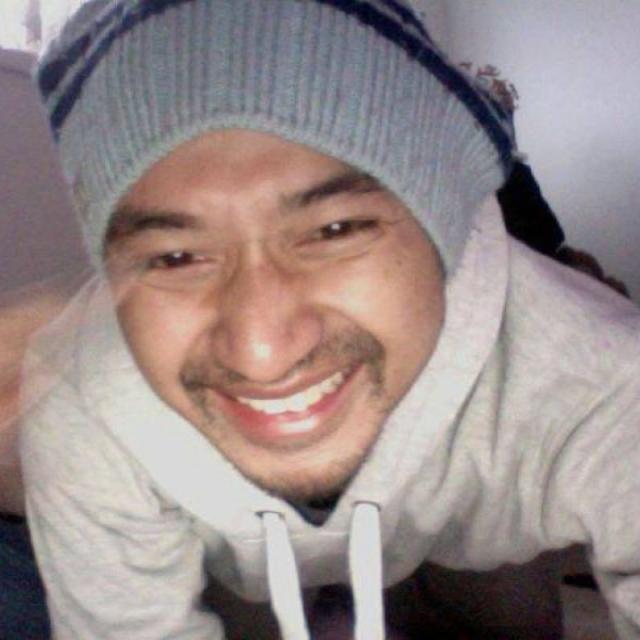 Thu May 11 22:07:52 UTC 2017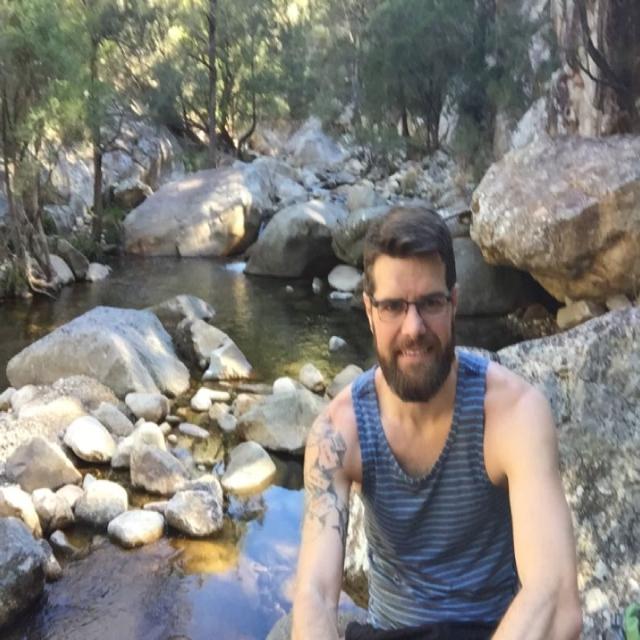 Thu May 11 21:55:30 UTC 2017
it should of been fixed now. But I suggest deleting it and reinstalling it and it will speed up the process and work fine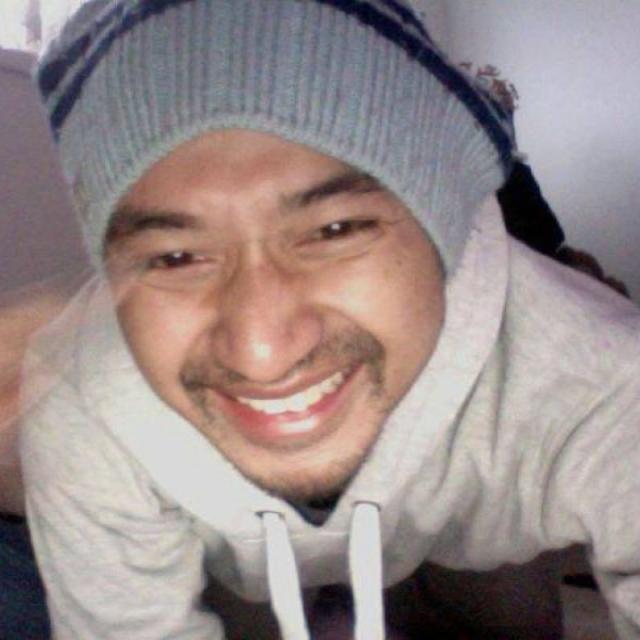 Thu May 11 21:53:32 UTC 2017
That's good to hear beaded , hope the guys fix it soon, love this app ! Very addictive!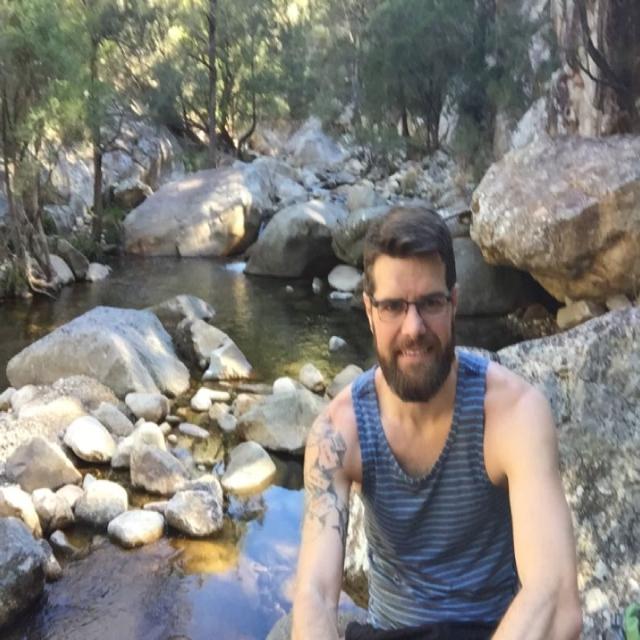 Thu May 11 21:47:01 UTC 2017
So I just deleted the app and reinstalled it and now I can see my friends list. However it says I only have 10. But I can see all of my 51 friends and I was able to accept the new requests.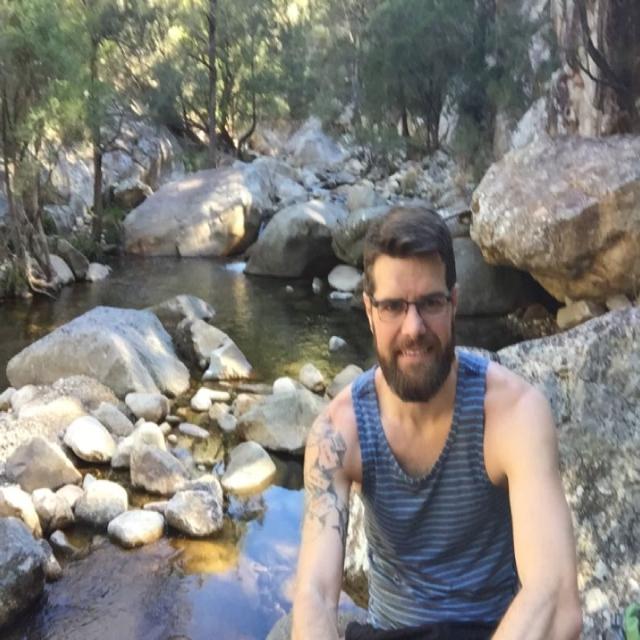 Thu May 11 21:45:22 UTC 2017
They are looking into it now Miles.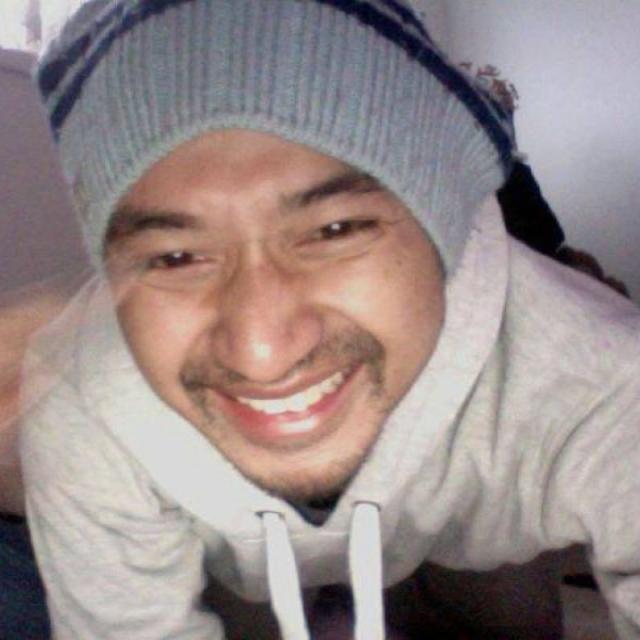 Thu May 11 21:44:43 UTC 2017
My is the same, only can see it on notifications not on friends list showing, it thought it's just me that has that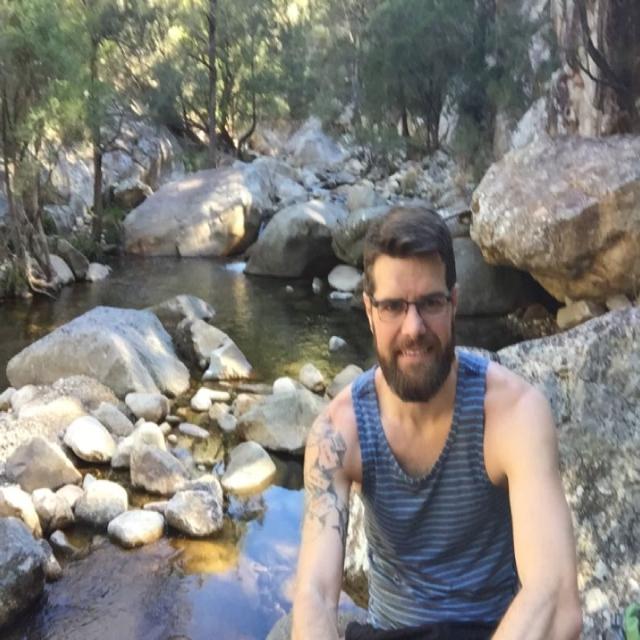 Thu May 11 21:40:03 UTC 2017
Hi Samia, someone is already looking into it. Hopefully it'll all be back to normal soon. But I'm in no rush as I know everyone is busy. I know we are friends but I can't even see you in my list I have no one :(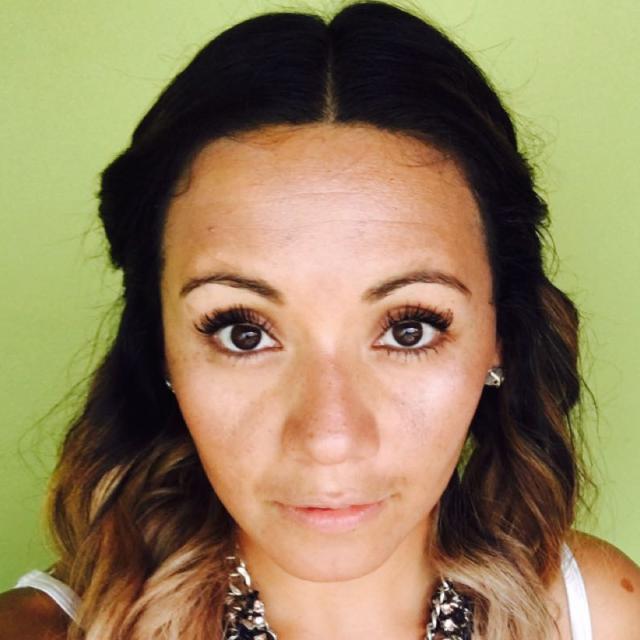 Thu May 11 21:32:51 UTC 2017
Hi @the_bearded_explorer. I can see mine and everything is working fine. I'm part of Travello, please let me know if everything is working ok now if not I'll check it with the IT guys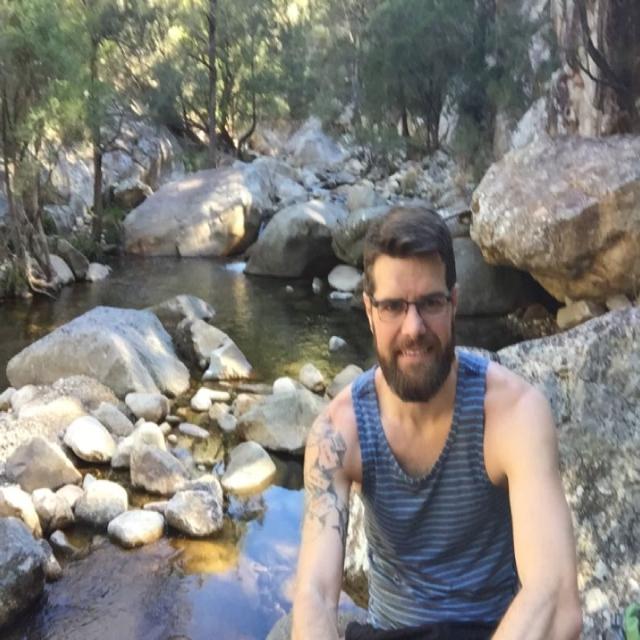 Thu May 11 21:25:49 UTC 2017
It might be a glitch just in Oz. But yeah the crew at Travello are second to none!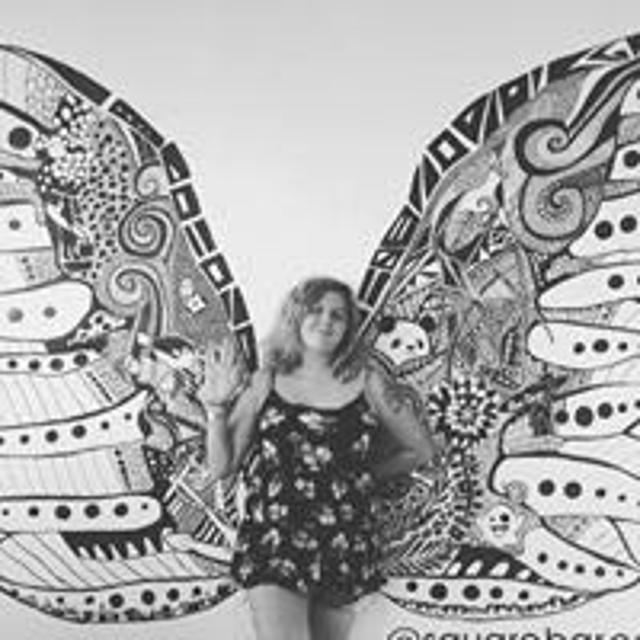 Thu May 11 21:24:58 UTC 2017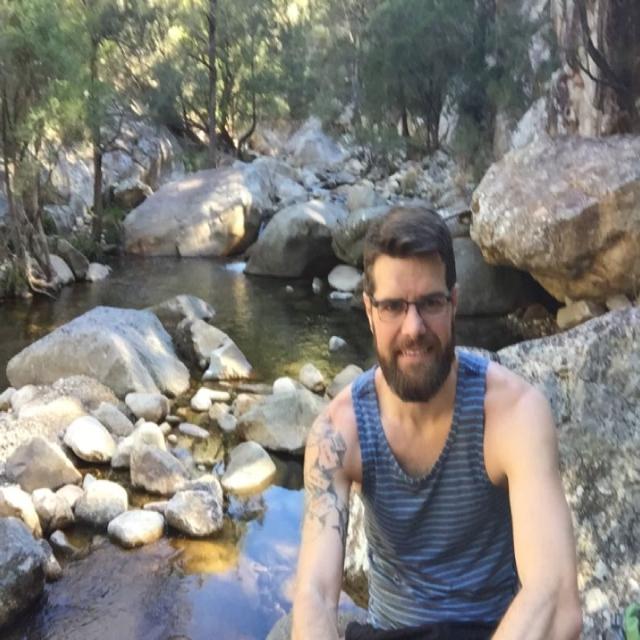 Thu May 11 21:24:01 UTC 2017
Thanks for the reply Chelsea. I receive them on notifications but unable to see to accept. And all of my 50+ friends have disappeared. But all good one of the travello crew have noticed the issue and looking into it 😁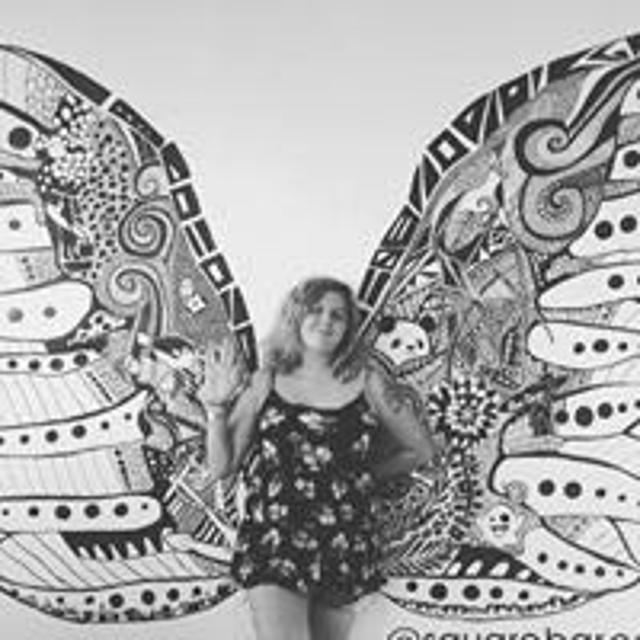 Thu May 11 21:22:07 UTC 2017
I just clicked on my friends & I could see them. You accept friend requests on notifications I believe.