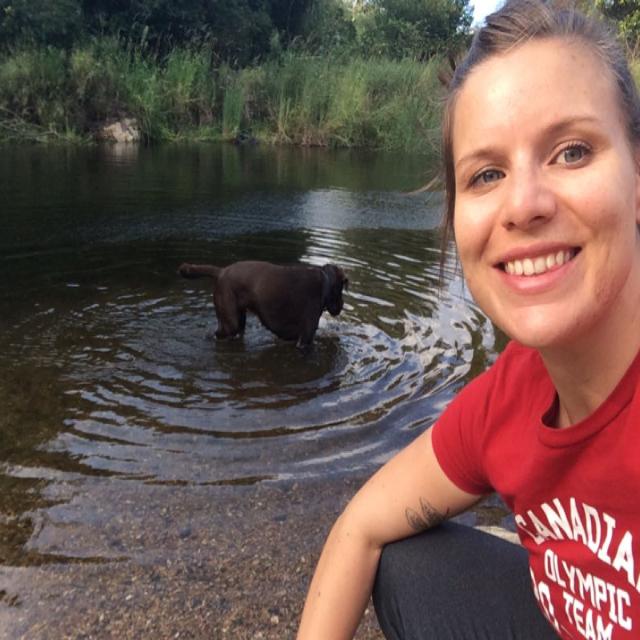 Sun Feb 19 09:53:56 UTC 2017
Anyone out there completed the Camino De Santiago in Spain and have tips? Doing it over July-August and can't wait!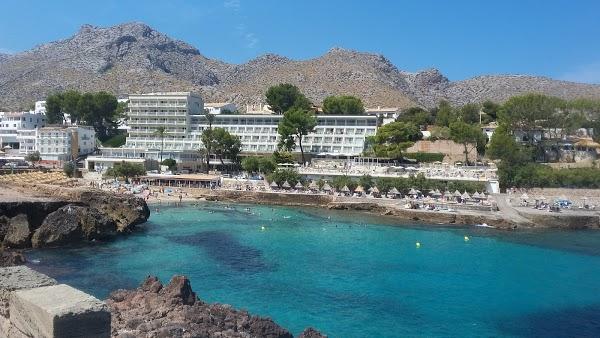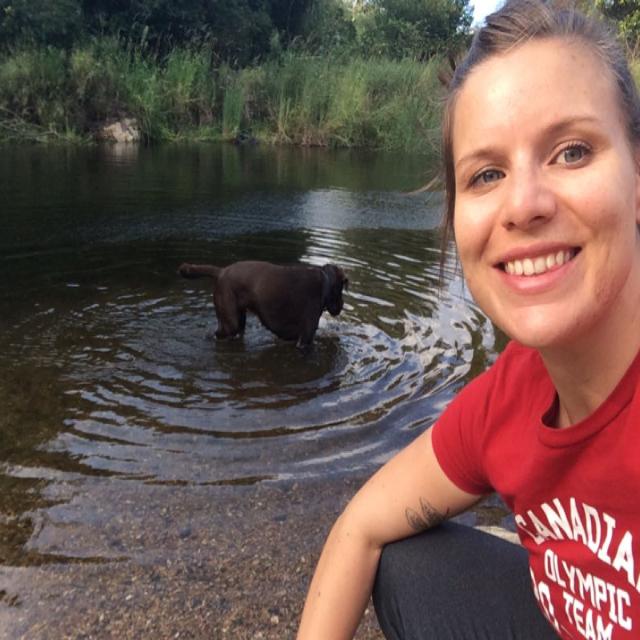 Tue Feb 21 05:53:31 UTC 2017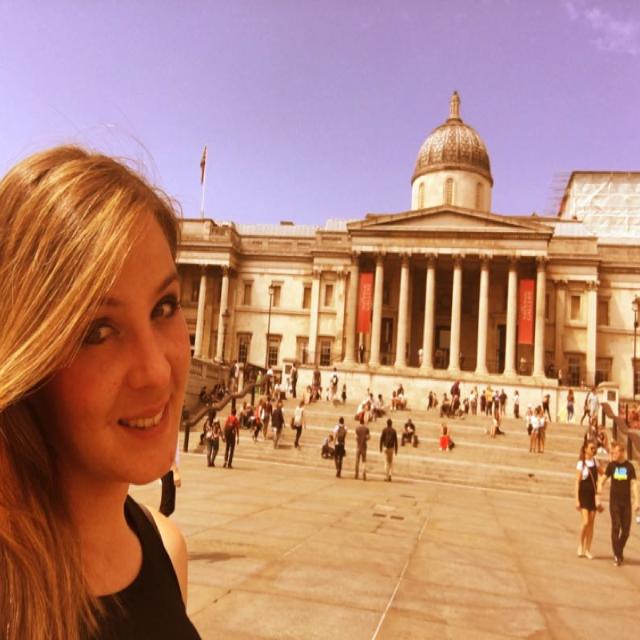 Sun Feb 19 10:53:36 UTC 2017
Hi! I'll do it in April, if you want i'll let you know how it was when i come back.. just one tip, don't stop your Camino in Santiago, once you arive there, continue to Finisterre.. have a nice Camino!