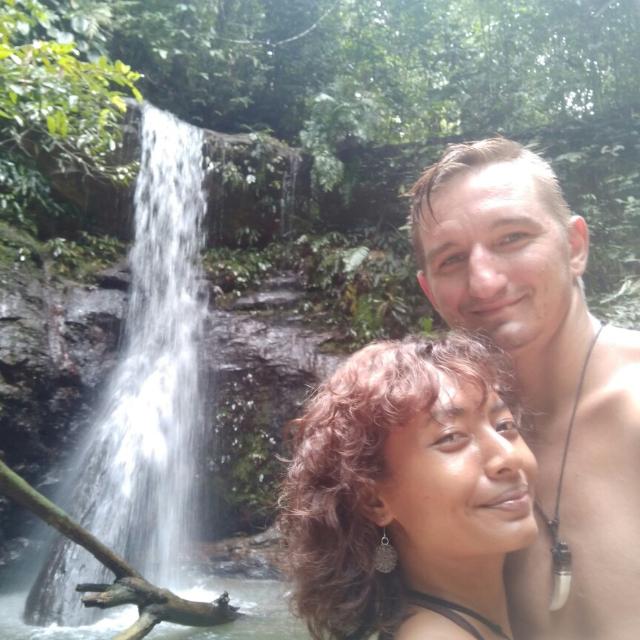 Fri May 25 06:48:21 UTC 2018
URGENT ! Volunteer / helper needed in a homestay. Location : Bukit Bintang, Kuala Lumpur Working hours : 2-3 hours daily Minimum stay : 4 weeks Start : Immediately! Job/task : Welcome guest /checkin checkout / bedrooms bathrooms cleaning (only 3rooms 2bathrooms) , Kitchen Living room cleaning, Laundry , buy groceries, handout flyers. What you will get in return? - free stay ( sleep on a couch with ac and fan. Blanket and towel provided. You are allowed to sleep in the room if there is no guest ) - free electricity,water,Wifi -free swimming pool and gym -free breakfast and laundry -free to use the kitchen We need only 1 volunteer at the moment. Pm me if interested.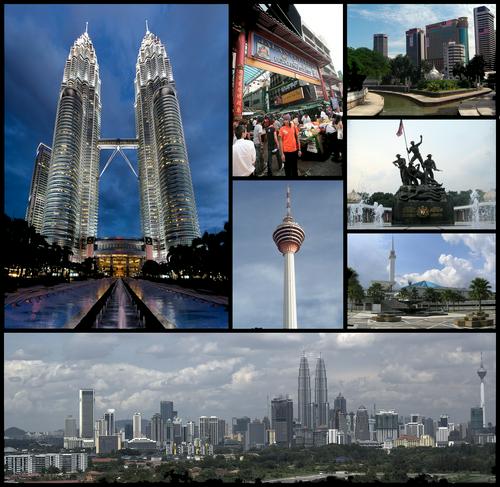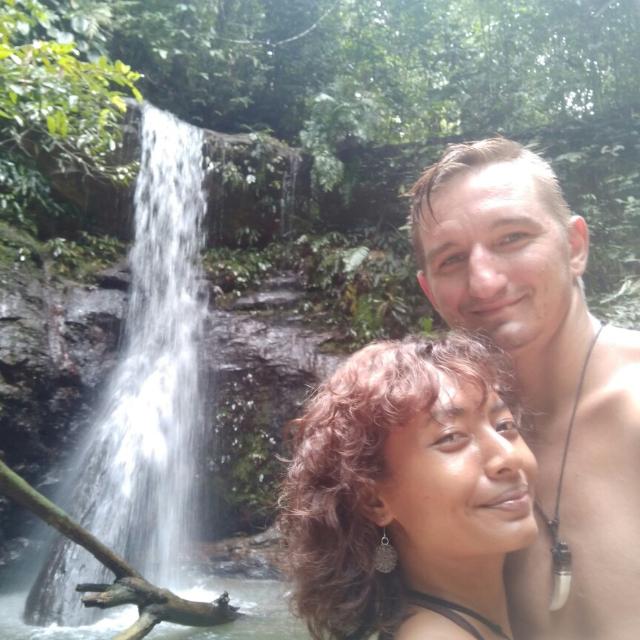 Mon May 28 06:34:21 UTC 2018
@Han i just got someone willing to be my volunteer he will arrive tomorrow, i hope. 😄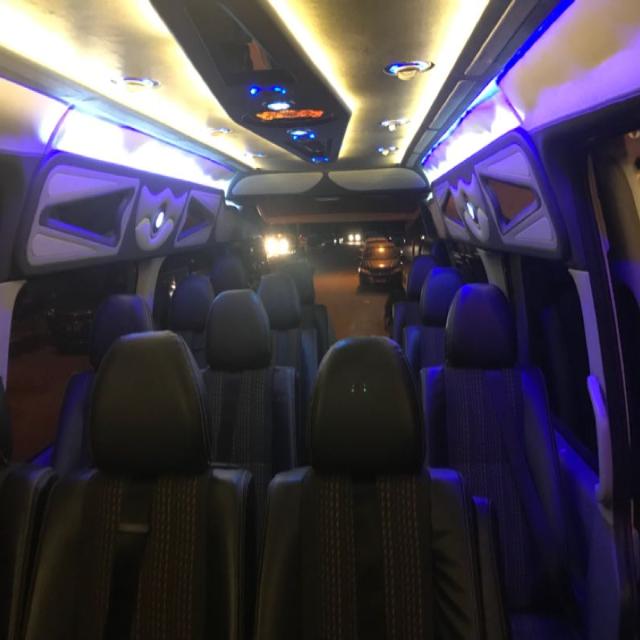 Mon May 28 06:30:17 UTC 2018
That is job...nowdays no volunteer want to do this...u need give extra for offer...