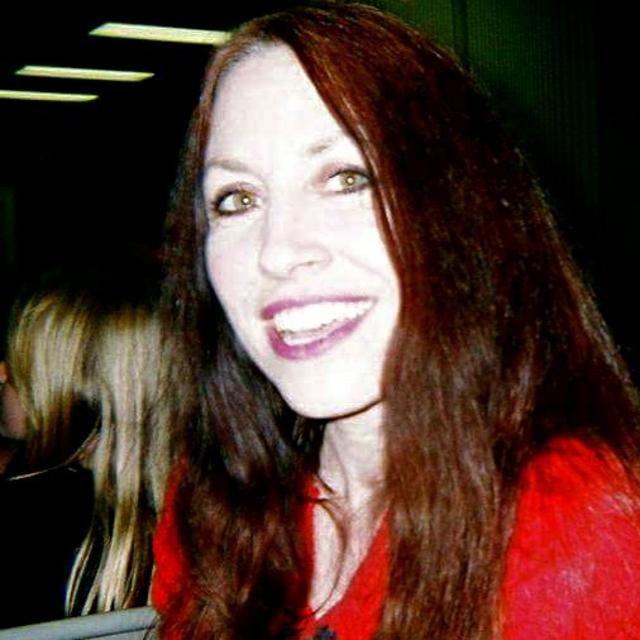 Wed May 02 14:15:57 UTC 2018
Good Morning ... How is everyone? I'm NEW here and want to get acquainted with everyone. Let me know how often you Travel.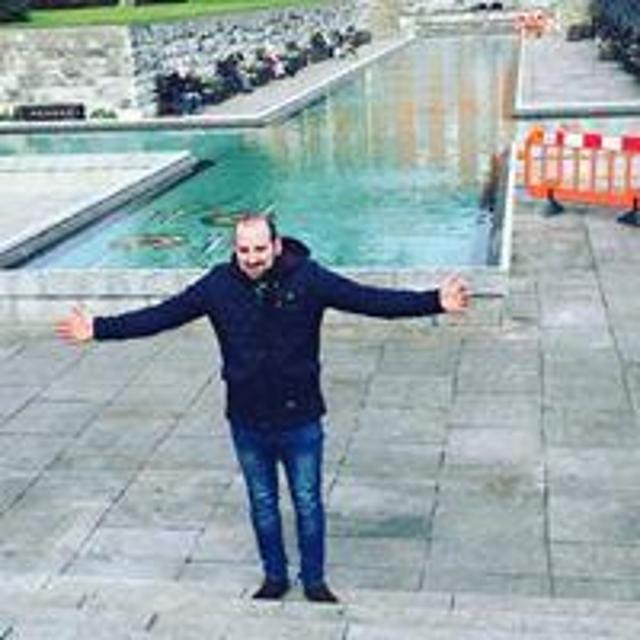 Wed May 02 14:55:57 UTC 2018
@SunshineCiolkosz want to just echo Elliot sentiments, welcome to travello, i don't travel often enough but I hope to change that.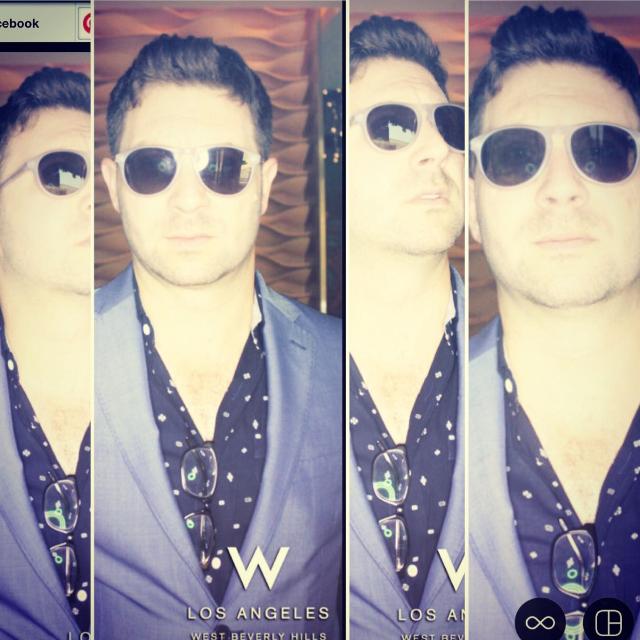 Wed May 02 14:30:09 UTC 2018
Oh and I travel often for business mostly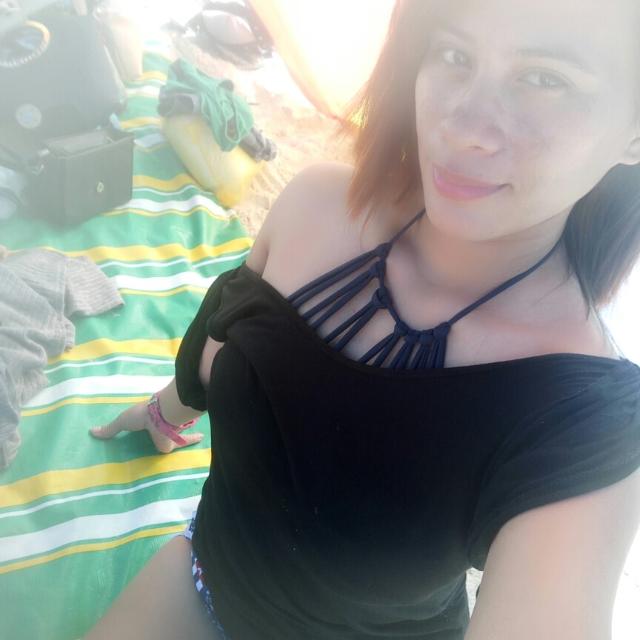 Wed May 02 14:29:19 UTC 2018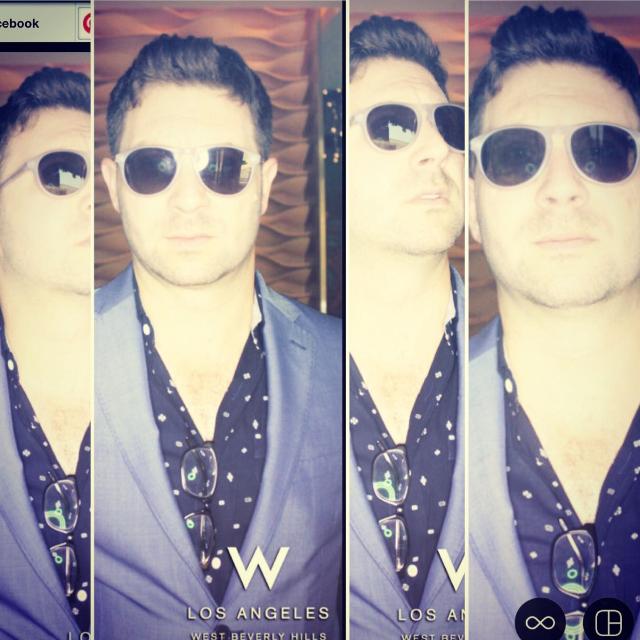 Wed May 02 14:20:59 UTC 2018
@SunshineCiolkosz Welcome aboard sunshine! This is a wonderful app to share travel experiences and meet new friends on the go. Buyer beware, though there are those that are trying to turn this into a dating platform and I'm sure you'll be inundated with many messages, we are working as a community with the Travello team to share insights for them to make sure the experience is safe and enjoyable for everyone. We're also working on a annual Travello meet up and have some tentative dates for July and a tentative location. It's good to meet you and welcome aboard @brenMattWaters @AppleFernandez @Jess @JonoFulcher pls @bren@BrendanMcElroy pls join me in welcoming Sunshine