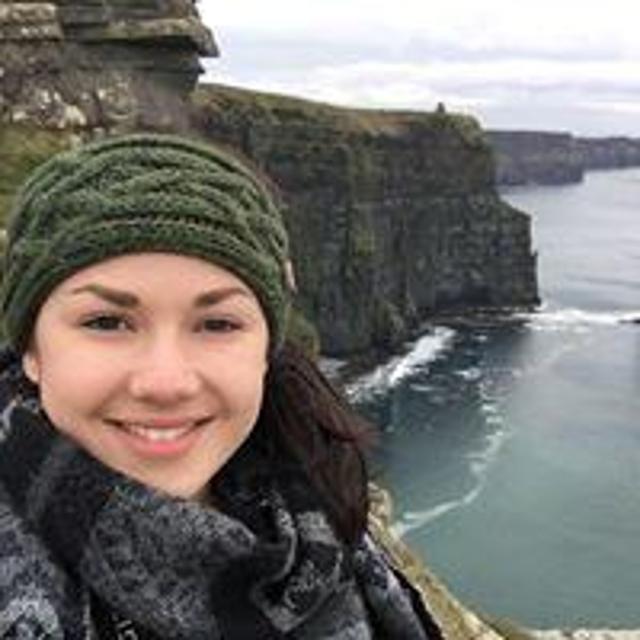 Tue Jun 12 18:14:13 UTC 2018
Hi Ladies, is anyone travelling in Amsterdam this week who would like to meet up to explore?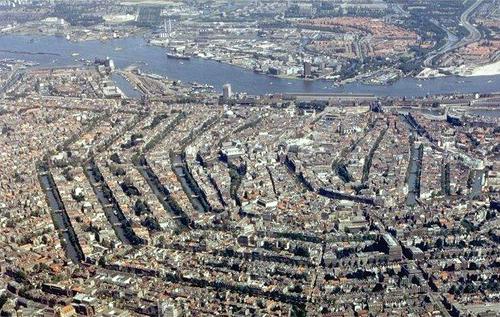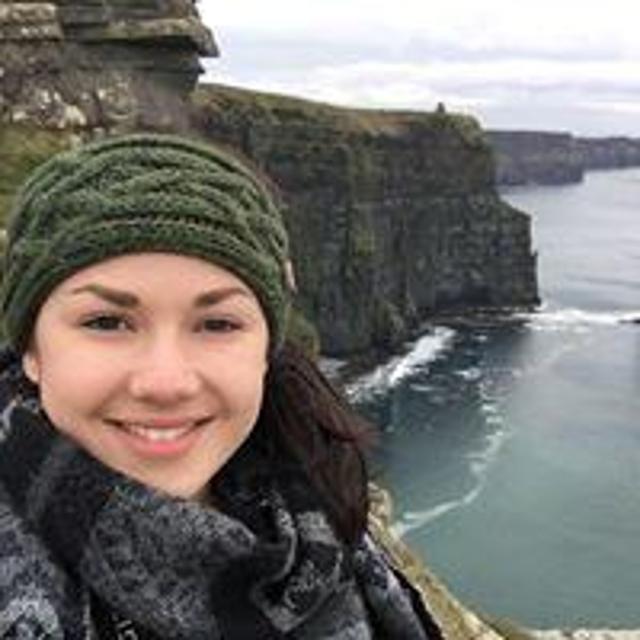 Sun Jun 17 07:45:32 UTC 2018
@IlonaIzabella just got back to the uk last night actually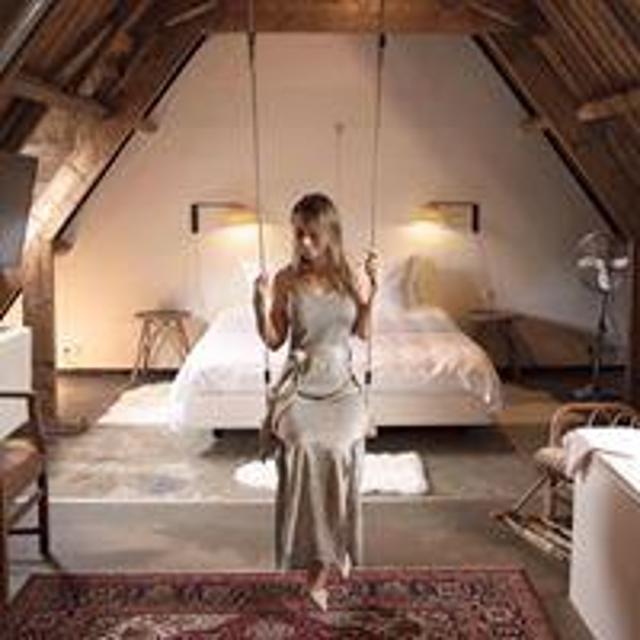 Sun Jun 17 06:05:12 UTC 2018
@EmmaDeSouza I live in Amsterdam. Until when are you here?