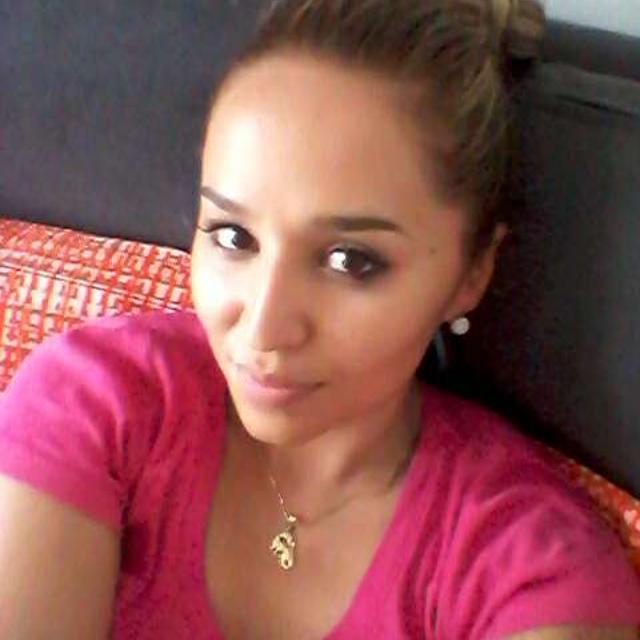 Sun Jun 04 06:55:29 UTC 2017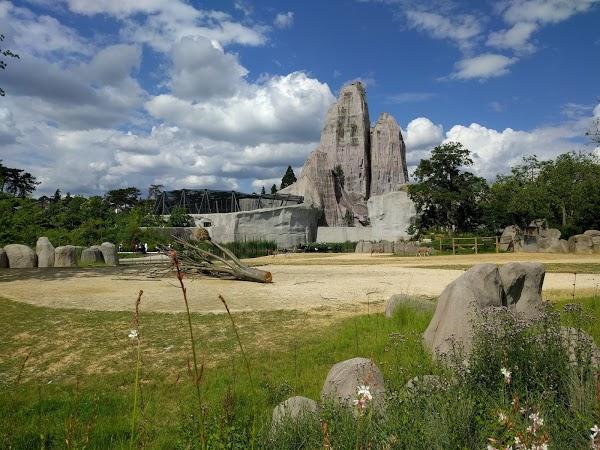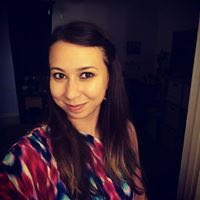 Sun Jun 04 08:30:28 UTC 2017
I need to finish some things before hitting town but I'll let you know!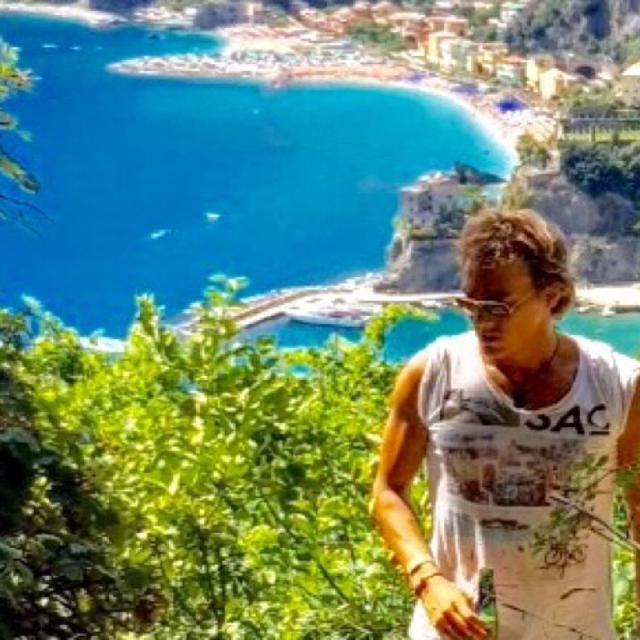 Sun Jun 04 08:26:28 UTC 2017
Hello Im around Luxembourg garden if up to join for a coffee.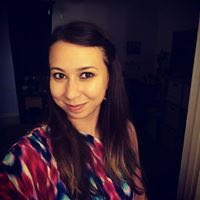 Sun Jun 04 07:51:58 UTC 2017
I'm in Paris too! Let me know if you'd like some company for sightseeing and stuff!