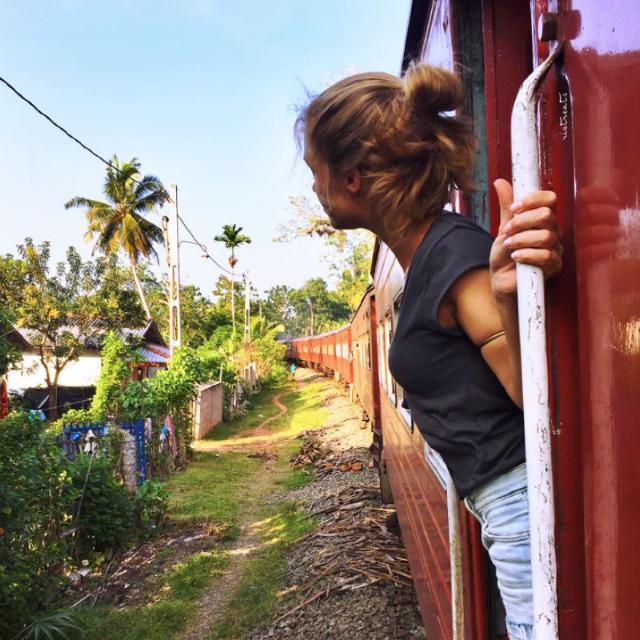 Mon Feb 13 00:09:07 UTC 2017
Hi travellers! I'm Sydney based at the moment and going to Philippines, Cambodia, Chiang Mai and Bangkok in two weeks! Would love to connect in case someone is there as well! Insta: ric_moma /Blog www.rictreats.com Shoot me a message!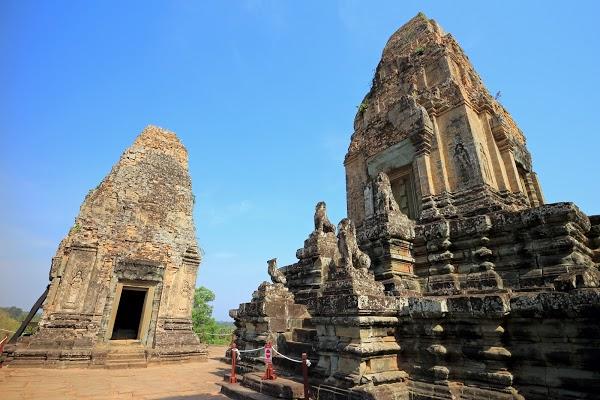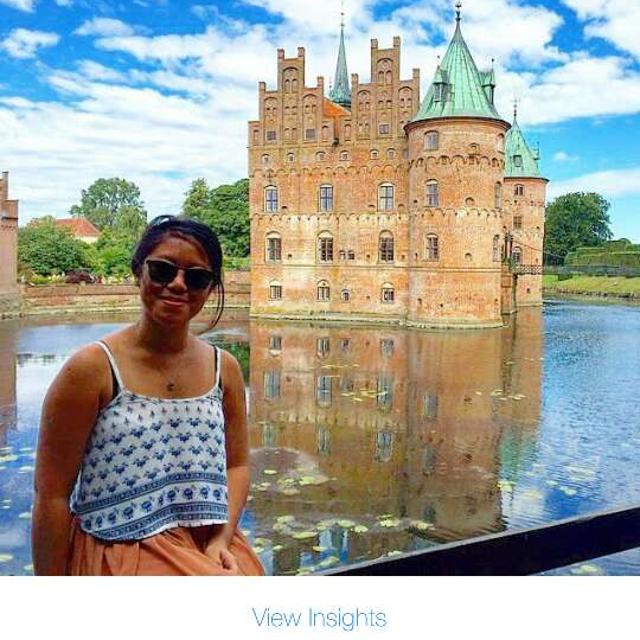 Mon Feb 13 14:09:06 UTC 2017
I'm in the Philippines! I'll be travelling for a bit as well!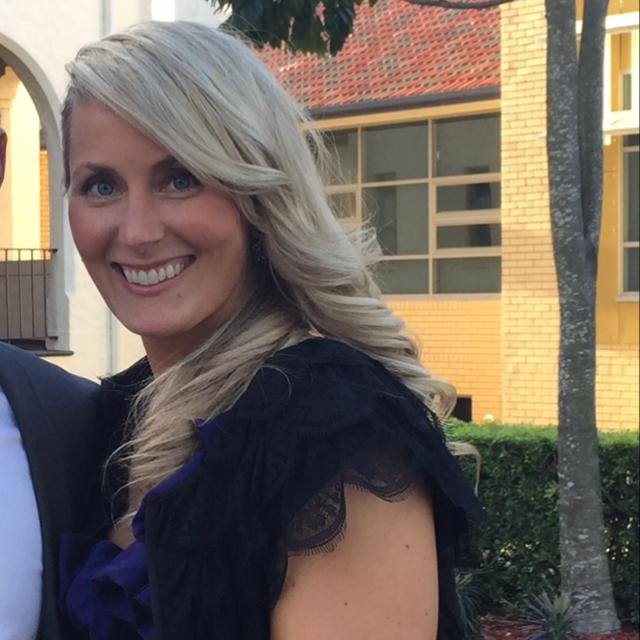 Mon Feb 13 09:13:37 UTC 2017
If you are up north in Brisbane say hi! I was in Thailand last year so happy to help you out with any questions.