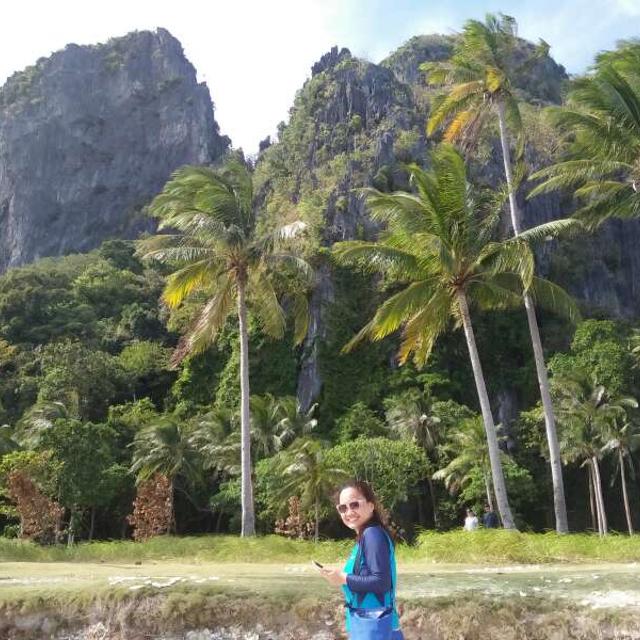 Sun May 07 15:04:47 UTC 2017
One of my most memorable trip is in Sitio Quinao, Rizal, Philippines. It was magical, refreshing and captivating. Truly nature at its best! 😍👍🌎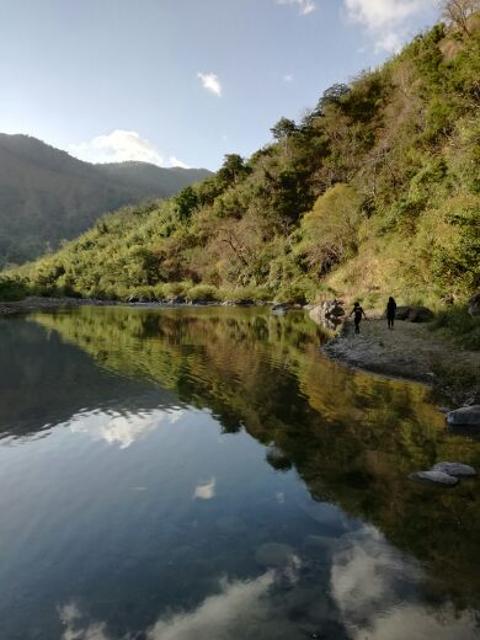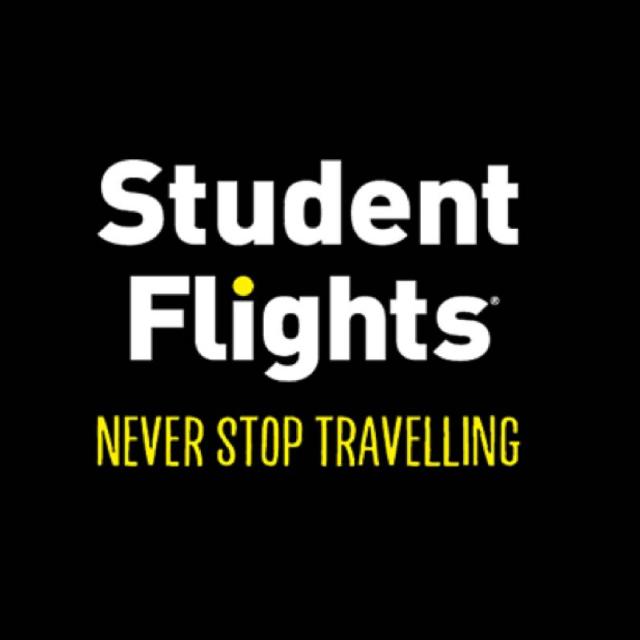 Fri May 12 04:02:30 UTC 2017
Hi Malou, unfortunately it's been picked up that you submitted this entry outside of competition period. Entries closed 11:59pm AEST Sunday 7th May. Thanks a lot for sharing your fave travel moment - agree nature at it's best!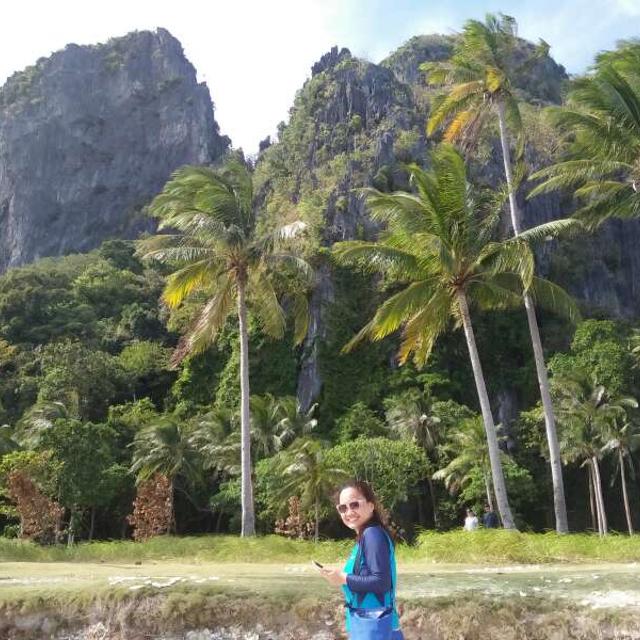 Fri May 12 03:47:51 UTC 2017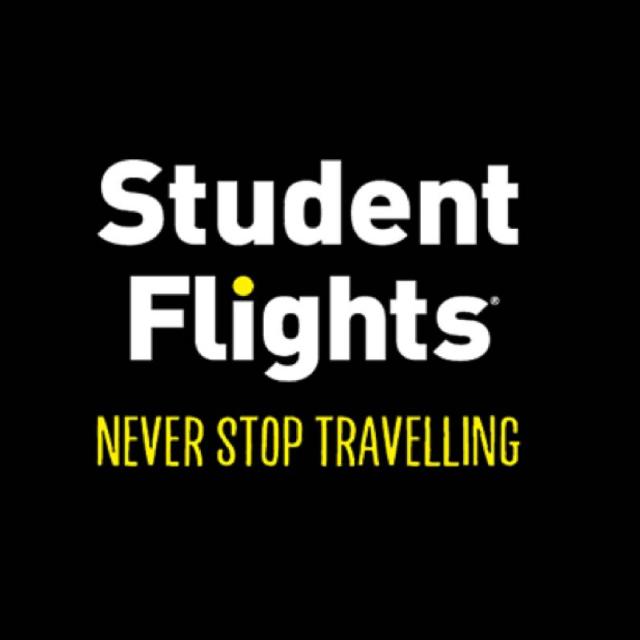 Fri May 12 03:30:52 UTC 2017
Congrats Malou, you're our lucky winner 😊 Please email social@studentflights.com.au to claim your prize travel voucher.