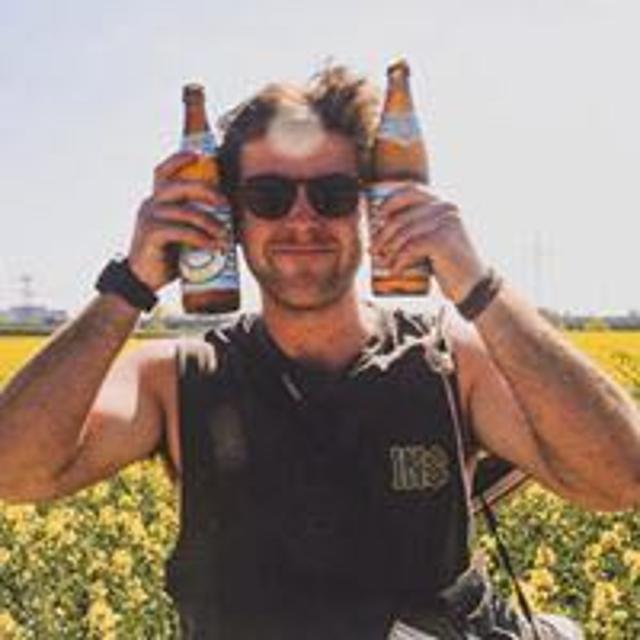 Thu May 18 15:43:33 UTC 2017
Who is travelling Europe and wants free unlimited alcohol on there trips? 🍺🍺 Come party with Stoke Travel for the ultimate trip of a lifetime!! All you have to do is ask for my promo code and you can enjoy free unlimited booze on our trips! Yew!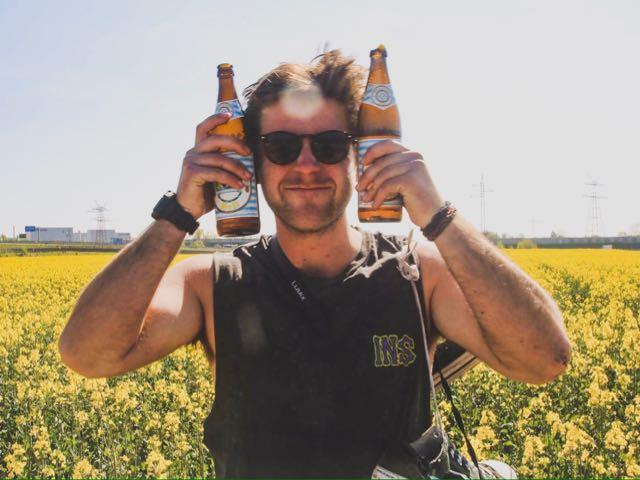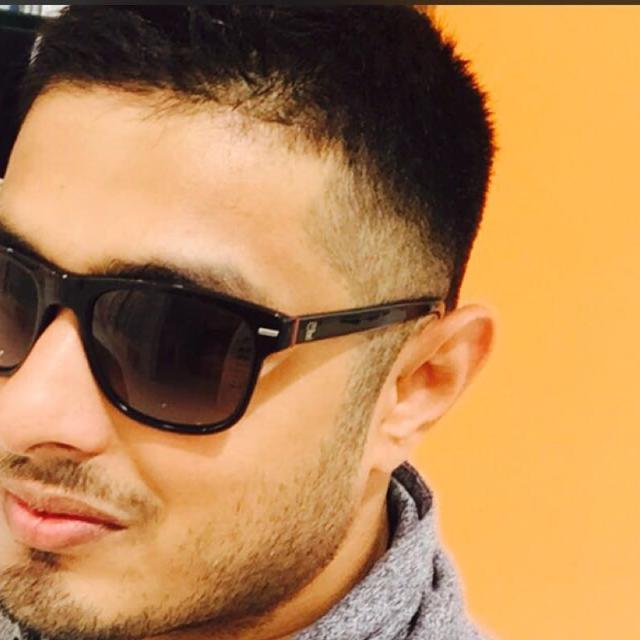 Sun Jul 23 05:38:25 UTC 2017
Ur trip duration is what?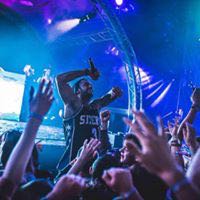 Mon Jun 26 21:41:42 UTC 2017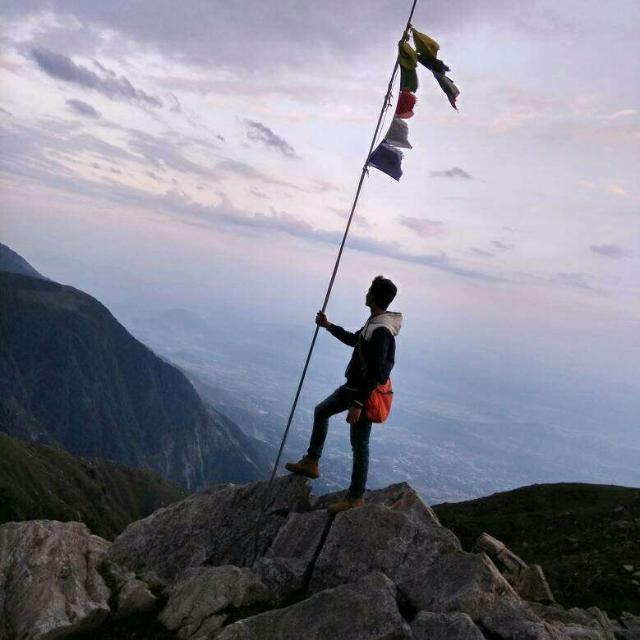 Fri Jun 23 06:24:53 UTC 2017