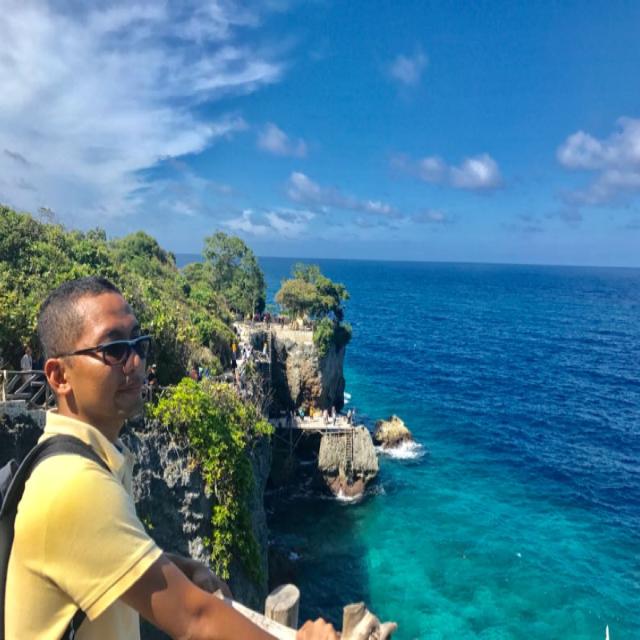 Tue Apr 18 17:05:17 UTC 2017
http://Sunnysideupfest.com
Sunny Side Up is a unique two-day music and culture festival that takes place in one of the most beautiful places in the world, the island of Bali.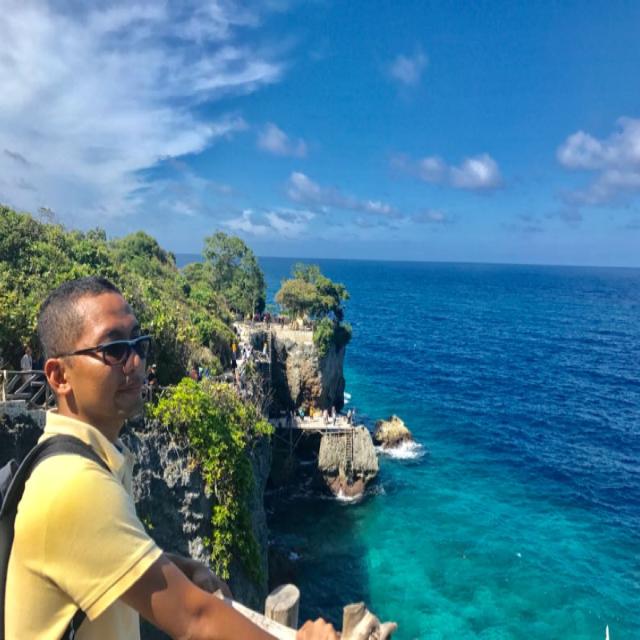 Tue Apr 18 17:09:15 UTC 2017
Anyone joint this event???? I wanna stay in nice villa about 100 usd in seminyak !!! We can share room each other. If u interesting, let's contact me. Thank's a lot.