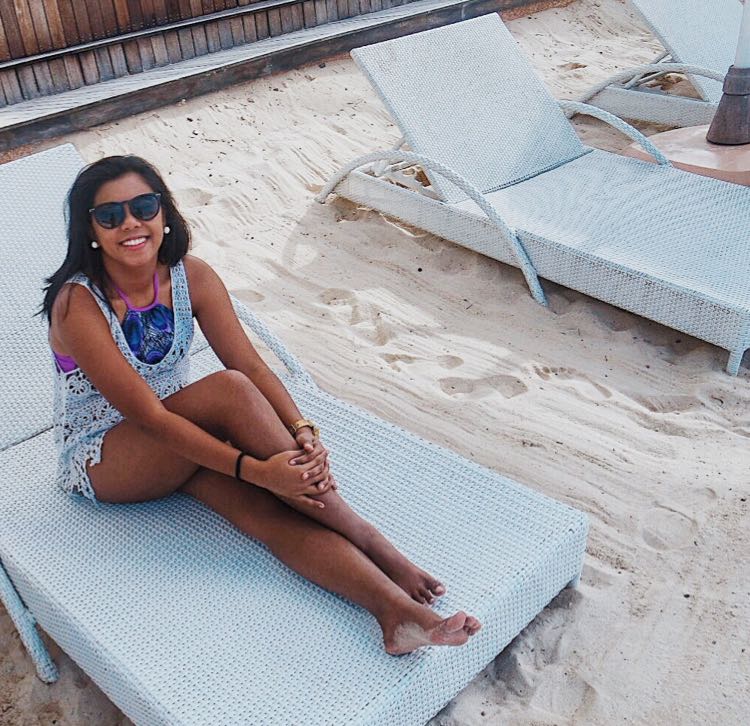 Tue May 30 16:27:16 UTC 2017
Going to Taipei in August. Any suggestions on where to stay or what to do? Where to go to get a photo like this?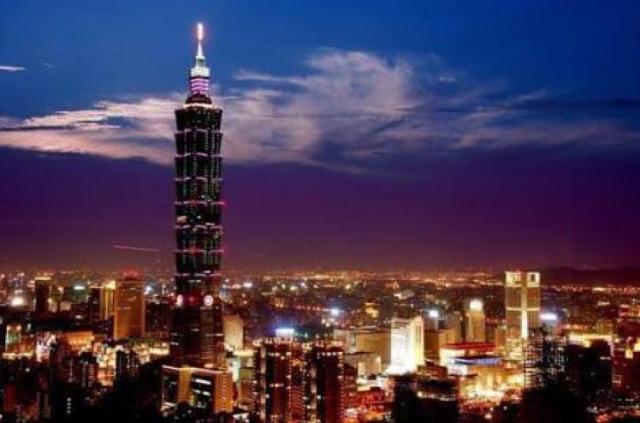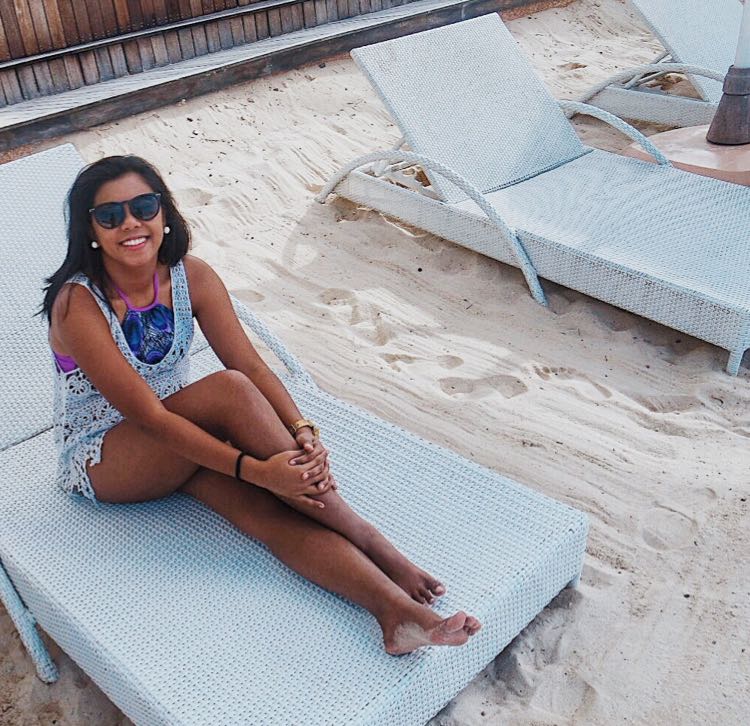 Sat Jun 17 23:06:34 UTC 2017
@tristan - thanks! Yes, that has been a bummer when I heard that news. I'll fix it this month.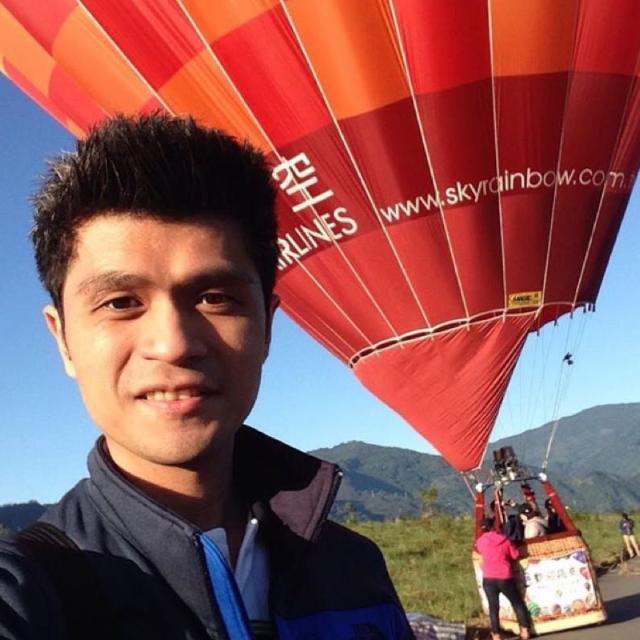 Thu Jun 01 18:06:37 UTC 2017
By the way Anne, just in case you haven't heard yet. The effectivity of visa-free entry to Taiwan for Filipinos has been moved to September. I got this information from the Ministry of Foreign Affairs. If you are planning to enter Taiwan in August, better secure a visa or a travel certificate. Enjoy your vacation! 😉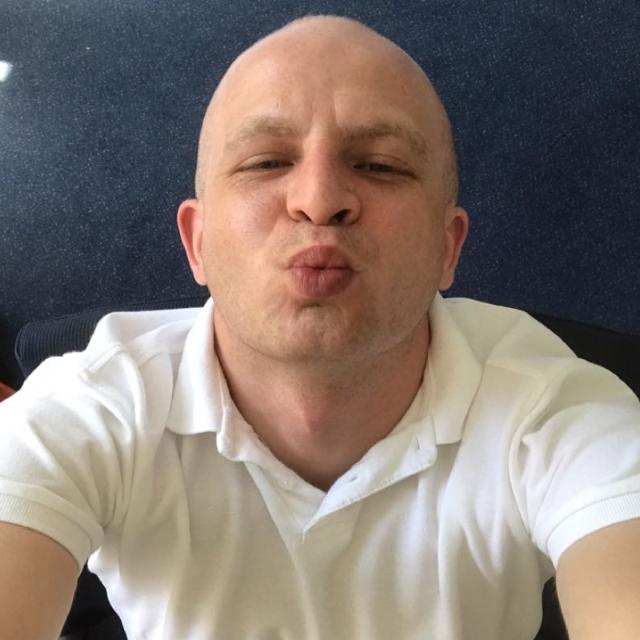 Thu Jun 01 15:23:31 UTC 2017
You're welcome Ann. Don't forget Ximending. It's a vibrant quarter in TPE. Simple described: A M A Z I N G. Good luck and safe travel, Chris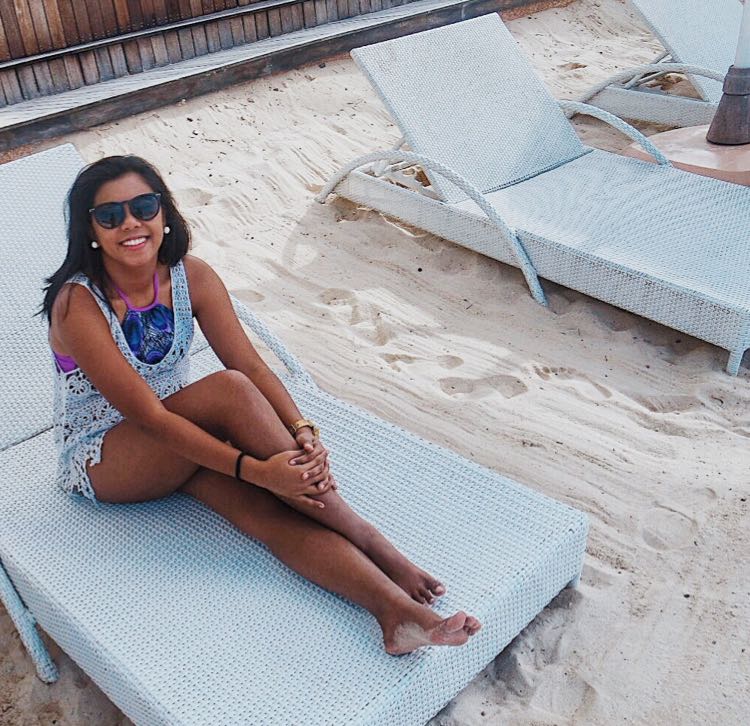 Thu Jun 01 14:10:11 UTC 2017
@atreyumondai - shoot, im going second week! @lam ngoc ha - my trip is scheduled second week. Aug 9 onwards Hope to see you there!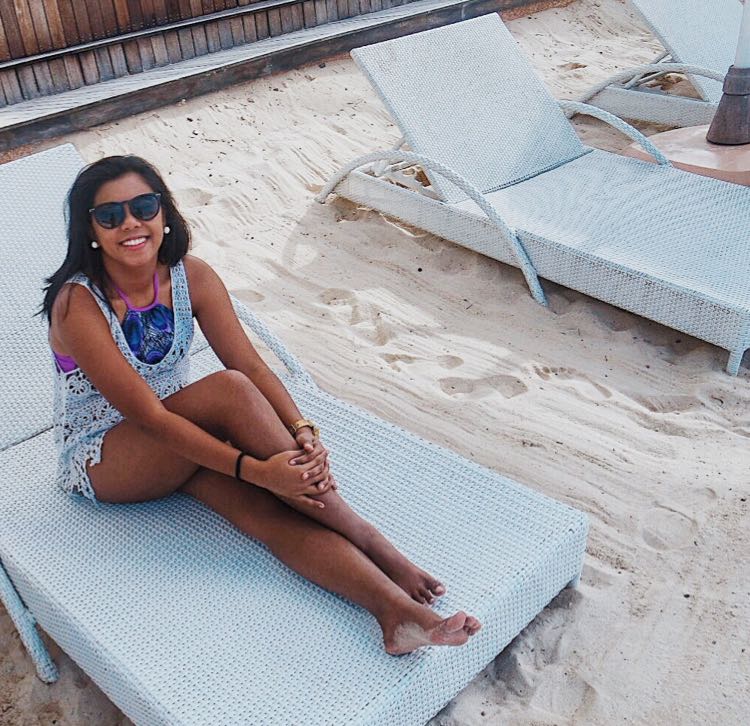 Thu Jun 01 14:08:34 UTC 2017
Thanks so much for the info BB Travel and Tristan!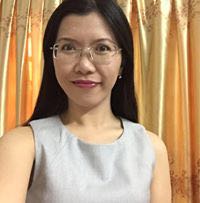 Wed May 31 11:11:26 UTC 2017
I have to wait for my schedule late. I have not known yet. Hopefully meet you there :))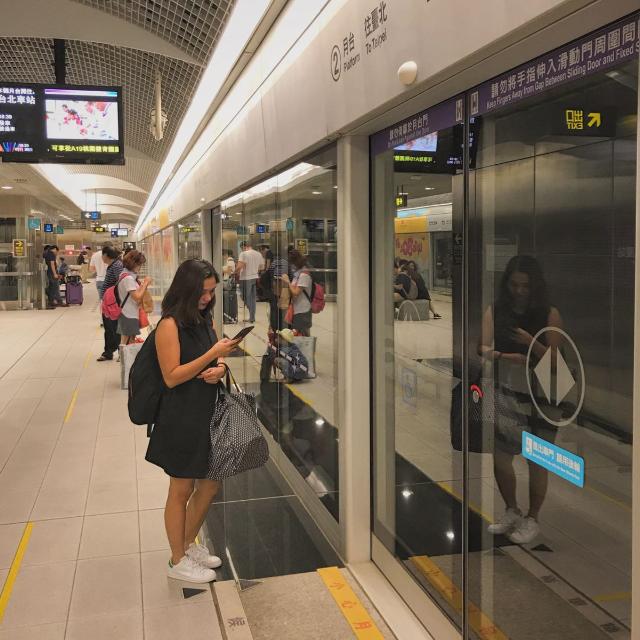 Wed May 31 08:50:13 UTC 2017
I'll be in Taiwan on first week of August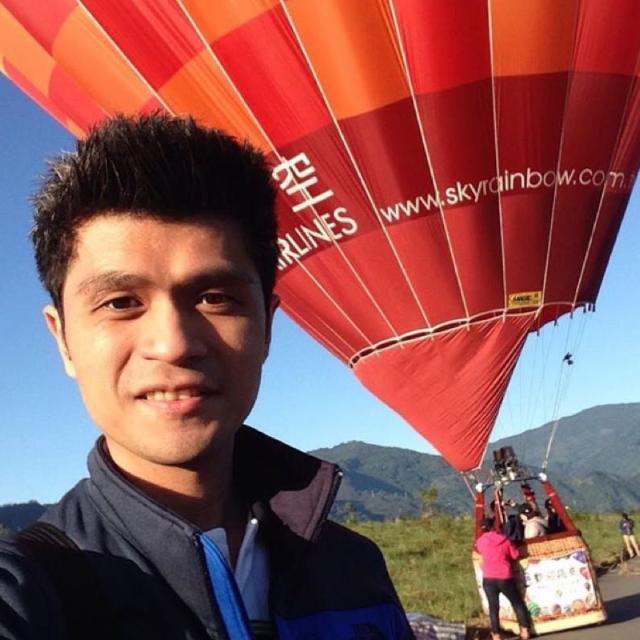 Wed May 31 02:56:41 UTC 2017
Yes, BB Travel is right. Elephant Mountain is called Xiangshan in Chinese. Enjoy!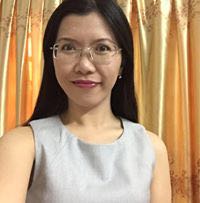 Tue May 30 22:13:06 UTC 2017
Cool. I love Taiwan and plan go there on my vacation too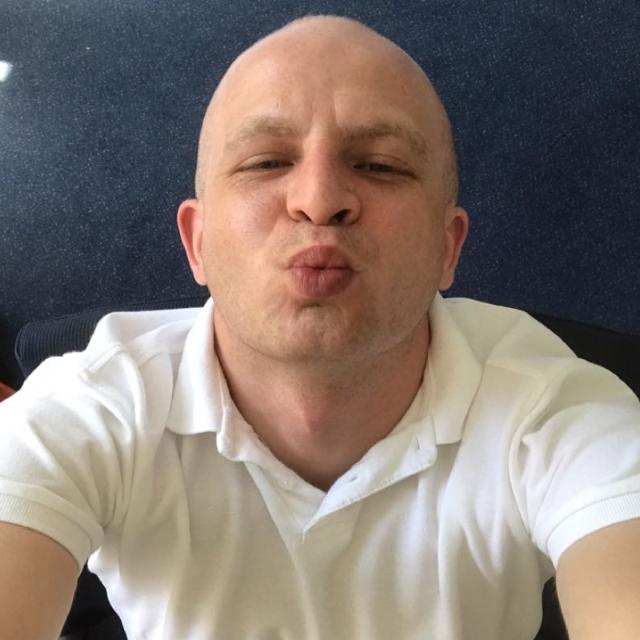 Tue May 30 16:38:45 UTC 2017
This pic is taken from "Elephant Mountain", a must see in TPE. My hotel i booked on hotels.com, it's the most cheapest website for accommodation. And for sure you must go up to the 101 Tower. It's amazing. I'm jealous you go there, because i miss it so deep. Safe travel