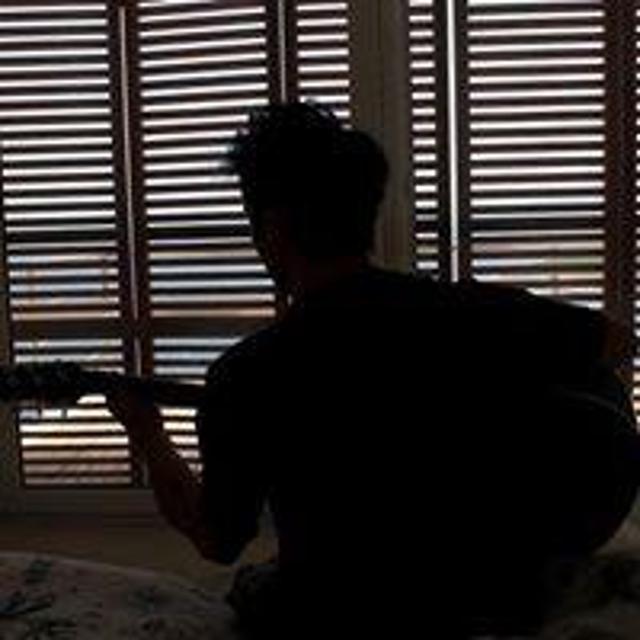 Sat May 26 09:41:43 UTC 2018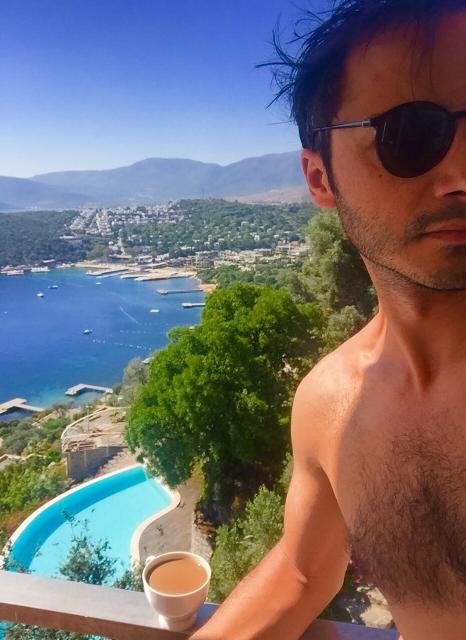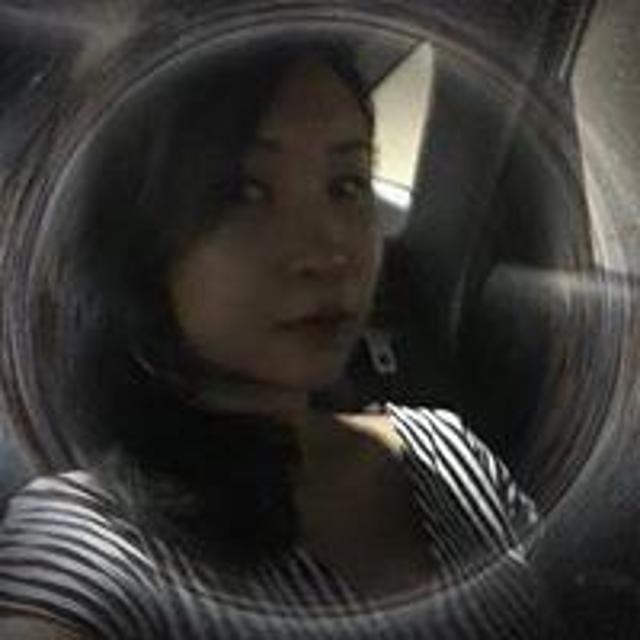 Sun May 27 05:41:49 UTC 2018
I miss Turkey. It's beautiful!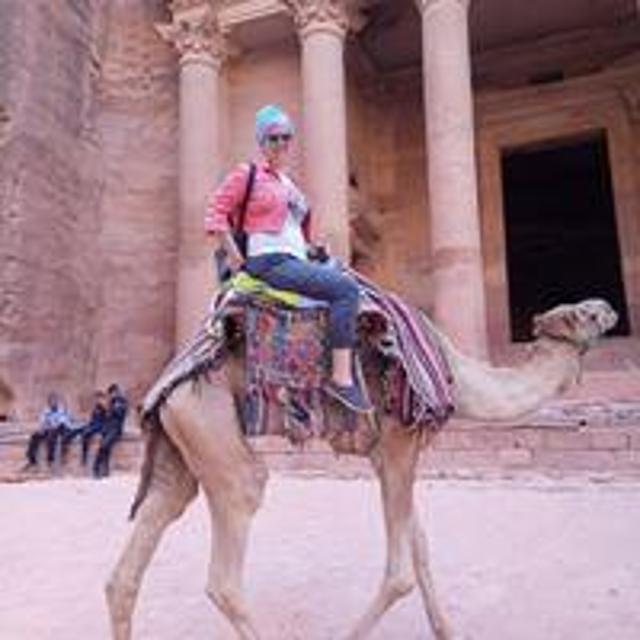 Sat May 26 20:25:52 UTC 2018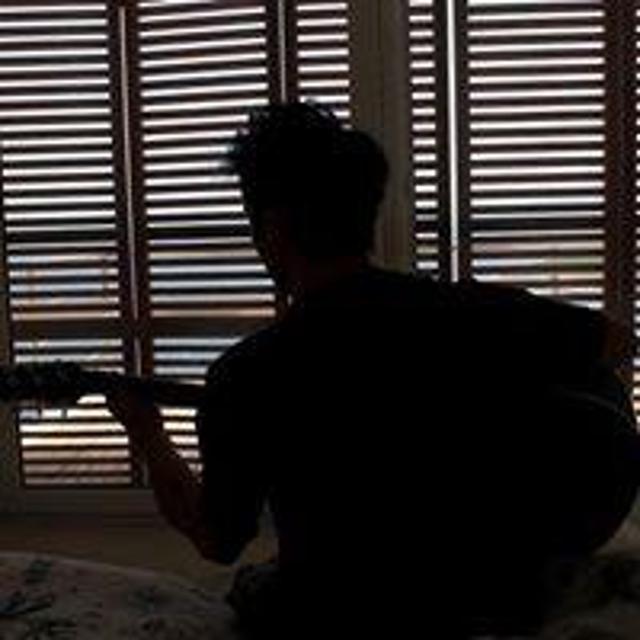 Sat May 26 11:06:50 UTC 2018
@SamiaSalamanca Actually I took it from my terrace in Golturkbuku/ Bodrum. You're seeing Hebil Bay and Voyage Hotel on the far side.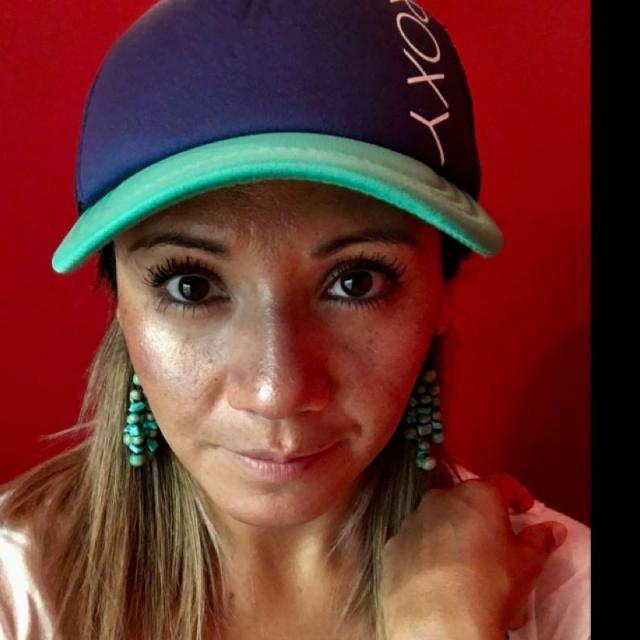 Sat May 26 10:39:24 UTC 2018
Great view of the place. Where is it?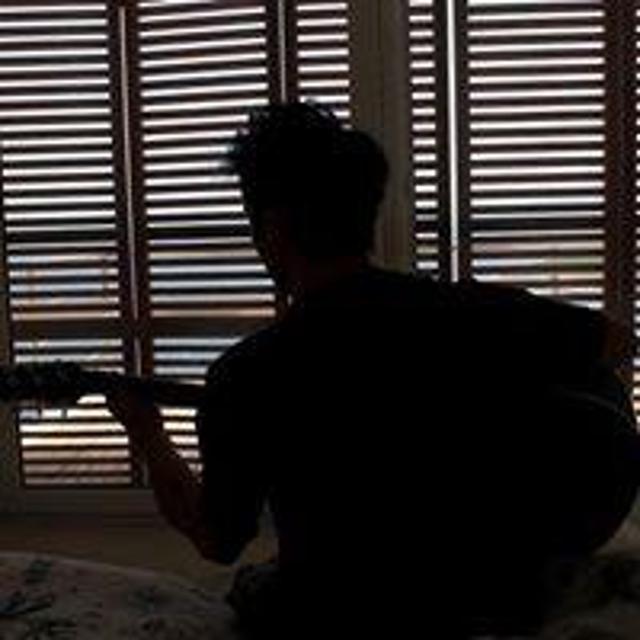 Sat May 26 10:10:21 UTC 2018