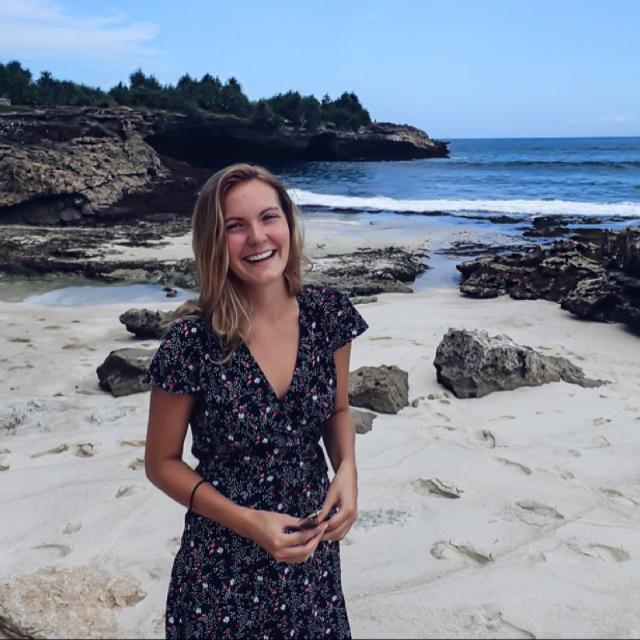 Tue May 30 10:02:42 UTC 2017
The marine life here in the Philippines are just amazing!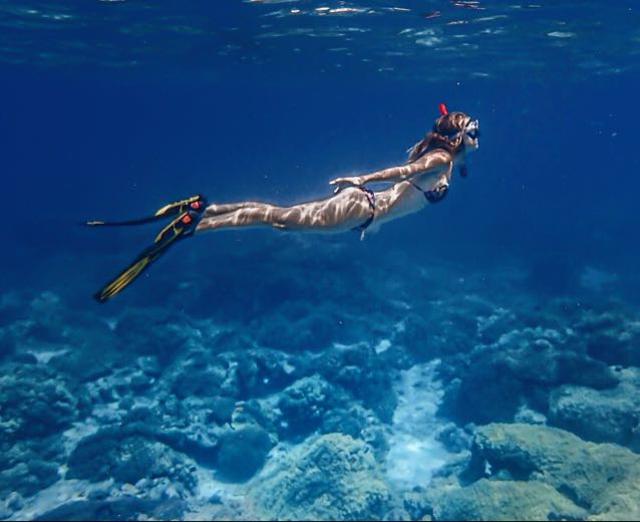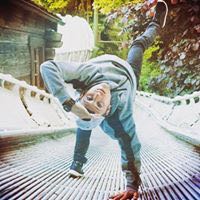 Fri Jun 02 21:29:54 UTC 2017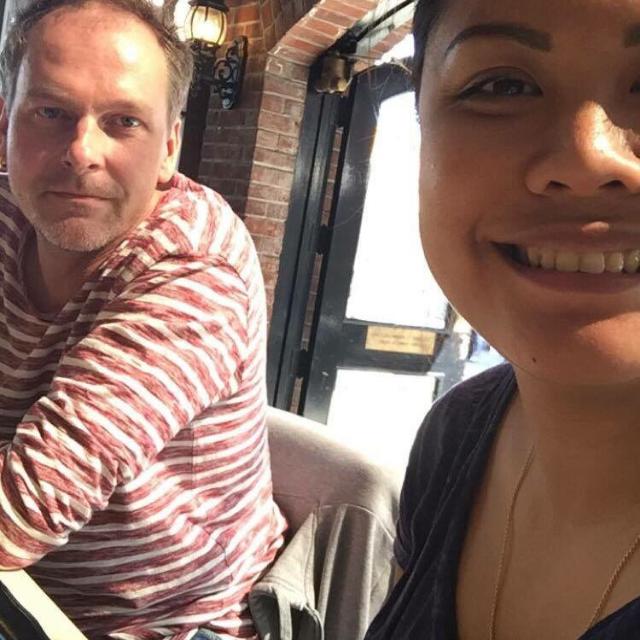 Fri Jun 02 21:24:53 UTC 2017
We can see that! 😉 Looks wonderful! ✈️🍴⚓️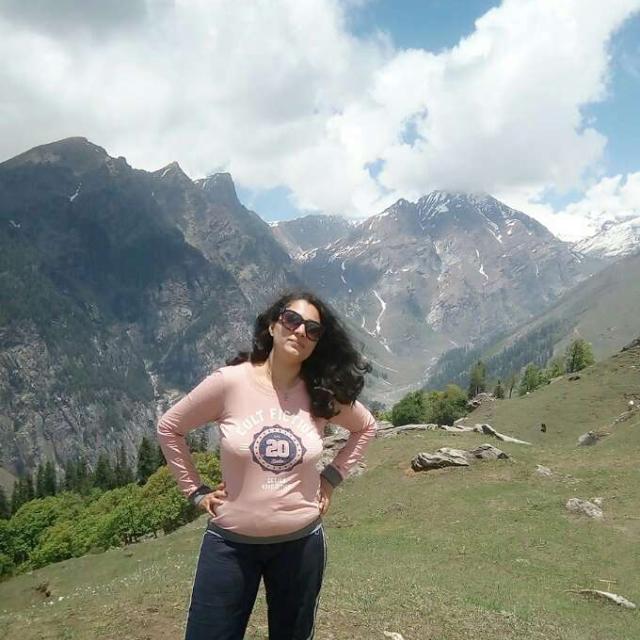 Fri Jun 02 02:40:13 UTC 2017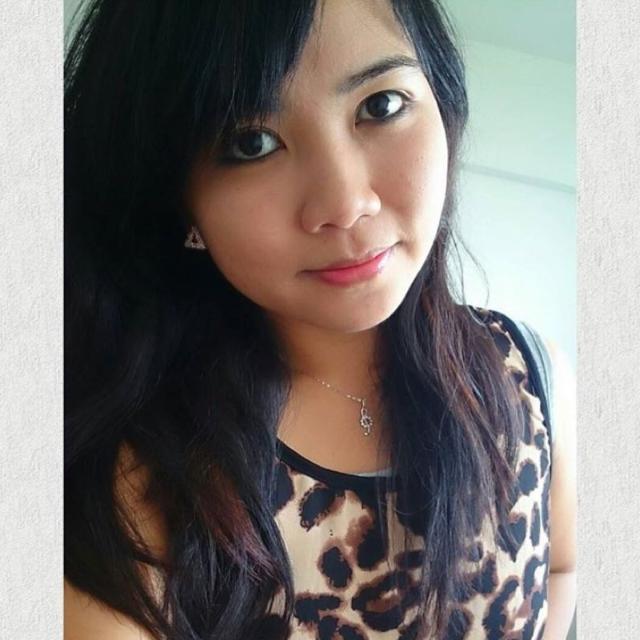 Thu Jun 01 05:11:36 UTC 2017
Hi simonekl can I join u?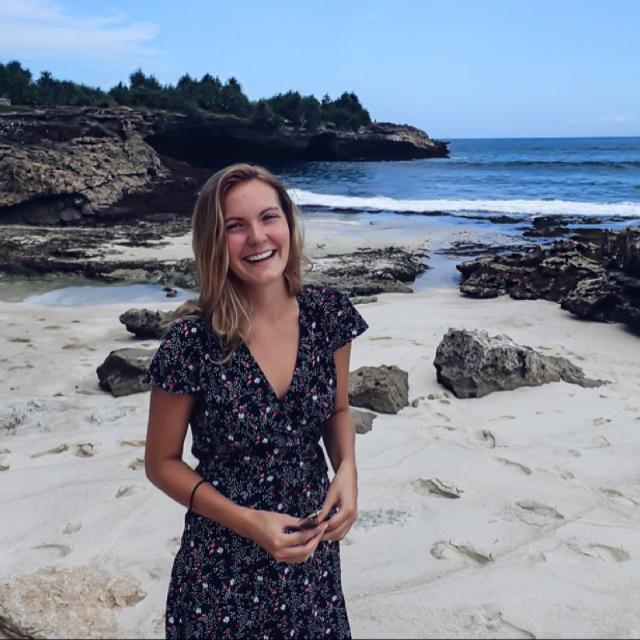 Thu Jun 01 03:44:58 UTC 2017
Im on a 30 days backpacking trip trough the Philippines so there are much more to see in the nearest future! Just been out on two new Islands today 😉🐠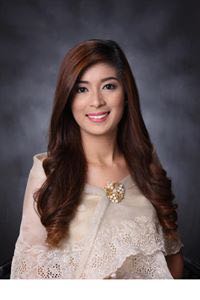 Wed May 31 12:30:50 UTC 2017
Hi there. Glad you're enjoying the sightseeing here in the Philippines. ❤️Hope you visit more islands here cause there are more virgin beaches, waterfalls, rivers and mountains you might wanna check out with your friends.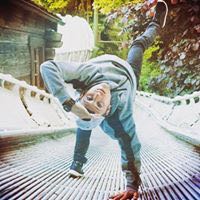 Wed May 31 08:13:23 UTC 2017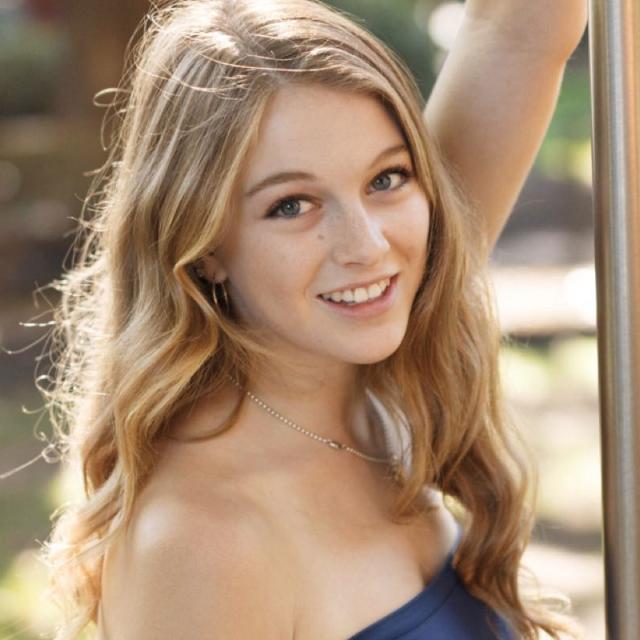 Tue May 30 14:02:42 UTC 2017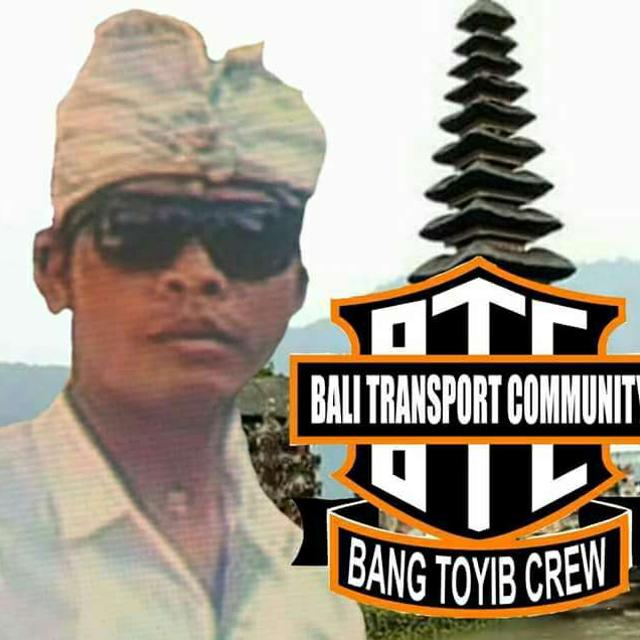 Tue May 30 10:43:02 UTC 2017
We hope allso amazing snorkeling trip in padang bai bali the best