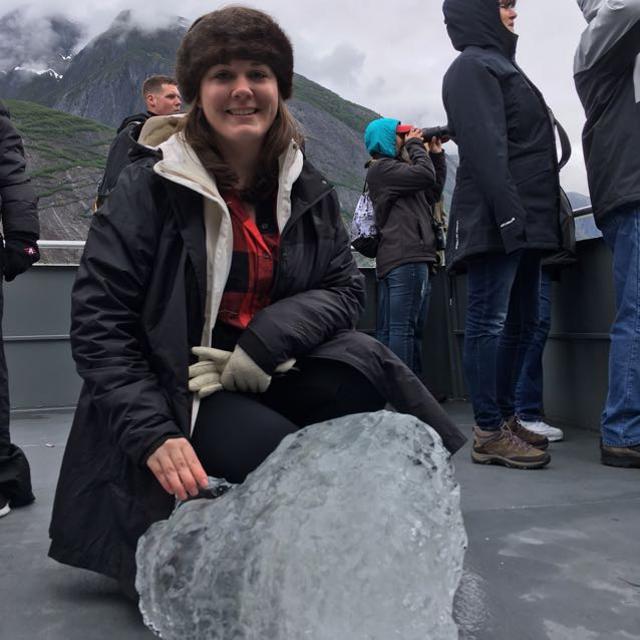 Fri Aug 04 12:15:56 UTC 2017
My family loves road trips! We try to take a road trip every so often to drive out to the outlets in Baton Rouge or Gulfport so when we decided we were going to make a major road trip to visit some sites as part of the National Park service!
https://plaidshirtyogapants.com/2017/04/22/wall-drugs-and-badlands/
A trip report visiting Wall Drug Store and Badlands National Park. Our first road trip out of Rapid City, South Dakota. Free ice water and Five Cent Coffee.