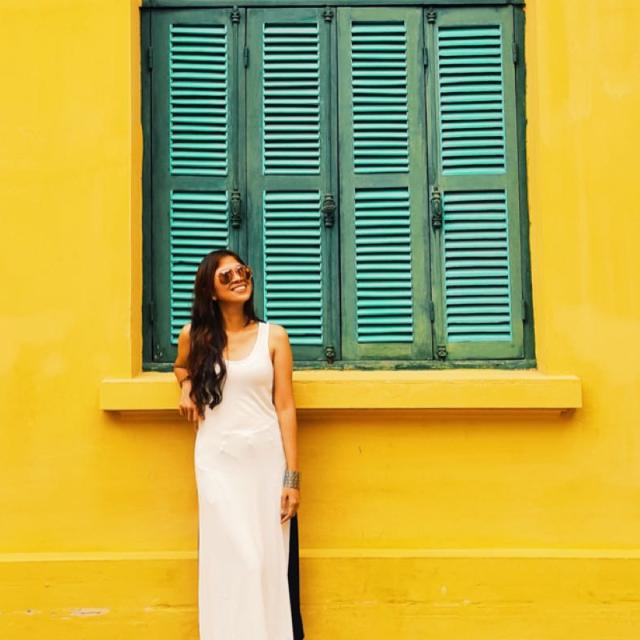 Thu Aug 17 08:29:05 UTC 2017
Anyone from Chiang Mai (or has been to CH)? I'll be in Chiang Mai this November for the Yi Peng Festival. Where is the best location in the city for the lantern release?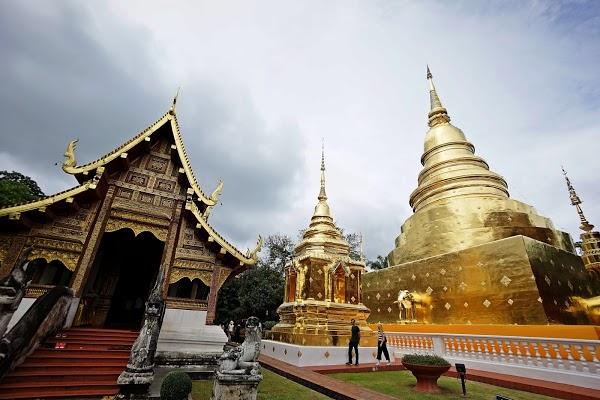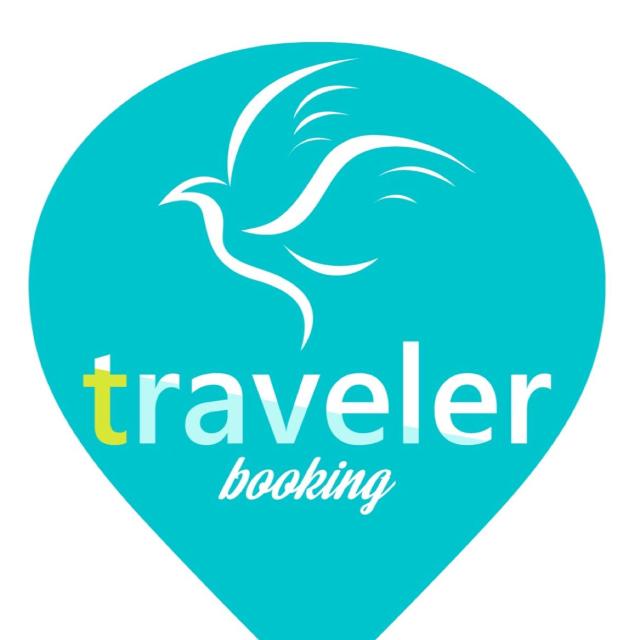 Fri Aug 18 00:34:42 UTC 2017
#hotels>>https://goo.gl/4K2SvA #flight>> https://goo.gl/aMWndm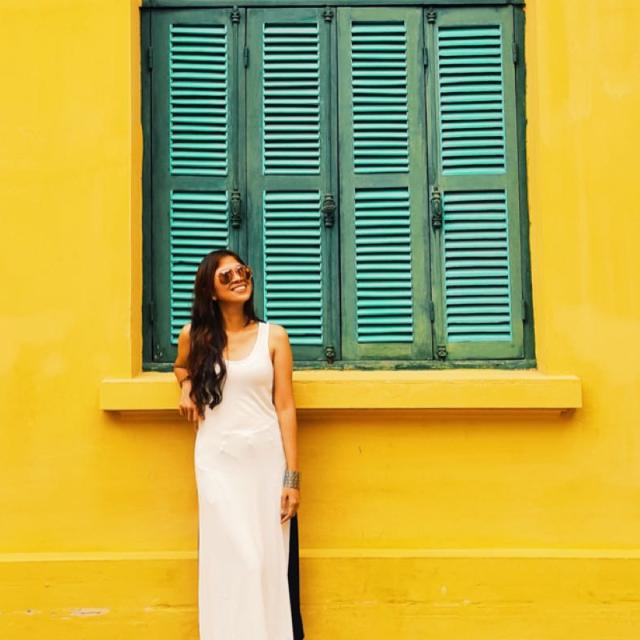 Thu Aug 17 17:59:43 UTC 2017
awesome! Thanks will look it up.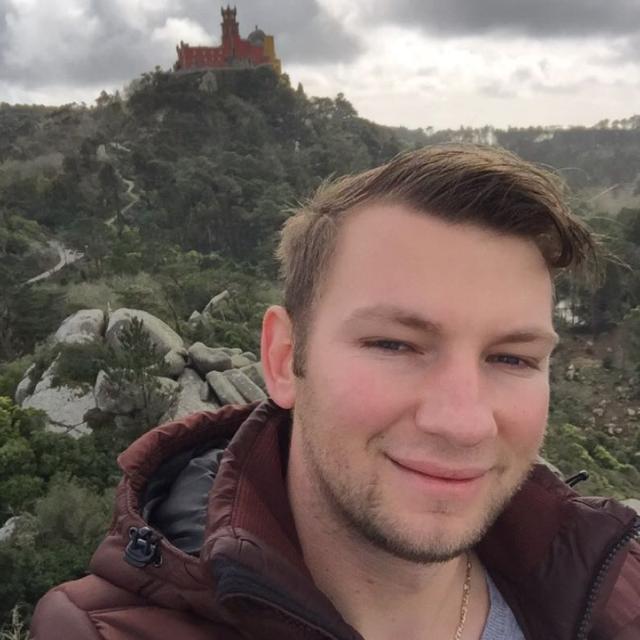 Thu Aug 17 17:28:10 UTC 2017
The Elephant Sanctuaries are places where they take care of the elephants and no riding. You go and feed them, play with them, and then go in the river and play some more. Look up Elephant Jungle Sanctuary Chiang Mai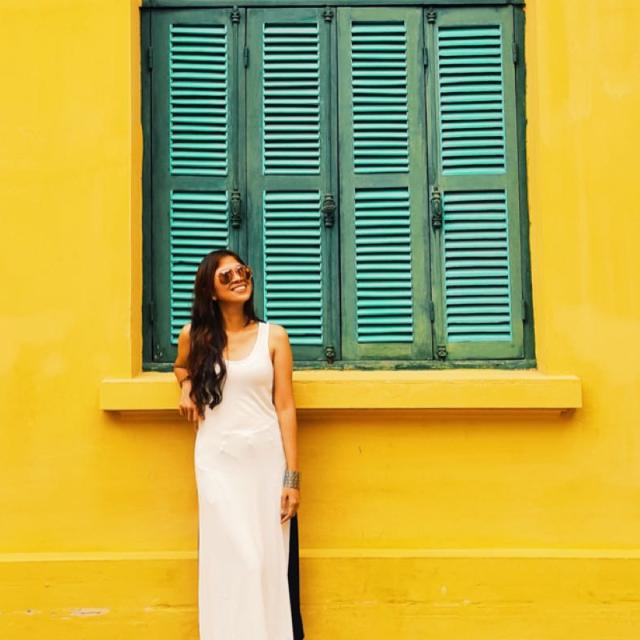 Thu Aug 17 11:26:02 UTC 2017
Same here, I am with you on this @HoaLien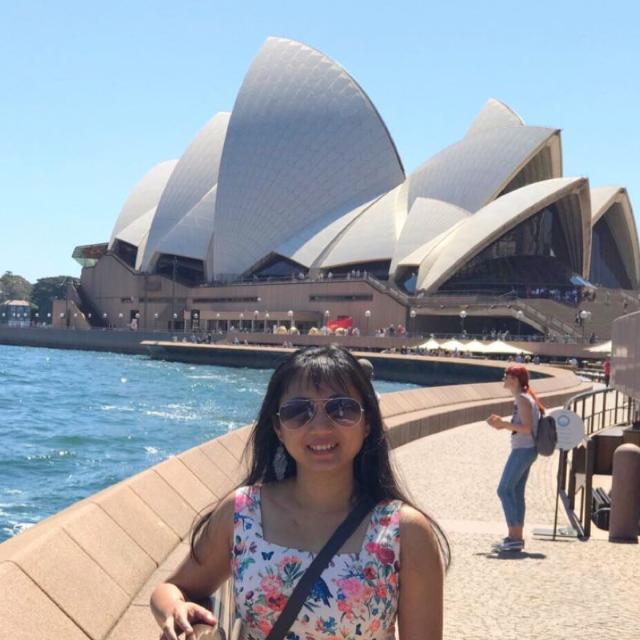 Thu Aug 17 10:58:50 UTC 2017
I definitely say no with elephant shows or elephant rides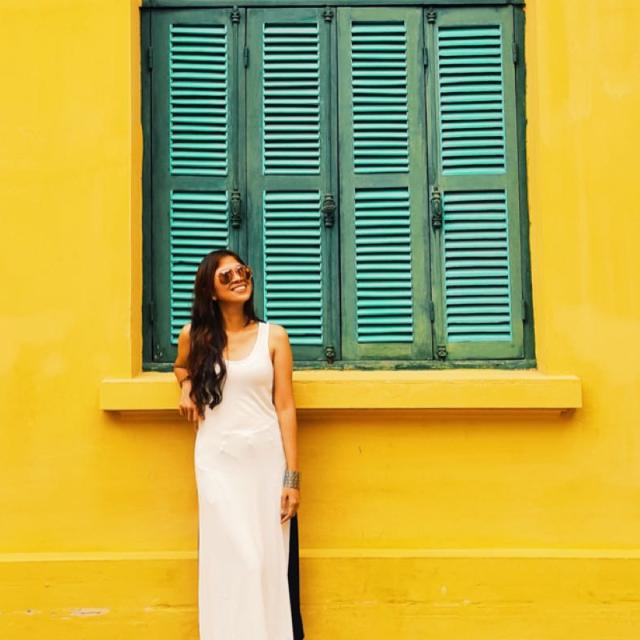 Thu Aug 17 09:55:06 UTC 2017
Thanks Liviu. How long are you staying in Chiang Mai? I will definitely visit Chiang Rai. I'm considering Elephant Nature Park because it's a rescue and rehabilitation center. Is the Elephant Sanctuary a good option? After seeing those documentaries about how badly they treat those poor animals in Thailand I promise myself i will not support tour companies or groups that offer elephant shows or elephant rides.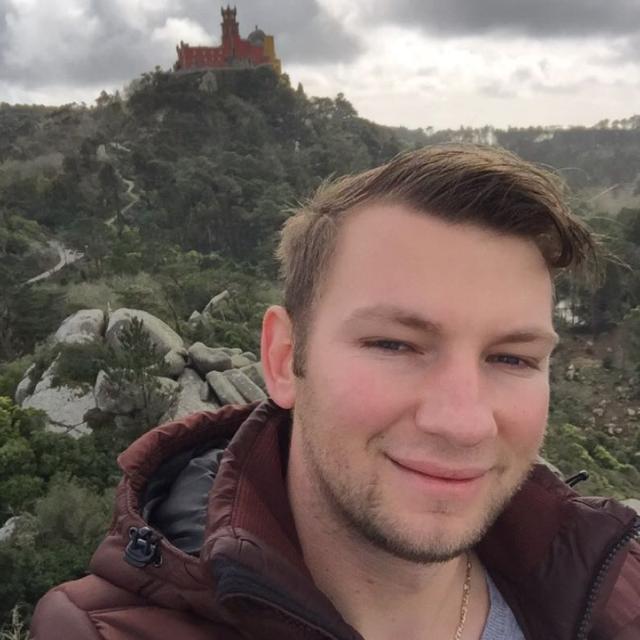 Thu Aug 17 09:30:07 UTC 2017
I'm here now but don't know about the lanterns. You could do the elephant sanctuary half day tour and the Chiang Rai tour