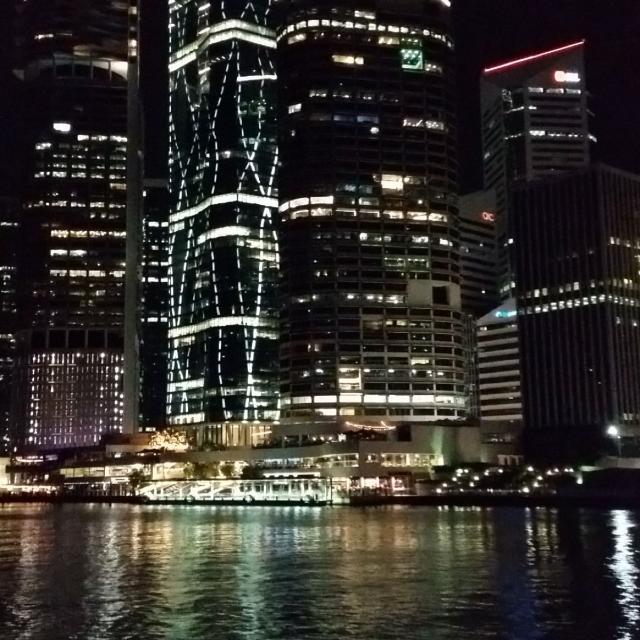 Tue May 08 02:17:16 UTC 2018
Please please I appeal to all men using this App to respect all ladies.. They are someone's daughter mum wife partner. as u wouldn't like this to happen to one of your close ones so do they.. There are many other apps or resources for what u looking for & it will be less time consuming & cheaper. Stop posting some nonsense remarks & Whatsapp numbers. If someone is interested they will message u. And I also requested everyone to not post intimidating & inviting photos that will provoke someone to pass foul remarks. Let's try & make this app more enjoying rather than diabolical. !!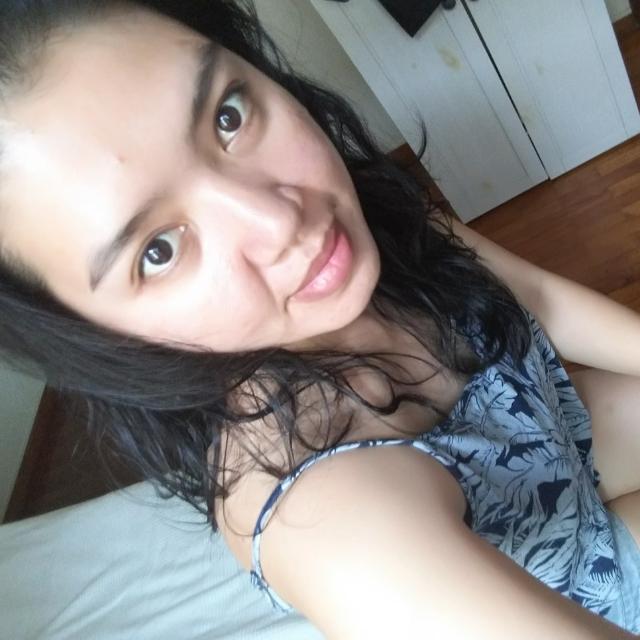 Tue May 08 02:57:51 UTC 2018
@Qld007 true indeed. .. one thing to add more. This is not dating site for searching lol hahahaah i have recieved some too. I feel upset 😩...