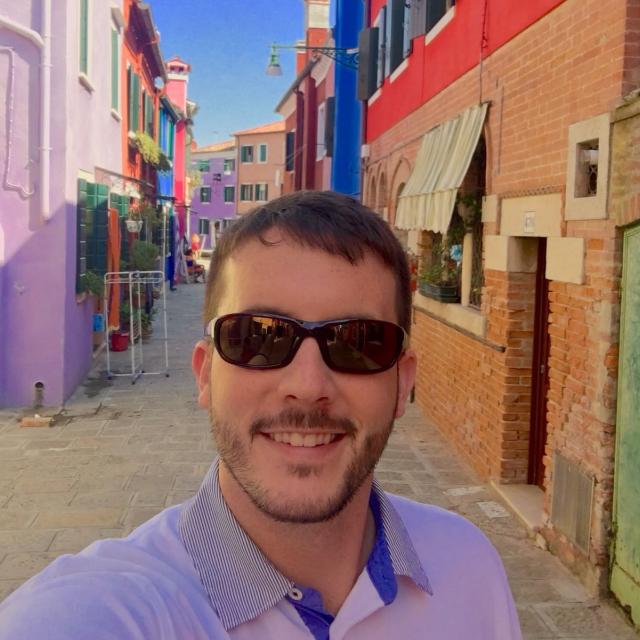 Thu Jun 14 15:15:21 UTC 2018
Cloudy day at Nan Lian Garden in Hong Kong. It was stoll a very nice visit, however. I cannot wait to go back to Hong Kong. This was another top stop for me.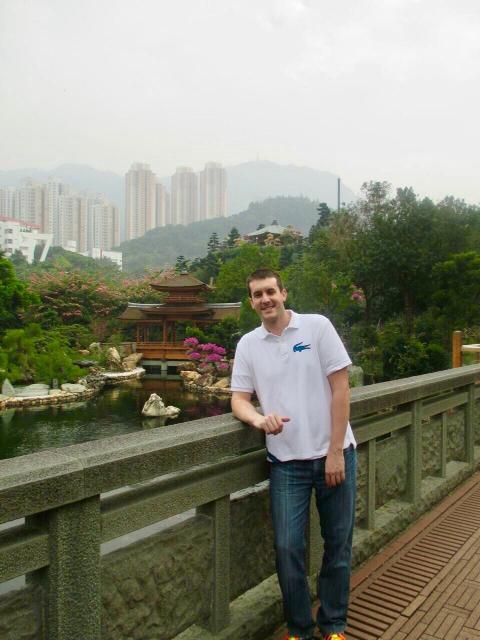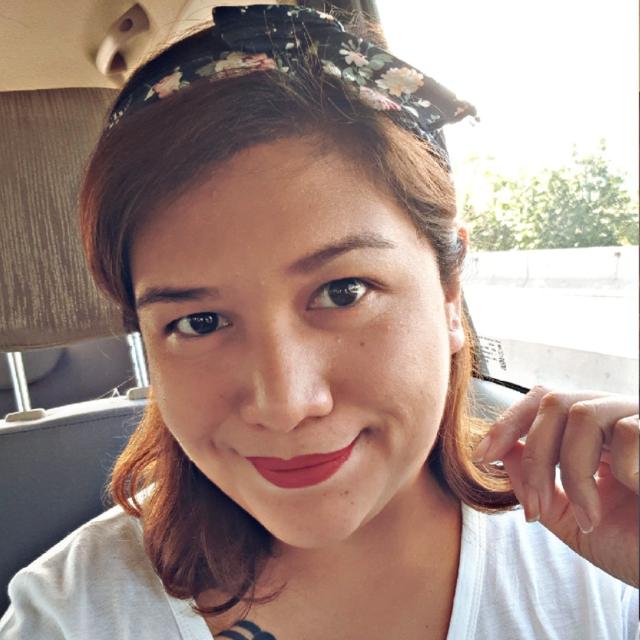 Fri Jun 15 19:37:13 UTC 2018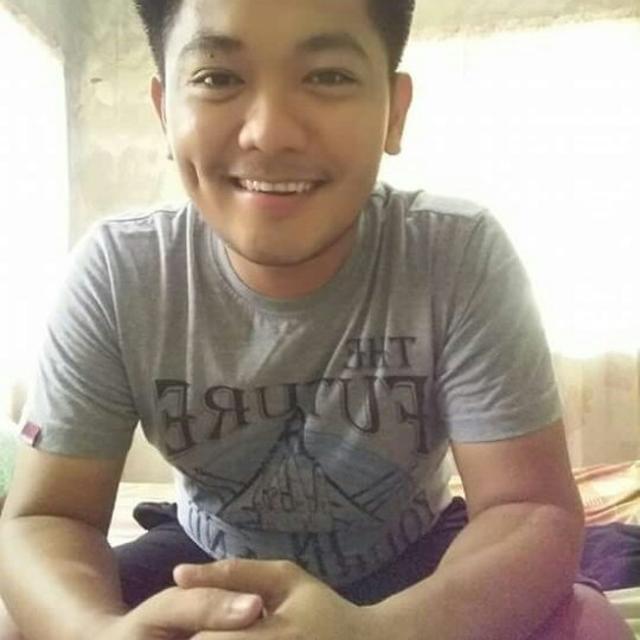 Thu Jun 14 18:10:56 UTC 2018
@MikeD when will you visit hongkong again?