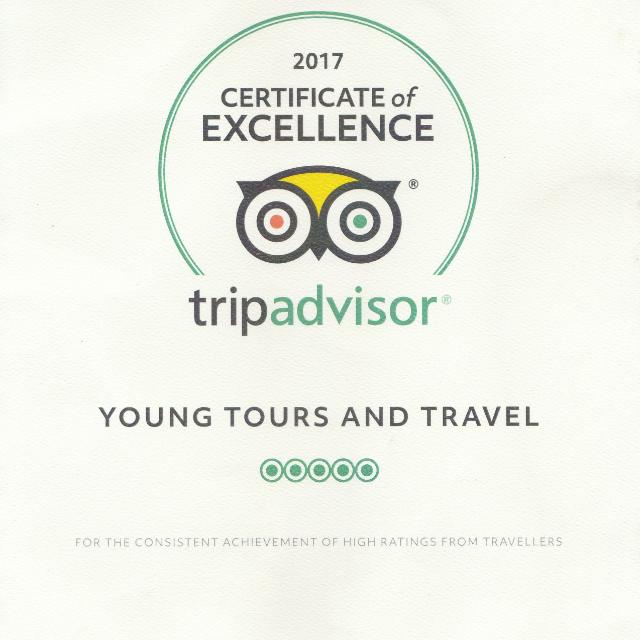 Sat May 12 18:34:41 UTC 2018
DharaviSlumTour with Young Tours And Travel
http://www.youngtoursandtravel.com
At Young Tours & Travel ,we want to give our guests a deeper, fuller understanding of Mumbai through our day tours. When we design a tour, we aim to combine Mumbai's must-see sights with hidden gems that surprise even lifelong Mumbaikars.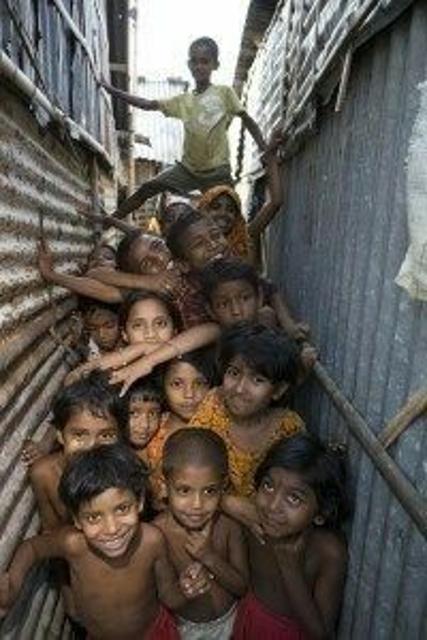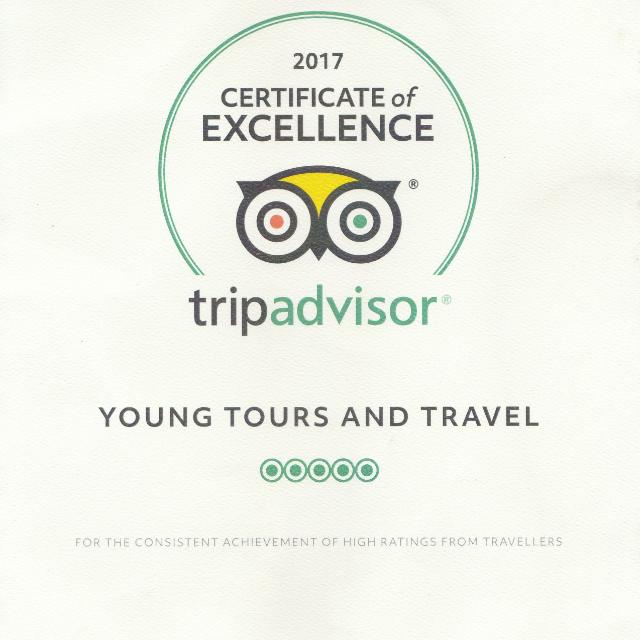 Sun May 13 03:53:05 UTC 2018
@Vish just do it once check on website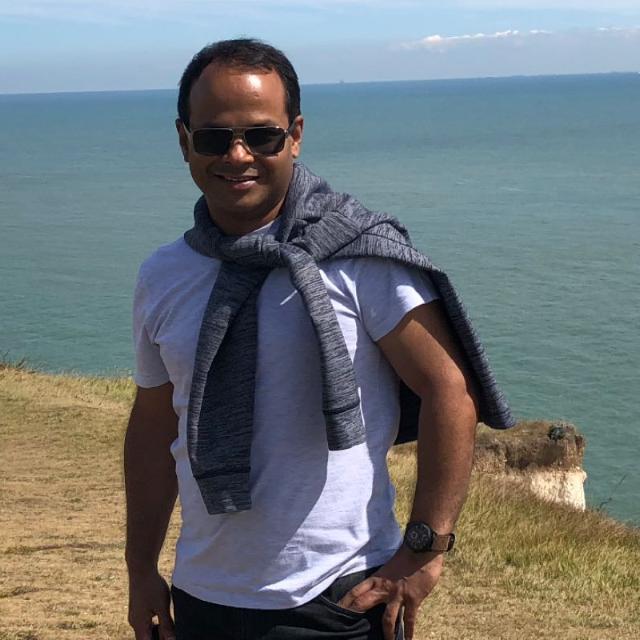 Sat May 12 23:22:10 UTC 2018
So a slum in Mumbai is the hidden gem ? Really? You seem to be quite proud about it!