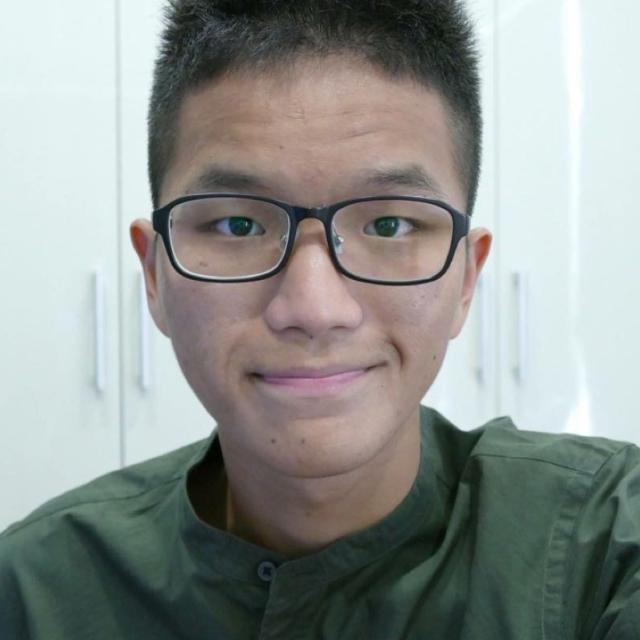 Thu May 31 11:16:09 UTC 2018
Joined this platform for about 3 weeks now, finally got my verified tick! Thanks a million! To those who I have met, hope you guys enjoyed your time! Anyone who is travelling to Singapore and have any questions that you want to ask, feel free to drop me a message! Cheers and happy travelling! Gibson◡̈ Sunset shot taken at Upper Seletar Reservoir, Singapore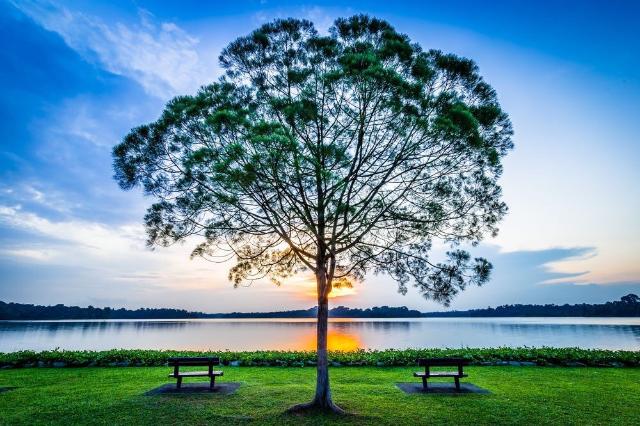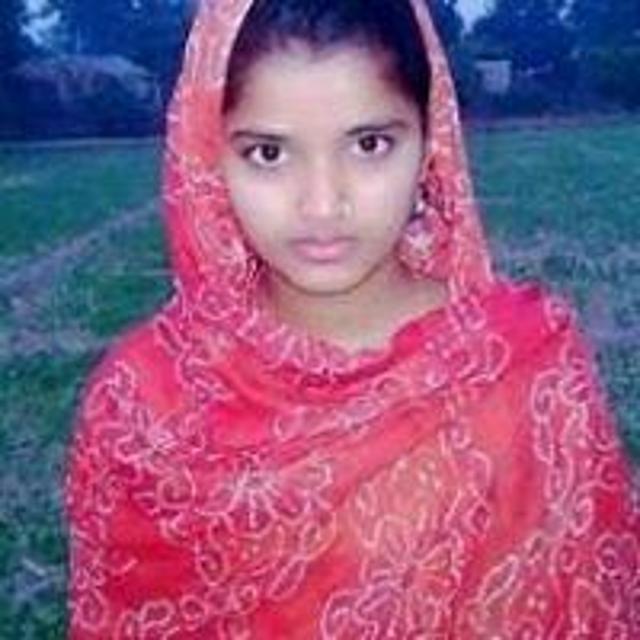 Sat Jun 02 06:37:05 UTC 2018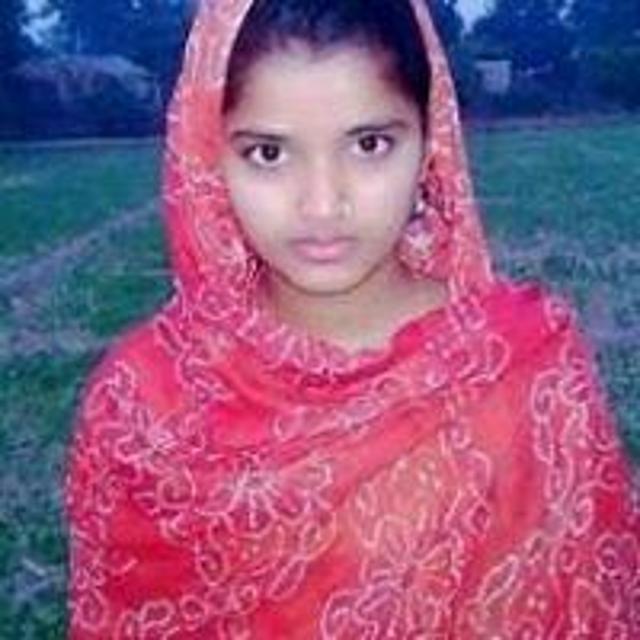 Sat Jun 02 06:36:47 UTC 2018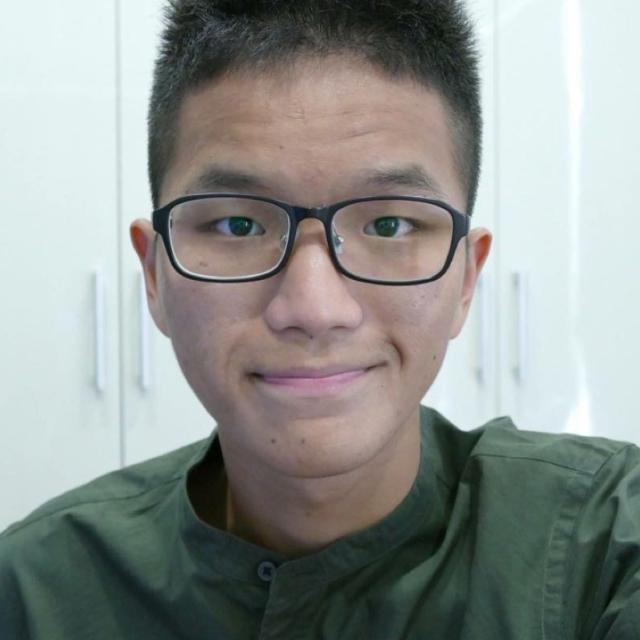 Sat Jun 02 02:07:53 UTC 2018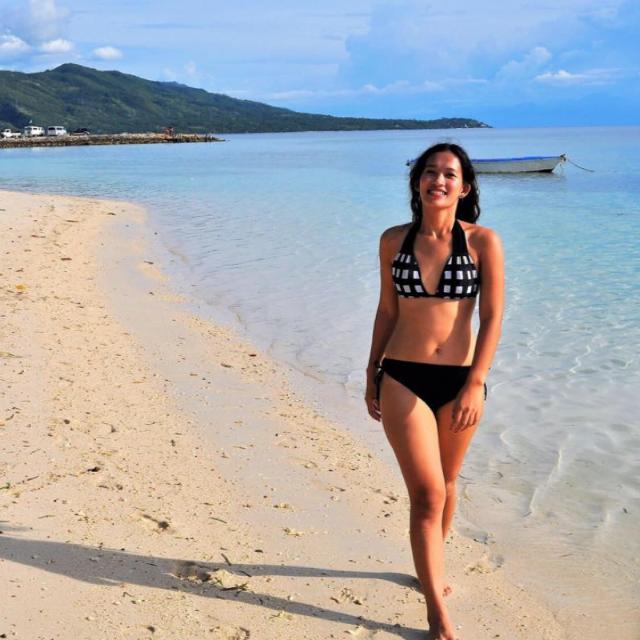 Sat Jun 02 01:43:09 UTC 2018
@SingaporeGib nice shot there!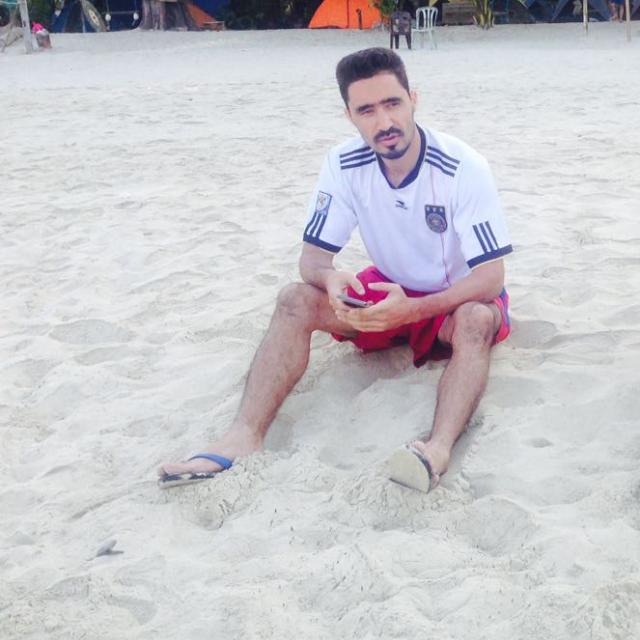 Fri Jun 01 09:31:23 UTC 2018
@DianaAbdElrahman cool, there are a couple of ways to spend: 1- take a rest at the airport and do some window shopping. 2- Watch movie if you have your laptop. 3- Have a quick round to Marina bay and Arab street 😉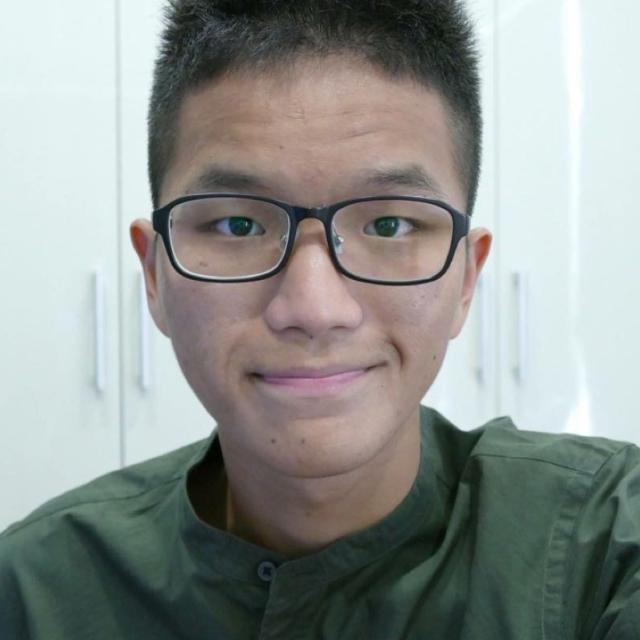 Fri Jun 01 04:10:30 UTC 2018
@ZulAnawi hi Zul! Places like Marina Bay Area and Gardens by the bay, esplanade, parliament house, victoria concert hall, museums and sentosa are places with nice scenery and amazing building! Hope this helps!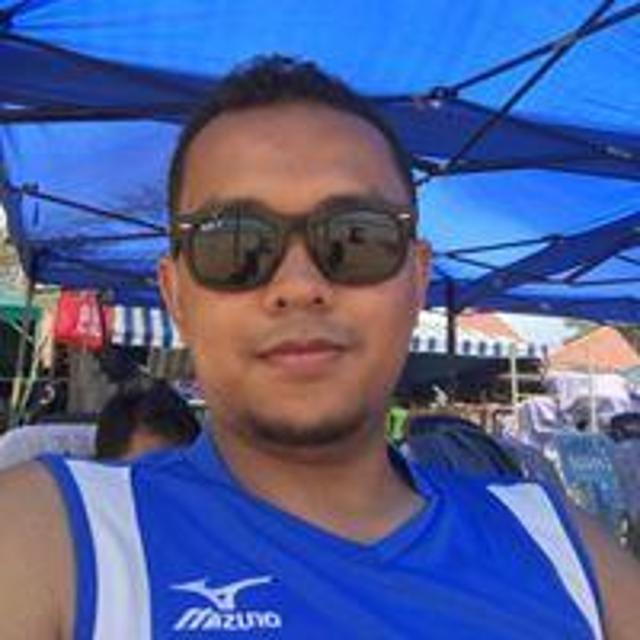 Fri Jun 01 03:38:47 UTC 2018
Hi @SingaporeGib i will be there on 20 - 21st june. Appreciate if you could recommend some cool places for scenary/building photography during day and night. Thanks in advance 😄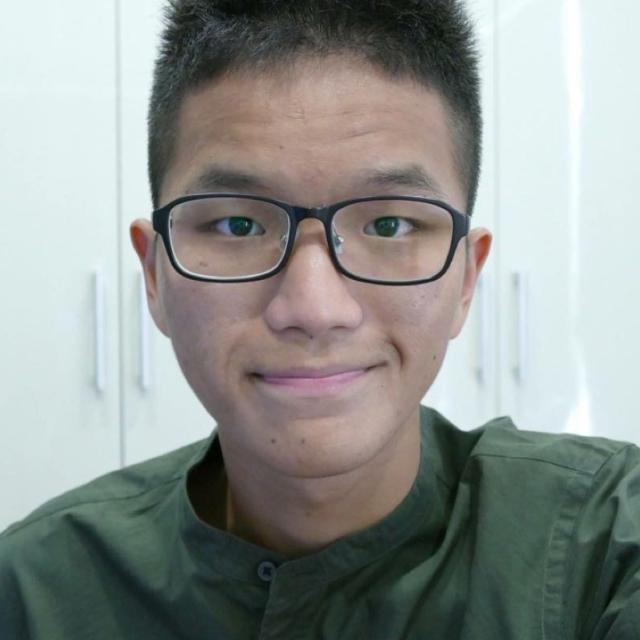 Thu May 31 15:06:01 UTC 2018
@JodiUnleashed hmmm Verified tick is like Verified twitter or youtube account where you have a tick at the side of your profile's name! If I'm not mistaken, I received a message from the moderator of the app saying that I was eligible for it, and I got it the next day! Seems like the requirement to get that is to help the community in any way possible! Hope this clear your doubts!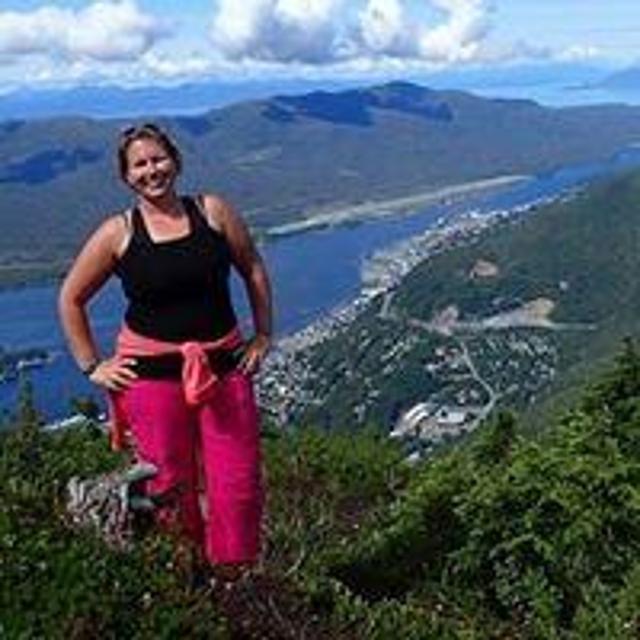 Thu May 31 14:31:28 UTC 2018
What is a verified tick? Been on here for 8 months and have no idea 🤣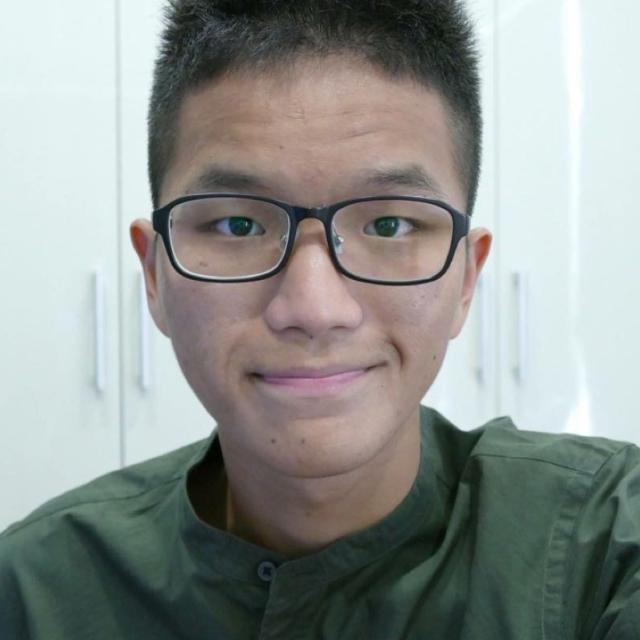 Thu May 31 13:34:31 UTC 2018
@DianaAbdElrahman Definitely! My interest is meeting up with travellers and showing them around haha! Feel free to drop me a message should you have any questions!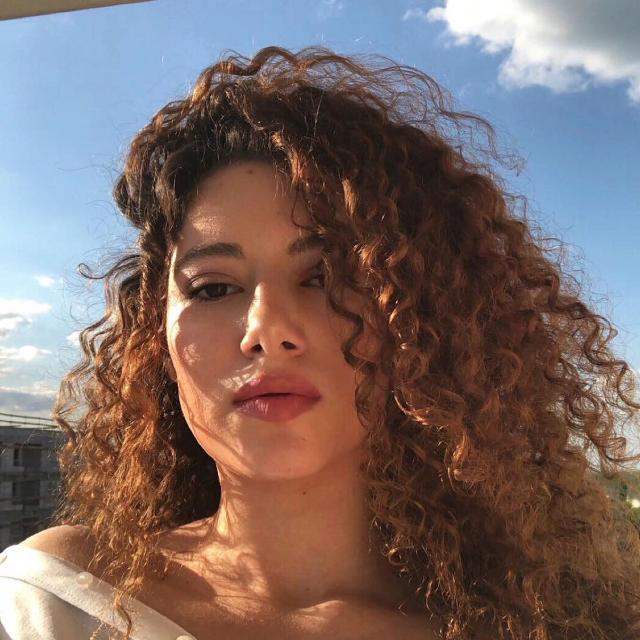 Thu May 31 13:27:35 UTC 2018
@SingaporeGib Amazing. I would love to have a local with me there, I just prefer not being alone!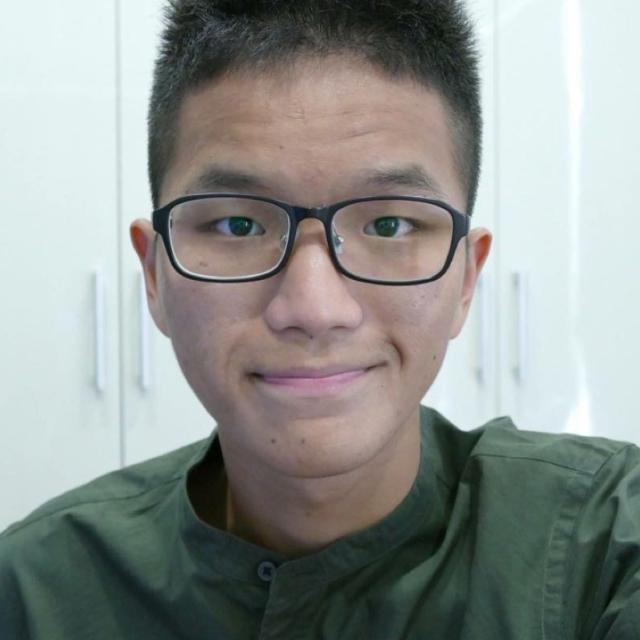 Thu May 31 13:18:39 UTC 2018
@DianaAbdElrahman I'm a Local from Singapore! If i'm available, maybe I can show you around! And take some photographs for you too!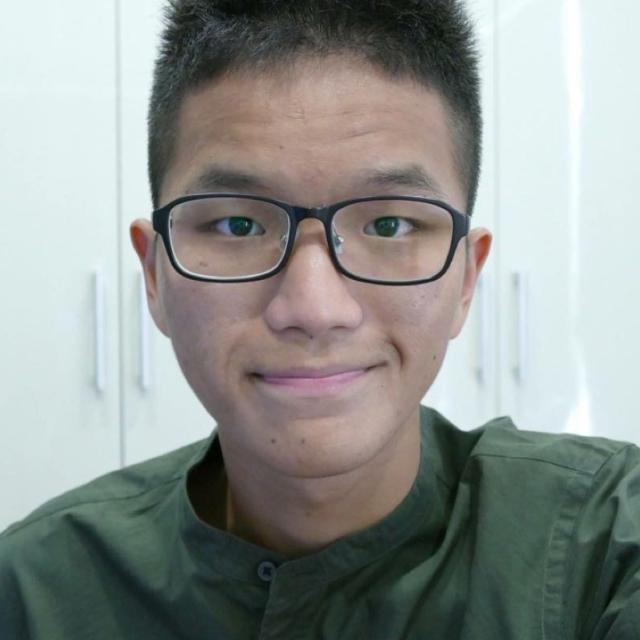 Thu May 31 13:17:55 UTC 2018
@DianaAbdElrahman as for Transportation wise, just take the Train, we call it MRT in our country, take to Bayfront MRT Station!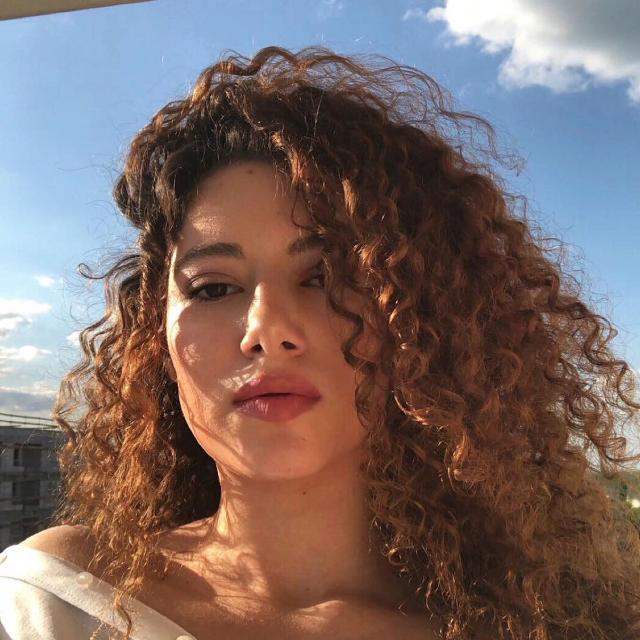 Thu May 31 13:17:42 UTC 2018
Are you going to be there on 31st of August?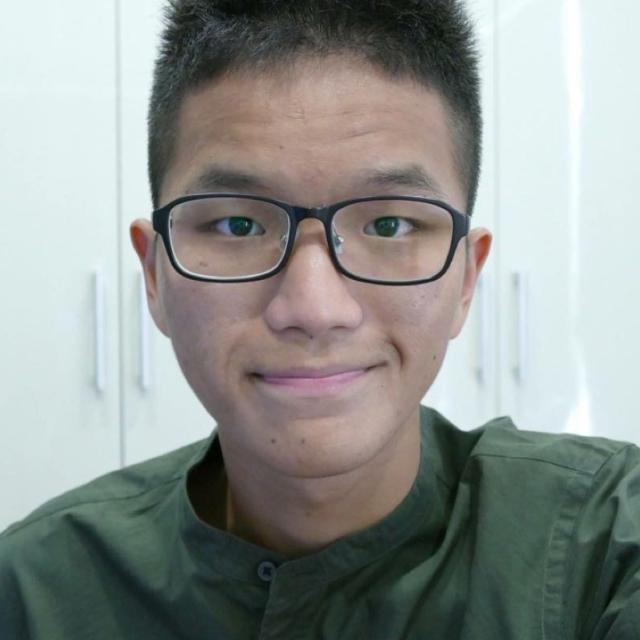 Thu May 31 13:16:49 UTC 2018
@DianaAbdElrahman I see! Okay! Maybe you can go to must see places! You can visit Marina Bay Area, Gardens by the bay and Merlion as these 3 are quite nearby, and they are free as long as you don't go to the top! If you would like, I would recommend Singapore Flyers, I'm unsure of the price though! If there's time, and you enjoy window shopping, you can head to Marina Bay Shopee, where all the branded stuffs are at!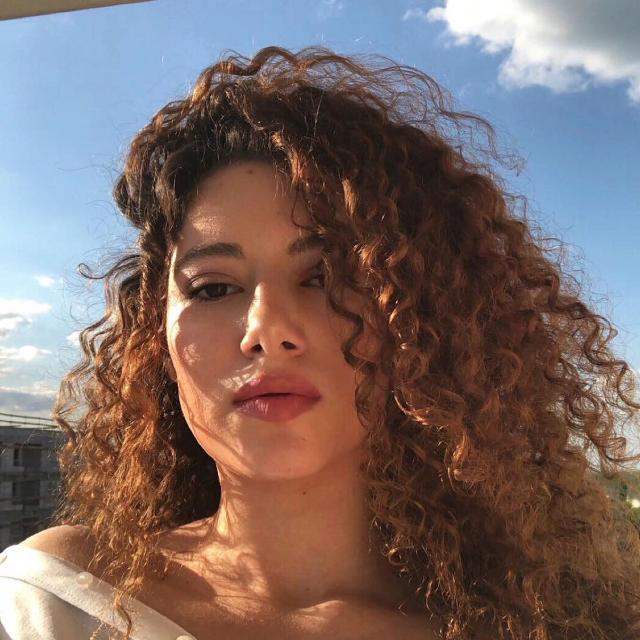 Thu May 31 12:54:56 UTC 2018
Like 7:10am till 8 something pm (which I should probably be at the airport by 6pm)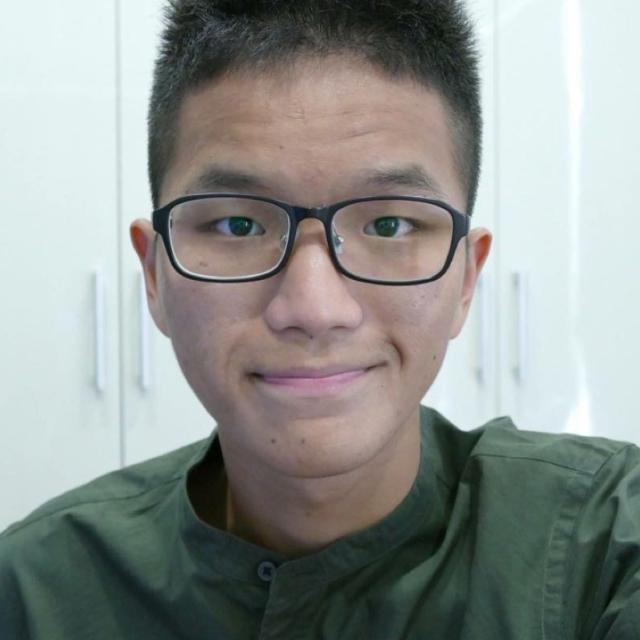 Thu May 31 12:54:29 UTC 2018
@DianaAbdElrahman Hi yes! May i know the timing for the 10 Hours?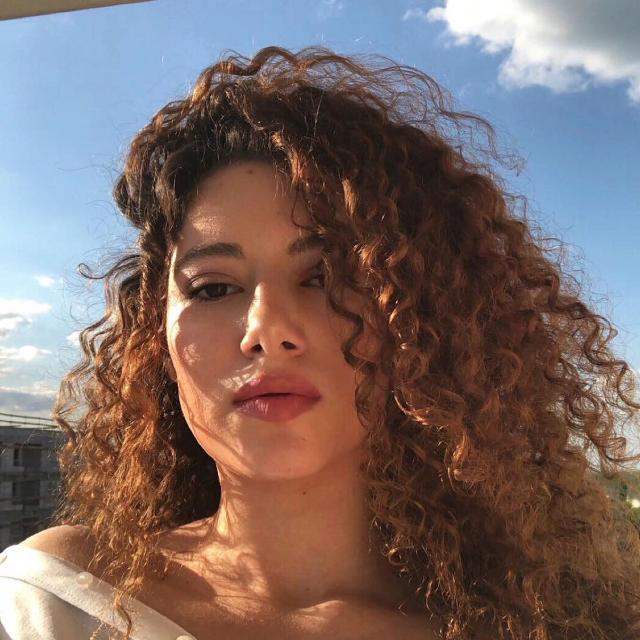 Thu May 31 11:39:54 UTC 2018
Hello! I actually have questions regarding Singapore. I have a flight transit 10 hours in Singapore. Any advice on how they should be spent?