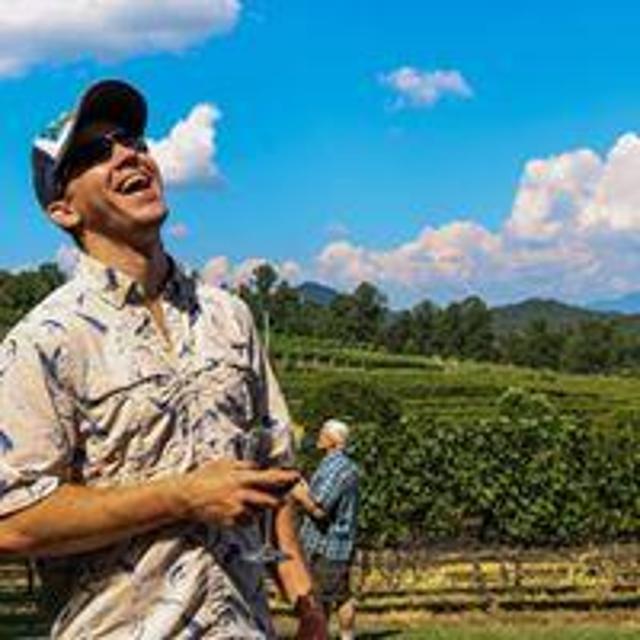 Tue Jun 12 01:28:47 UTC 2018
Headed to Sydney this Sunday, will be there for 2 weeks. Any recommendations?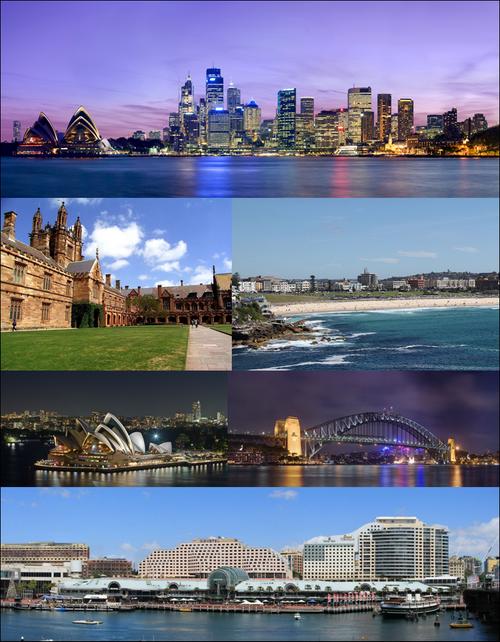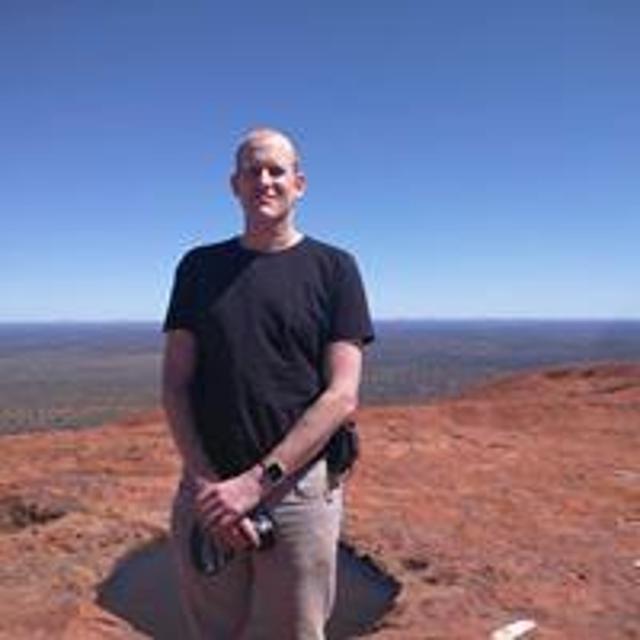 Tue Jun 12 02:26:33 UTC 2018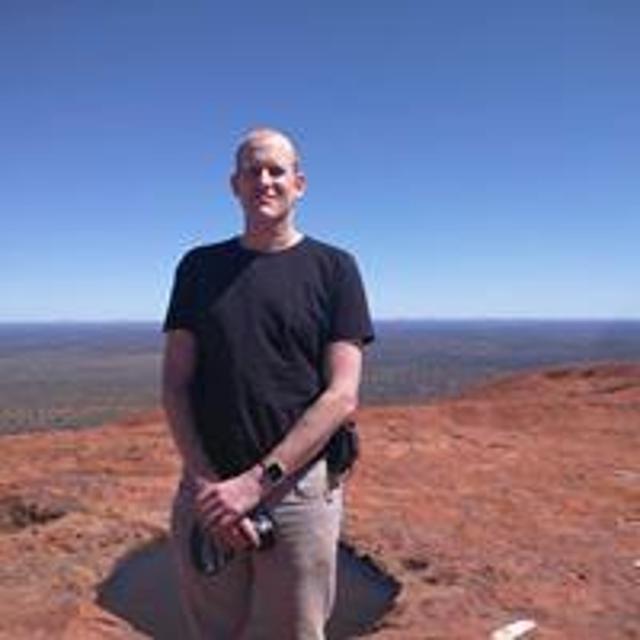 Tue Jun 12 02:24:45 UTC 2018
The ferry to Manly is good as well, cheap way to see the harbour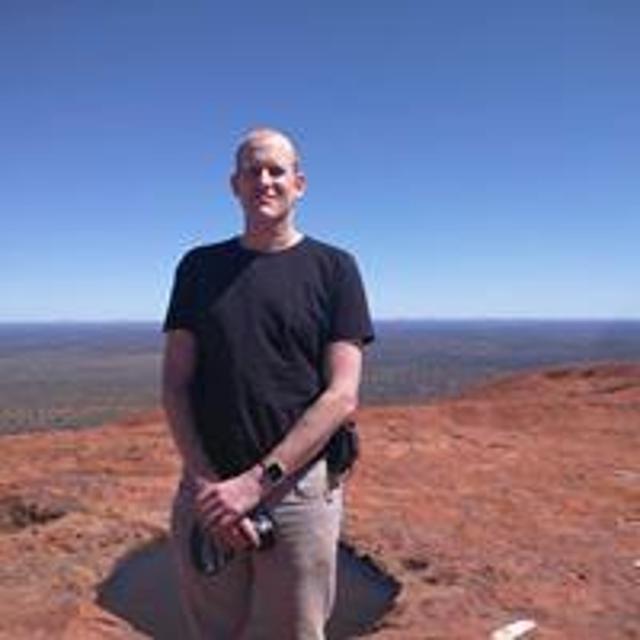 Tue Jun 12 02:24:07 UTC 2018
@TrevorWAbbott the caves are well worth a visit, we did an adventure cave thing a few years back and really enjoyed it.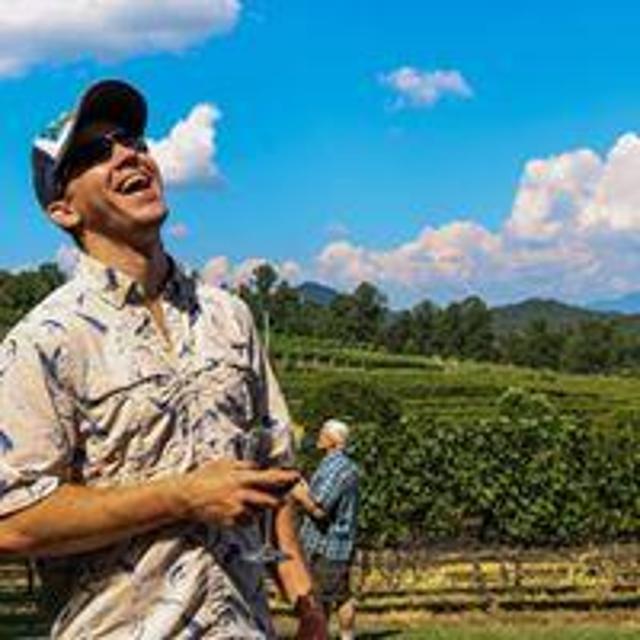 Tue Jun 12 02:21:40 UTC 2018
@RichardBarge sweet thank you. I'll check it out.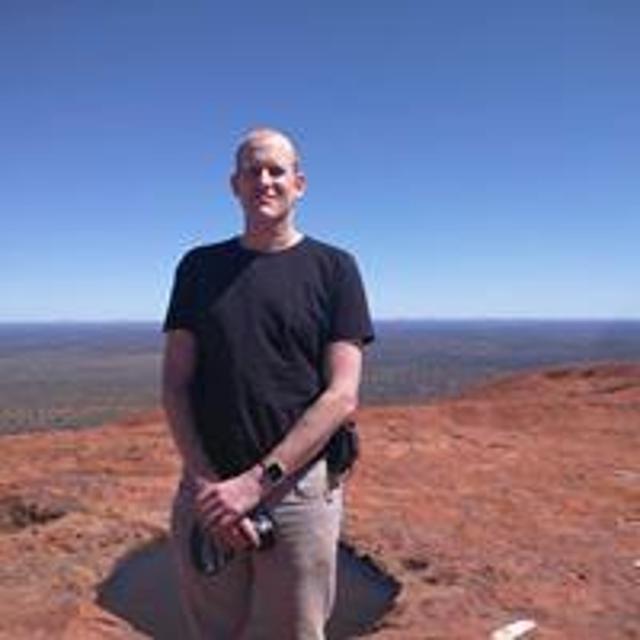 Tue Jun 12 02:20:59 UTC 2018
I would head into the blue mountains, Katoomba is 👍