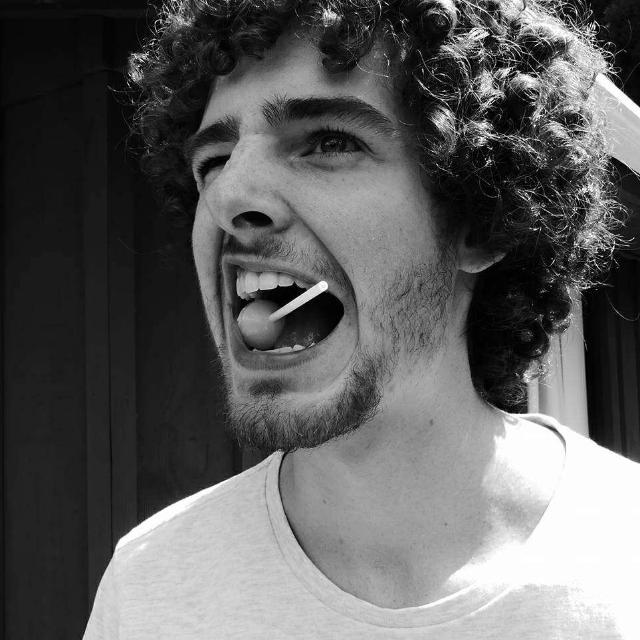 Fri Apr 07 08:11:58 UTC 2017
His name is Carsten and he is a little bit shy. Loves playing in the woods and long walks on frosty fall evenings. Is anyone in NZ South island looking for a cosy backpacker car? Perfectly equipped for two campers with all the stuff you will need!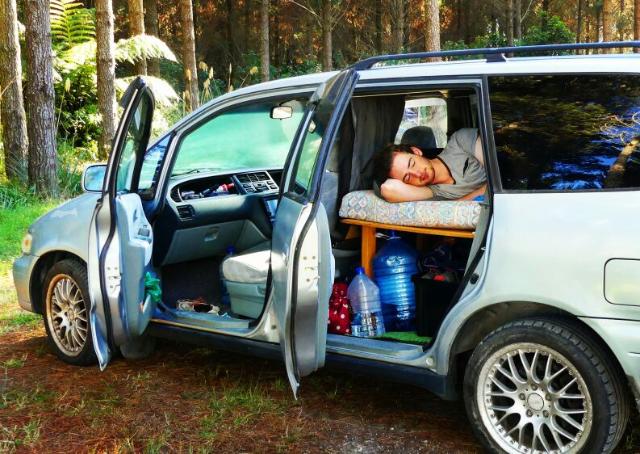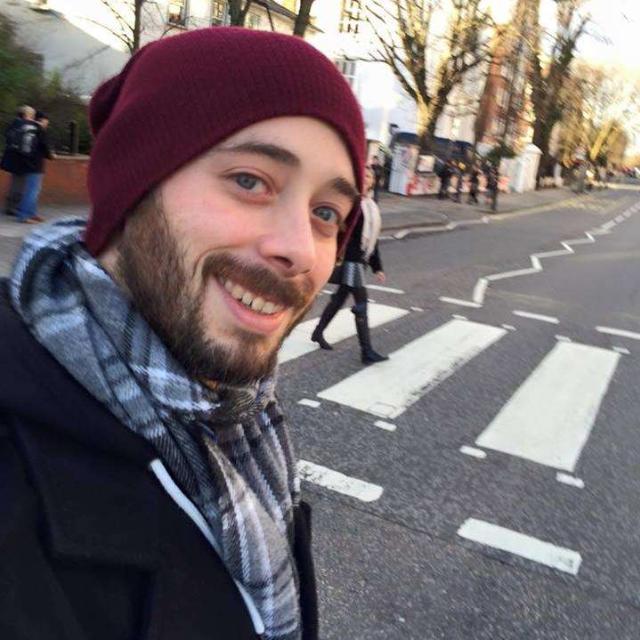 Fri Apr 07 09:27:31 UTC 2017
Does it come with the sleeping guy?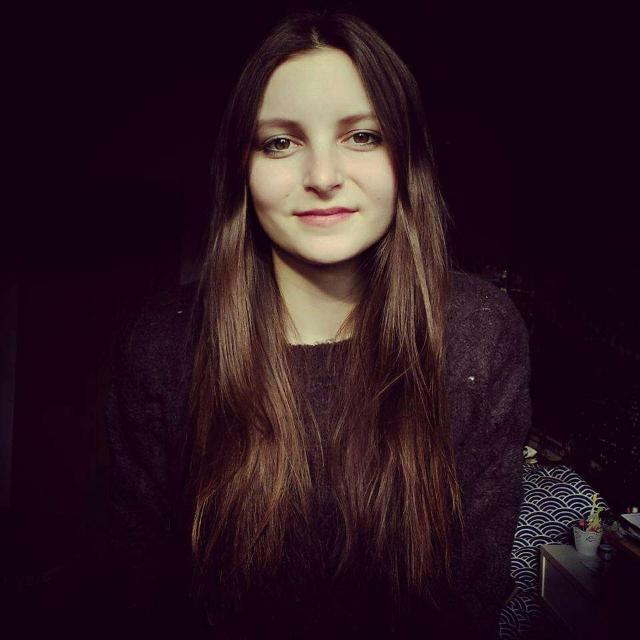 Fri Apr 07 08:25:17 UTC 2017