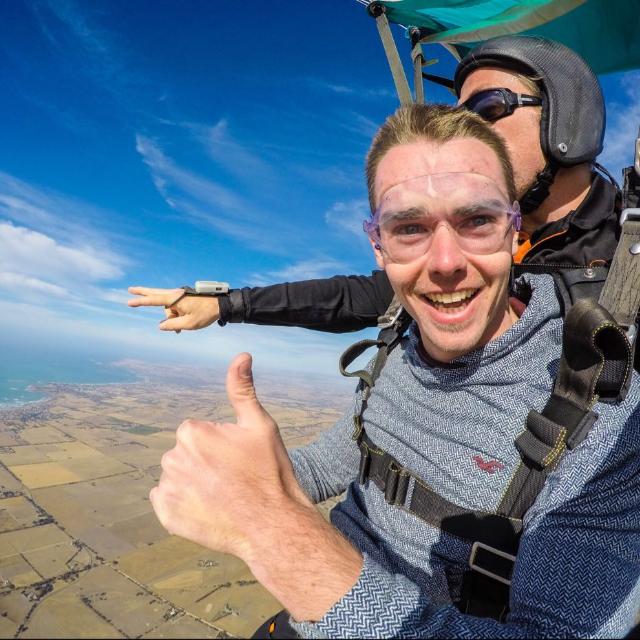 Thu Jul 13 10:39:22 UTC 2017
Sunset in Vang Vieng, Laos. Just had to get off my scooter and capture this. #tourism #travel #backpacker #backpacker If you like what you see guys, smash that follow button for more posts. Thank you!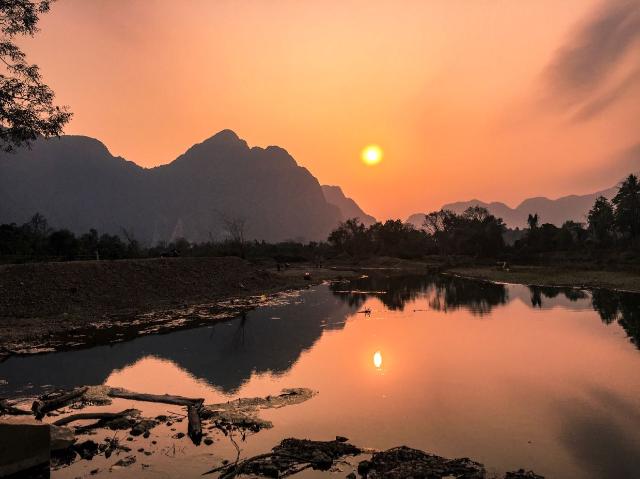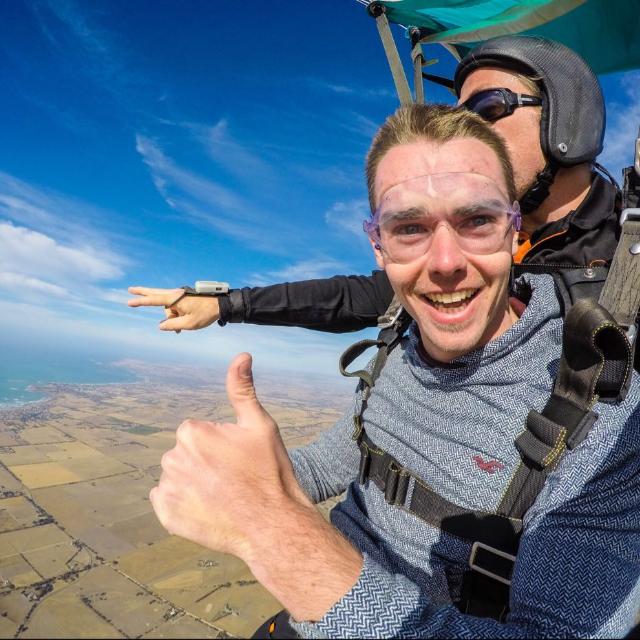 Sat Jul 22 21:08:46 UTC 2017
Depending on how long you have in total in Laos. I would recommend 3/4 nights. This is perfect for exploring the area around, going tubing if that's your thing and having a night out. Vang Vieng is an awesome place you'll love it.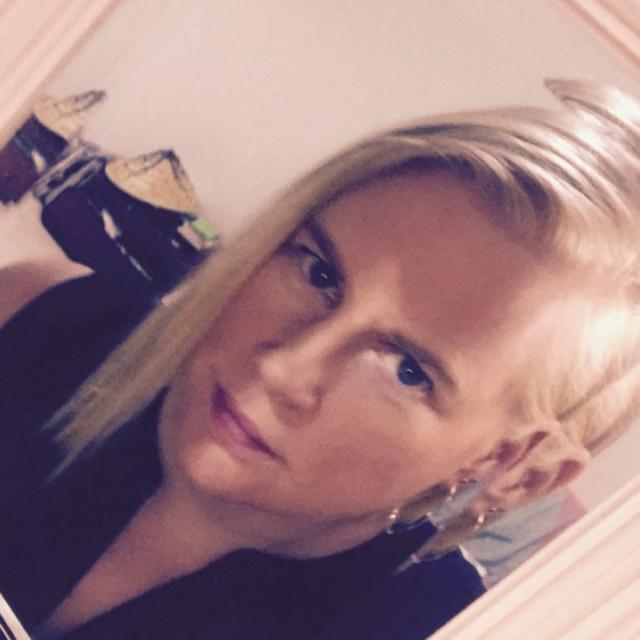 Sat Jul 22 05:34:04 UTC 2017
Heading to Vang Vieng next week - how long would you recommend to stay there? A few days or it needs a good week to explore?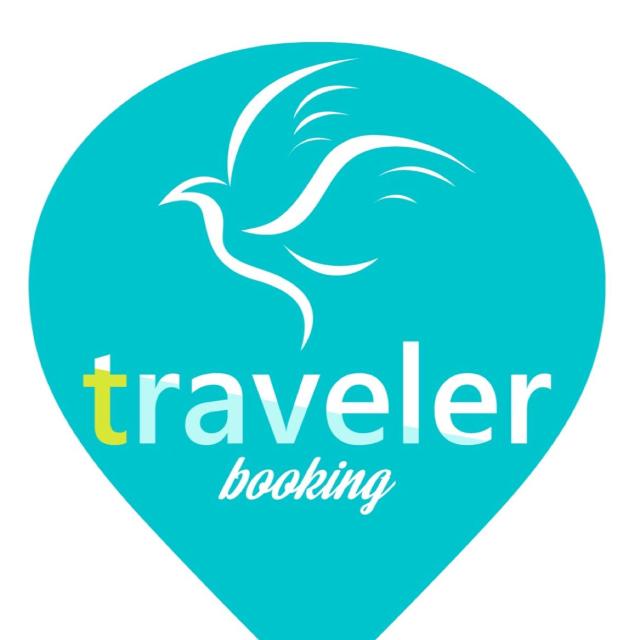 Sun Jul 16 15:31:18 UTC 2017
Search and book hundreds of travel sites for hotel prices, flights tickets or buy products in our website. You are helping the starving children around the world. ค้นหาและจองโรงแรม ตั๋วเครื่องบิน หรือ ซื้อสินค้าในเว็บไซต์ของเรา คุณกำลังได้ช่วยเหลือเด็กที่หิวโหยทั่วโลก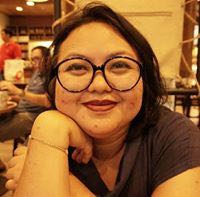 Sat Jul 15 19:59:29 UTC 2017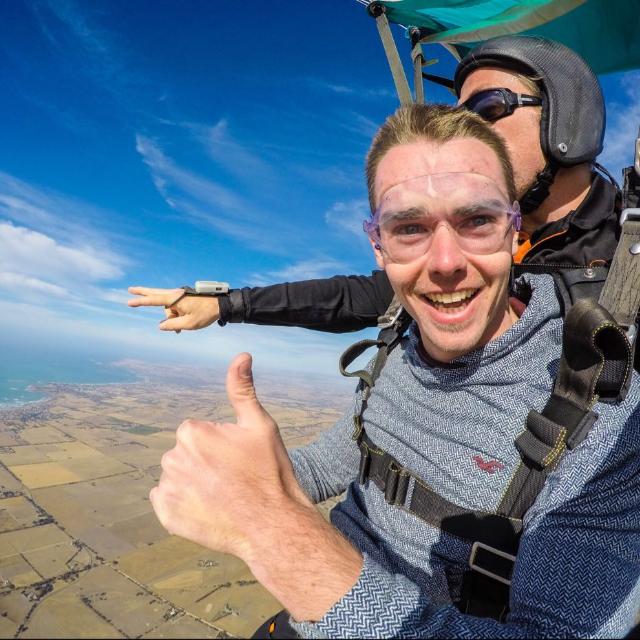 Sat Jul 15 19:58:38 UTC 2017
Yeah went there too. Luang Prabang is a cool place and I love Kuang Si Waterfall.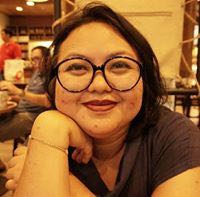 Sat Jul 15 02:31:17 UTC 2017
Yeah it is, did you go to Luang Prabang?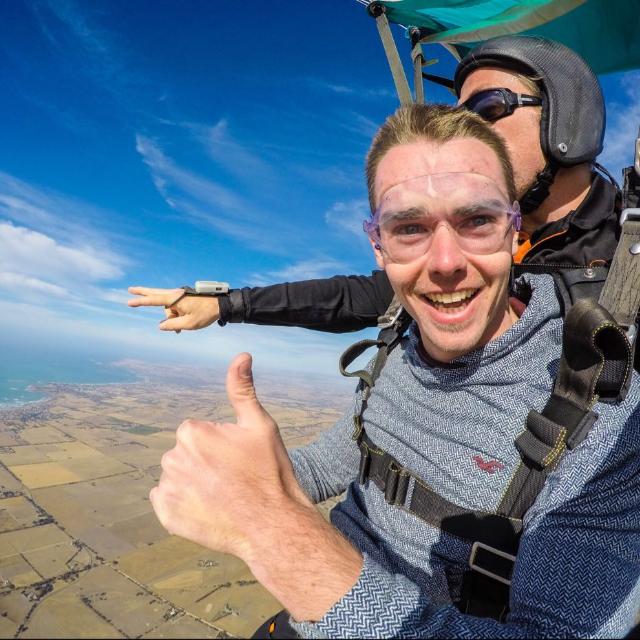 Fri Jul 14 20:22:45 UTC 2017
I loved Vang Vieng, such a brilliant place to explore and see the countryside.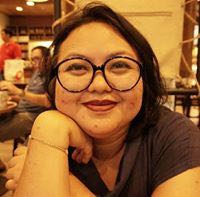 Fri Jul 14 09:21:59 UTC 2017
I have 1 Vang Vieng pic as well :) but yours is obviously way much better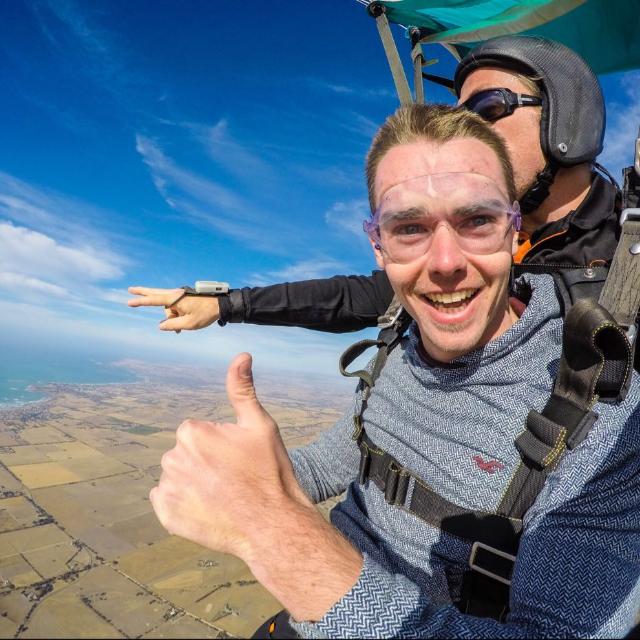 Thu Jul 13 13:42:33 UTC 2017
Mintra this is about 2km just outside of Vang Vieng. Hire a scooter, head over the bridge and ride around in the beautiful countryside.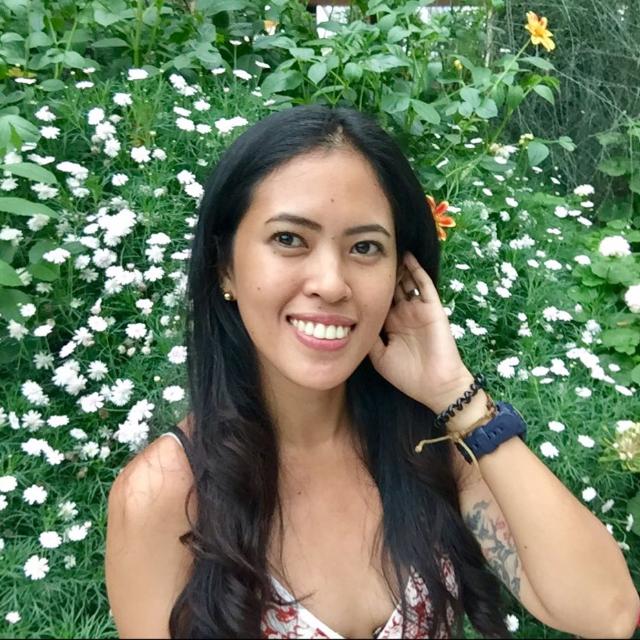 Thu Jul 13 13:25:13 UTC 2017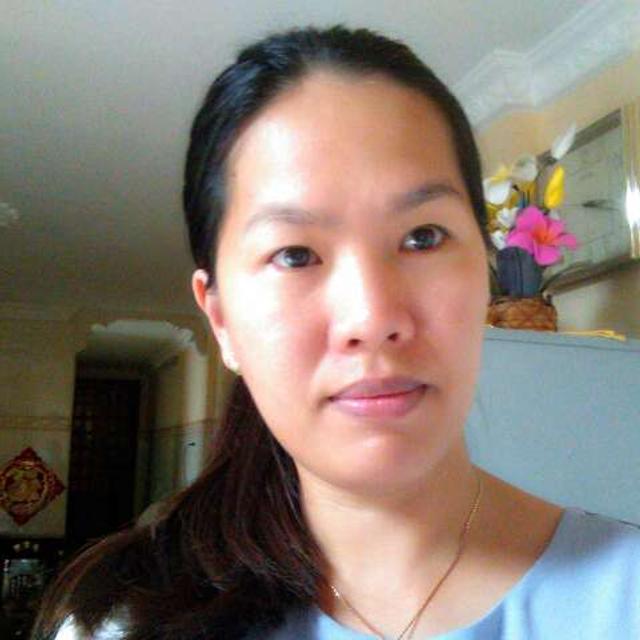 Thu Jul 13 12:43:34 UTC 2017