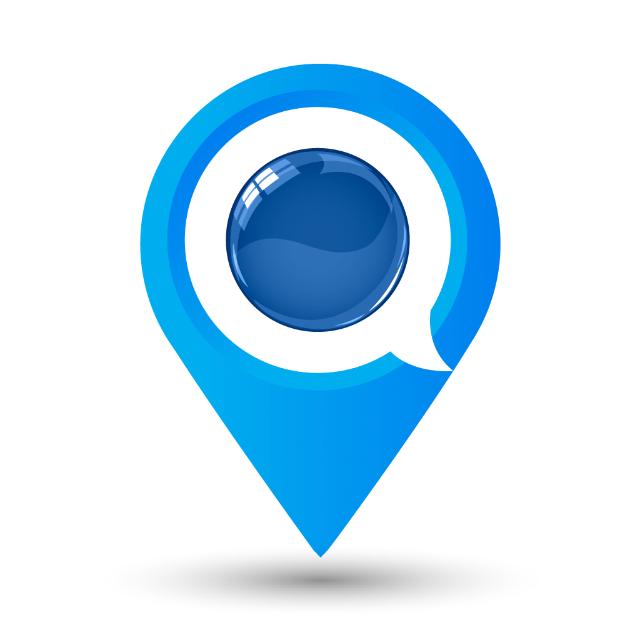 Thu Jun 14 00:56:43 UTC 2018
So many of our users are now using hashtags to explore their favourite locations, future destinations or even their favourite things. Comment below with your favourite #hashtag and let other users discover what you've found!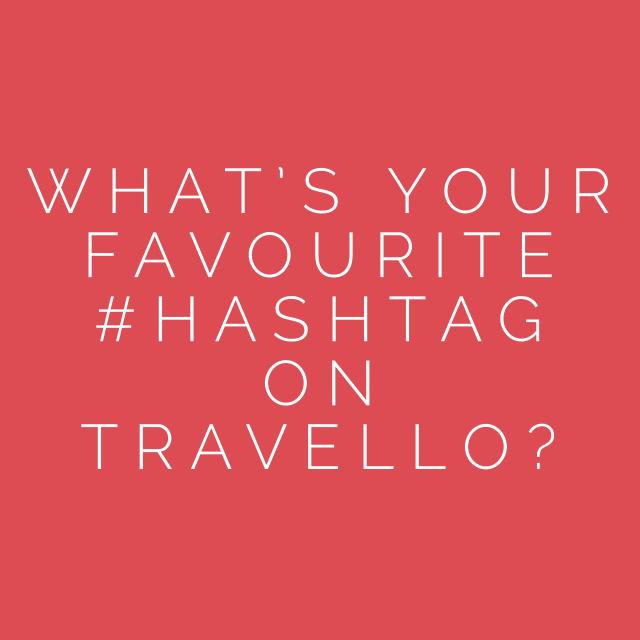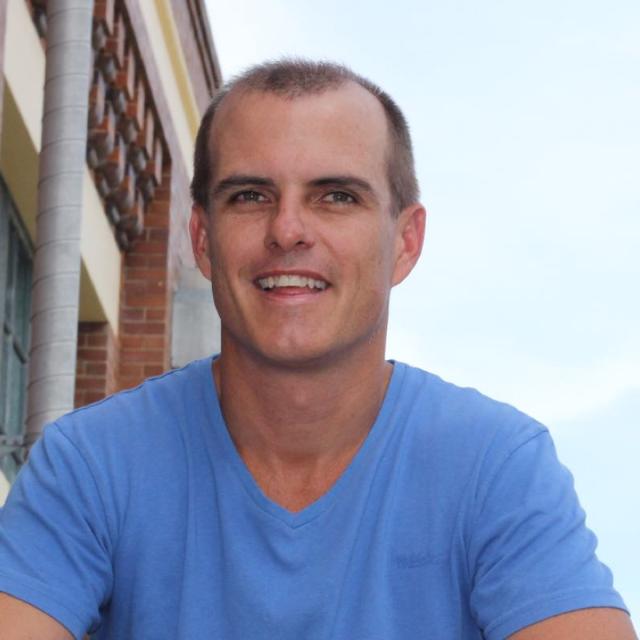 Thu Jun 14 11:07:47 UTC 2018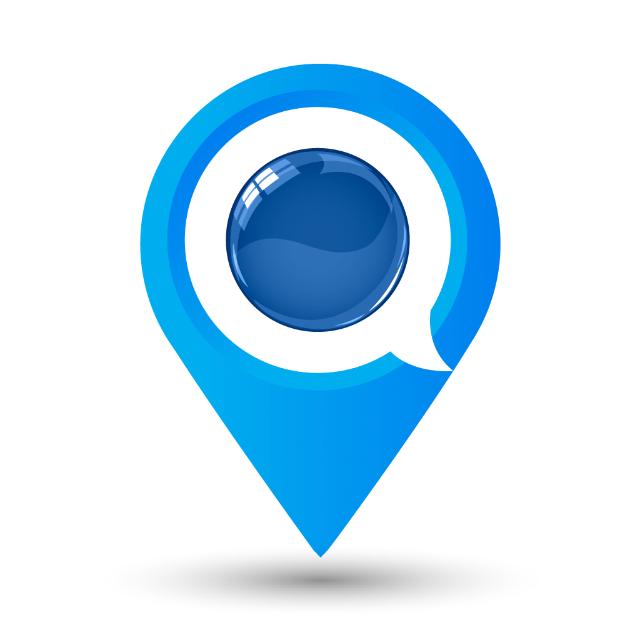 Thu Jun 14 11:02:57 UTC 2018
We have a soft spot for #sunset in here!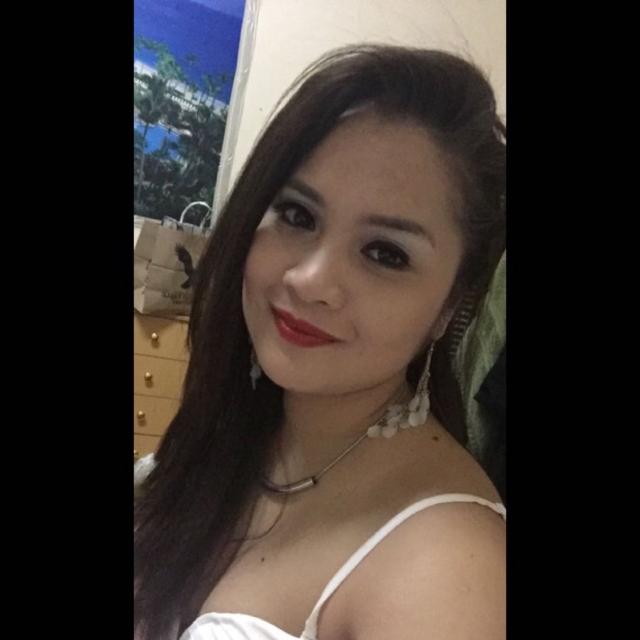 Thu Jun 14 10:58:34 UTC 2018
I'm making it 4! 😂 I'm in SoKor right now so #daebakKorea is definitely my fave too!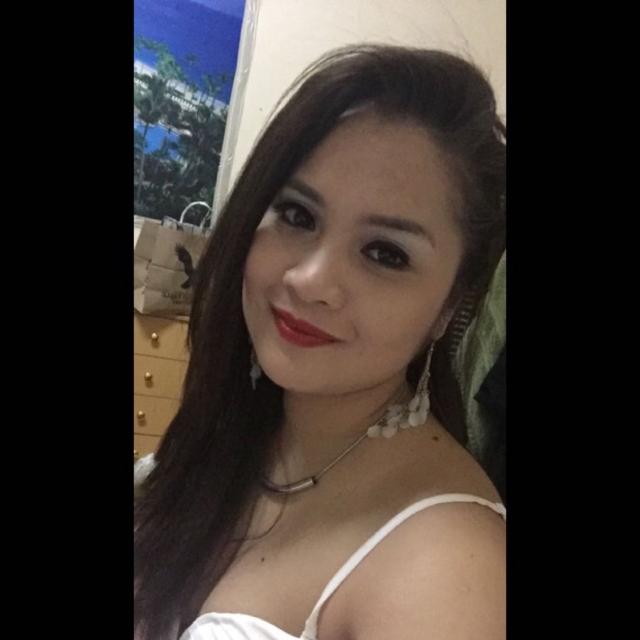 Thu Jun 14 10:55:13 UTC 2018
everytime I post, I always put a hashtag and every country I have been to has its own hashtag but I have three favorites and they're: #myPhilippines #myDubai and #VivaArmenia 😊