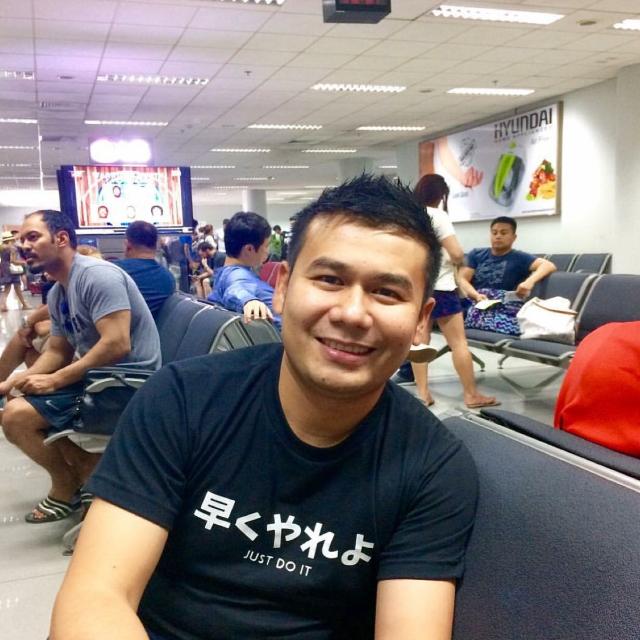 Tue May 16 15:04:07 UTC 2017
Who else wants to explore this magnificent land mark!
https://www.facebook.com/theculturetrip/videos/1423076311048735/
The most peaceful place on Earth ❤️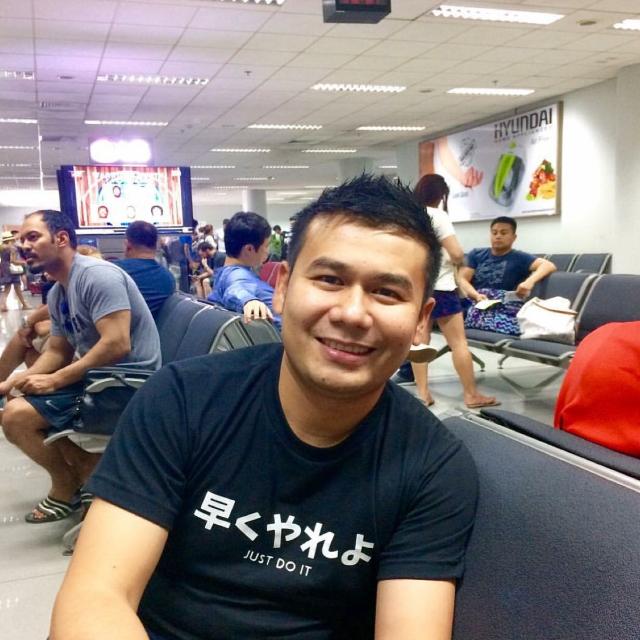 Wed May 17 02:53:22 UTC 2017
Hey guys, Sam is right. Katskhi Pillar is 5 km from the town of Chiatura, Chiatura District, Imereti Province, Georgia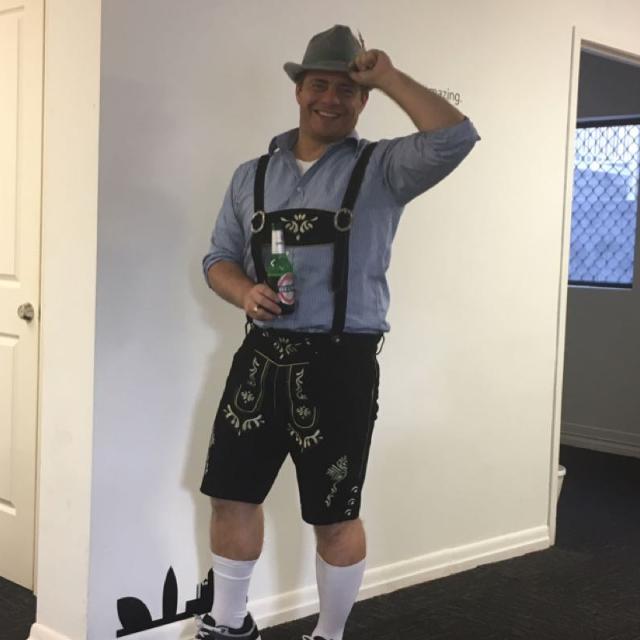 Tue May 16 23:16:47 UTC 2017
Katshki Pillar in Georgia right?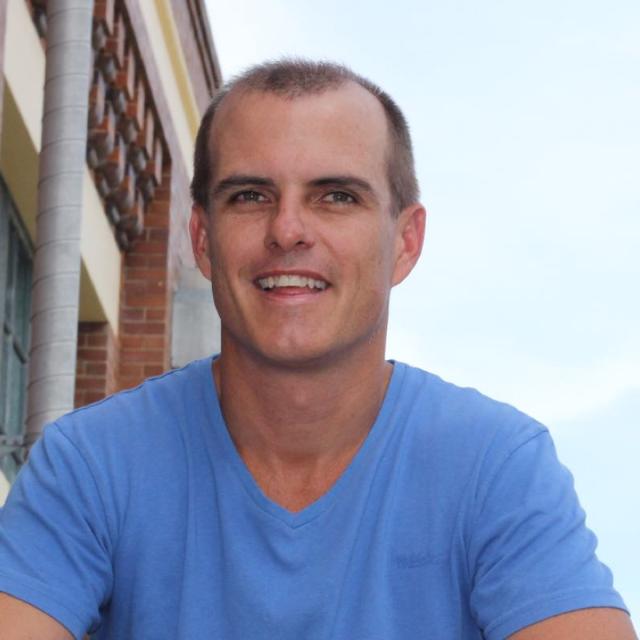 Tue May 16 21:01:58 UTC 2017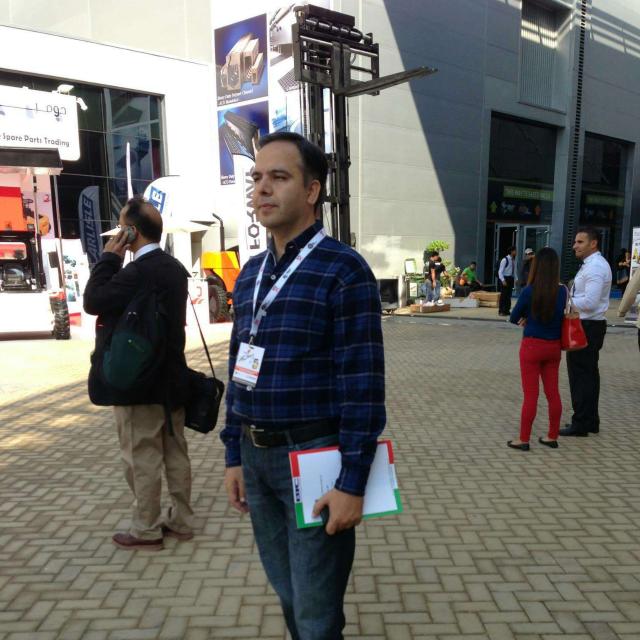 Tue May 16 17:57:15 UTC 2017