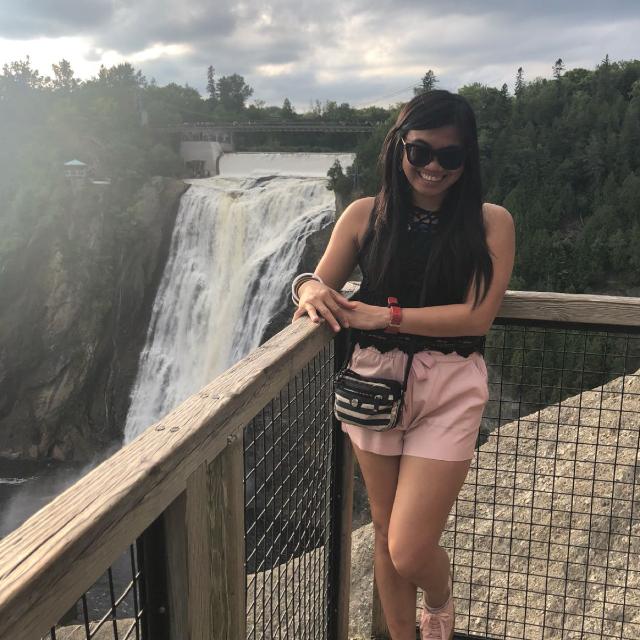 Fri Jun 08 16:04:59 UTC 2018
Amelia the Pretty Explorer: Along my travel journey, I always meet different kind of people from a different background of whom I reconnect and share travel experiences. Some of them, they stay and some may not, but all of them have impacted of who I am now! I am very grateful meeting them all! 🤗 thank you for being nice to me, and protecting me whilst on the road of my travel journey! I will never forget you all! Xxx #1 photo: Meets the 3 Continents in Capernaum, Israel— representing Rado (left) from Europe, Zachary (middle) from America, and at your service— the pretty me, in Asia! These guys waited for me for almost 25 minutes as I had to go back to the Capernaum Museum as I forgot my other bag and then the three of us hitchhiked from Capernaum to Tiberias where I will catch my bus to go back to Jerusalem. Appreciated what you guys did! #2 photo: The Canadian tourist Francois, who I met at the Hebron Hostel in Jerusalem and who I get along too well that we decided to travel together to Eilat and hike together to the Red Canyon! Thanks, mate and see you soon in Geneva x #3 photo: An American tourist Jenny, who I met at the Western Wall! Do not amused by me, I am just a normal girl who loves to travel x I'll see you when I am in the US. #4 photo: A Mexican-American Tourist Benny and a Palestinian Taxi Driver Jawad who I met in Bethlehem. Thank you to both of you for looking after me when roaming around the Palestinian territory 😊 #5 photo: Lovely girls Natalia and Julia from Germany who were kind enough to give me a lift from Cana to Mount Tabor to Tiberias, Israel! #6 photo: A local from Cana, Israel —Damet who was very helpful and kind of giving me a lift from the bus station to the Cana the Wedding Chapel #7 photo: The Israeli friend Andrew, who I first met in Varna, Bulgaria last October. Thank you for picking me up at the airport, driving me to the Jerusalem and giving me insights of where to go and what to see. Appreciated x #8 photo: The Israeli friend and wife of Andrew, who I also met in Varna, Bulgaria last October. Thank you for your warm greetings and showing me the Kibbutz, its history and giving me some insights about the Israel. #ameliasworldtittletattle #ameliathefriendlytraveller #myvoyage2018 #travello #travelloflife #besttravelmates #wheninisrael🇮🇱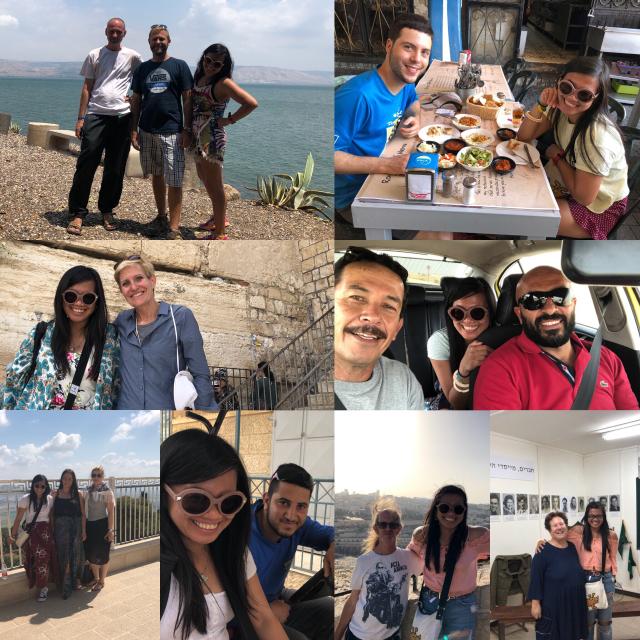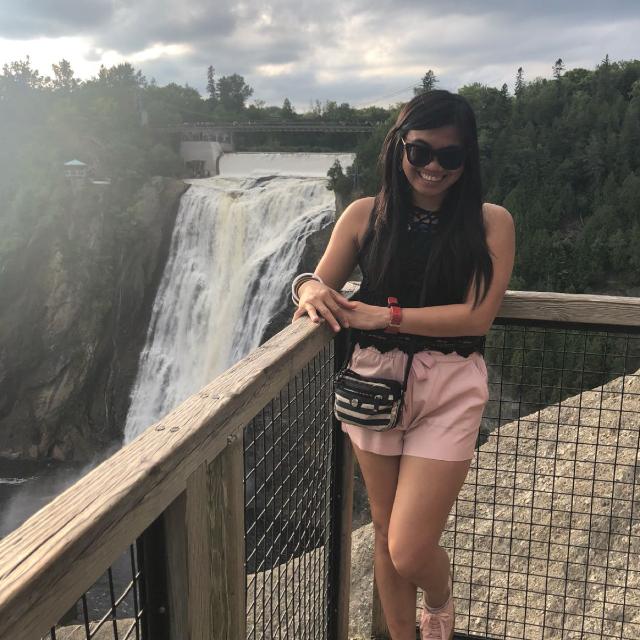 Sat Jul 07 13:07:49 UTC 2018
@MayumiChingHernandez ahhhhhh thanks xxx one of the reasons why I love travelling so much because I always prove that humanity is still exists no matter what cultural background you come from! 😘😘😘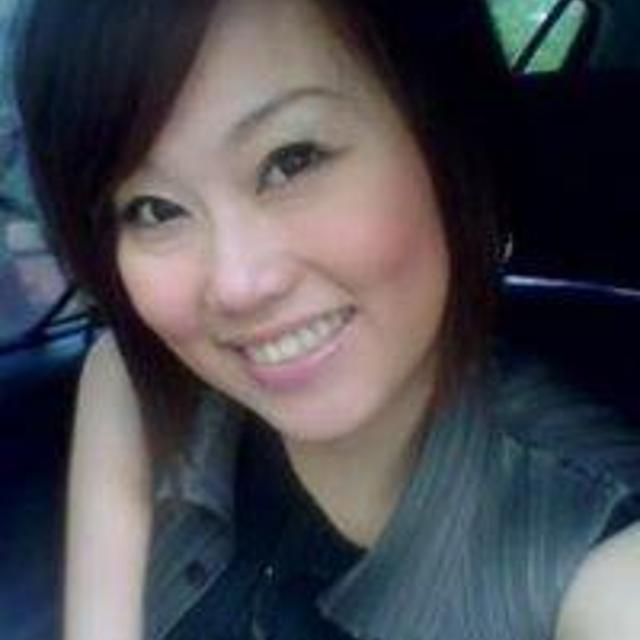 Sat Jun 30 16:58:42 UTC 2018
Miss congeniality and u'll deserve the award for the best travel mates of all time!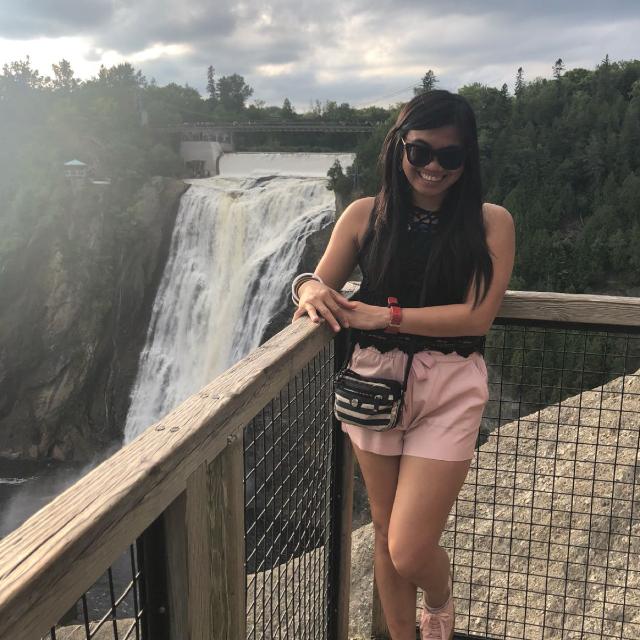 Sun Jun 17 18:40:52 UTC 2018
@SumitKumar ohh! Meet me when I visit India someday lol 😊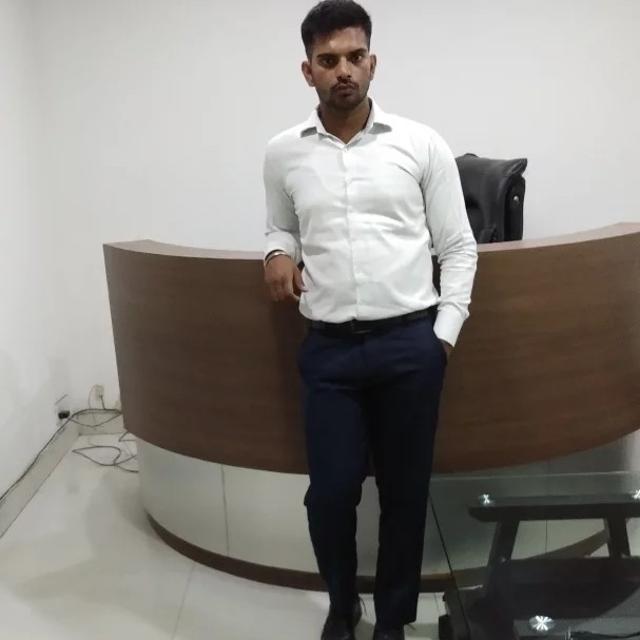 Sun Jun 17 01:01:47 UTC 2018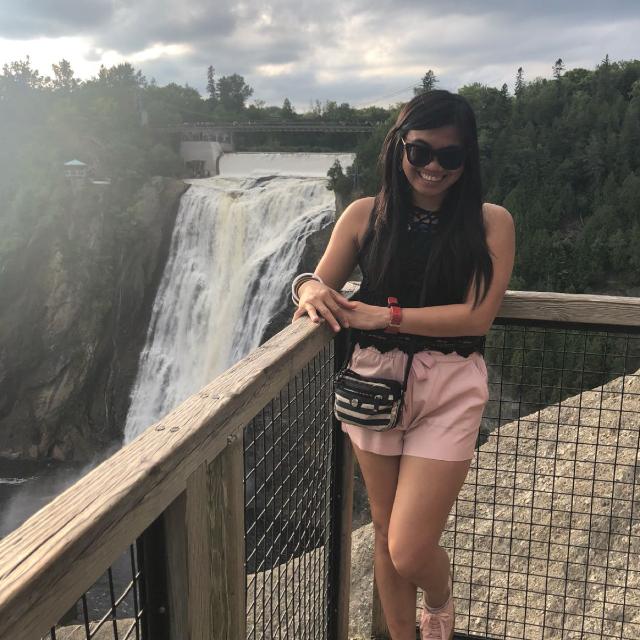 Mon Jun 11 16:43:31 UTC 2018
@seppanenhks Hahahaha! Indeed! But those are prescription sunglasses with -11.75 prescribed on the right and -11.25 on the left so those are always costing me a lot!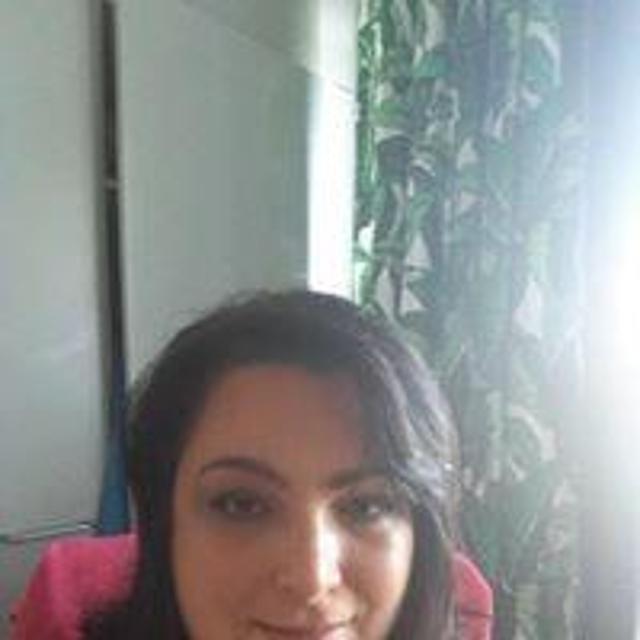 Mon Jun 11 16:25:43 UTC 2018
@AmeliaG.Alvarez Those sun glasses are jazzy!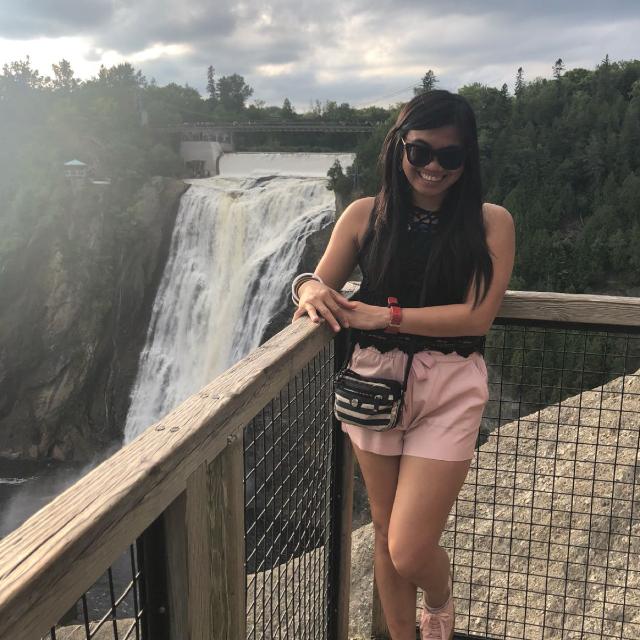 Sun Jun 10 22:42:01 UTC 2018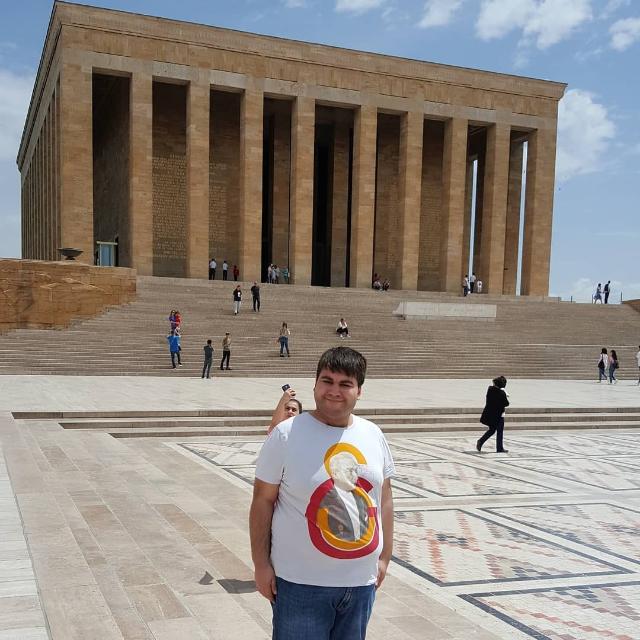 Sun Jun 10 19:15:27 UTC 2018
@AmeliaG.Alvarez Have a nice travel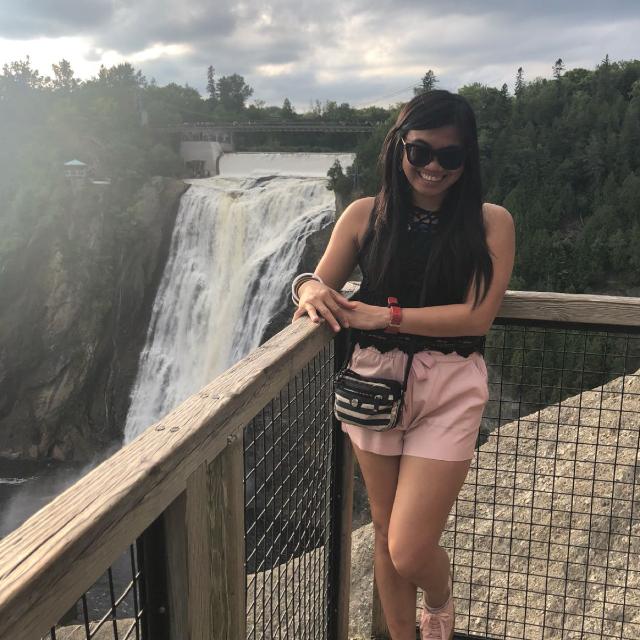 Sun Jun 10 07:28:47 UTC 2018
@MITravelust💫 thank you! One reason I love travelling because I learn so much about the human behaviours, the cultures, traditions and let myself connects with a different background!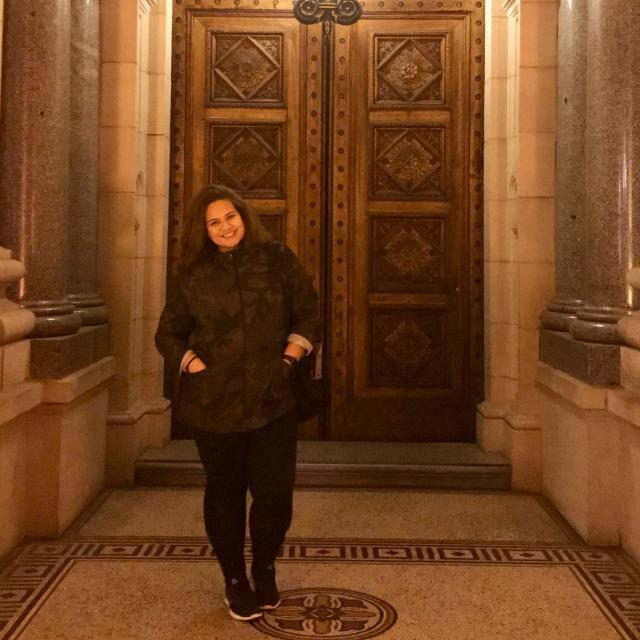 Sat Jun 09 15:06:45 UTC 2018
This is what travels are all about! Loving your feed! 😍