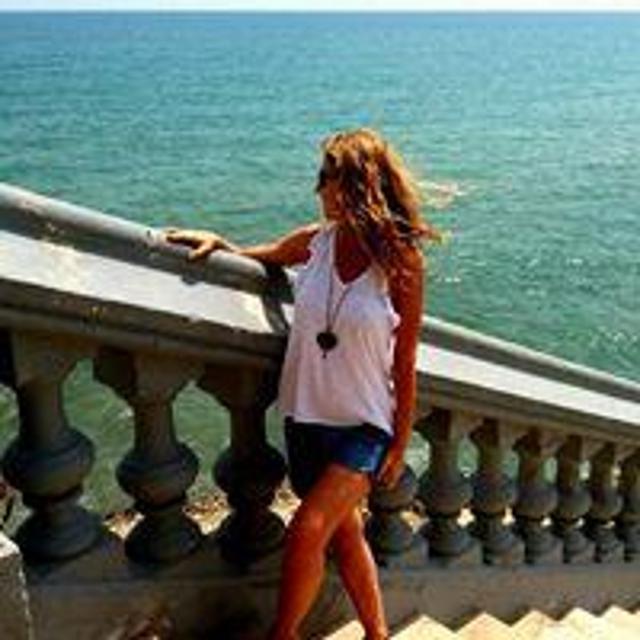 Sun Apr 15 18:59:33 UTC 2018
Going to a wedding in India and visiting Taj Mahal on July 1st. Still a long time but someone planning to be in the area on those dates?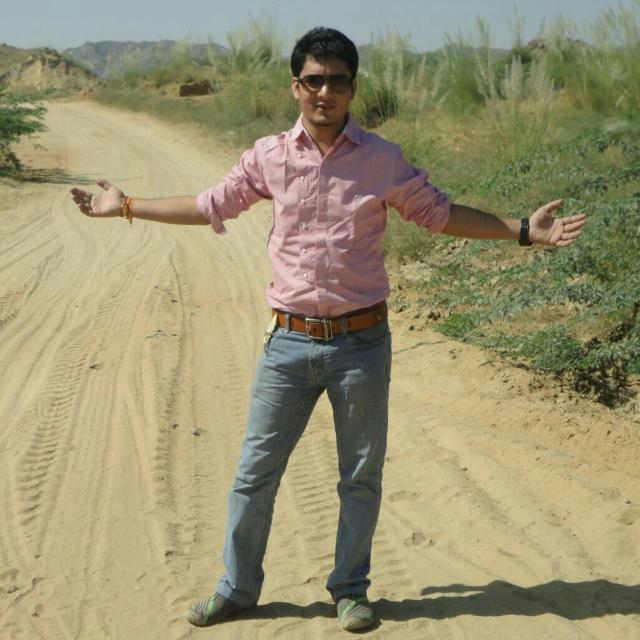 Tue Apr 17 17:32:33 UTC 2018
well for Taj ... Amar villas is the best property else go for raddision as second best option. Do visit mehtab bagh for a beautiful taj view during sun set n try local street food at sadar market .I m sure u will love it @GemmaSala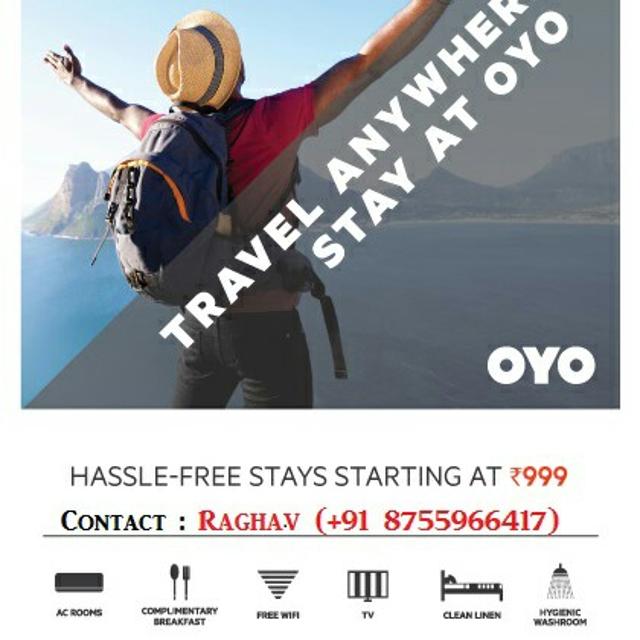 Mon Apr 16 07:09:30 UTC 2018
Hey. I am Raghav. If you want to book Hotels in your Selected area. I can help you in that at discount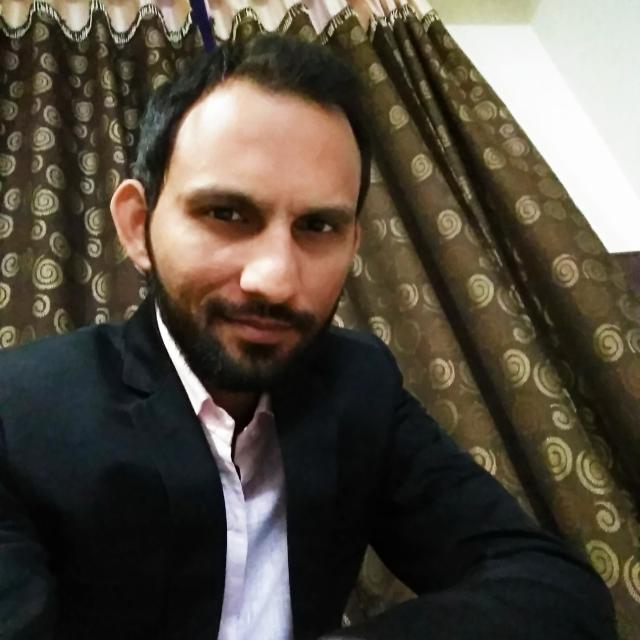 Mon Apr 16 04:58:33 UTC 2018
Hi I am Shailen Managing director Selective Vacations .We are based in Delhi if you need any travel related information or services please do let me know I would happy welcoming and serve you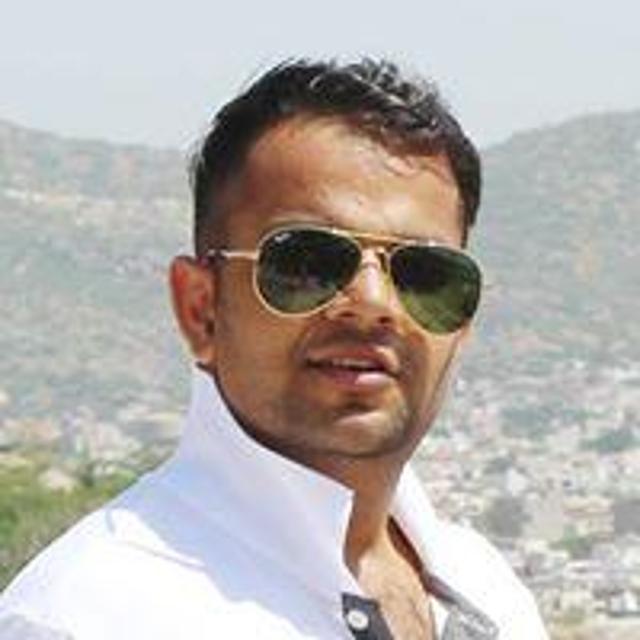 Mon Apr 16 02:49:04 UTC 2018
@GemmaSala even I am visiting in first week of July .