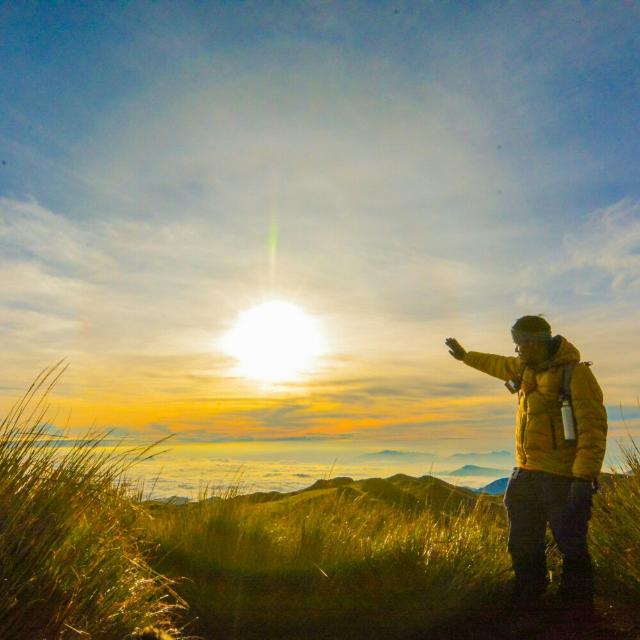 Wed May 23 08:02:27 UTC 2018
Group photo during our friendship climb at the 2nd and 4th highest mountain in the Philippines. *Join us in our next climb 🌲🌲🌲🌲🌲🌲🌲🌲🌲🌲🌲🌲🌲🌲🌲🌲🌲🌲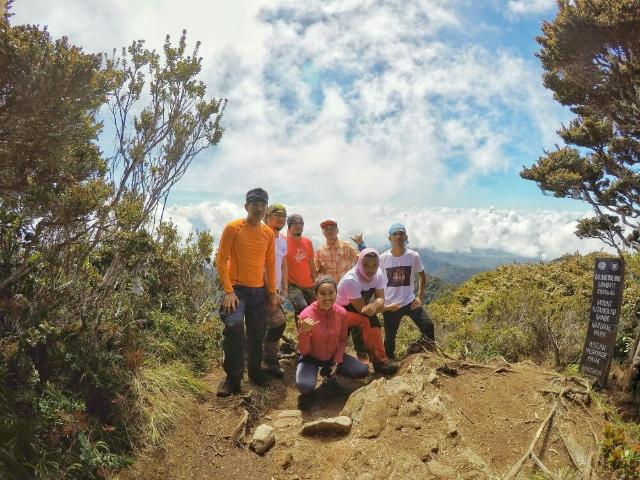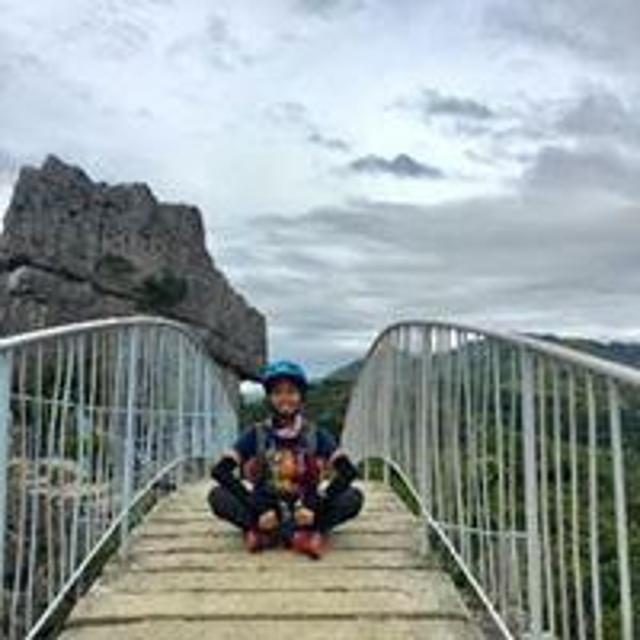 Fri May 25 00:37:47 UTC 2018
@RoderickAmbat ah okay.. I'll check this later. Thanks!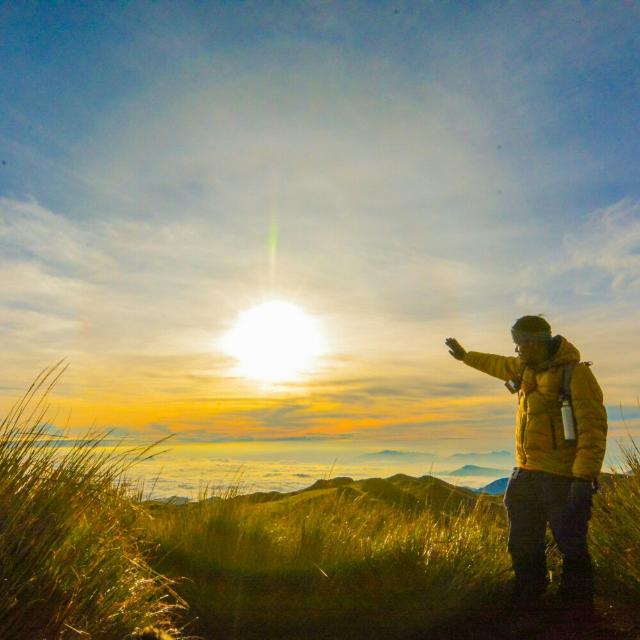 Fri May 25 00:35:54 UTC 2018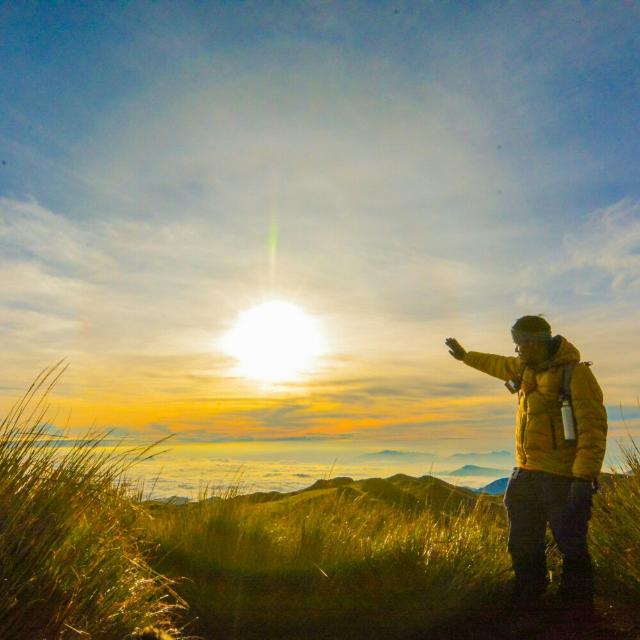 Fri May 25 00:34:09 UTC 2018
@JeniferMayAñonuevo i don't have a group but i am organizing climbs for those who are in a budget. I have fb page where i post climb schedules. I am also open for a group climb upon request.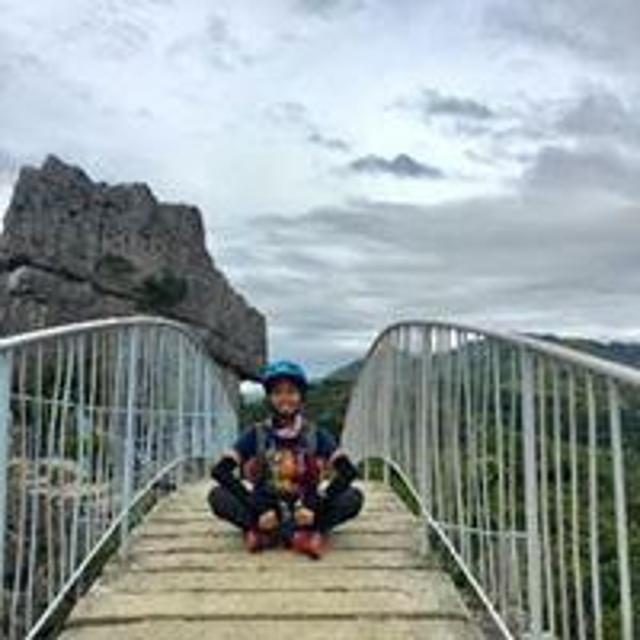 Thu May 24 23:37:24 UTC 2018
@RoderickAmbat do you have a group sir? Anong name po? Thanks