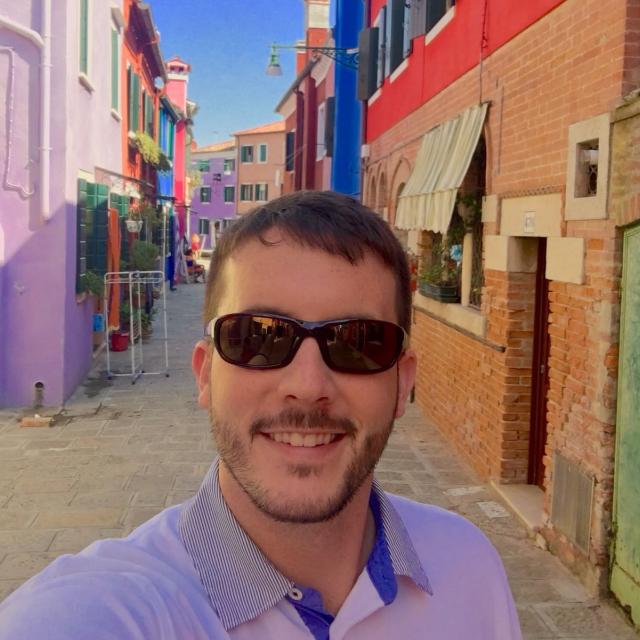 Sun Jun 10 03:13:56 UTC 2018
Last #Utah post for the day. Bryce Canyon was a very long and exhausting full day hike but the Hoodoos all around the park are so worth it!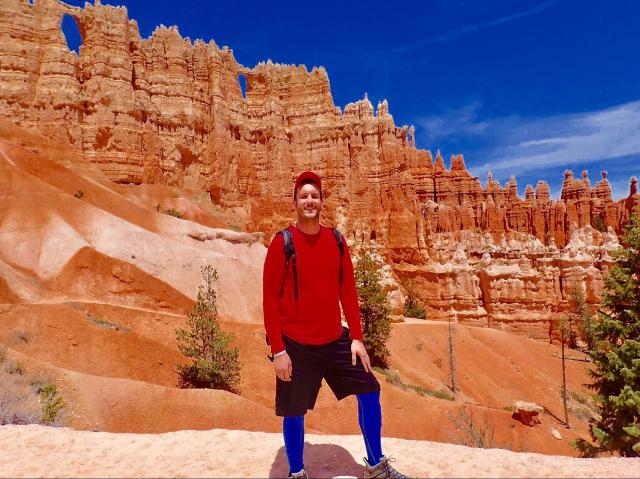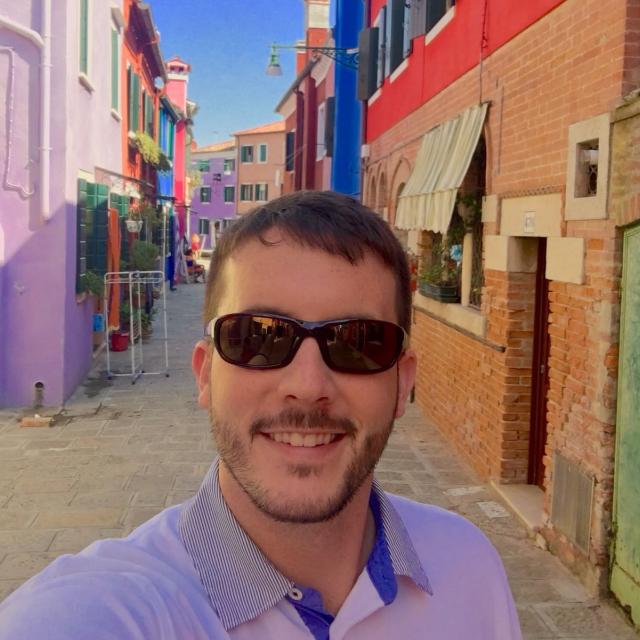 Mon Jun 11 11:32:37 UTC 2018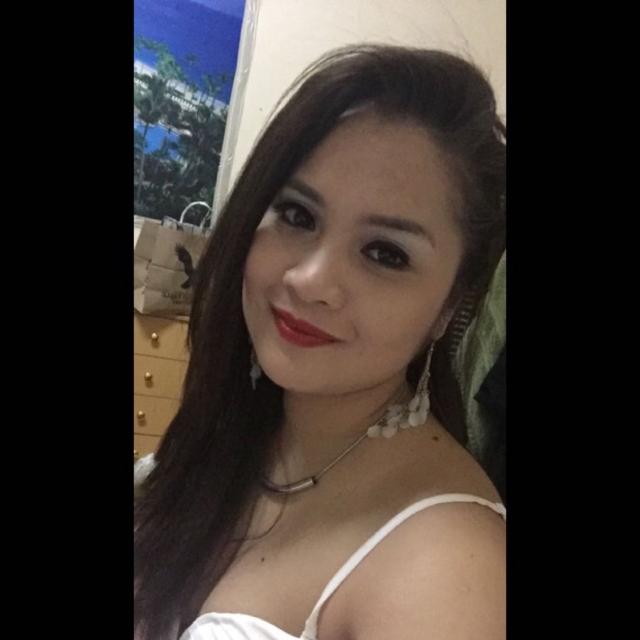 Mon Jun 11 07:08:29 UTC 2018
wow! that's a really good background!